Actress Shruti Haasan has backed out of multi-lingual project Sangamithra that she promoted just about a week ago at the illustrious Cannes Film Festival.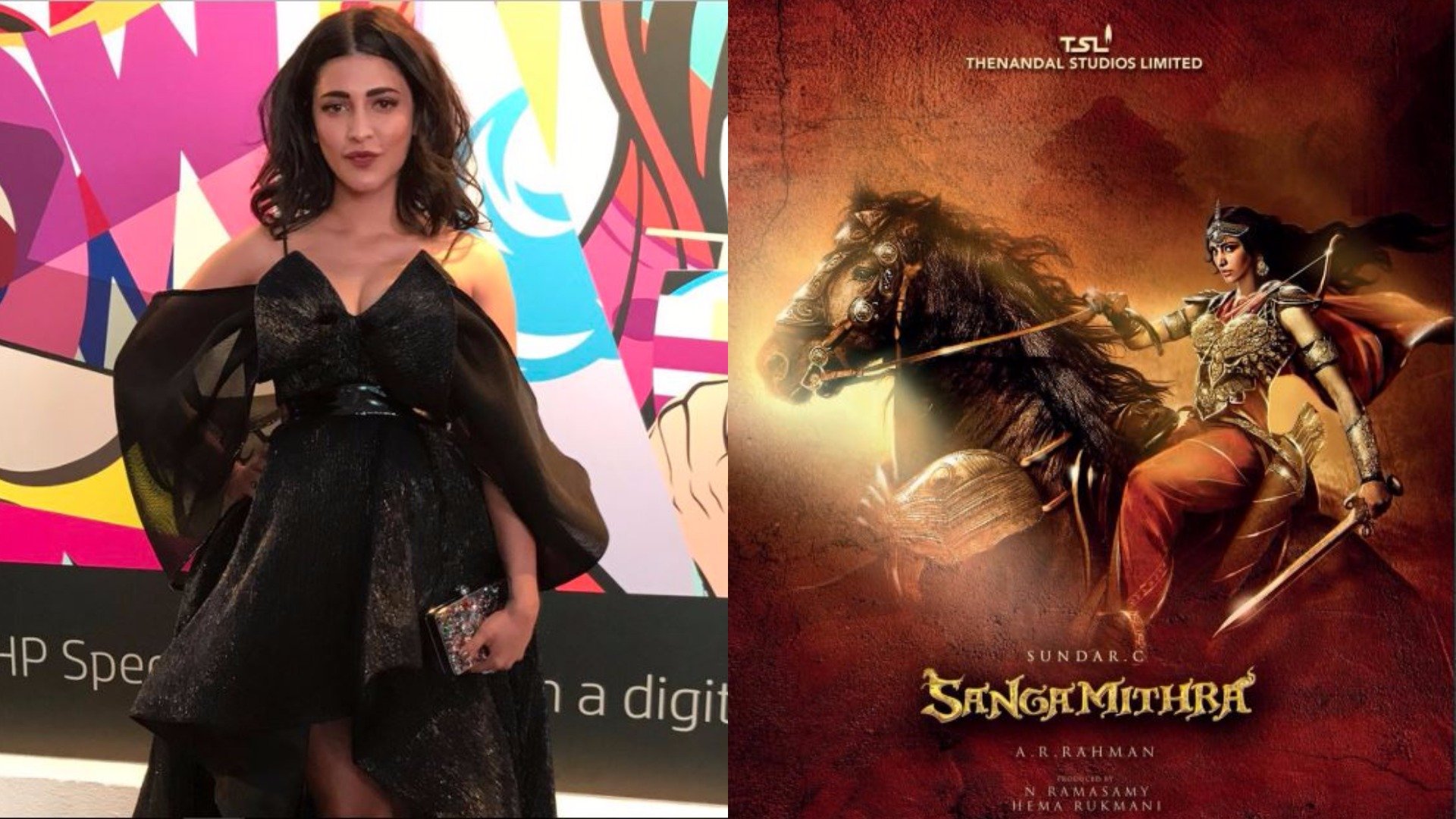 Set in the 8th century AD, the movie, is a tale of the trials and tribulations of Sangamithra and her journey to save her kingdom.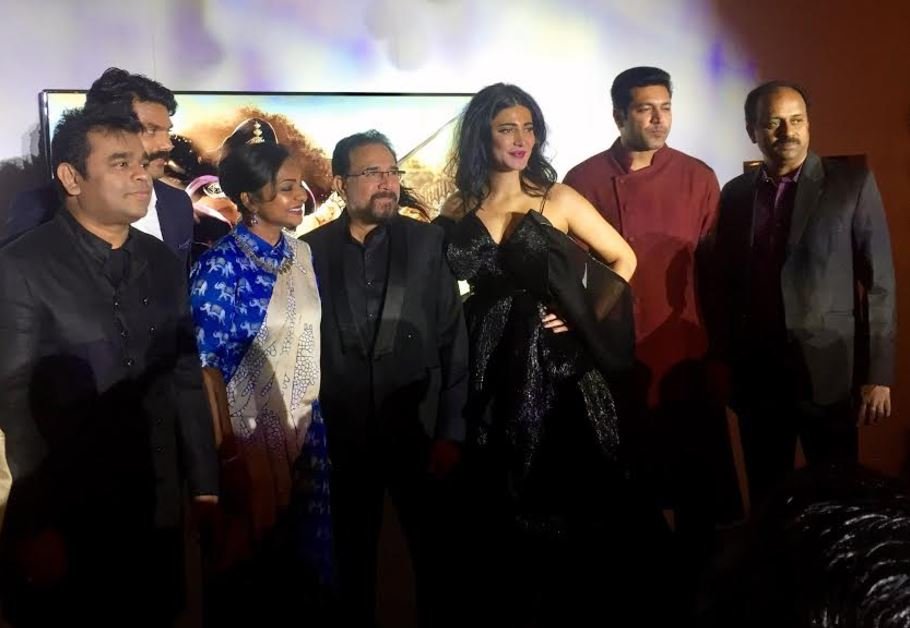 Confirming her departure from the project, Shruti's spokesperson shared a press statement with ScoopWhoop News which reads:
"Shruti has, unfortunately, had to take a call not to be part of 'Sangamithra'. Knowing it was a massive undertaking and a long commitment spanning over two years, she knew the importance of her training, a comprehensive script and proper date calendar,"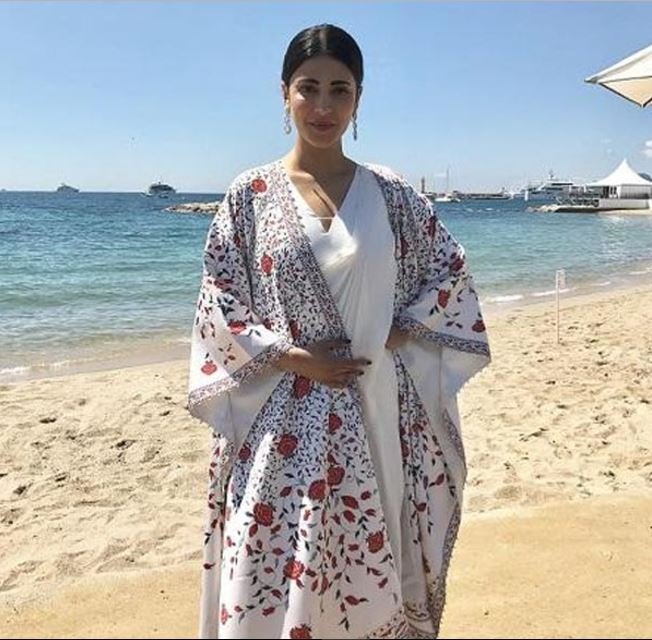 The actress had already started combat training for her role of a warrior princess in the movie.
"Despite her enthusiasm and commitment to 'Sanghamithra', she has had to give the film a miss since she had not received a proper bound script nor a proper date calendar."
In a recent interview with PTI, the actress had said her role in Sanghamithra was going to be 'physically very demanding for me. It is challenging, something that I have never done before. It is a fantasy epic film and it has a lot of layers.'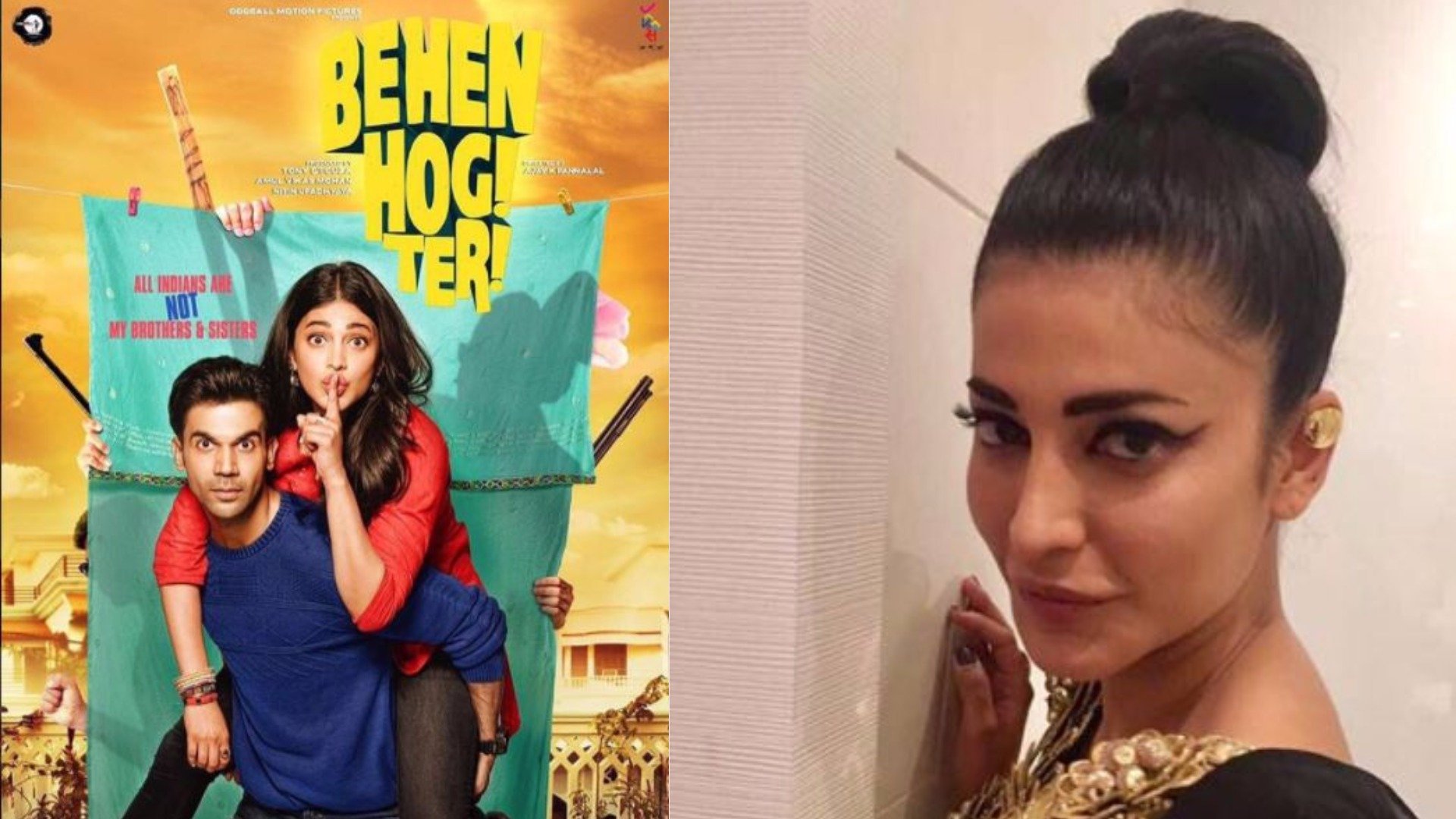 Shruti, 31, is currently busy promoting her upcoming Hindi film "Behen Hogi Teri".
(Feature Image Source: Twitter/Bollywood Malaysia & YouTube)