YouTuber Shubam Mishra who publicly issued a rape threat against female comedian Agrima Joshua has finally been detained by the Vadodra city police. 
The police authorities have initiated a legal process for registering an FIR against him under relevant sections of IPC and IT act for the threatening video.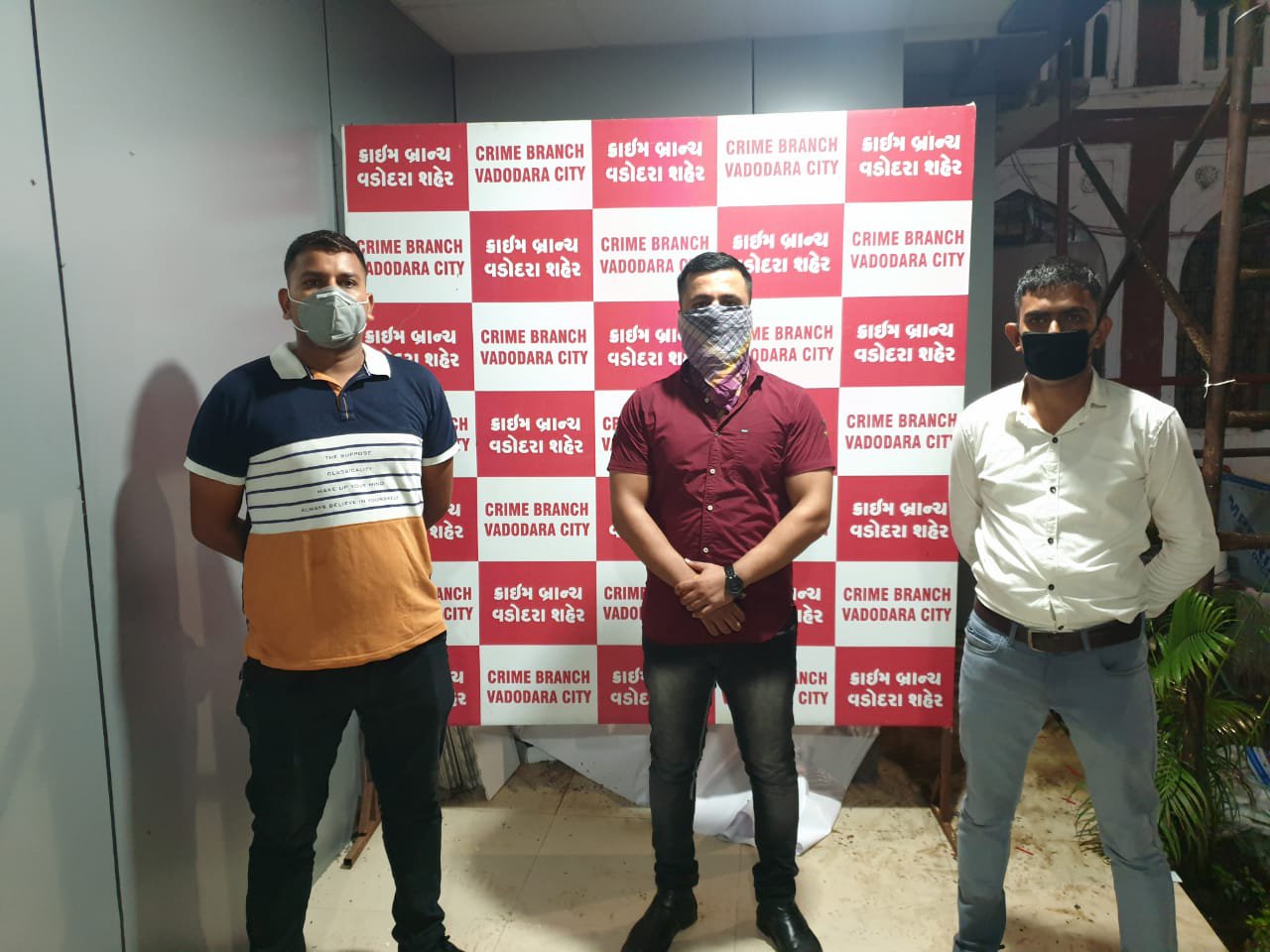 Earlier this week a disturbing video of the YouTuber using foul language to describe gruesome graphic details of abuse against Agrima Joshua was making rounds on the internet. 
Trigger Warning: Abusive content (rape, sexism, racism) 
Fortunately, the power of social media, in this case, created awareness about the disturbing rape threat and put pressure on the authorities to do the right thing and arrest Shubam. 
Kudos to everyone who spoke up against or shared anything this horrid incident. More power to you.