Cool or not, it is kind of impossible that you survived the early 2000s and don't have any idea about who Tia Ahuja is. No one could have missed one of the most popular characters, of what was one of the most iconic and breakthrough series (after Hip, Hip Hurray! of course) for the young generation, otherwise plagued with saas-bahu serials. 
Tia Ahuja was brought to life by Shweta Gulati. It probably has been ten years, but can we just point it out that she does not look a day older? It looks like she has found the mysterious fountain of youth!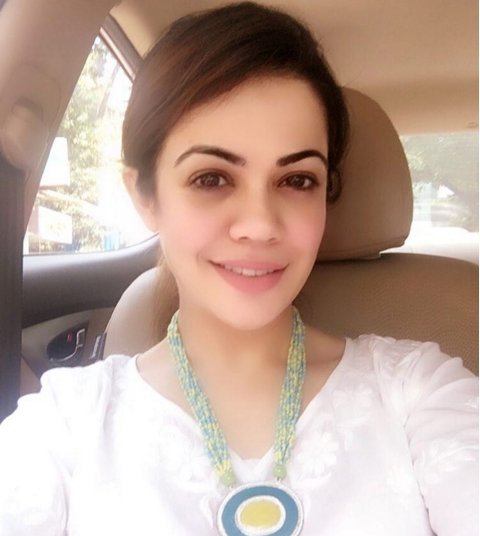 Source: Instagram
When the sanskari, bejewelled bahus of the TV world were preaching what is appropriate family behaviour and values, Tia Ahuja was rolling her eyes. She loved herself so much that she spoke about herself in third person, something that would have given the bahus a collective aneurysm.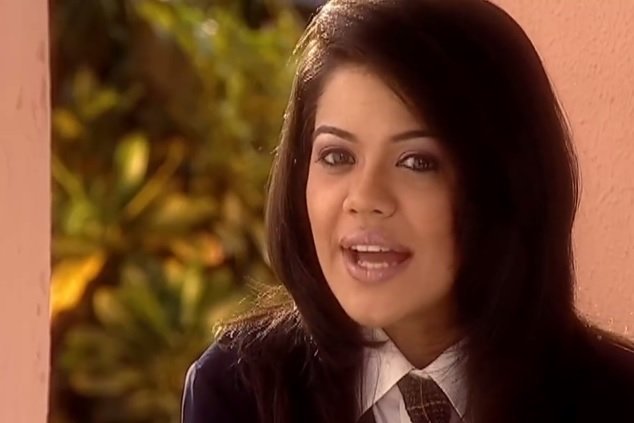 Source: bollyspice
She was Regina George stuck in an Indian high school and it was awesome. In her own way, she told the young kids to chill and take bad decisions. But those were the golden times. It has been a decade now since Shweta Gulati portrayed Tia Ahuja. 
Not to be easily forgotten, this is what she has been upto since then.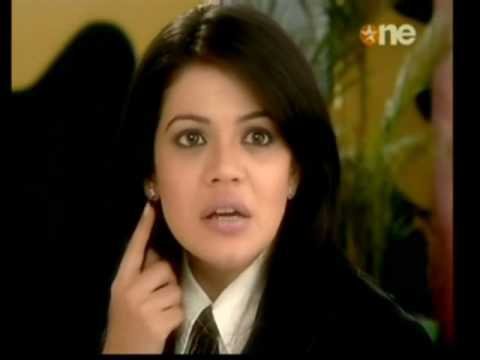 Source: YouTube
After Remix, Gulati was seen in multiple television serials such as Durgesh Nandini, Aek Chahbi, Mann Mein Hain Vishwas, all in cameo roles. She then portrayed a negative character in SET India's Amber Dhara. She also anchored Zara Nachke Dikha along with Karan Singh Grover. She also appeared in a movie called Detective Naani in 2009. 
And apart from that, she sometimes misses the cast of Remix, and posts a throwback picture. That too along with Jimmy Felix from Aasma!
And chills with her best friend
And works out because Tia Ahuja would approve
And when she is not doing that, she is catching up on the latest flicks
And just looks beautiful as ever
We are just glad that Tia Ahuja hona koi aisi waisi baat nahin.