Lately Bollywood celebrities have set an example. Mess with their artistic freedom and the whole team will be there to back each other. Although Amitabh Bachchan, Aamir Khan, Madhur Bhandarkar, Shyam Benegal were not present at the press conference where the film fraternity addressed their grievances. This is what they had to say when questioned on the on-going CBFC row.
Here's what they said.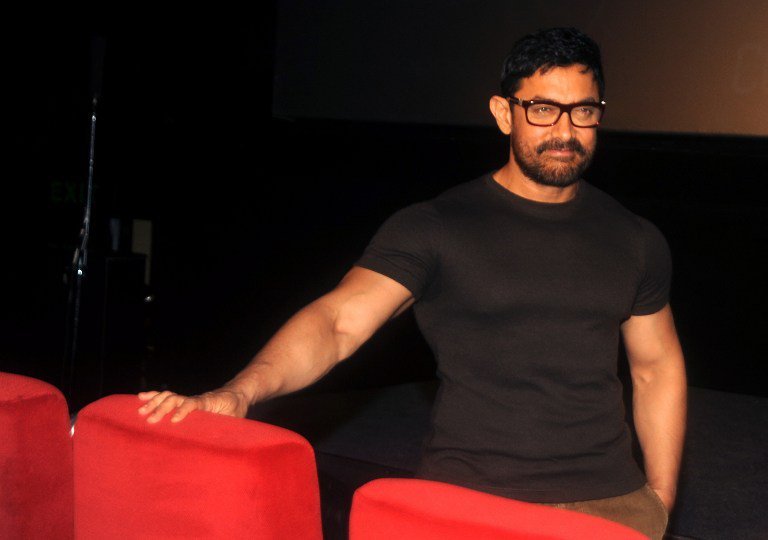 "It's very unfortunate. I'm pained that the film is going through this. As per my knowledge, it is based on drug addiction and delivers a social message. I don't think there is anything that should be cut or audience should be kept away," said Aamir Khan.