So, we all love Bollywood movies because there's so much that's served to us on a platter filled with entertainment and just the right amount of spice. But imagine having the same food every day? Yes. That's exactly what Bollywood has become.
We are bored of the same old run-off-the-mill stuff and wish the silver screen had more to offer. It would be good to get rid of some things. For starters, we could do away with these 23 things:
1. The stories are a little too predictable.
2. The good girl gets the guy.
So the guy is usually a casanova not looking for any serious relationship, but when it comes to falling in love, he goes for the good girl-next-door who he can show off in front of his mother. Why Bollywood, why?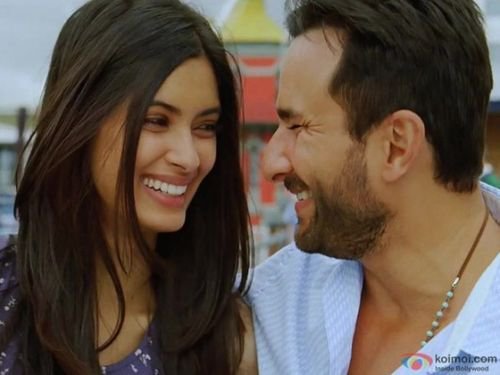 3. The NRI hunk always loses, and I mean, always.
He speaks well, he's successful, he can cook (usually), is loved by the family, is the definition of desirability but always loses the girl, because she loves the shabby, jobless dude. You saw it in Kuch Kuch Hota Hai in 1998 and you saw it in Humpty Sharma Ki Dulhaniya in 2014. Well, not much has changed.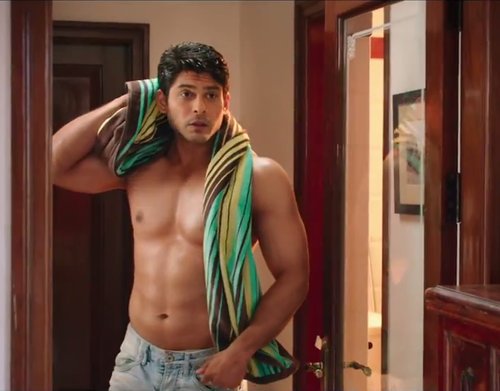 4. We've seen the airport chase far too many times.
5. No more tributes to DDLJ please?
Dilwale Dulhaniya Le Jaayenge sure is a cult classic, but that doesn't mean we want to watch it over and over again with different actors. You take the script of DDLJ, tweak it a little and call it a tribute to the film to make everyone happy? Not working anymore.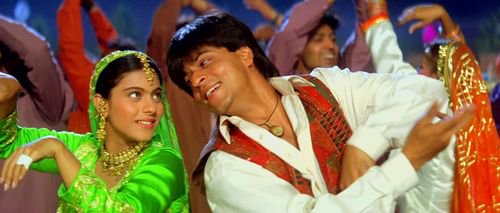 6. From Blue Eyes to Pink Lips, are we making kids learn colours through our songs?
This is what music has come to – Pink Lips, Blue Eyes, B rown Rang… Doesn't it seem like some sort of a colour palette that the music composers seem to be following? And do you really mean that I'm attractive because of my lipstick? Sure. Either Bollywood needs to hire new lyricists or pay the old ones better, because honestly, I think they're frustrated.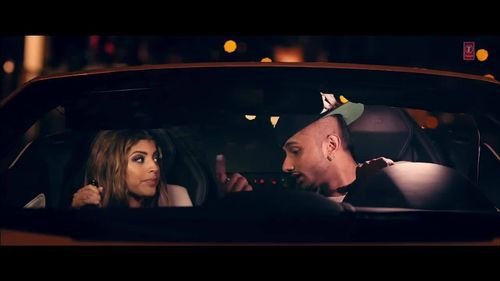 7. We'd appreciate you dancing a little more in your songs.
Do you remember the time when Salman Khan actually danced? It's probably hazy in your memories, because for the past few years, his idea of dancing is dhinka chika in his pockets or positioning his belt to the beats of Hud Hud Dabang. The man's got some talent, provided he utilizes it.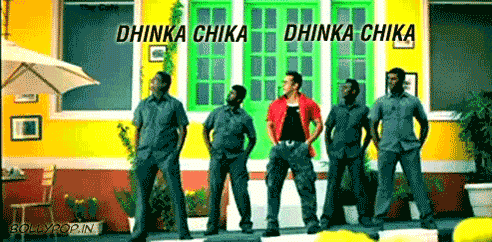 8. No more Sajid Khan multi-starrers.
If you want us to continue watching Bollywood movies, please spare us from Housefulls and Humshakals, Sajid!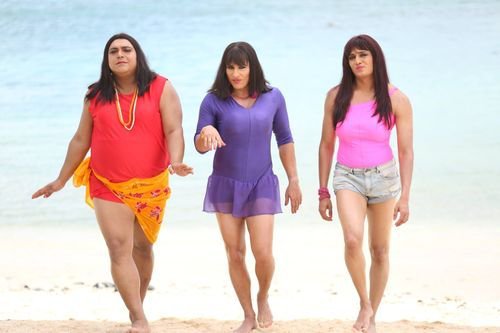 9. Stop ruining kids' childhoods with your versions of our cherished nursery rhymes.
Johnny Johnny. Haanji. Daaru pi hai? Na ji. Seriously now?
Seems like nursery rhymes aren't for 3-4 year olds anymore, unless of course, you're preparing them for the future – the future of booze. Lyricists have struck a new low with rehashing nursery rhymes adding daaru and sutta along. Johnny Johnny, yes papa. Eating sugar has become J ohnny Johnny, haanji? Daaru pi hai? and night time bliss lala lala lohri , doodh ki katori has been turned into lala lala lohri, daaru piyo thodi.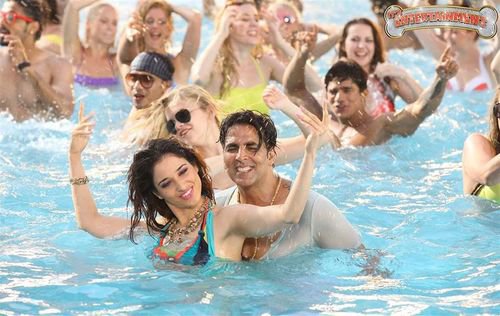 10. Aamir, you aren't in college anymore.
Some of Aamir's most acclaimed roles are of him playing a college student. He was about 45 when he played Rancho from 3 Idiots. While he has done well in most of them, can we please get to see some fresh faces? You're 50, Aamir. Grow up now!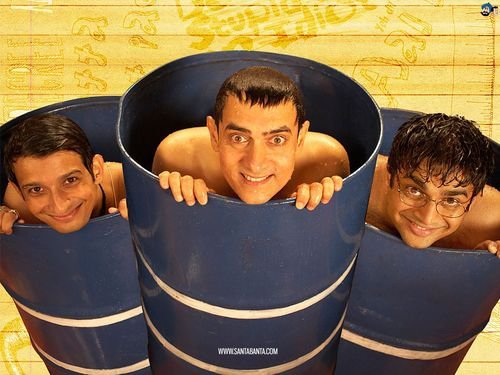 11. Abbas-Mustan, you want revenge. We get it, move on.
He killed my wife? Shit, let me make him broke! That is Abbas-Mustan logic for you. We've had enough of vengeance or killing for property and money. Ajnabee, Race, Race 2, Players and the list just goes on. Just like their clothes, their stories don't seem to change either.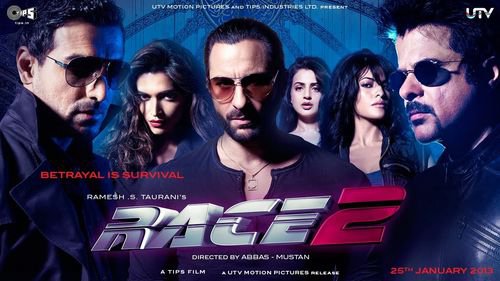 12. Sonakshi Sinha, for heaven's sake, at least wear a different outfit.
We understand the fact that you get roles which don't need too much time on screen, but at least make the effort to look different in the little screen time that you get.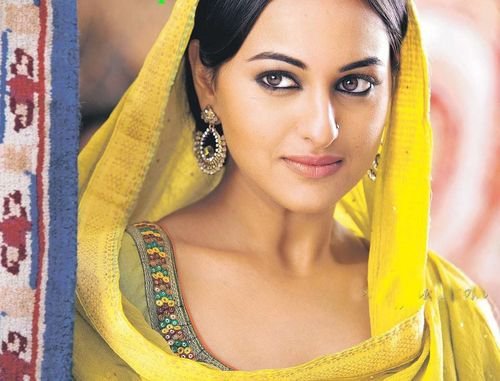 13. Your son is eligible to romance the new girls, SRK. Let him romance the heroines now.
I am sure that time is not far when Salman romances Alia Bhatt on screen, the same girl who sat on his lap as a little baby. Guys, it usually doesn't work like that. Honestly, these actors should retire and let some new talent flourish. You can't be romancing actresses across four different decades!
14. A girl's personality doesn't change if she takes off her glasses.
I've been wearing glasses since I was four and I don't think my personality changes when I take them off. You can dance even while wearing your glasses, and if a guy doesn't go out with you because you wear glasses, then he's just an idiot. Glasses make your vision better; they don't tie you in shackles. It's high time you understood that, Bollywood!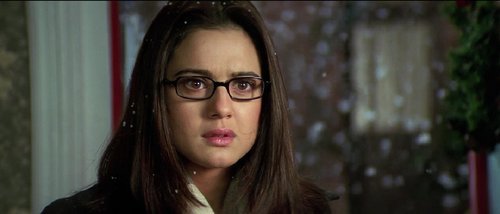 15. We're not falling for re-incarnation, the 'keep trying' philosophy isn't for you.
One guy dies and another is born at the same time and miraculously, the new born has the dead guy's soul and voila! He also has the same face. Slow claps for Bollywood.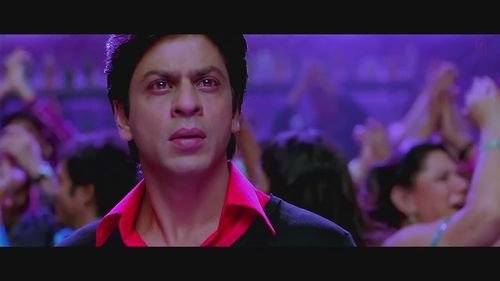 16. You expect me to believe that you can blow up a car and kick 10 men with the two legs that you have, all at the same time?
Here, the hero has the power to beat a minimum of 10 people simultaneously and nothing less than that. So much for swag and so little for sense.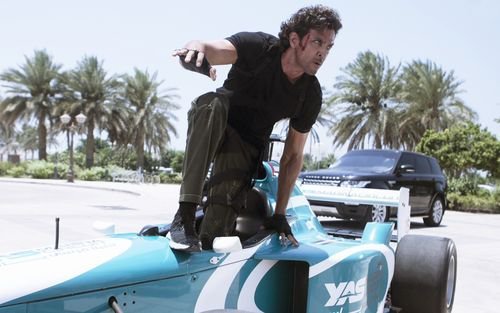 17. Girls, you aren't just eye candy, get a role!
All I can say is so much for women-centric films when a huge number of films are still made where the actress dances and goes away. So much so that Ayan Mukherjee said that Katrina Kaif having a part in Dhoom 3 was a rumour when asked on Koffee With Karan.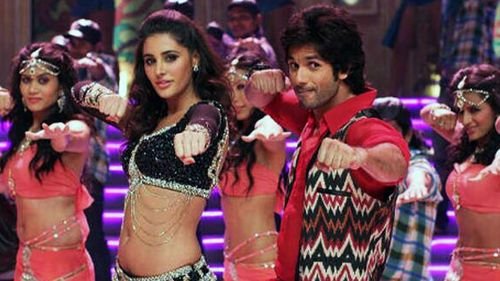 18. Amitabh Bachchan can't be remade. Stop with the efforts to remake his movies.
What is it with Priyanka Chopra and Amitabh Bachchan films or remakes of his films in general? We get the fact that he's a star, but has every writer in Bollywood gone on strike for being underpaid and is every other Amitabh Bachchan film a backup for a director? Get over it!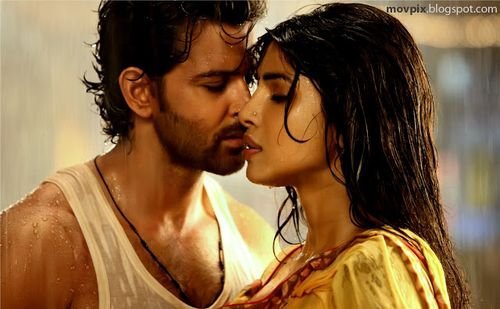 19. We've had enough of Prems, Rajs and Rahuls. Google some names if you can't think of any.
Has a Jyotish told everyone in Bollywood that naming their protagonists Prem or Raj will make the film a success?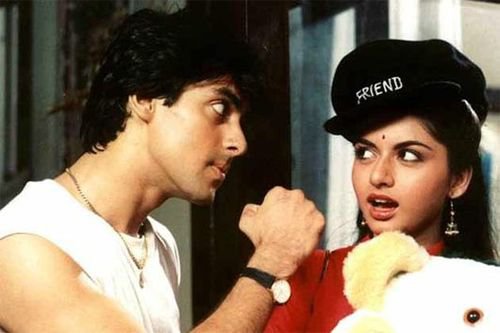 20. Salman needs shirts of better quality!
I don't think there's much to say here. Just get him some better shirts, man!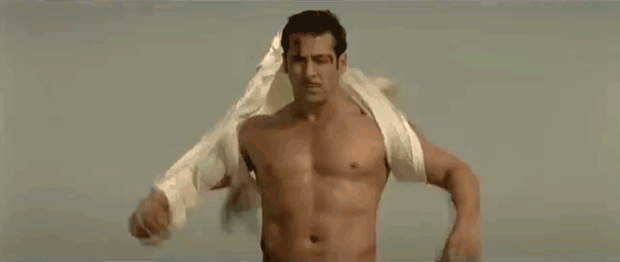 21. If the movie ain't good, abs won't make it a hit.
Give us something new. We're a little exhausted just looking at your bodies.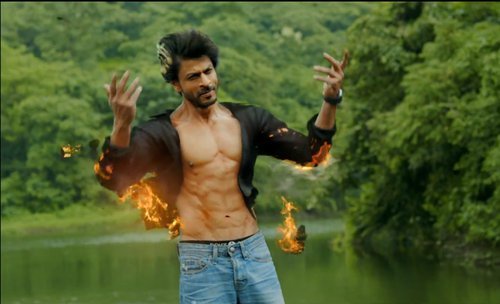 22. Nah, Shahrukh spreading his arms won't work any more.
Spreading your arms isn't that romantic anymore, Shahrukh, it just isn't. It was a force fit in Happy New Year, more like a force fit everywhere he's asked to romance someone. It's his trademark, okay, but his trademark is getting old and increasingly repetitive.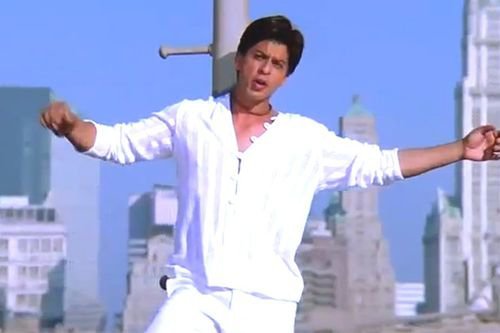 23. Get a story, there's nothing glorious about getting in the 100 crore club.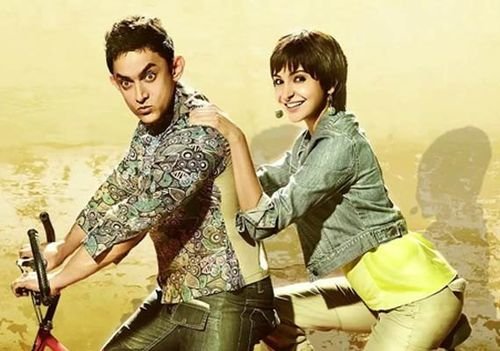 Come on, Bollywood. You can do better than this!