I re-watched Dil Chahata Hai after 18 years only to realise that Akshaye Khanna's character– Sid was the real MVP in the trio, somebody I'm still waiting to meet. With his sorted personality and his woke outlook towards life, he set the 'nice guy' standards pretty high. His maturity made us believe that not all men are overgrown man-children.
Here are a few instances that prove that Sid was the actual 'nice guy' heart throb.  
1. He was a really cool wingman of sorts, now that you actually think about it, Akash spotted Shalini because of Sid's sketch. 
Remember the party scene before the trio broke into Koi Kahe? When Sameer was busy with his girlfriend, Akash was messing and Sid was sketching?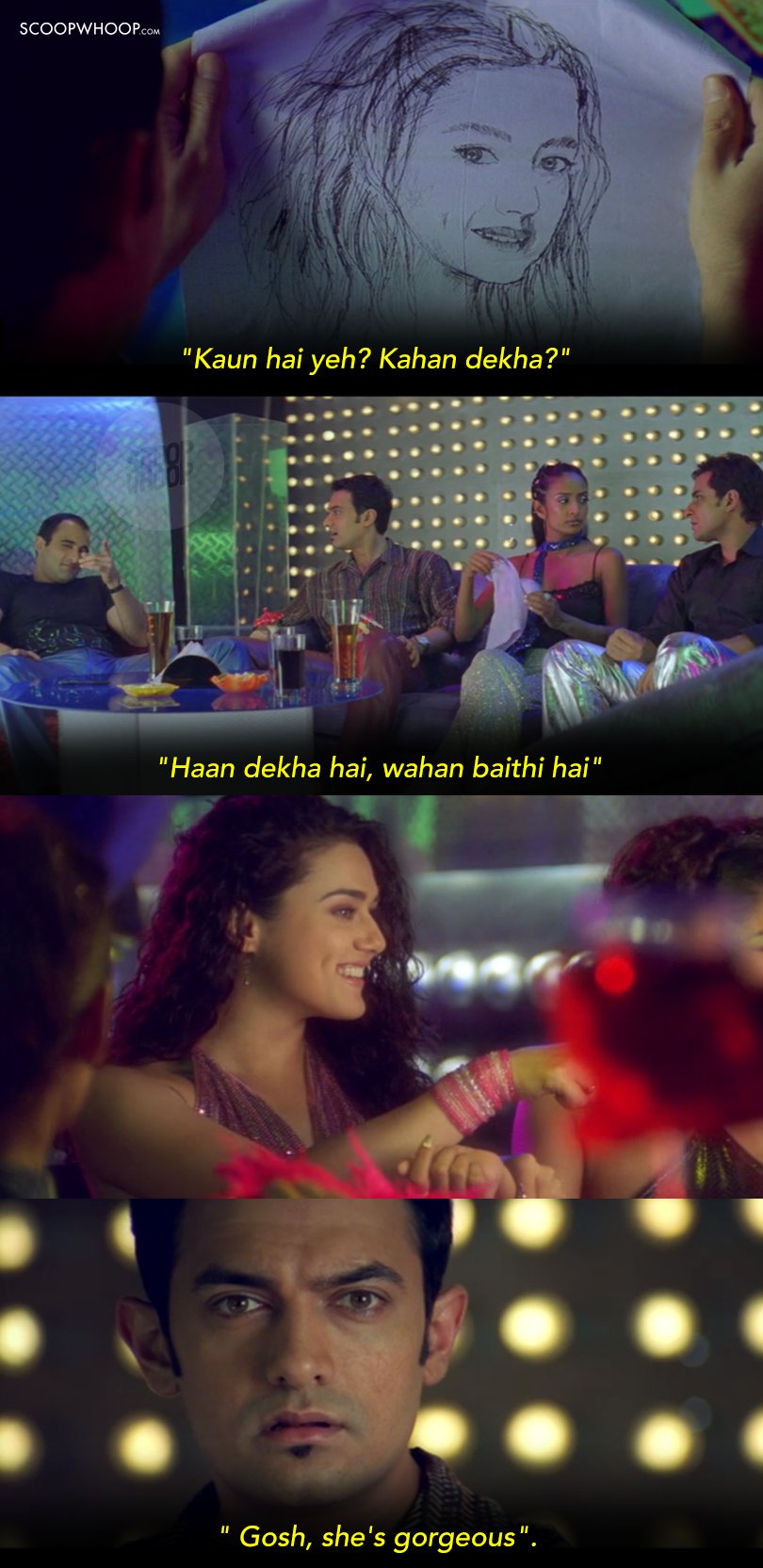 2. In a panic-struck situation, when Sameer was freaking out and Akash was busy acting childish, Sid was the calm problem solver who maturely handled the situation like a boss.
Remember when Sameer's girlfriend gave him an ultimatum and he forgot to call her because his watch stopped? Sid actually calmed him down and gave him the advice of the century.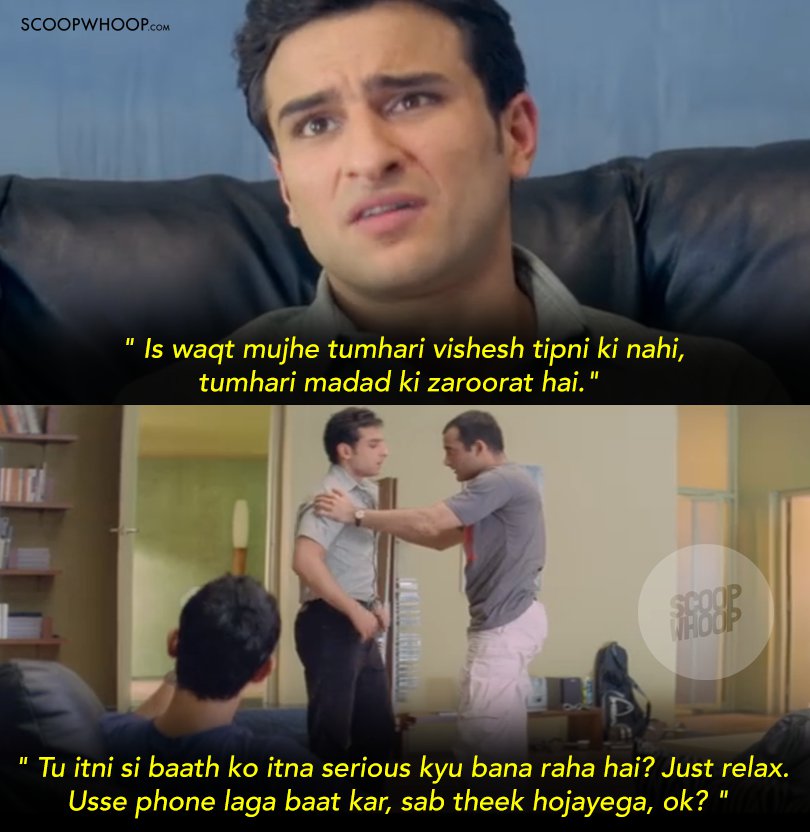 3. Sid was the perfect gentleman who didn't let his ego get in the way of helping someone. 
Remember when Tara refused to take Sid's help while shifting and then eventually asked him for a hand? Sid didn't even think twice before helping her.

He didn't flaunt his machismo by trying to lift everything by himself, but instead, they shared the burden of the luggage, together. He didn't shy away from taking a woman's help. 

4. We all got butterflies when Sid subtly tried to slide in his pick up line with a side of his modesty. 
Remember the first time Tara visited his house to see his paintings?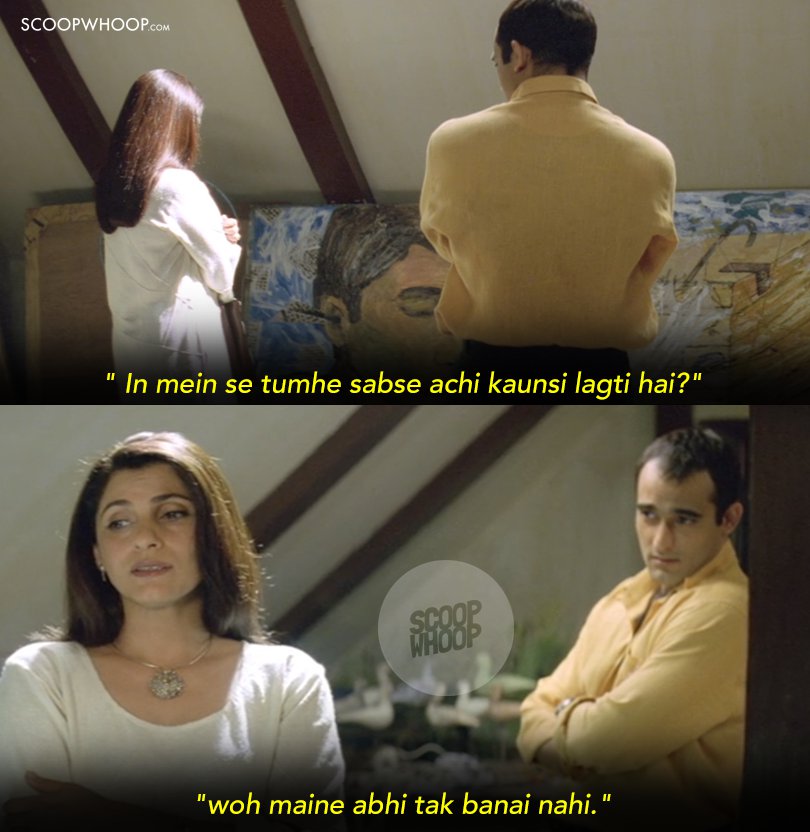 5. With his poetic analogy of practicality, he touched our hearts. 
Admit it, in that moment, the truck of reality had hit us hard.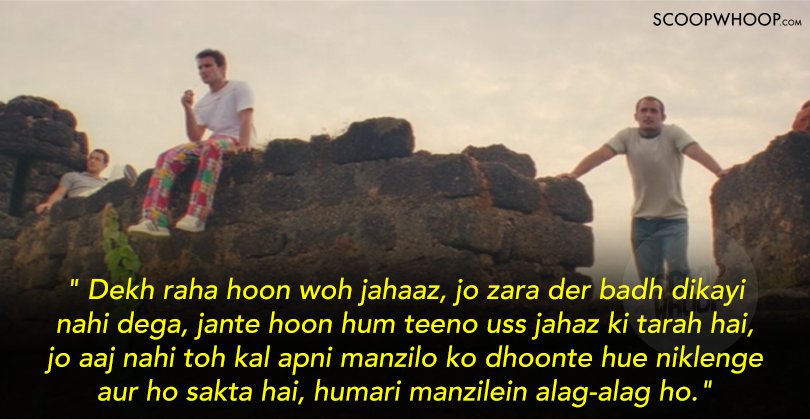 6. Remember when instead of making fun of Deepa's crush on Aakash, Sid was understanding and mature enough to give her a pep talk. 
She was sitting on the beach and crying because of the way she was treated by Aakash, when Sid stepped in.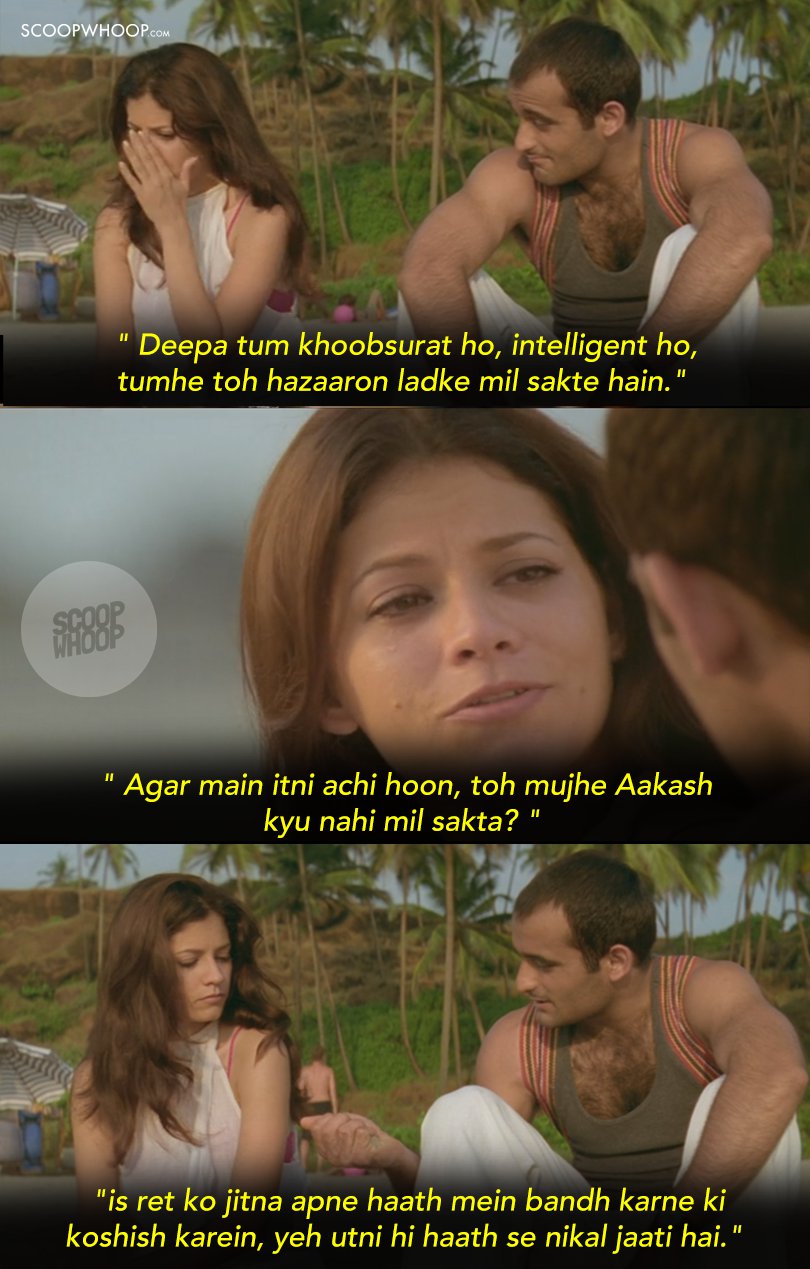 7. Sid believed that age was just a number and societal labels were superficial.  He was accepting enough to love Tara despite all her "flaws". 
He proved that love is blind.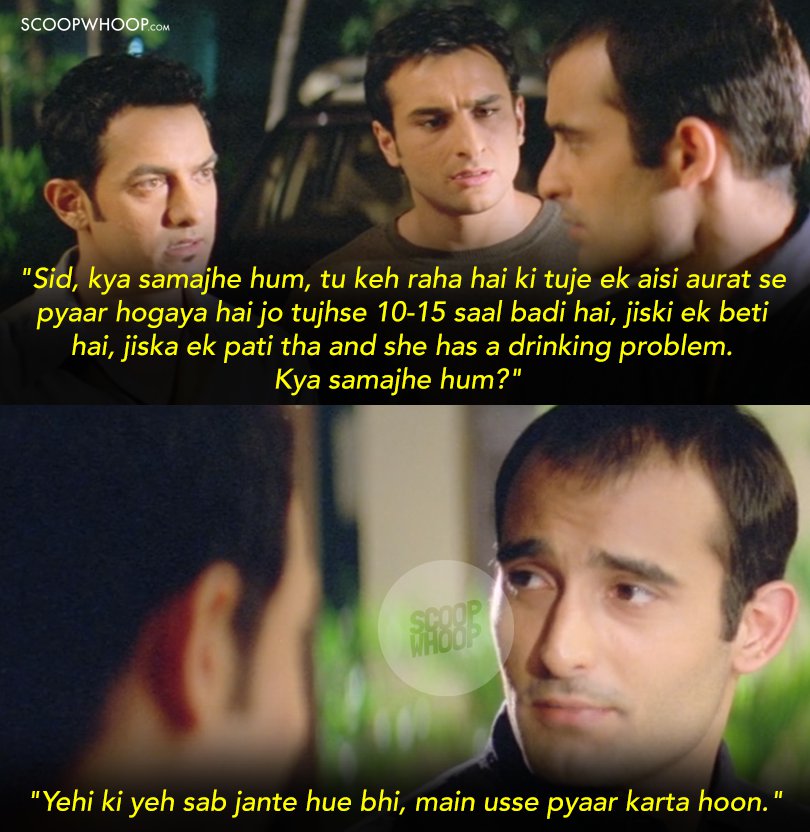 8. When he proved the purity of his love by taking a stand and knocking some sense into his friends who were making fun of his love. 
He didn't mind calling out his bestfriend for acting childish.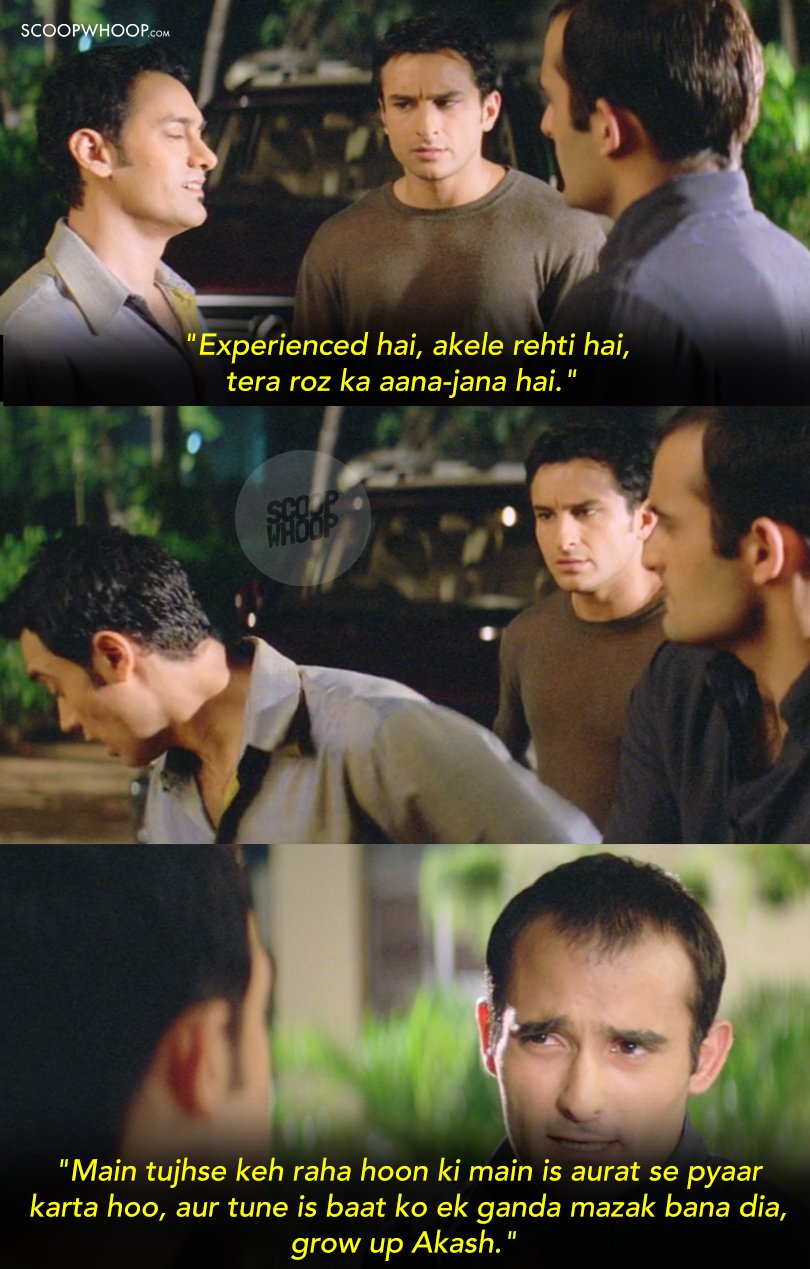 9. Sid realised that nobody would understand his love for Tara because everybody was too busy labelling her, that's why he didn't want to open up to anybody about it. 
His mother promised to understand the situation before he told her the truth.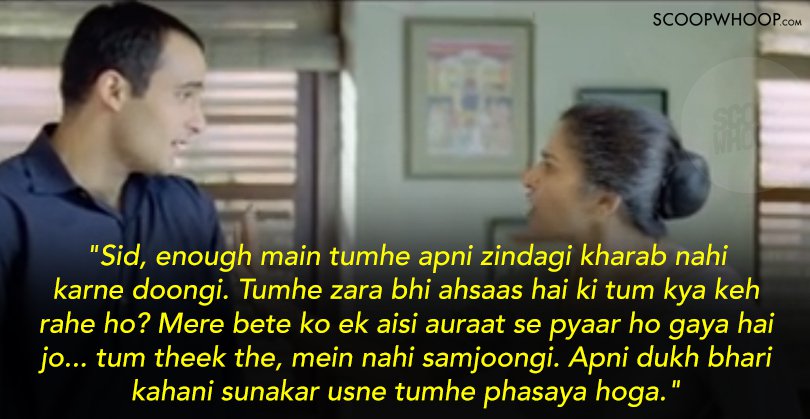 10. He was never looking for any approvals. He loved her and he knew that it was all that matered. 
He was never sorry for loving her.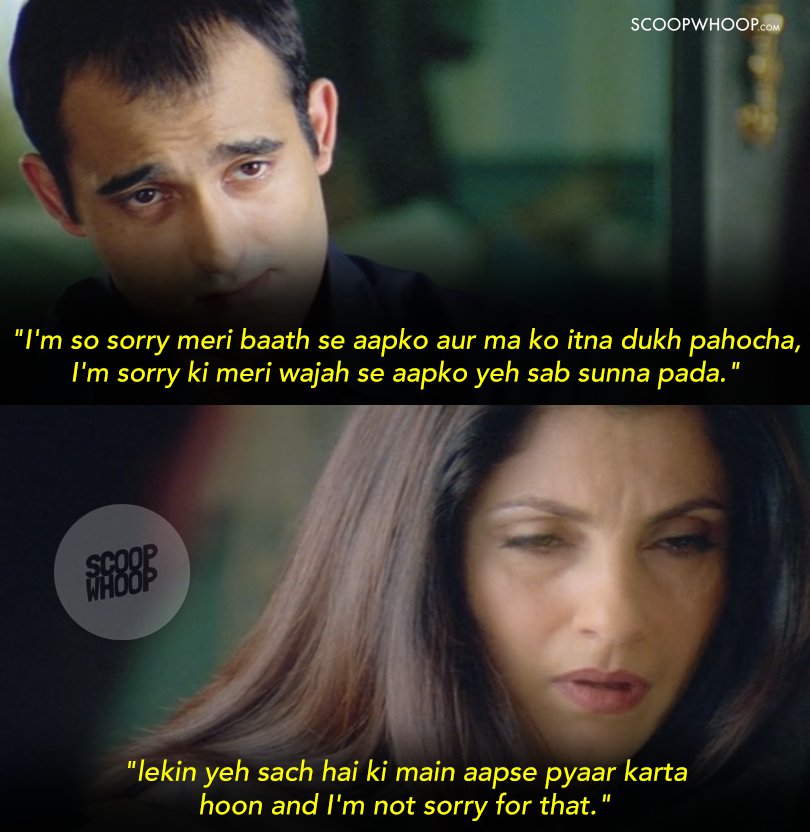 11. Sid never wanted to confess his love to Tara because he knew that it would put her in an awkward position, he understood that and he knew when he had to step down. 
He always put her feelings over his.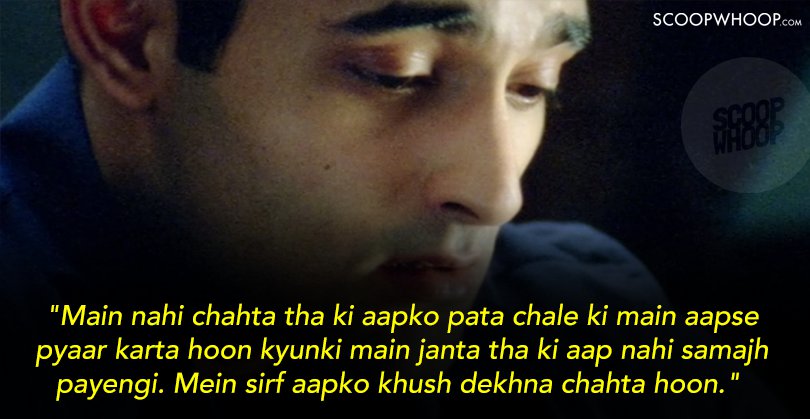 12. Even though he was in a one-sided relationship, he never shied away from showing vulnerability. 
This scene proved that men can show emotions too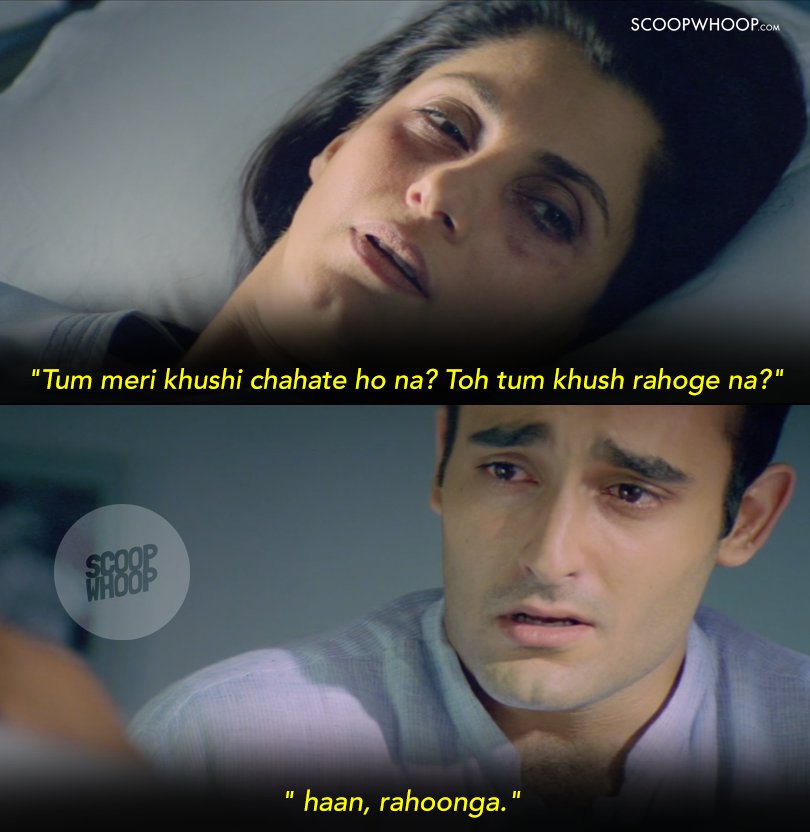 In a nutshell, he was simply perfect!