Siddharth Mallya has been living it up, come rain or sunshine. While the world around his business empire crumbled down in India, he coolly went about his business. He got criticised and trolled but life went on. He kept ignoring all the mean things haters had to say till one day, when he decided to shut them up once and for all.
Sid went all badass (pun intended), pulled down his pants and gave his haters something to kiss.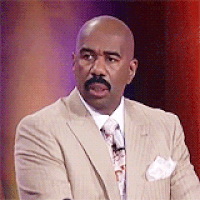 Here's the photo that went viral and left jaws dropped… butt only for a while.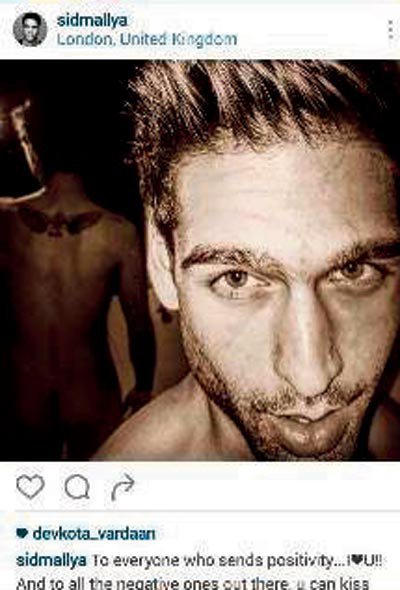 After posting the above belfie that read "To everyone who sends positivity I

 U!! And to all the negative ones out there, you can kiss" , he deleted the picture post within few minutes. 
Siddharth's publicist claims it's a fake image; it has apparently been morphed or doctored. Well sure, we believe you. *wink*