In Zoya Akhtar's Gully Boy, there was a protagonist but there wasn't a 'hero'. Each character was well written and each actor justified the part they had been given.
With so many brilliant performers around, it can be tough to make your mark.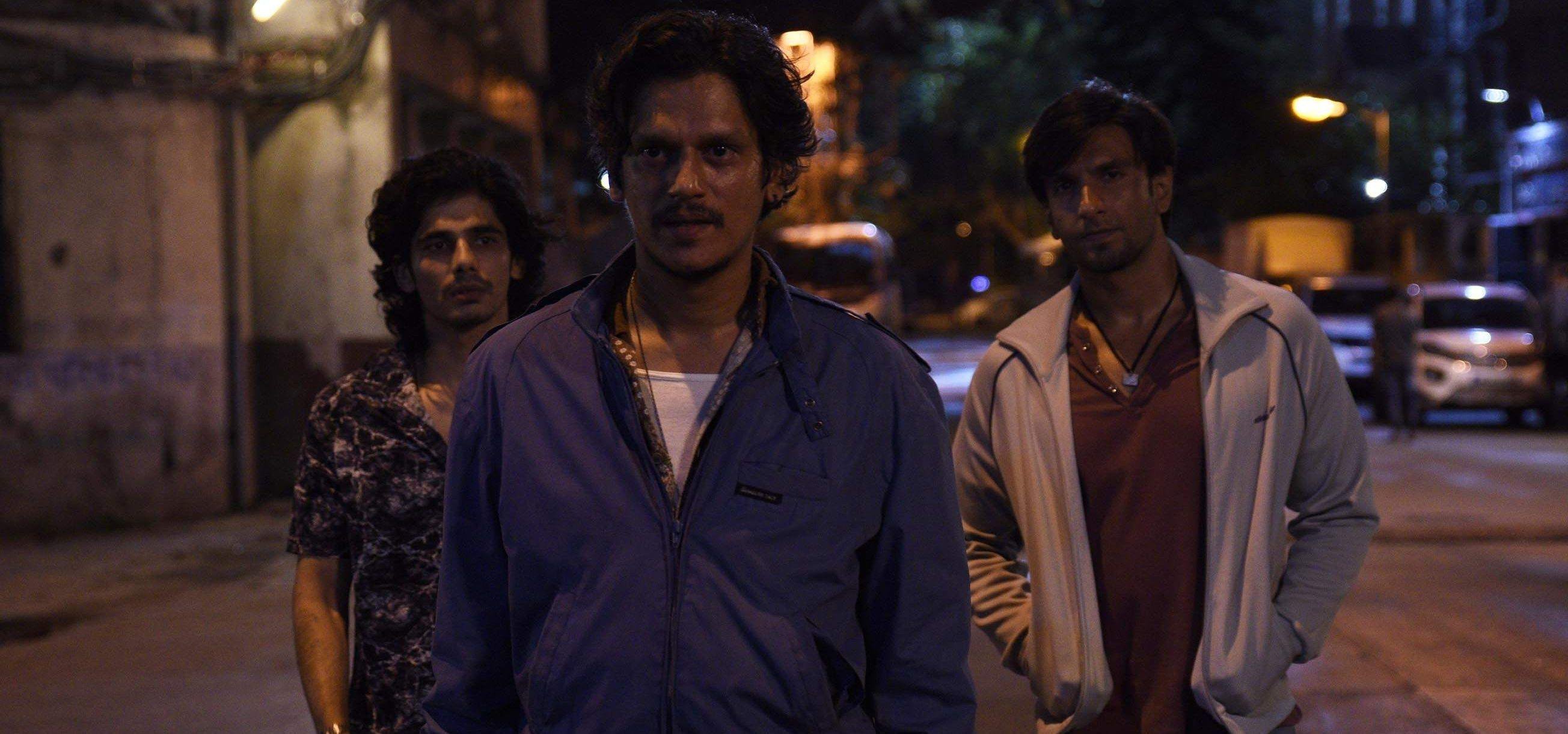 Well, not so much in Siddhant Chaturvedi's case. He nailed his character of MC Sher, the friend philosopher and guide, and was so convincing that even in scenes with Ranveer, it was tough to take your eyes off him.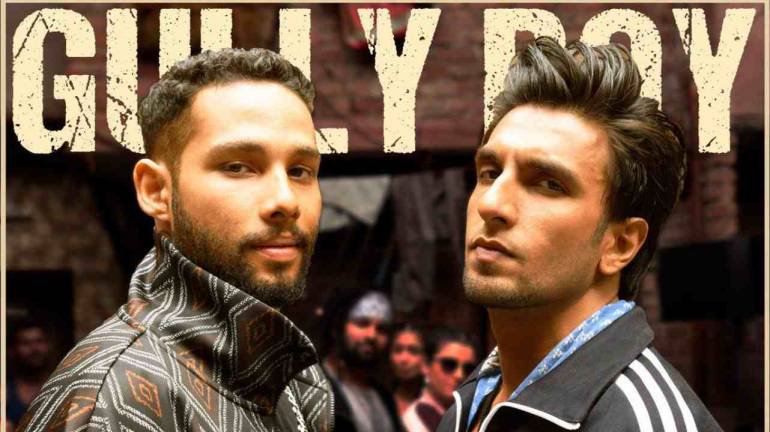 His name is everywhere you turn your eyes but what looks like an 'overnight success' was a result of years of hardwork and persistence.
In a recent post from Humans of Bombay, Siddhant told his story of becoming an actor.
My father has always been fond of Cinema, so he'd take me to watch movies every Friday and my love affair with Cinema began.
He would dance on Salman Khan songs and bought a necklace saying 'cool', inspired from Shah Rukh Khan's look in Kuch Kuch Hota Hai.
It was around this time that he also developed a passion for writing.
I was always inclined towards art-the first poem I wrote was for a girl in 9th grade. She turned me down, but I continued writing, not knowing where it'd lead.
However, becoming an actor was not his priority, he was focused towards clearing his CA exams.
I studied, never once thinking about acting. That seed was planted when in college, I got into the drama team. I realised I loved it! But I had to leave it to focus on my CA exams. Between college and my classes, I barely slept!
He worked very, very hard because he wanted to finish what he had started, even if he was doing it for the sake of doing it.
I cleared my exams, just 15 marks away from the rank! If you ask me, what my biggest achievement is–it's not acting. I knew I'd achieve that, but it's passing my exams, because that's something I never wanted to do.
He realised, though, that his passion was acting and needed time to focus on that without distractions.
I asked my dad for time to focus on acting. I'd go with my friends to auditions. In my first audition, they told me to 'learn how to look at the camera first and then come back.' 
There were rejections but an artist knows in their heart how important life experiences are, even if they are failures. 
But things can become tough without support. Thankfully, Siddhant didn't have to go through tough times alone. His dad was always by his side.
He said, 'be patient and don't undersell yourself ever, to always chase my dreams and he'll give me food and a roof so that I could do what I wanted. He gave me the freedom to decide and dream.
The hardwork finally paid off as he bagged his role in Gully Boy after being spotted by Zoya at a success party. 
I met Zoya Akhtar at the success party and danced with her on Gallan Goodiyan. As fate would have it, she asked me to audition for Gully Boy.
The rest, as they say, is history. MC Sher changed Siddhant's life just he changed Murad's. 
And now, it was time to thank his father who had been his pillar of support.
After the release, I received a letter from Mr. Amitabh Bachchan himself and when I handed that over to my father, the biggest Bachchan fan, it was the best moment of my life. His face said it all. 
The post ends with lines that best describe this phase in Siddhant's life.
Plus I can never get tired of already being remembered for Sher–I can now truly roar. 
Bhaag bhaag bhaag, aaya sher, aaya sher.
You can read the complete post, here: