Sidharth Malhotra's debut in Bollywood can safely be termed a dream one. Yet, his struggle to bag his first film was similar to millions of others who land up in Mumbai with dreams in their eyes. The boy from Delhi had no family connections in the film industry, unlike many of his peers and had to struggle his way to get where he is today. He landed in Mumbai to realise his dreams and eventually, fell in love with the city. The Mumbai vs Delhi debate might not have a clear winner yet but Sidharth certainly enjoys the best of both. 
In a recent interview to DNA, Sidharth opened up about his struggling days and also spoke about how he fell in love with Mumbai, the city that took him from a boy to a man. Here are some excerpts from the interview.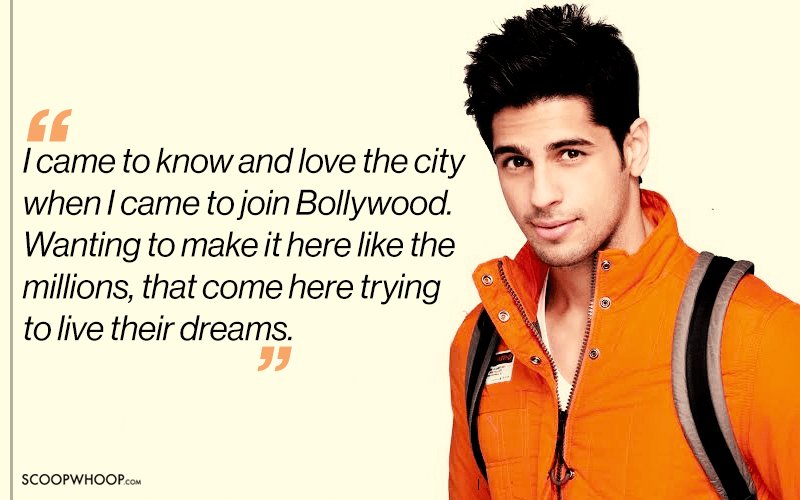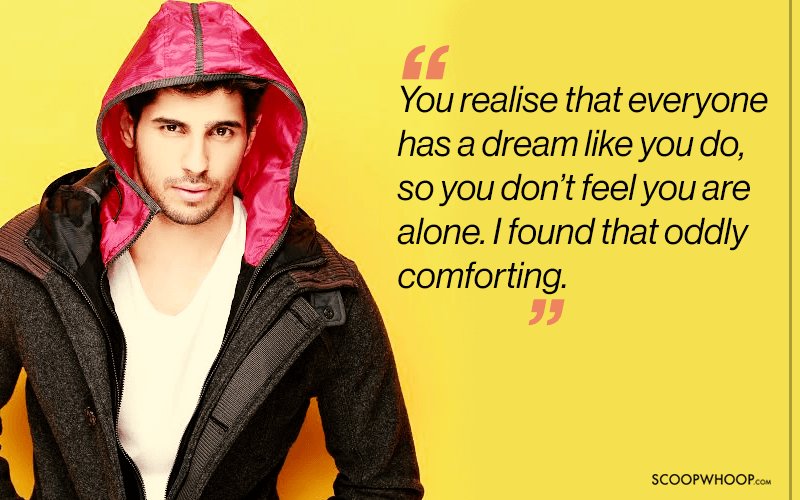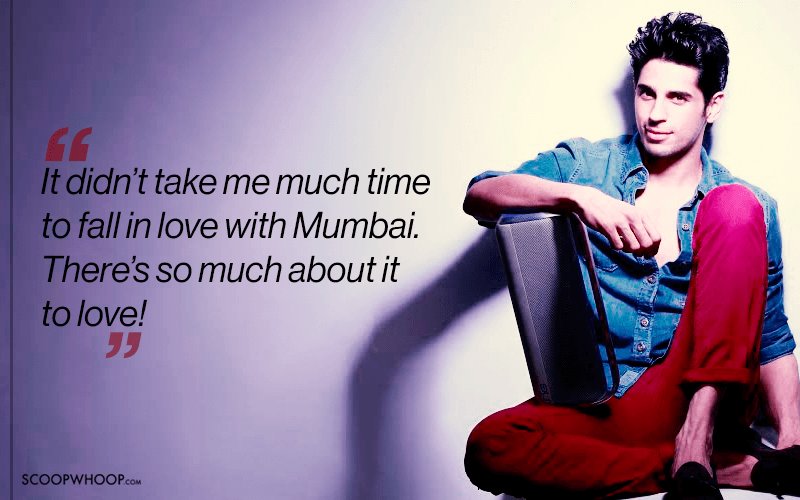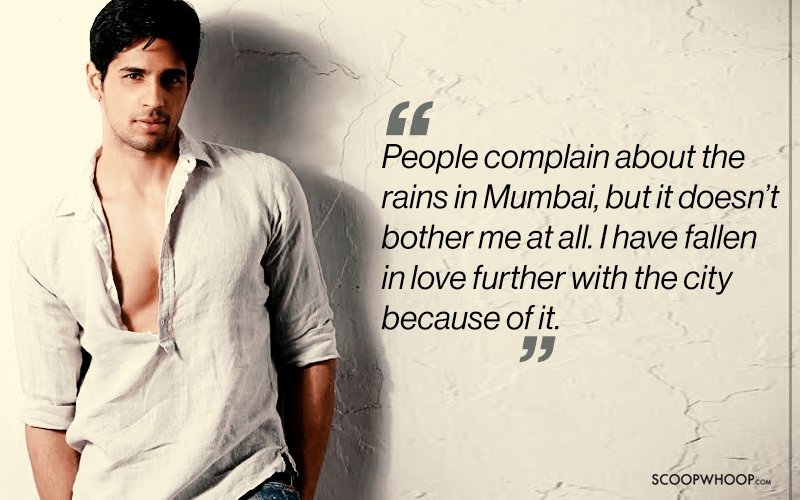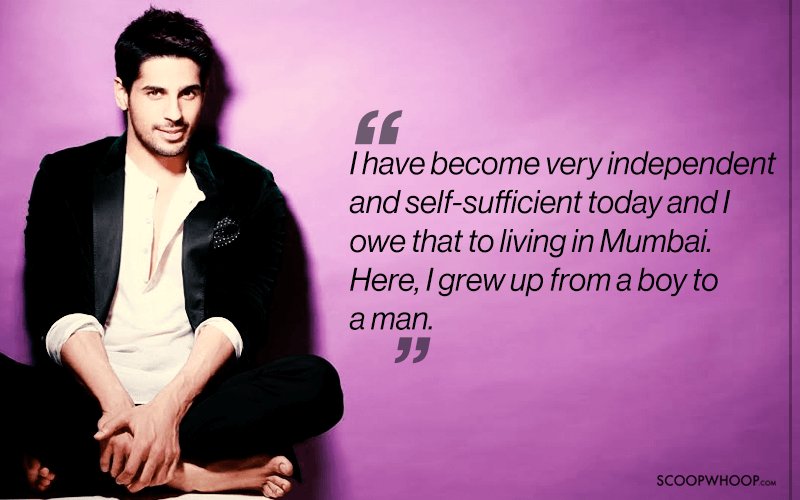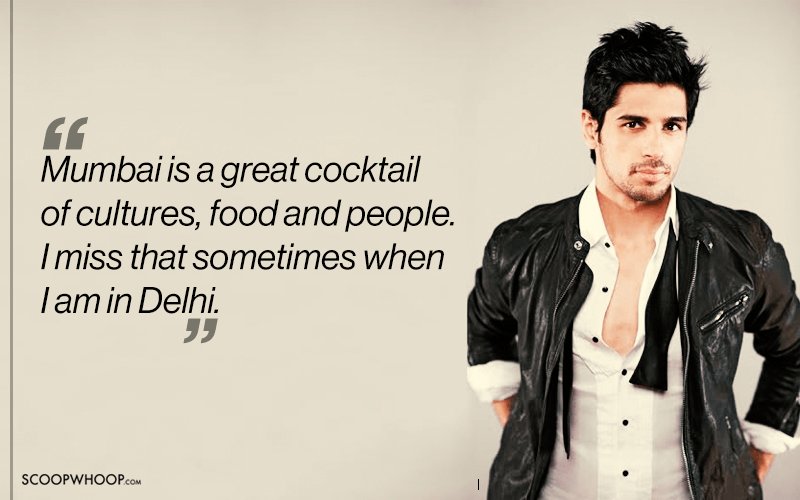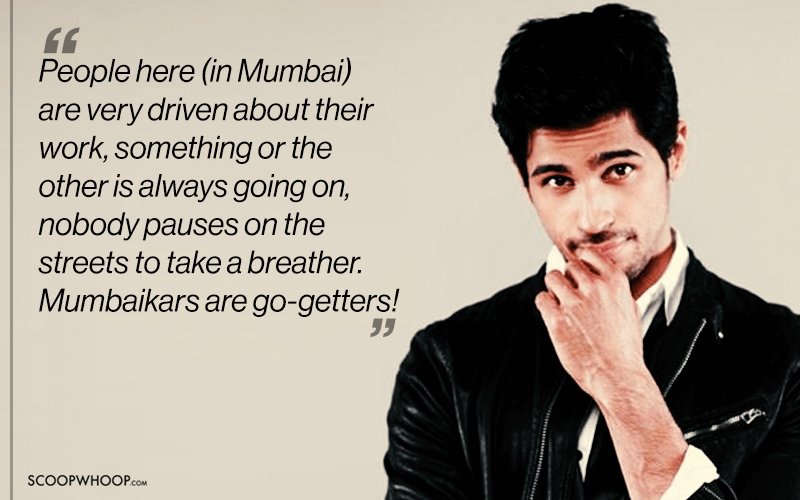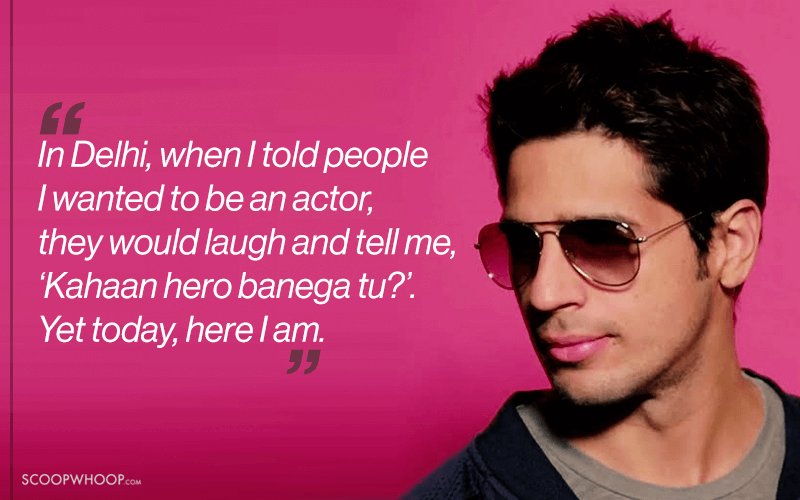 That is probably why they call Mumbai 'the city of dreams'!
Designs by: Rohit Jakhu