When people list the Kings of Bollywood they never seem to give one man the credit he really deserves – Sunny Deol. He's been saving the world and kicking ass for decades. And his fans love him for that. Passionate, emotional and fiery. That describes both Sunny and his fans. Here's a list of 16 signs of a quintessential Sunny Deol fan.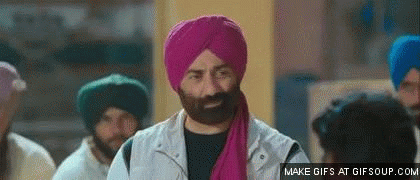 2. They've actually tried weighing their hand to see if it is "dhai kilo"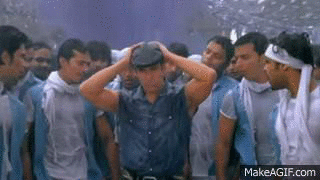 3. They honestly feel Sunny is a pretty decent dancer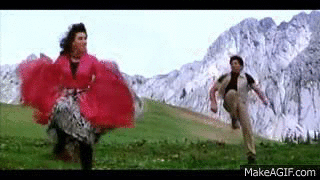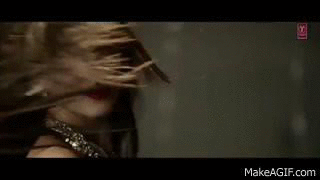 6. For them, he is probably the only actor who totally rocks the turban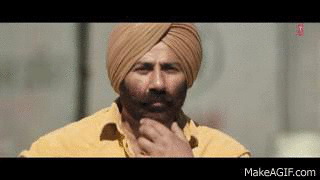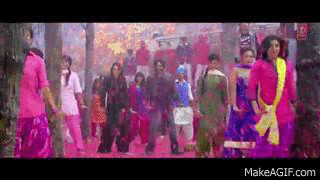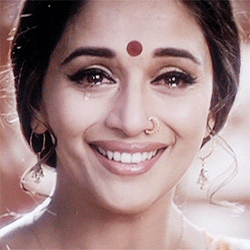 8. They are eagerly awaiting the release date of Yamla Pagla Deewana 3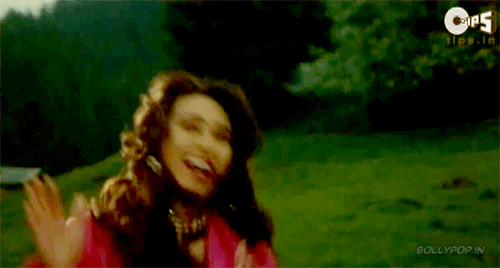 9. They've had enough of Krrish & Ra.One, all they want is a Sunny Deol superhero movie.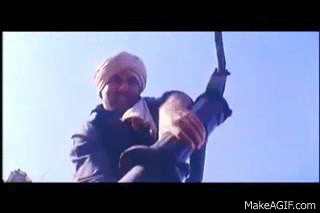 10. They just can't comprehend why Abhay Deol wouldn't want to do a movie with Sunny.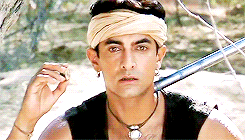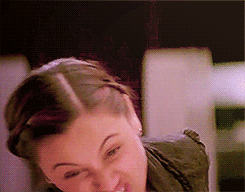 12. "MeraDil Le GayiOye Kammo Kidhar" features amongst their top 5 Bollywood songs of all time.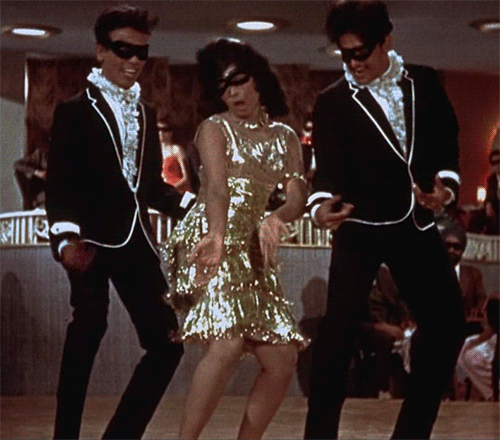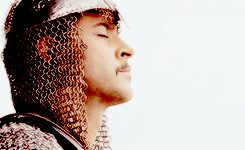 14. This movie is like their Bible
And theyhave kept this as their message tone at least once – " THIS "
15. They believe he is a way better spy than 007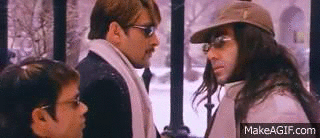 16. Their 26 th Jan & 15 th August is well-spent watching Border on TV.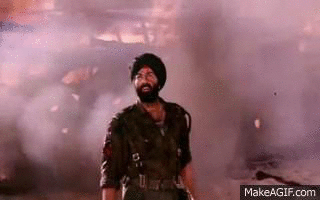 And they totally believe that Sunny Deol could have single-handedly won the war