Sima Aunty is back on Netflix with Indian Matchmaking Season 3 with new sets of clients from India, USA, and England.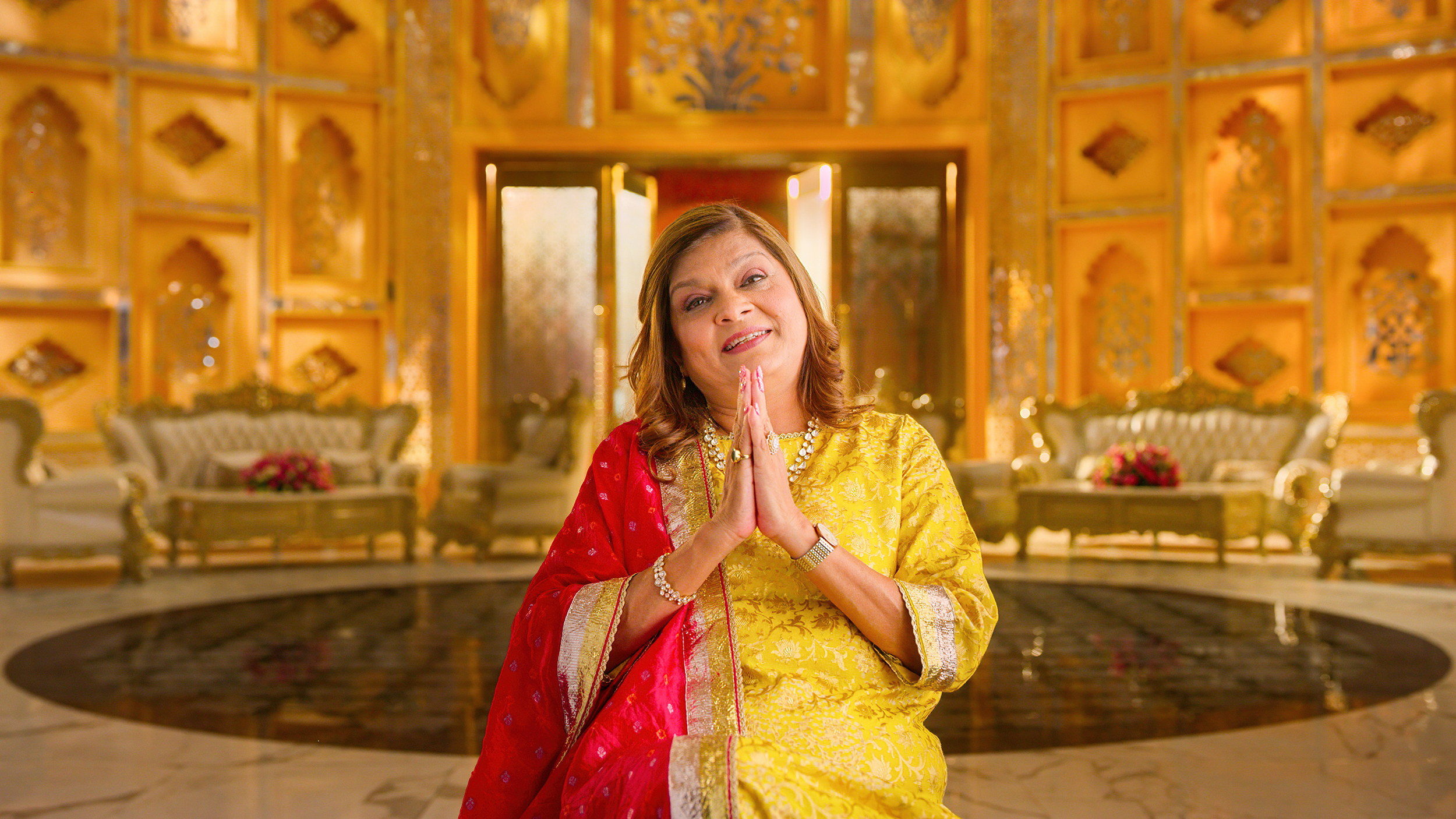 Like previous seasons, we see the alleged top matchmaker from Mumbai travelling around the world with the promise to find dream partners for her clients as long as they forget about their preferences. That being said, the clients are also 'flexible' enough to meet anybody as long as they are tall, Hindi speakers born in the US or of the same community.
Naturally, Twitter is all about the new season. Reason? Memes.
Have you watched the show already?