Thank you, (don't) come again. 
Apu Nahasapeemapetilon, the popular character from The Simpsons, is going to be axed altogether because of serious backlash the show received for racial stereotyping of Indian-Americans.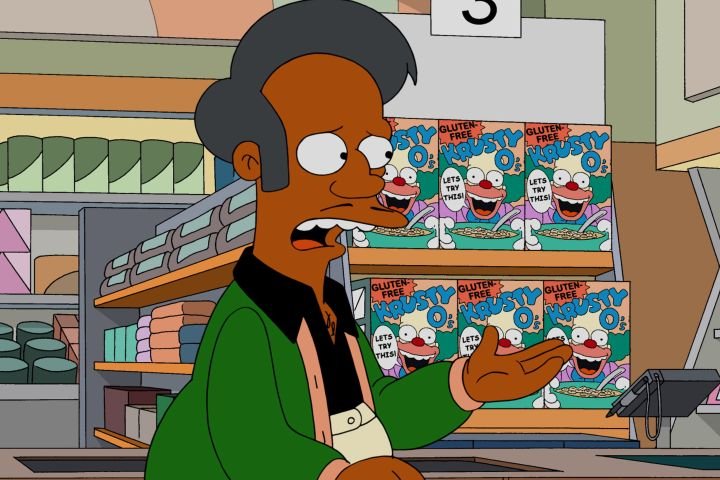 For the uninitiated, Apu is an Indian immigrant proprietor who runs a mart in Springfield, the place where The Simpsons is set.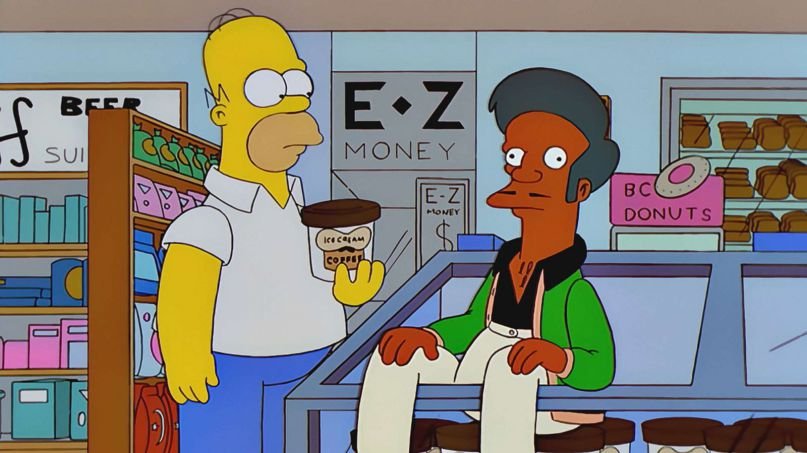 According to a NY Post report, producer Adi Shankar- who tried his level best to save Apu- said: 
(Fox will) drop the Apu character altogether. They aren't going to make a big deal out of it, or anything like that, but they'll drop him altogether just to avoid controversy.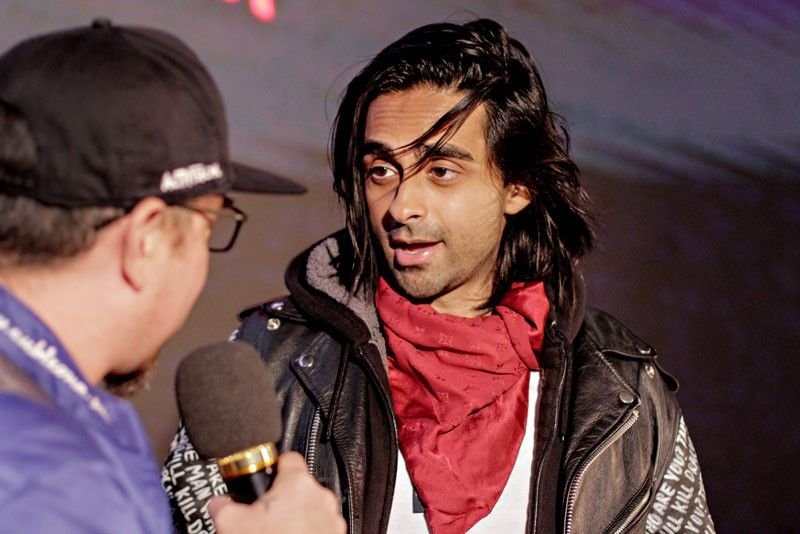 Adi doesn't work for the show, but, in a bid to make Apu a little less problematic, crowd sourced a script that gives him a more 'realistic' representation.
Clearly, things didn't work out because the makers of the show have decided to let go of him, totally.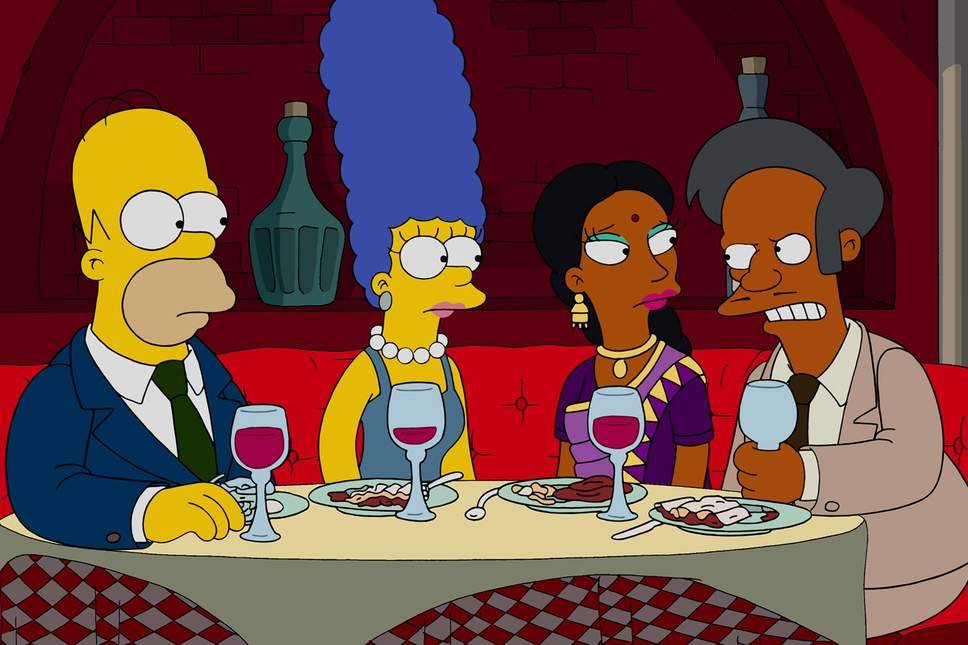 The controversy surrounding Apu, which has been brewing for a long time now, increased after the release of a documentary called The Problem with Apu, which highlighted the ways in which Apu is stereotyped in the show.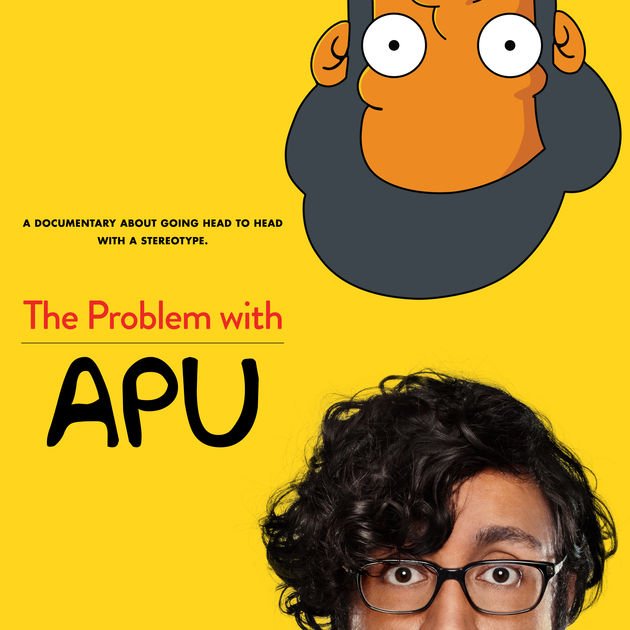 Well, apparently, there was no way to undo what has been done and The Simpsons took the big move.
Goodbye, Apu. Springfield will miss you.