The teaser of Kangana Ranaut's latest film Simran is out. And while there is too much chatter around the movie, already, there is now controversy over the writing credits of the film.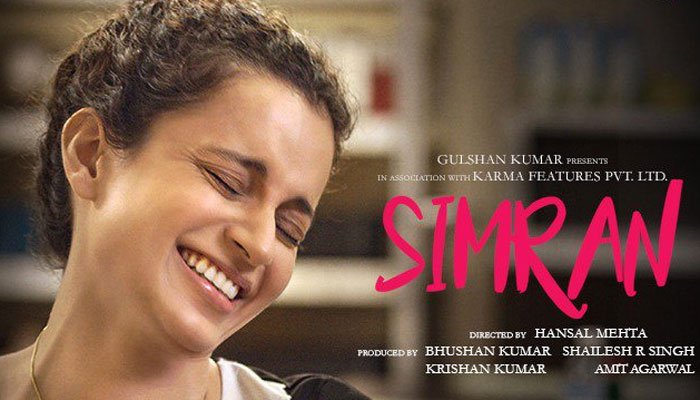 National Award-winning screenwriter Apurva Asrani is now accusing both director Hansal Mehta and lead actor Kangana Ranaut for disrespecting his work for their upcoming film 'Simran'. One of the things that caught everyone's eye since the teaser dropped on May 15, is how Ranaut's credits as a 'co-writer' appears before Apurva Asrani's, who is apparently the 'story, screenplay & dialogue' writer of the movie.
Asrani has pointed out how he has continuously supported his lead actor's fight against the system. And which is why he is only further disappointed by her claims of how she 'wrote the film' with director Hansal Mehta from a one-line screenplay idea which they discussed.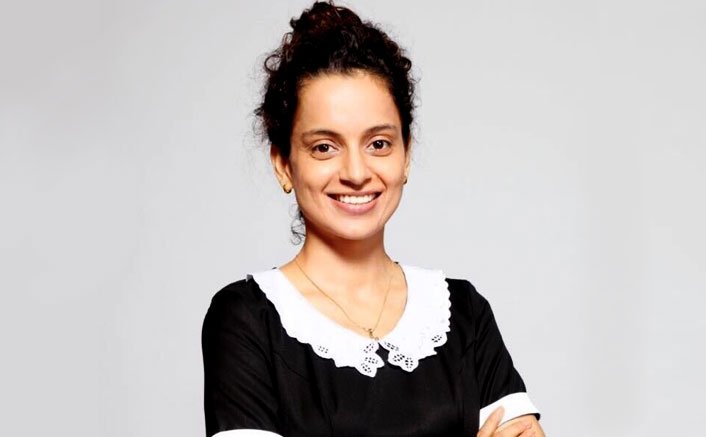 He has even lauded Kangana Ranaut's effort to improvise with the lines calling them 'excellent' and has claimed that the film adheres to his ninth and final draft of the screenplay for the film. Therefore it confounds him why the producer and director would arm-twist him into giving Kangana a 'co-writer' credit.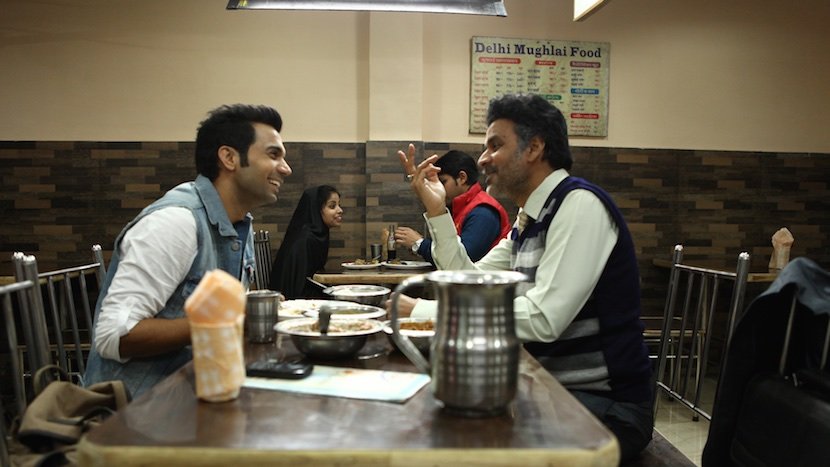 The Aligarh screenwriter, who earlier worked with the director has been precise with his words for his dear friend. Asrani has asked Mehta to 'show some spine' by either 'endorsing or refuting' the story. 
Apurva in an interview to the Mumbai Mirror said,
There is some hurt over the way things were announced without consulting me. I didn't know that Hansal had promised Kangana part of the writing credit till I had finished the edit. By the time I got to know, the announcement had been made.
Fiction writer Samit Basu also took to Twitter to lend his support to Asrani. This is what he had to say.
@SaiwynQ And yes, I am guilty of signing a contract that only protects the producer, because in this case I believed the producer to be my friend.

— Apurva Asrani (@Apurvasrani) May 16, 2017
It remains to be seen how Hansal Mehta and Kangana Ranaut respond to the story.