You probably remember Neha Bhasin as one of the members of famous Indi-pop band 'Viva' from the early 2000s.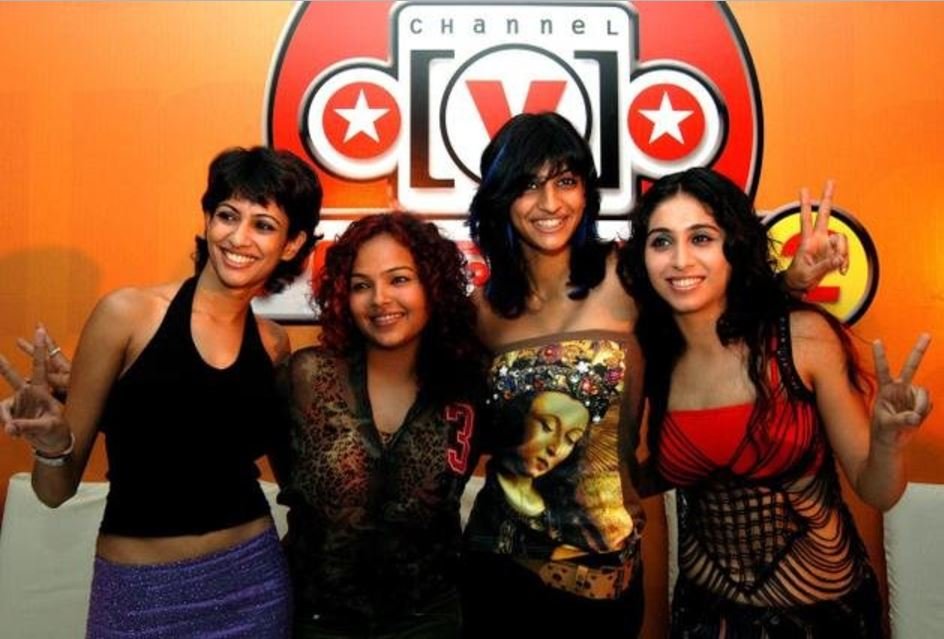 She embarked on a solo journey in the music industry soon after releasing two albums for India's first girl band with Seema Ramchandani, Pratichee Mohapatra, Mahua Kamat and Anushka Manchanda. 
Today, besides running her own YouTube channel dedicated to Punjabi folk fusion, the 34-year-old singer has a fairly successful career in Bollywood. She has a number of Bollywood hits to her credit, including the track  'Kuch Khaas Hai' from Priyanka Chopra and Kangana Ranaut starrer film Fashion.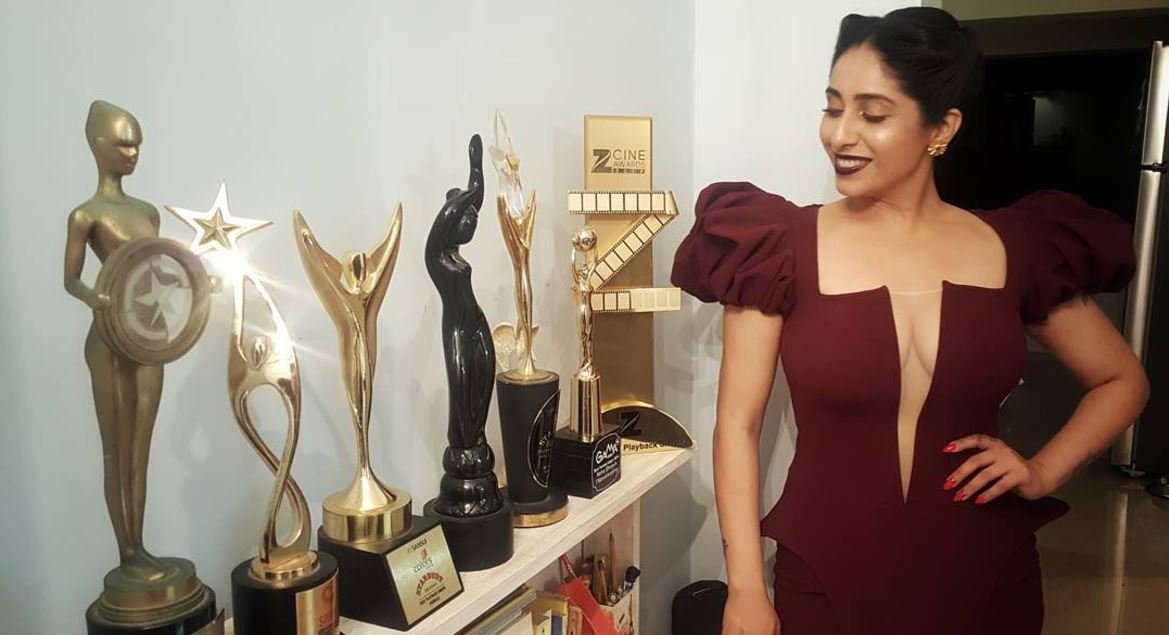 The Delhi girl, who took home all the awards this year for 'Jag Ghoomeya' from Salman Khan starrer Sultan, has recently released a video song 'Chan Mahi' on her YouTube channel. 
In an exclusive interview with ScoopWhoop News, Neha Bhasin talked about career plans, especially of her collaboration with a Canadian fan, Naina Batra. She also shed some light on the rampant sexism in Bollywood. 
Here are the excerpts from the interview: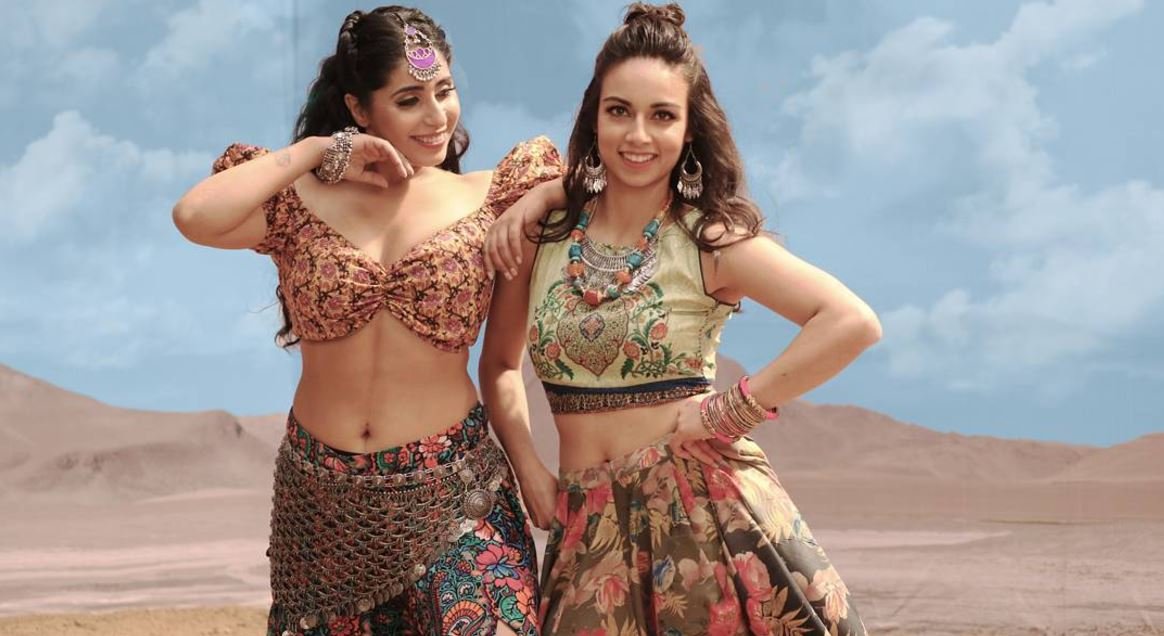 What was the idea behind roping in your fan Naina Batra for the latest video song 'Chan Mahi'? 
Naina is a youtuber. She did a dance rendition of my song 'Nai Janna' at her pre-wedding night. She uploaded the video and tagged me. Suddenly, I started getting messages from people and eventually other brides followed suit. Soon, her video went viral and even my song video went viral once again. People who didn't know about my work started seeing it.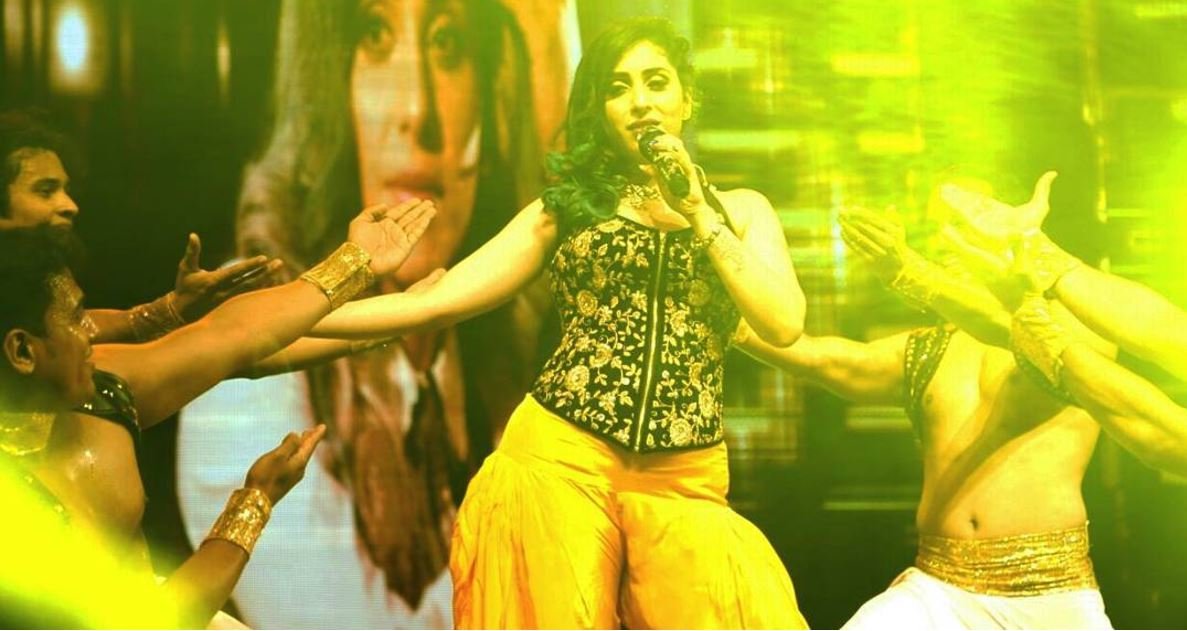 Has there been a male predominance over the few years in the music industry? Why don't we get to hear more of female singers like back in 1970s & 1980s?
 You will always see people putting down Deepika Padukone and Priyanka Chopra even though they have done so well for themselves, but people will idealise Salman Khan. 
Actresses needs to take a stand for themselves for asking for a song in a film. Women don't fight for it unless it's an item song. So, in a way, actresses are downplaying their own status in Bollywood and our songs predominantly depend on their roles in the film. It's not upto us, it's upto them. For example, if an Aishwarya takes a stand that she wants a song for herself in Ae Dil Hai Mushkil then only a female vocalist would get a bigger chance to sing a better song.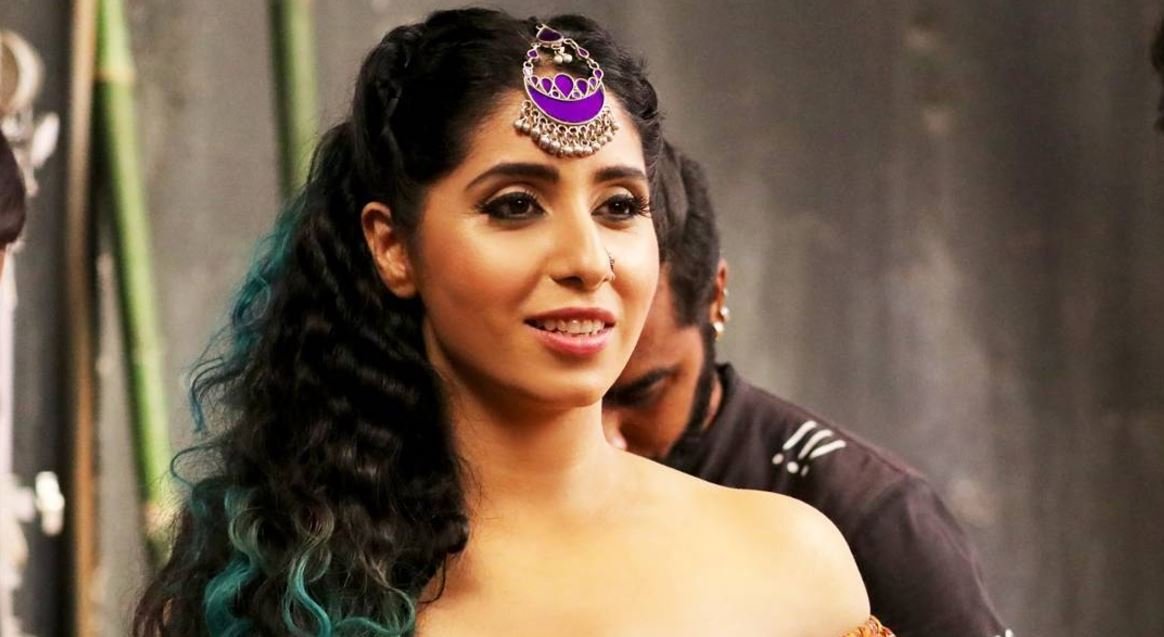 Few actors lately have been criticised by vocalists on social media for taking up singing. Is there a sense of insecurity? 
No, there is no insecurity. If you can sing well, whether you are an actor or a journalist doesn't matter. Most of the actors don't know how to sing, the problem lies there. They do machine singing. Name one actor in India who can actually sing.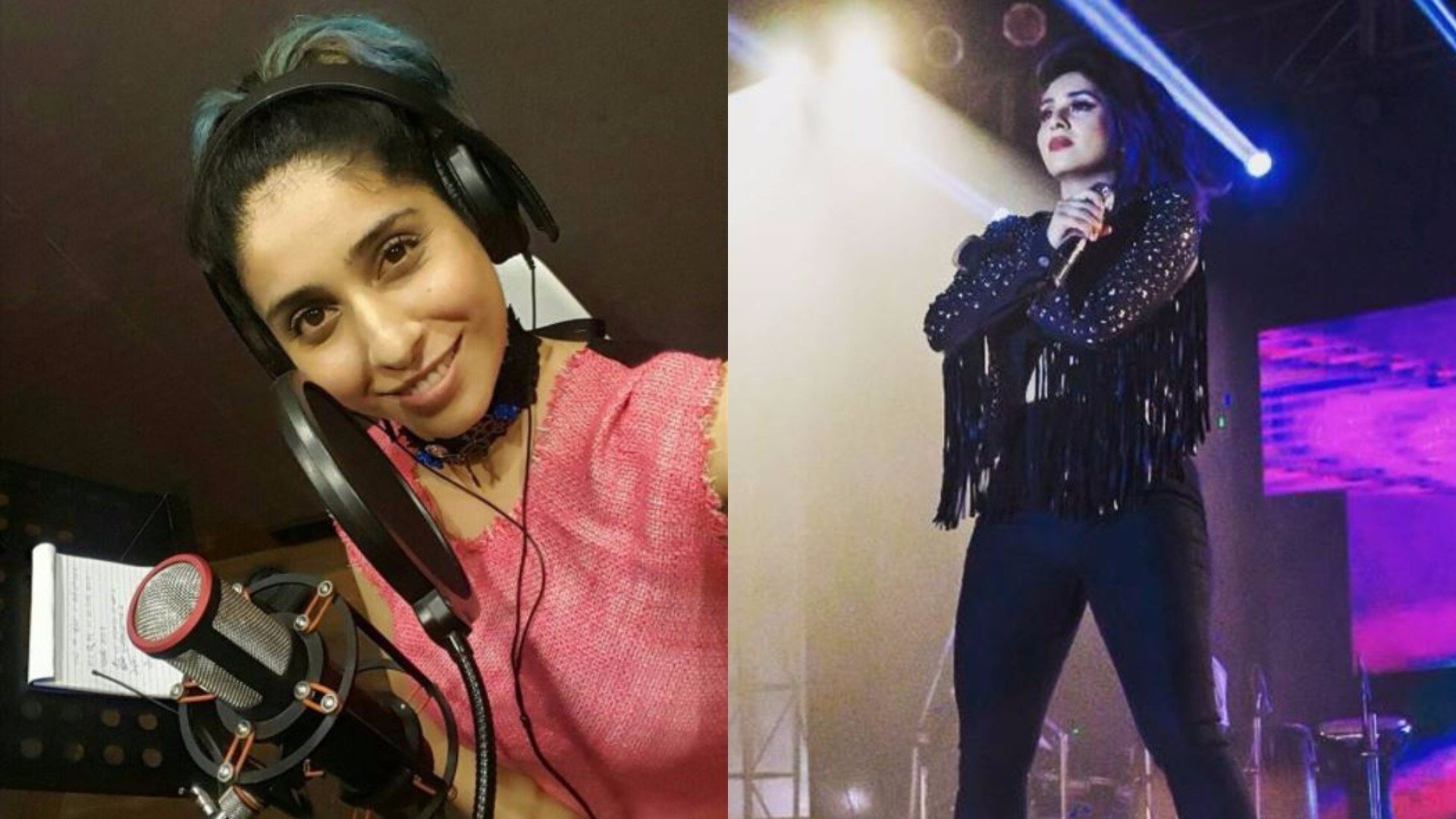 Is the current phase of re-creating songs a reflection on creative bankruptcy in the music industry?
No, I don't think there is any lack of creativity. It's about when someone starts controlling. Labels are controlling and they are afraid. The formula trap is very prevalent today and I think everybody has fallen for that. Having said that, I think this is a trend and it will go away.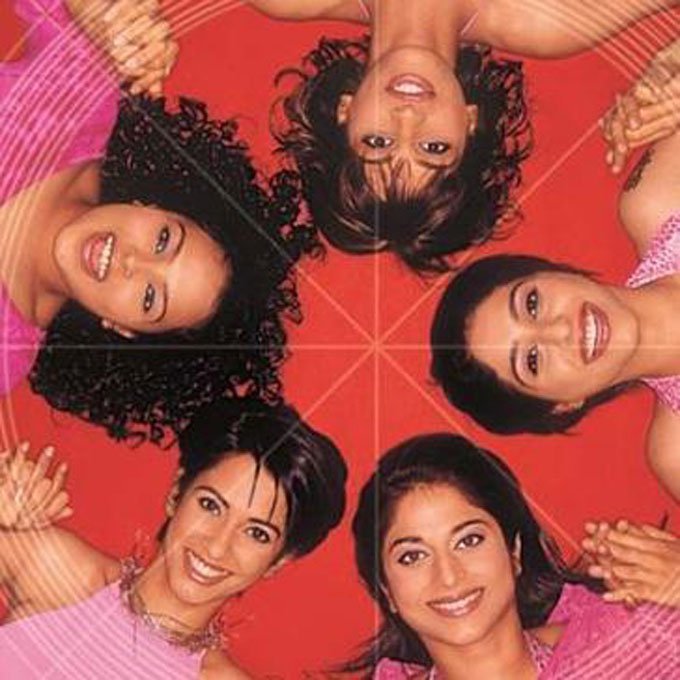 Any old song you have been longing to give a contemporary twist?
'Zindagi Ka Safar Hai Ye Kaisa Safar' from Anand is one old song that I have been longing to recreate.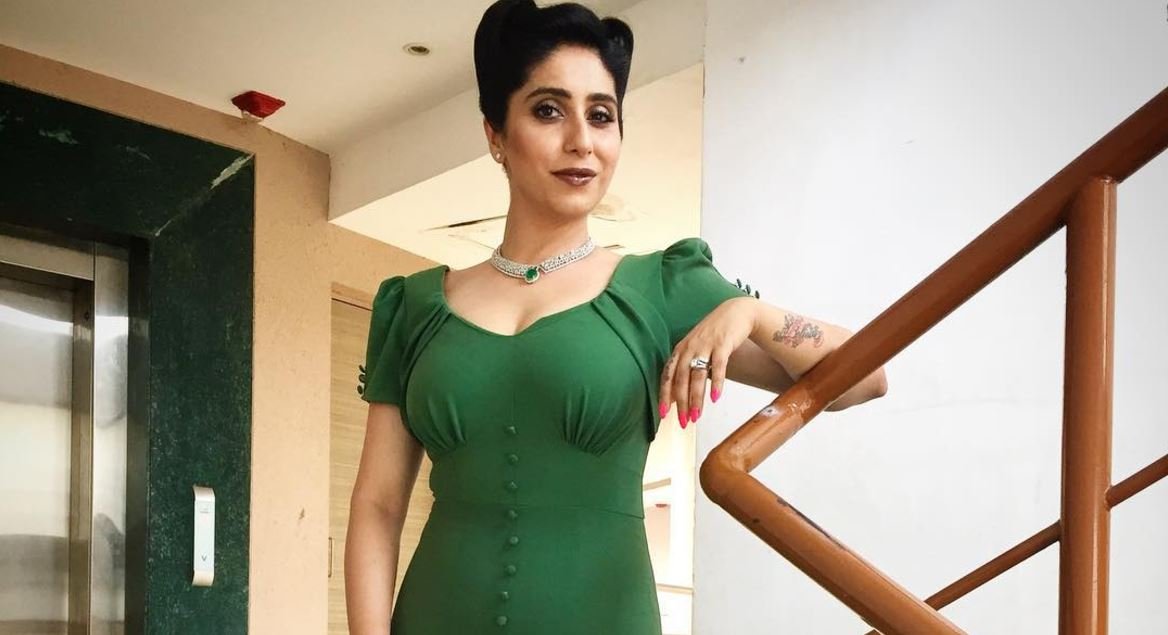 How good or bad is it for a celebrity to voice their opinions , especially when we talk about an issue of national interest?
I think it's about your life, you can be as vocal as you like. I do that. But I think when it comes to national issues, you need to be careful about how you say it. I believe that words are as painful and dangerous as careless bullets and bomb.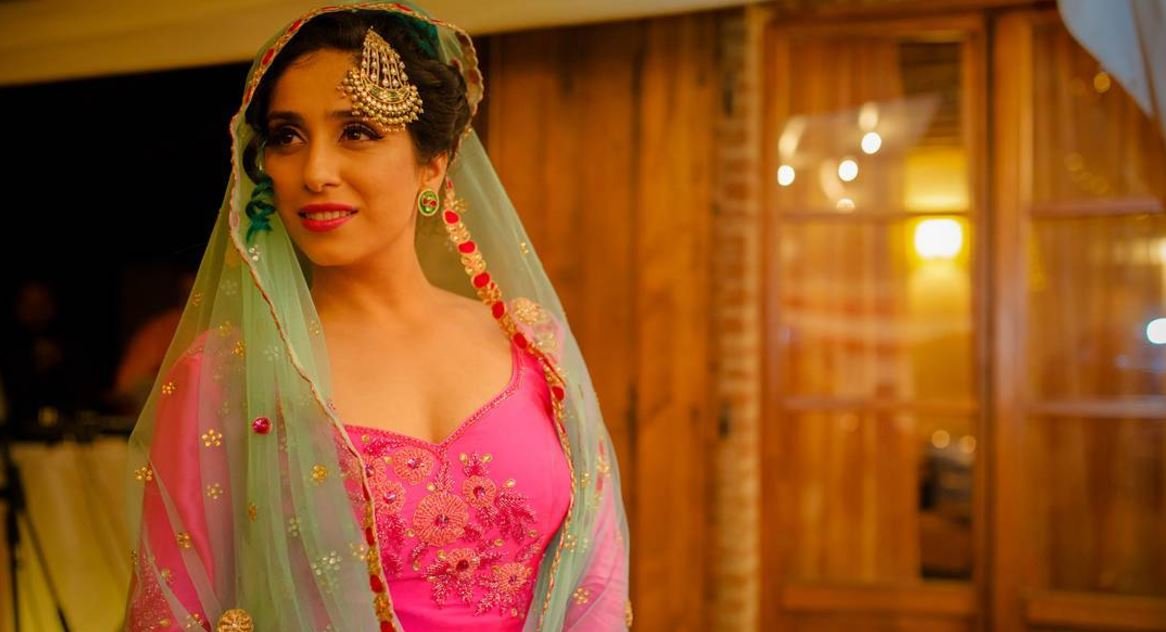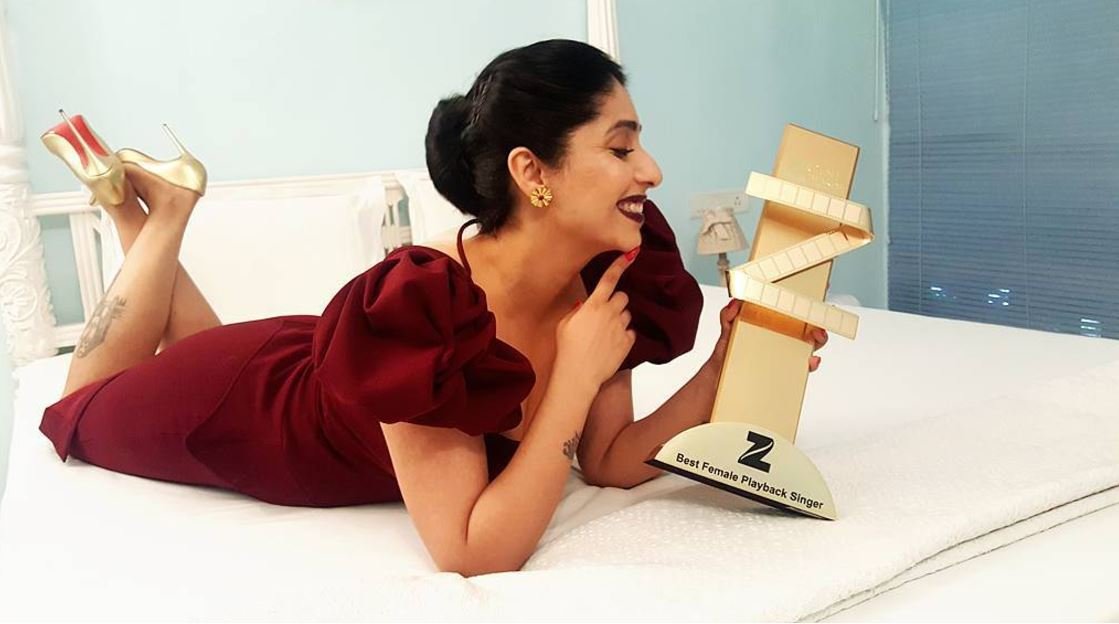 You recently won accolades for your song 'Jag Ghoomeya' from Salman Khan starrer film Sultan.
It was quite amazing and overwhelming actually. I think I needed that validation and I am very grateful for it. 
Arijit Singh also recorded the same track but his version didn't make it as a part of the film. What is your reaction to it?
 I have no idea. But I think it's okay if one song of his doesn't do well out of hundreds…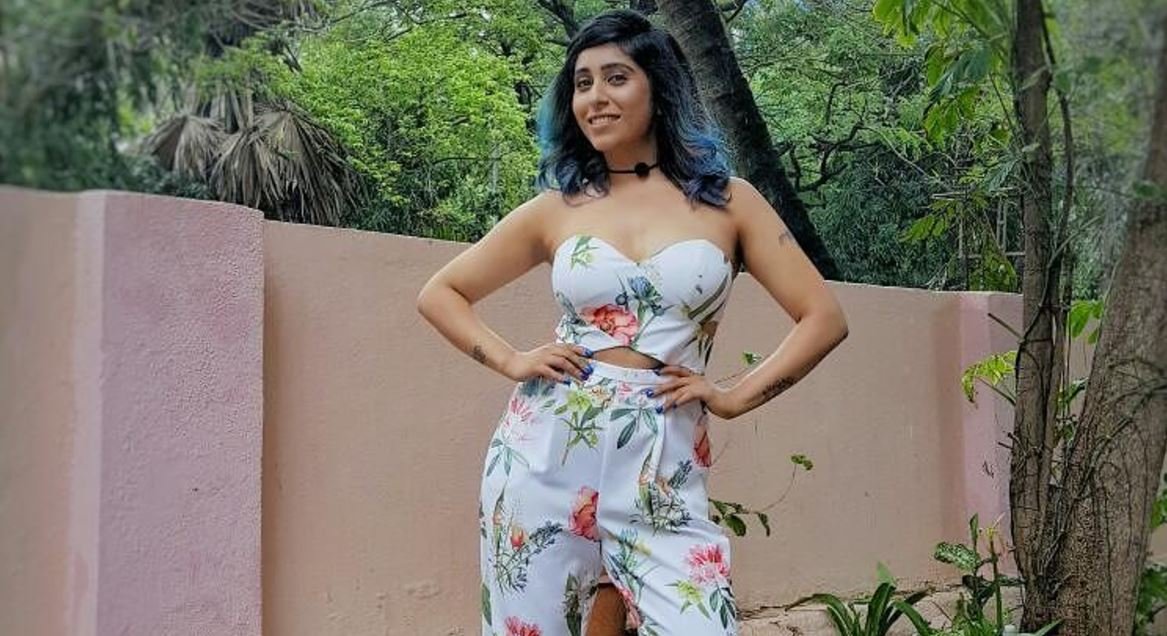 Existence of nepotism has become a debatable issue only in the film industry? What about the music world?
I don't think that works in our industry. That's not there but I think there is favouritism but now that's changing.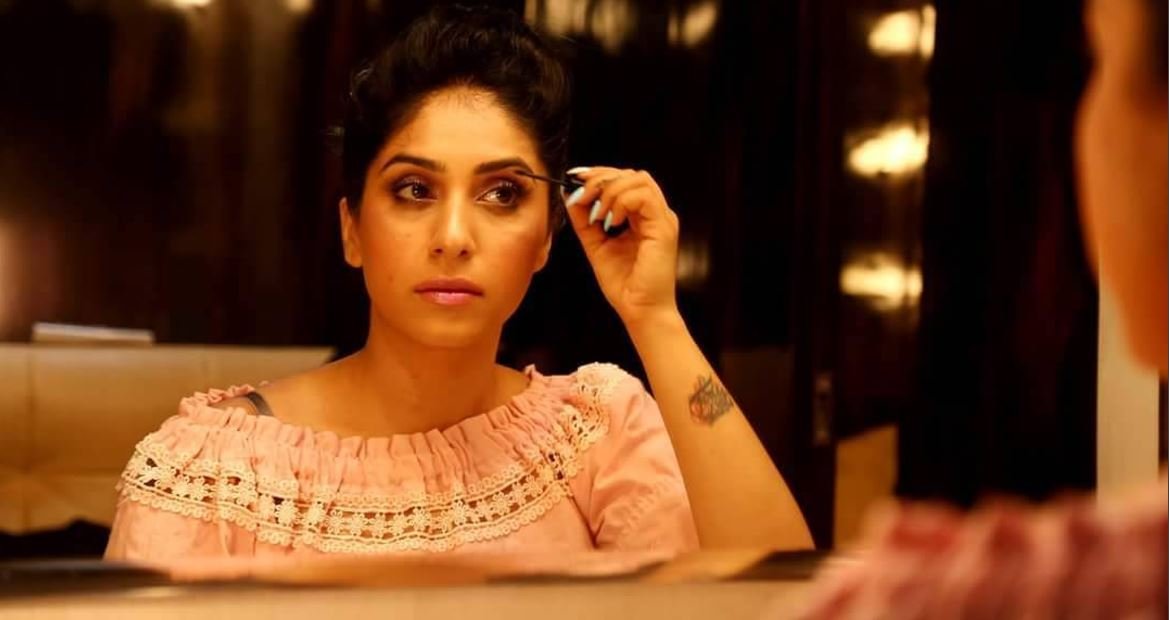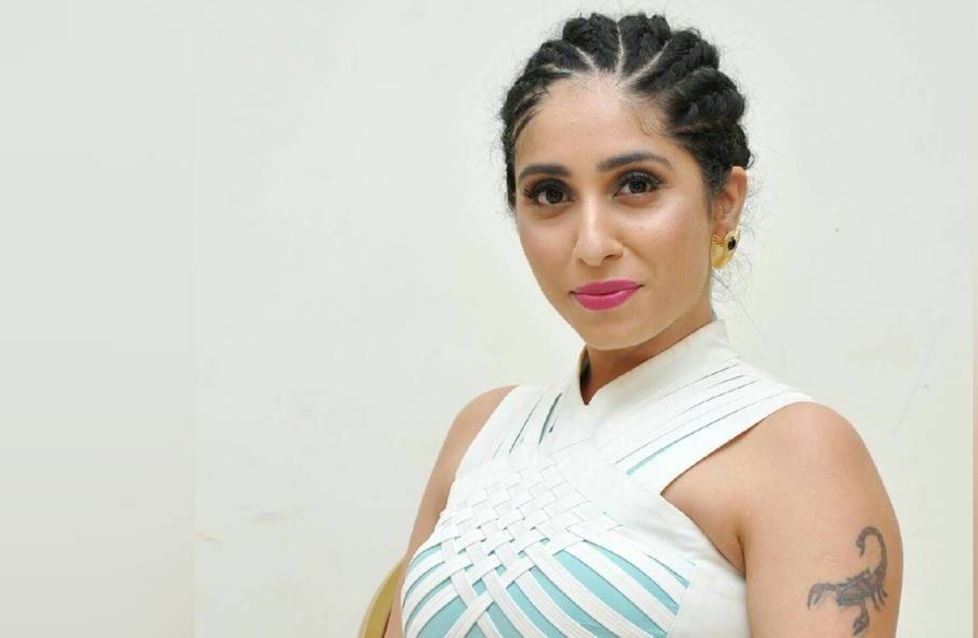 Do we see a 'Viva' reunion anytime in future?
I think it's almost impossible for us to get back together. I think we have all moved on. We like each other, we are in touch, we even sound good together. But we have moved on.
(Feature Image Source: Instagram/Neha Bhasin)