Singer Shreya Ghoshal will soon be immortalised in the form of a wax statue at Madame Tussauds Museum in Delhi.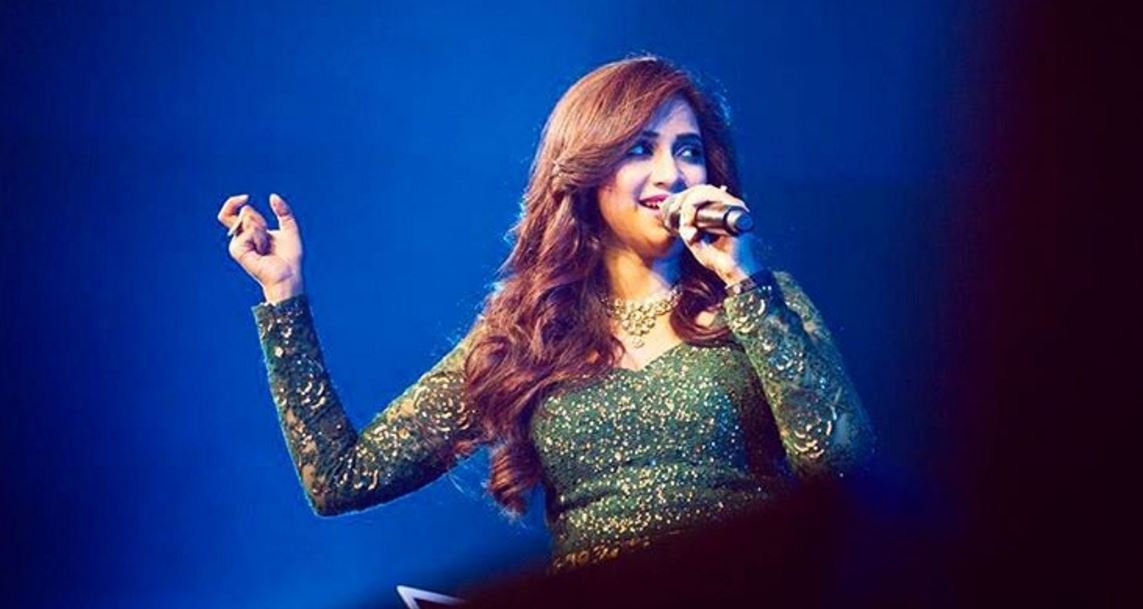 The 33-year-old singer is the latest addition to the iconic group which has life-like figures of megastar Amitabh Bachchan and American pop diva Lady Gaga.
"I am thrilled to be a part of history here at Madame Tussauds, and it is an honour to be featured among such talented stars, artists, historians and renowned celebrities. To be immortalised forever is a fabulous feeling. With its brilliant concept, Madame Tussauds has always been famous for bringing joy all across the world," Shreya said in a statement.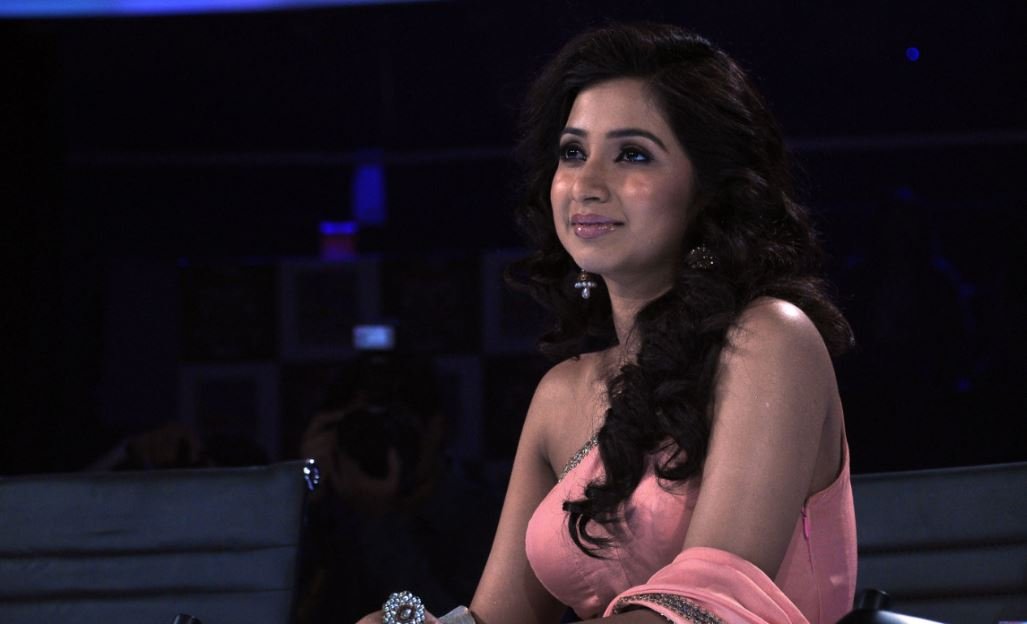 The exhibit is expected to open at Regal cinema, in the heart of Delhi this year.