October 2nd saw the release of 2 movies – Singh Is Bling and The Martian . Both have a rocking star cast and a general hype around it. But what movie will get the halls filled?
Well the obvious answer, that any logical person will give you is, The Martian. It is a sci-fi movie with scientific logic and brilliant visual effects. Yet, not surprisingly though, the movie that will have 'housefull' boards will be Singh Is Bling.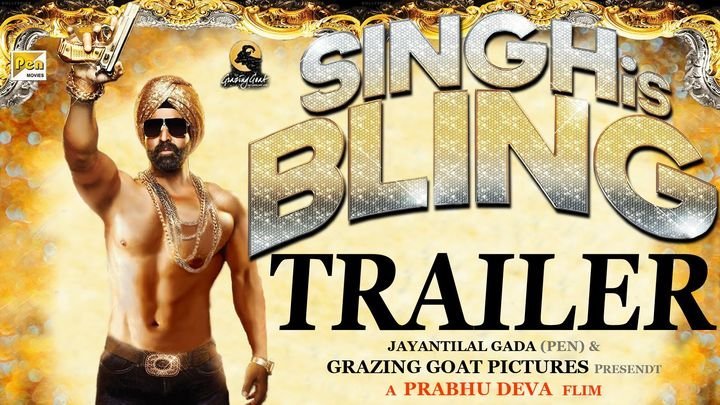 Singh Is Bling is a crass movie with Akshay Kumar filling every frame and Amy Jackson showing off skin unnecessarily. The Martian on the other hand has a stellar performance by Matt Damon and is almost at par with the Interstellar.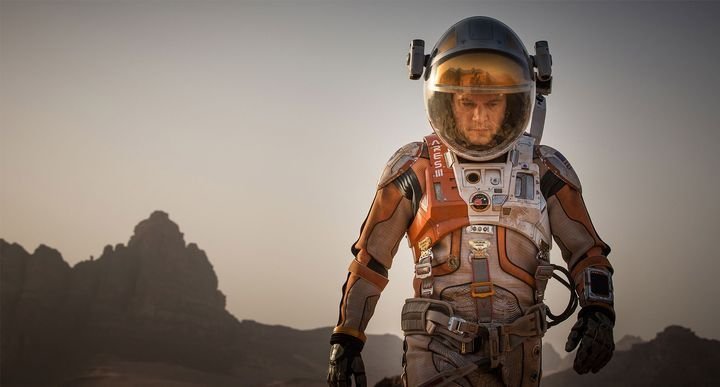 'Singh Is Bling' is Prabhu Deva's first movie that is not a remake of a South Indian blockbuster. An 'original' story, if that's what you can call this movie. But The Martian is the movie which will go down in history as the film in which Matt Damon, also known as Captain Blond Beard, colonises Mars. In the words of the very wise Watney, "In your face, Neil Armstrong."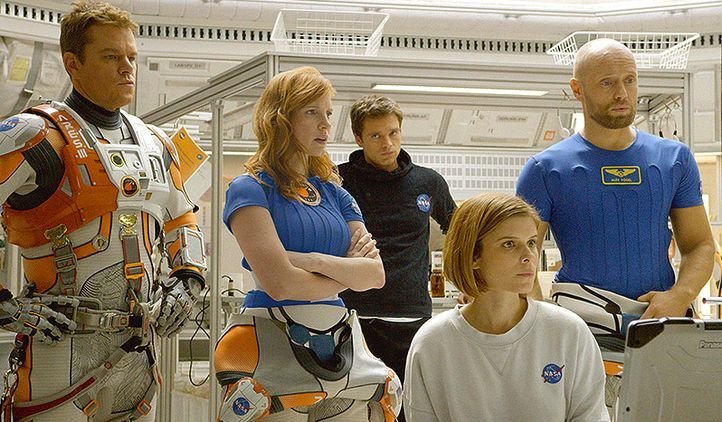 The only redeeming quality about Singh Is Bling is the strong independent women characters. Whereas in The Martian, each frame is captivating. It's a movie that grips youfrom the first 5 mins and Singh Is Bling loses all interest after the very first 5 minutes.
The soundtrack of Singh Is Bling is forgettable and just not needed in the movie. Sneha Kanwalkar's Tung Tung is the only song that stands out. But in The Martian disco music has never sounded this cosmically beautiful before. Aretha Franklin's I will Survive during the credit was brilliant.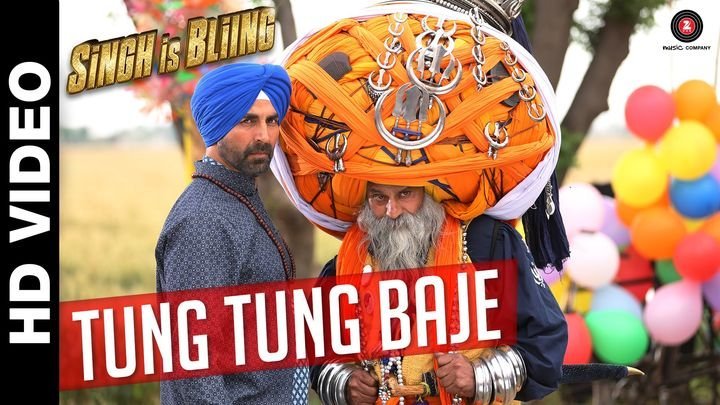 But our Indian audiences think differently. Or they just chose to blatantly ignore the obvious. 'Singh Is Bling' has already made more money in two days of it's release than 'The Martian' will probably make in a week. People know the movie is bad, they know it will have no story or sense but will still go watch it.
As Rohit Vats from Hindustan Times says, "nothing is shining in this movie", Singh Is Bling is a no brainer entertainer. Taran Adarsh does appreciate the sillyness of the movie and the brilliant comic timing of Lara Dutta, but still gives it only 2 stars.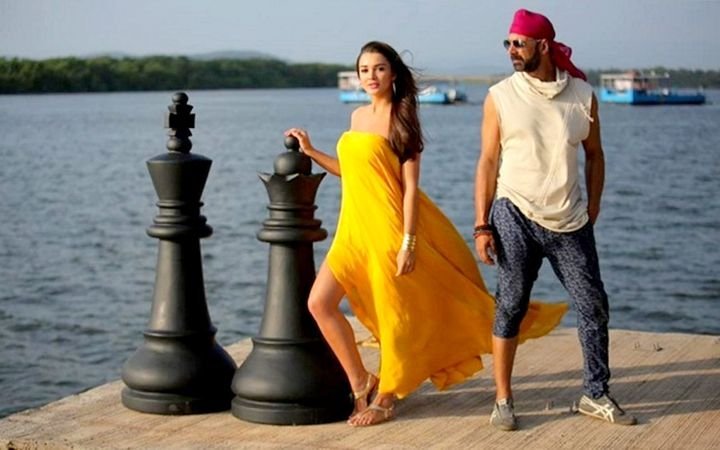 The Martian on the other hand is getting rave review from one and all. It is rightly being called Ridley Scott's best film for years. As Rhema for Scoopwhoop puts it, "it is like the Cast Away on Mars."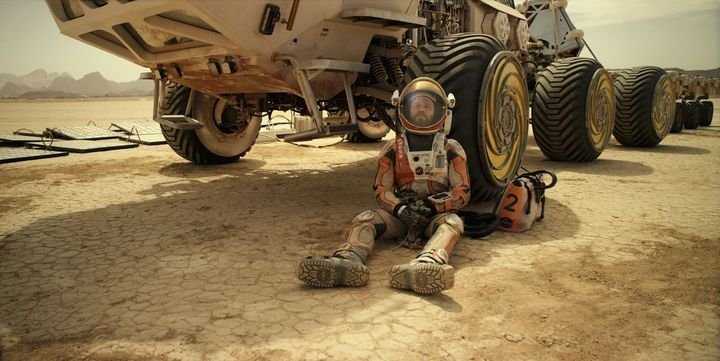 One movie has gotten an average rating of 4 stars while the other has 2 stars in its kitty. So what will you do this weekend? What movie will you watch?