As much as we Indians love watching desi shows, there is no denying the fact that we are obsessed with foreign television shows. The obsession isn't new. Way before we watched FRIENDS or Game of Thrones marathons, we religiously followed this adorable show – Small Wonder. Even though it was set in the West, it became a major part of our childhood. Here's why we miss the show:
1. The show was truly unique with it's different storyline.
The show was way different to it's counterparts and it wouldn't be wrong to say that it even influenced our way of thinking. It was one of our first introductions to the concept of boyfriend-girlfriend.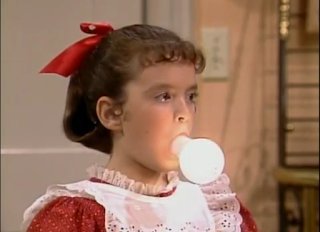 2. A robot who looked like a girl fascinated us.
VICI, Voice Input Child Identicant, doing things we wouldn't have expected even a robot to do was very fascinating indeed. It seemed like so much fun to have a cute little girl robot in the family!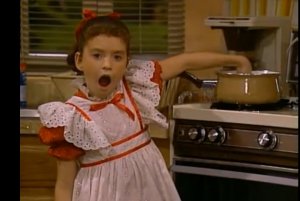 3. As kids, we went global with SW.
The show was probably one of the first steps for us Indian kids to be exposed to something global. And, boy did we love it!
4. The transformation of VICI from just another robot to the one with human emotions was heart warming.
Vicki was fascinating with the electronic panel on her back and her robotic voice. Her transformation from a robot to a robot with emotions (remember her crying?) was truly heart touching.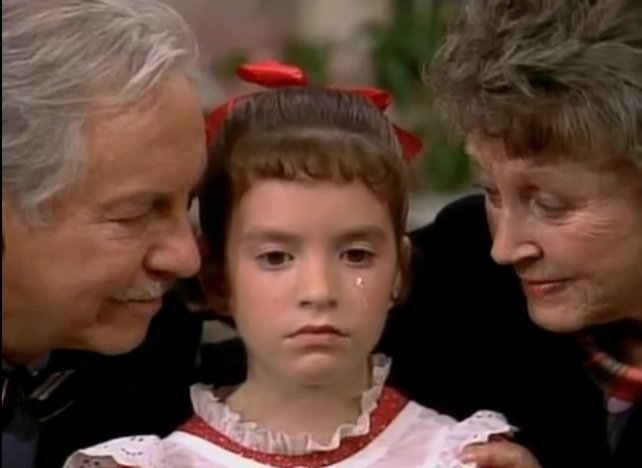 5. Jamie was the coolest kid on the block!
Handsome, sarcastic and too smart for a 12-year-old, Jamie stole the hearts of many puberty-stricken girls! His smile was to die for and we loved him even more when he pulled Harriot's leg, which was all the time!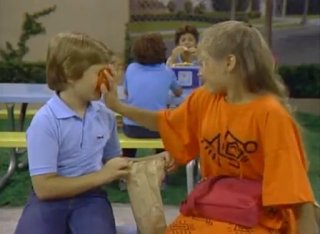 6. Ted and Joan Lawson were the best parents one could ask for!
The duo was adorable! The robot engineer complimented his wife well and their love for each other was too cute. We might have been scandalised the first few times we saw them kiss, but we soon got used to it.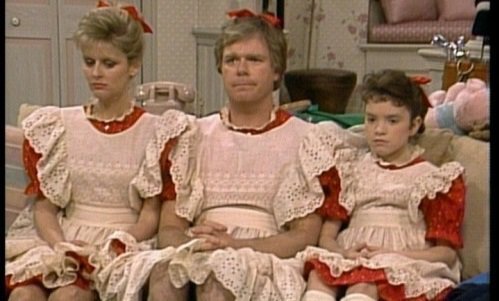 7. Harriet, the crazy redhead, was annoying as hell, but we still enjoyed seeing her spy into Jamie's room.
The cutely annoying little freckled beauty was always up to something. The kid had big dreams and aspirations and wanted to marry Jamie. A moment I loved and still remember is when Harriet kisses Jamie on his cheeks only for him to rub it off later. What a cutie!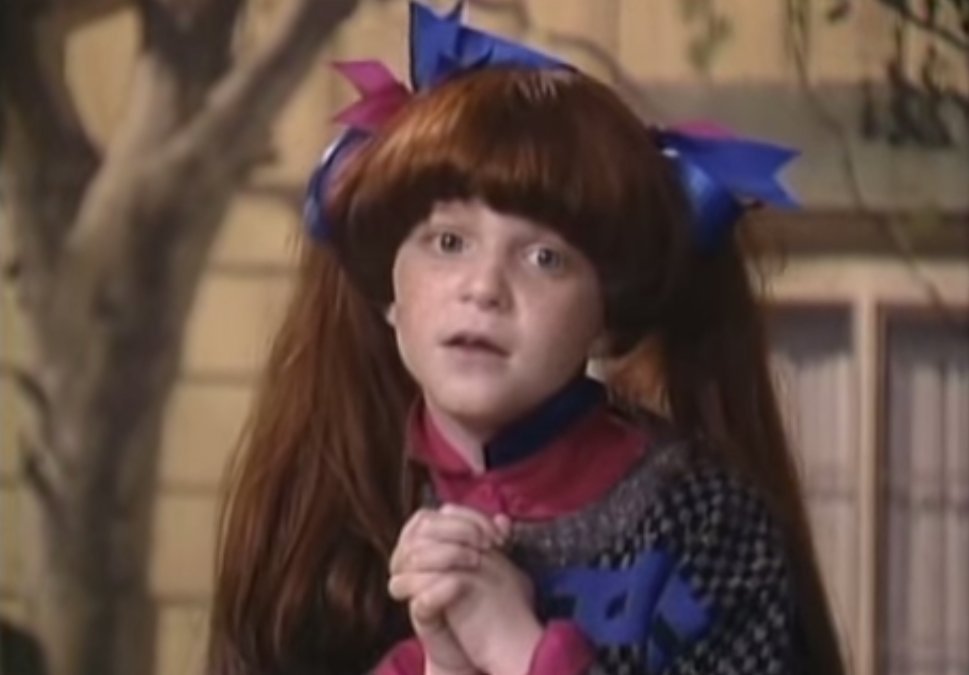 8. It proved that neighbours are the same everywhere in the world – annoying!
Mr and Mrs Brindle were like the quintessential Indian neighbours who invited themselves for dinner. They were annoying as hell but we definitely enjoyed seeing them on screen.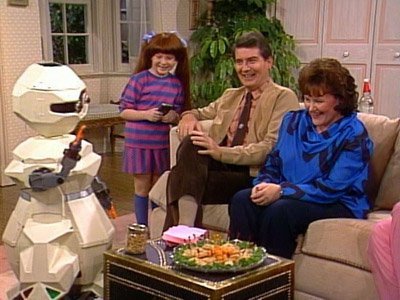 9. It taught us about the special relationship that siblings share.
Clearly poles apart, Jamie and Vicki were still the cutest siblings. Jamie teaching Vicki to do human things and Vicki obediently following suit was too adorable.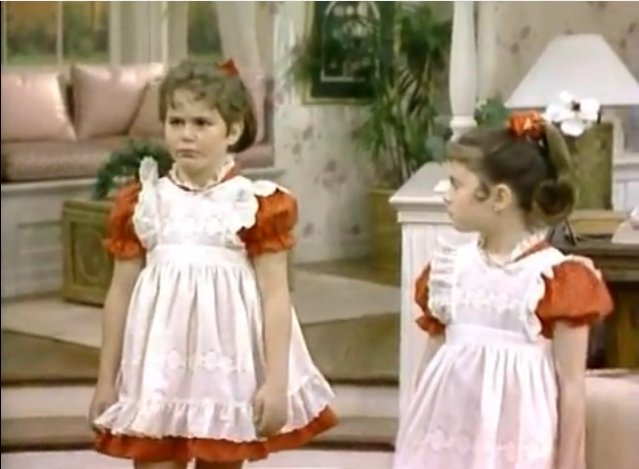 10. The Small Wonder song.
She's a small wonder, pretty and bright with soft curls. She's a small wonder, a girl unlike other girls. She's a miracle, and I grant you She'll enchant you with her sight She's a small wonder, and she'll make your heart beat twice. She's fantastic, made of plastic, Microchips here and there. She's a small wonder, brings love and laughter everywhere. Rings a bell, doesn't it? I would jump with joy hearing the song.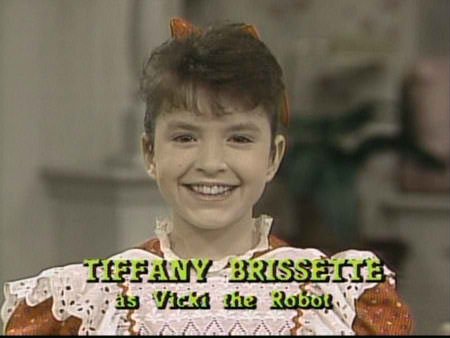 You can watch the show on YouTube here .
Images sourced from here, unless mentioned otherwise.