Buying a house is a mammoth task but buying it when you are just 23 years old is even more commendable. And Alia Bhatt has managed to tick that off her bucket list. At a young age, she's the proud owner of her own apartment and will soon be moving in with her sister, Shaheen Bhatt.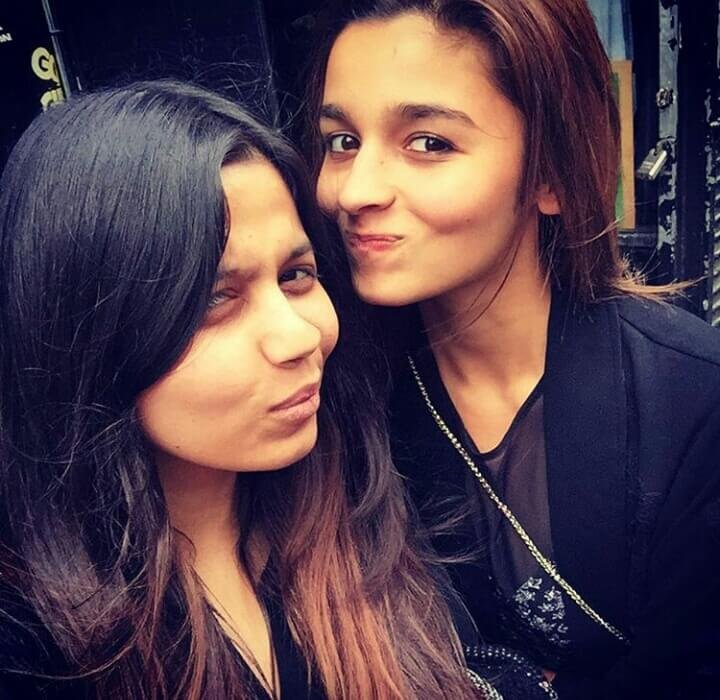 She bought the property close to her parents' house and has invested quite a lot of time doing it right. Interior designer Richa Bahl has designed the house and it took almost a year and a half to get the house done.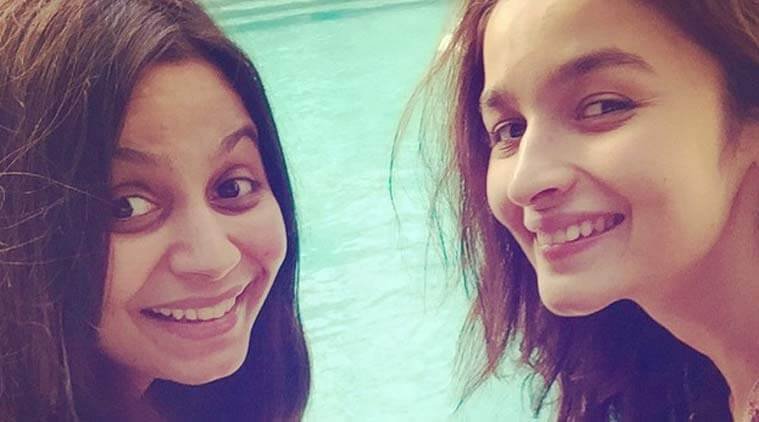 The house isn't designed to look ultra modern but has a rather laid back feel. 
Glamorous chandeliers and marble floors have all been avoided. Instead, there are white walls, concrete floors and soft lighting in the house. The exclusive pictures of the house will be released in the October 2016 issue of Architectural Digest magazine.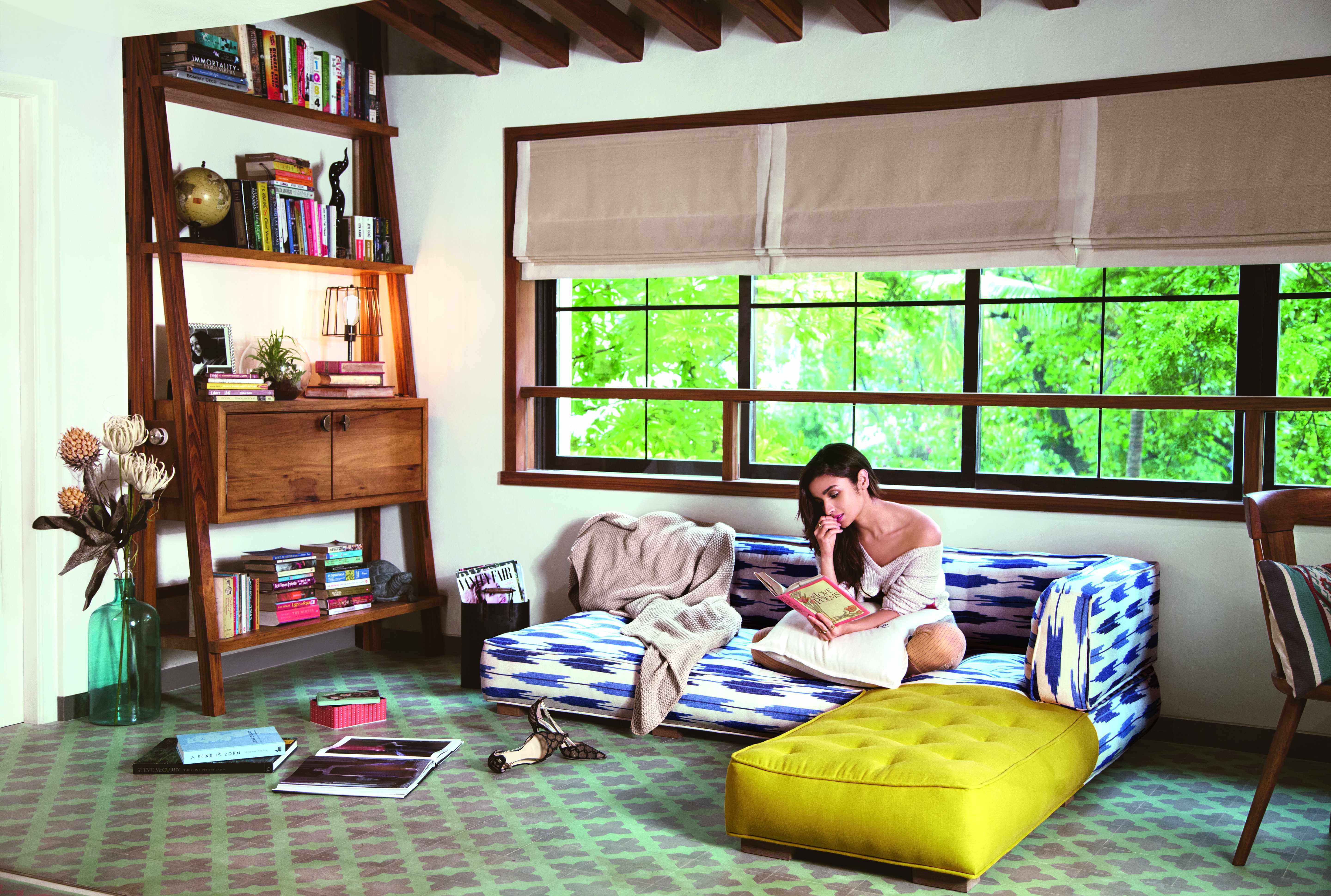 Alia's dressing area has been given special importance in the four bedroom house. 
It is separated from the main house by a lobby. Alia's make-up team, stylists and the army responsible for getting her ready for various appearances usually take up the entire house, so the area for her to get ready has been isolated.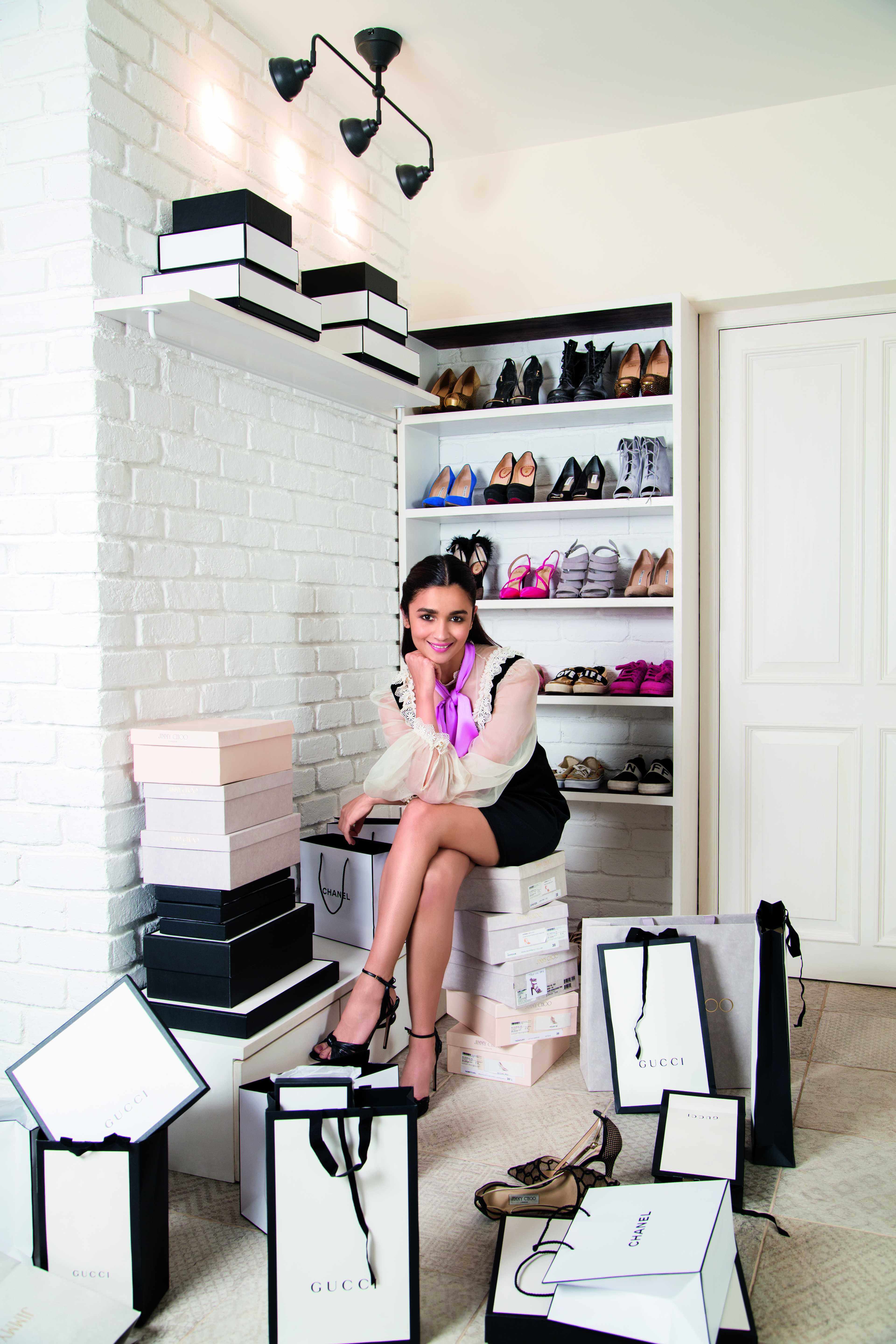 Buying a house at 23 is a big step, even if you are a celebrity & looking at Alia's rising career graph, this is definitely one of the major landmarks in her life.
Exclusive pictures by Architectural Digest.