That there exists a massive gender inequality in Bollywood is no secret anymore. And time and again, many women from the industry have brought this fact to our notice.  
From the wage gap to the scarcity of substantial work opportunities, there are many issues women have to face on a daily basis, especially in Bollywood. But thankfully, there are many women who are breaking every possible barrier, carving their success story, one step at a time. 
Take for instance, Sneha Khanwalkar who happens to be the only female music composer in an otherwise male-dominated music industry in Bollywood. The 34-year-old musician has broken the gender barrier and how!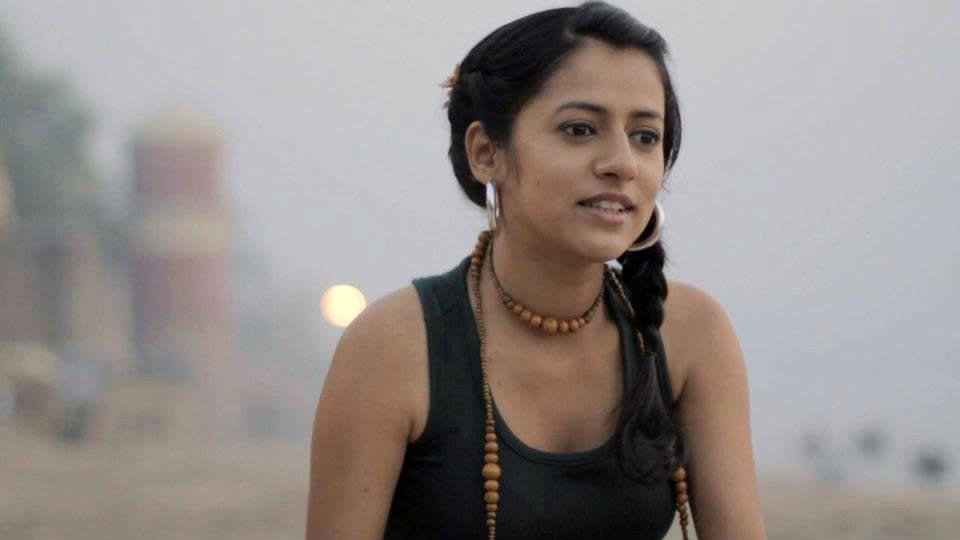 With projects like Gangs of Wasseypur 1 & 2, Khoobsurat and Oye Lucky! Lucky Oye! to flaunt in her repertoire, Khanwalkar brings with her a mix of eccentric as well as upbeat music. 
To Sneha's credit lies the wave of absolutely fresh music that surprisingly, reflects the country's rich culture. Which is why when she replaced the word 'mann' with 'bum' in her song Engine ki Seeti (Khoobsurat), she re-introduced the Rajasthani folk song for the millennials to dance on.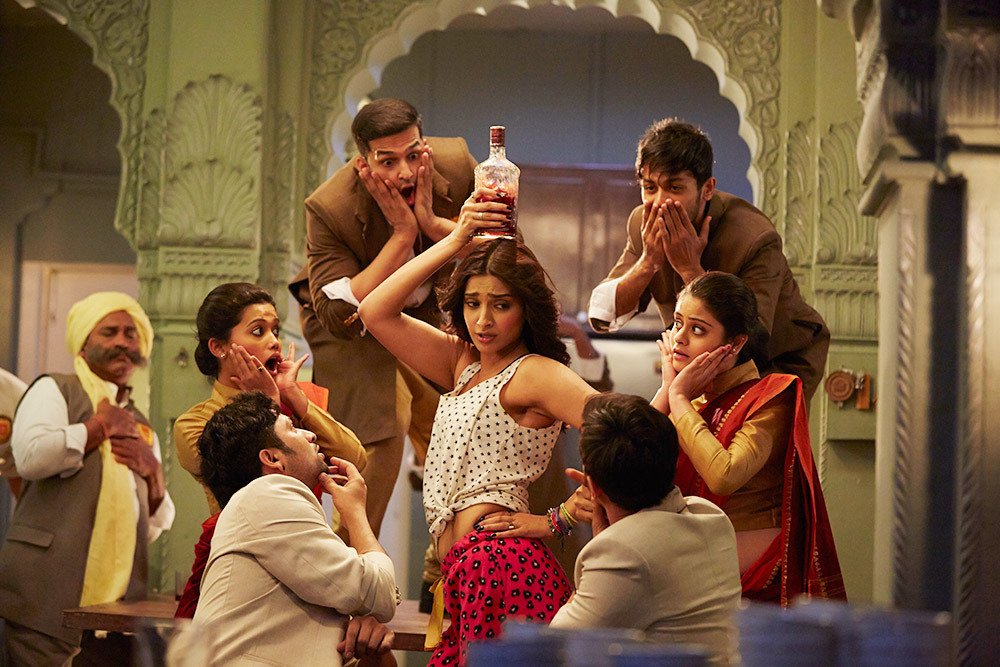 Going back to Oye Lucky! Lucky Oye!, the title track has managed to stand the test of time in a world where everyday, you're hit with new content. 
And don't even get me started on the musical brilliance of the Gangs of Wasseypur album. Not only did the album feature Indian folk in a reprised, club-worthy version, it also changed the rules of how we consumed music. 
The tracks Bhaiyaa from GoW 1 and Bahut Khoob from GoW 2 were, in fact, sung by the local villagers from the scheduled caste of  Musahars. If that isn't out-of-the-box thinking then, what is?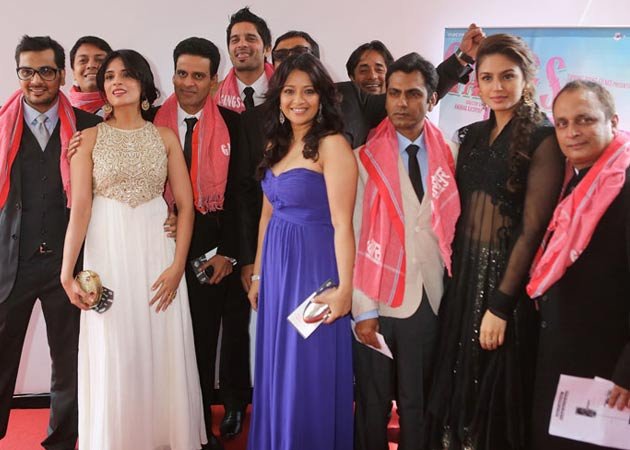 Sneha's love for local tunes and beats was optimally explored when she hosted MTV's popular show, Sound Trippin. She traveled to all parts of India to collect authentic local sounds, music and voices which she would eventually string together and compose into a beautiful song. From Leh to Benaras to Goa, Sneha put a distinct tune to the distinct cultures that co-exist in our nation. 
In fact, the extremely popular Tung Tung Baje from Akshay Kumar's Singh Is Bliing was a song she composed in the Punjab episode of Sound Trippin' and later, recreated for the film.
After legendary actress Nargis' grandmother, Jaddanbai, and the supremely-talented Usha Khanna, who ruled the music industry in the 50s, 60s and 80s, Sneha happens to be the third female music composer in Bollywood, ever.
Sneha is the second woman to be nominated for Filmfare's Best Music Director category after 28 long years.
In a man's world, Sneha Khanwalkar is a one woman army, producing unique music and constantly changing the game!