Imtiaz Ali is known as the love guru of Hindi cinema. His association with a project brings a certain amount of credibility to the film. The audience might or might not like the actors he has in his films but avid fans will go to the theatres on a Friday morning because it's an Imtiaz Ali film.
With films like Tamasha, Highway and Jab We Met in his filmography, the director has proved that there is simply no one else in the present day Hindi film industry who understands the intricacies of love as minutely as this man.
While the popular crowd noticed his work with Jab We Met (2007), it was actually with his debut film Socha Na Tha, that Imtiaz Ali gave us a glimpse into the world of love that makes you want to fall in love.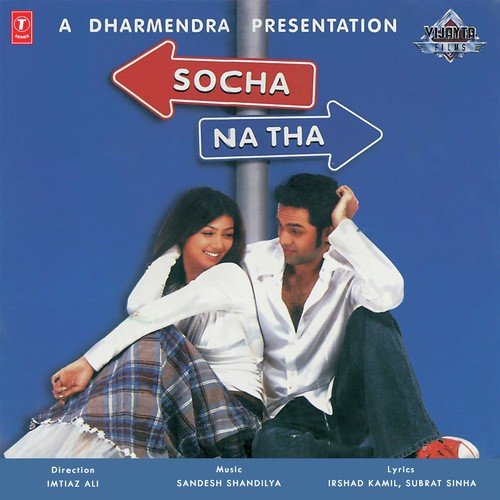 Socha Na Tha released in 2005 and in the year that saw films like Black, Parineeta, Page 3 and Iqbal, this film got lost in the crowd. There weren't any big names in the movie to pull the audience in the theaters and it was a simple love story by a first time director.
It was a simple love story told in the most beautiful way.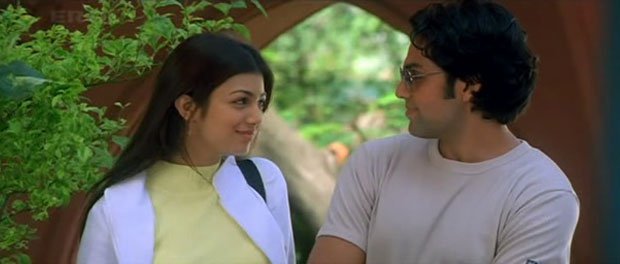 There wasn't a montage with violins in the background, there was no love at first sight, all the usual Bollywood cliches that usually represent love were skipped and that is exactly why this film felt like a fresh take on love.
It was a slice of life film with a love story at its center that felt relatable and desirable at the same time. It was a filmy love story told in the most non-filmy way. The film doesn't feel mushy but hits at the right points when it comes to romance.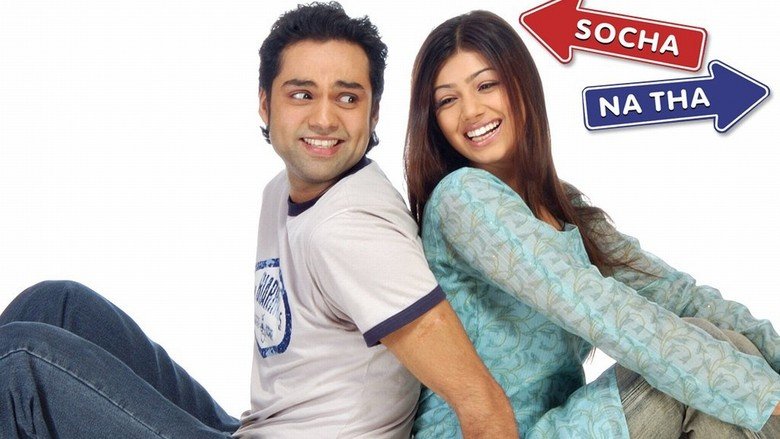 Viren (Abhay Deol) and Aditi (Ayesha Takia) meet in a very regular way but it's the unpredictability of their romance that feels organic.
With their parents going dramatic over trivial things, the lead characters maintain their patience and even try living apart but when they actually come together in the end, it feels like it was meant to be.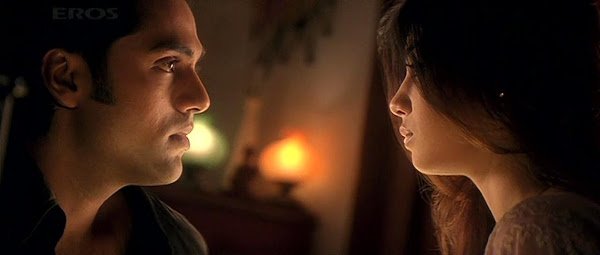 With songs like Abhi abhi mere dil mein and Yaara rab, the film's music by Sandesh Shandilya has a certain evergreen quality to it. It reminds you of the innocence of love, the kind that is hard to come by but once it's there, you can never let it go.
Imtiaz Ali came to the spotlight after he made Jab We Met but it was actually with Socha Na Tha that we saw the director's genius. This is his most underrated film but certainly deserves much more credit than it got.
With its honest and heartfelt approach, Socha Na Tha, is a film that approaches love with its innocence and that is a quality that will never feel dated.