Bollywood celebrities are everywhere! Whether it's our newspaper, radio or television, they leave no medium untouched. And now, they've conveniently taken to social media, given how most of us loiter around these platforms for endless hours. They tweet, they post, we like, we share. And so, the cycle of fangirling begins.
Recently, BollywoodLife conducted a poll amongst us social media enthusiasts to figure out how these celebs influence our everyday social media interactions. Here is the list of the winners:
1. Social Media King – Shah Rukh Khan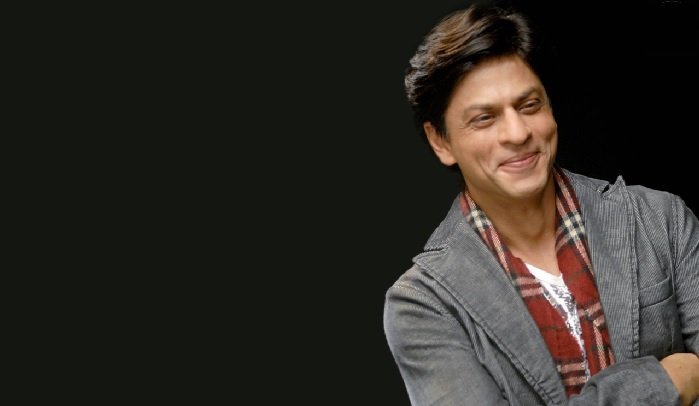 His interactions with the crowd are as popular as the man himself. Witty and full of King Khan swag, no wonder we love his tweets. Like this one:
Keep the questions interesting. Like what u can Google try not to ask….let's do a ten minute #AskSrk

— Shah Rukh Khan (@iamsrk) June 2, 2015
Or this:
Ok taking a break to hug my son will be back on #AskSrk in 10 mins

— Shah Rukh Khan (@iamsrk) June 2, 2015
And the most recent one here:
"I believe Icarus was not failing as he fell, but just coming to the end of his triumph." What a lovely way to see…life. Jack Gilbert

— Shah Rukh Khan (@iamsrk) June 4, 2015
2. Social Media Queen – Priyanka Chopra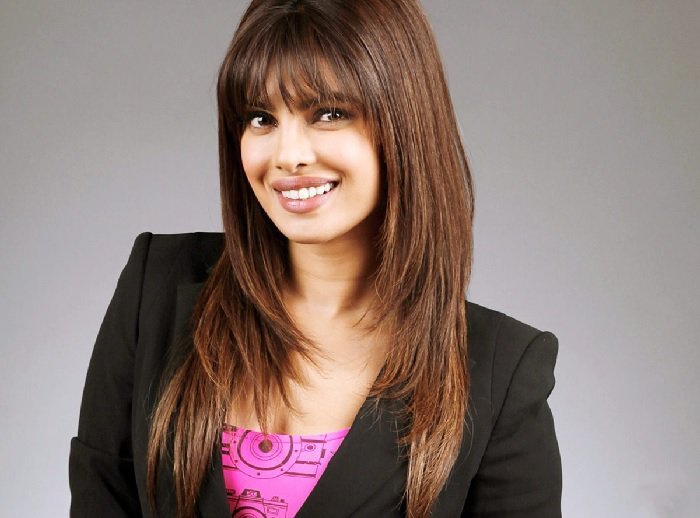 PC has a love for this medium and plenty for her fans. She makes sure to reply to their tweets, and at the same time voluntarily interacts with her co-stars and celeb friends. Which is why we voted her the 'Queen', right? #AskPC
And, of course, she does plenty for her film promotions:
On our way to Shree guru Gobind Singh tricentenary university gurgaon!! C u soon!! Who all R there? #TeamDDD on our way!!

— PRIYANKA Aka Ayesha (@priyankachopra) June 1, 2015
3. Selfie King – Varun Dhawan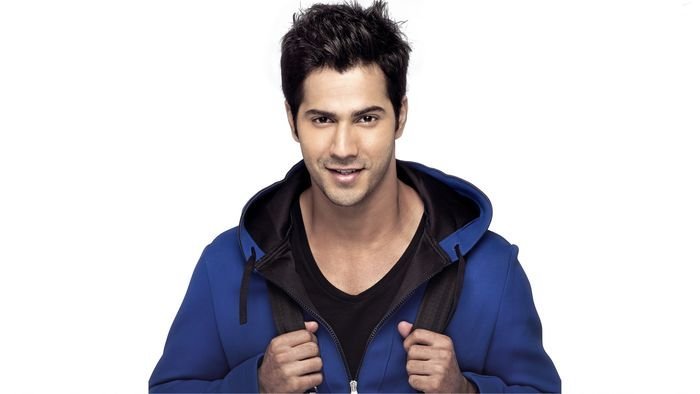 From his boy-next-door look to the intense face he pulled off in Badlapur , Dhawan Jr has done well to showcase his skills of, well, not just acting! I mean just look at these. Clearly, a master in clicking selfies!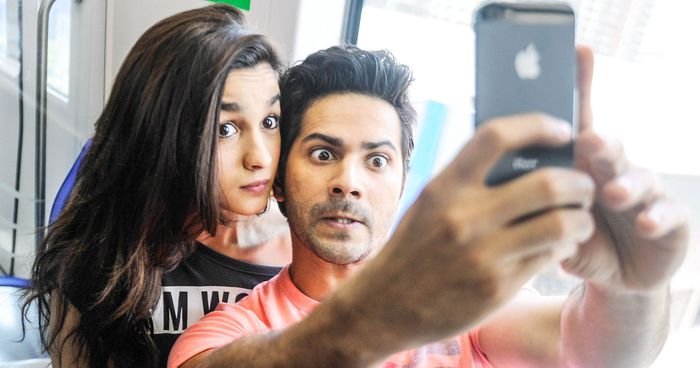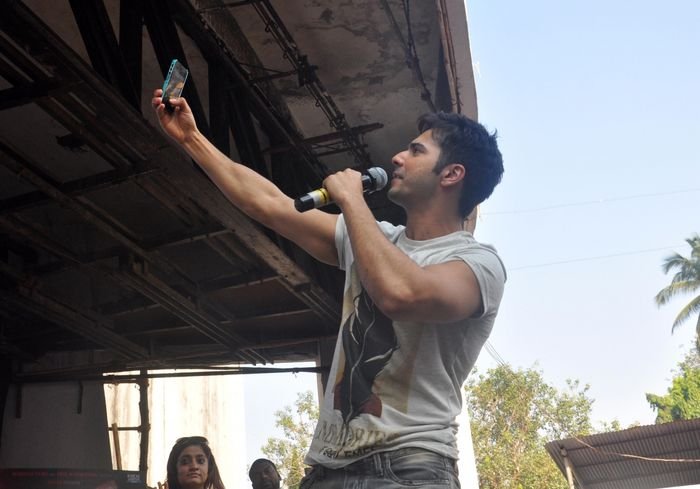 4. Selfie Queen – Sonakshi Sinha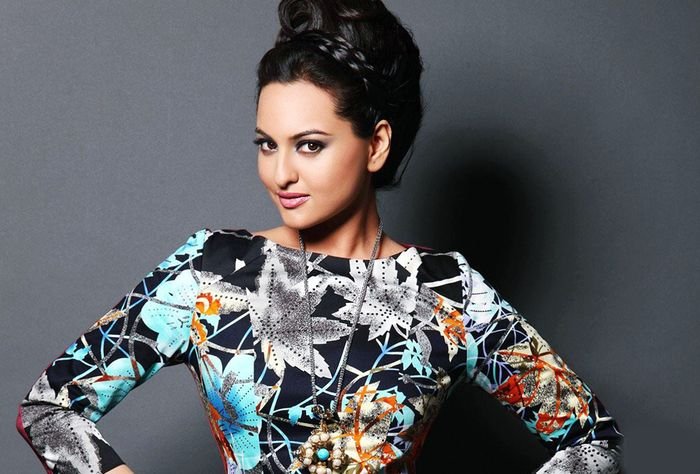 We're familiar with Ms Sinha's poise and talent in acting but looks like it's her actual dabangg and quirky self that we like better. Thus, she wins!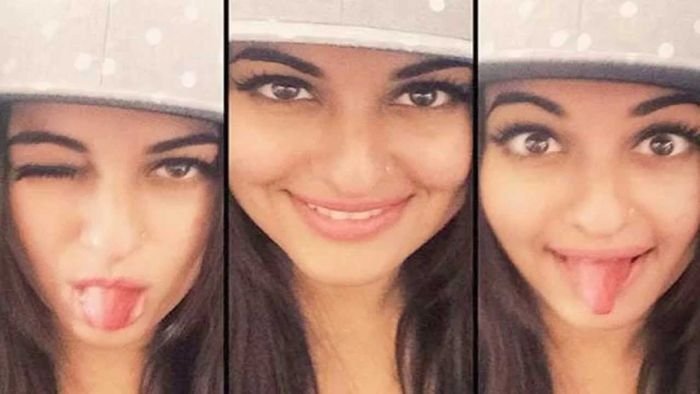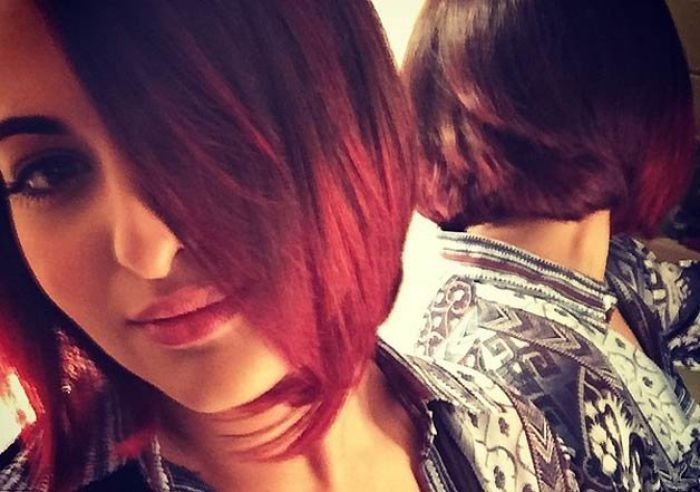 5. Craziest Fan Following – Shahid Kapoor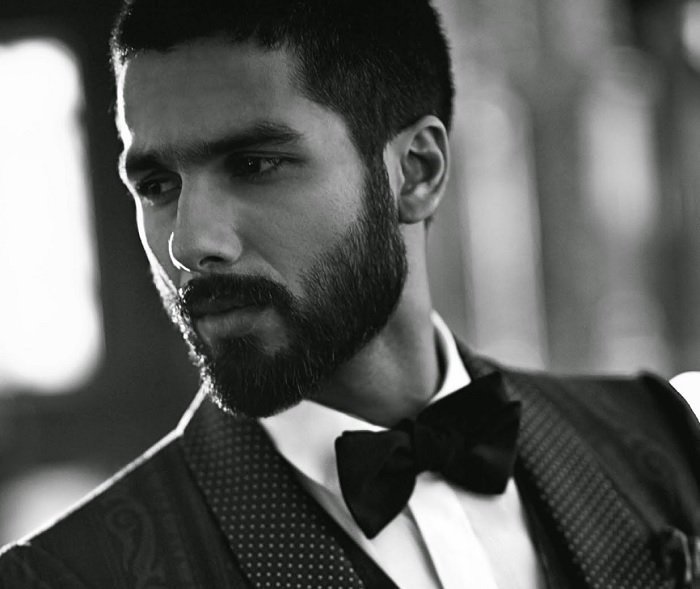 Ever since the heartthrob's engagement was announced, we've all been going crazy on the internet, especially the ladies after his latest GQ photoshoot. No wonder, he beat Alia Bhatt and Salman Khan to it. Here's his Facebook fan club: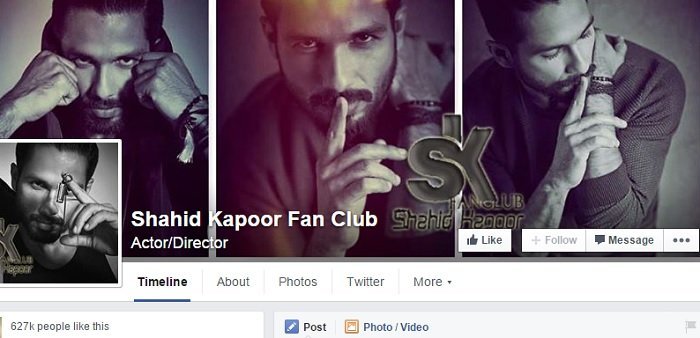 6. Best Social Media Debut – Arjun Kapoor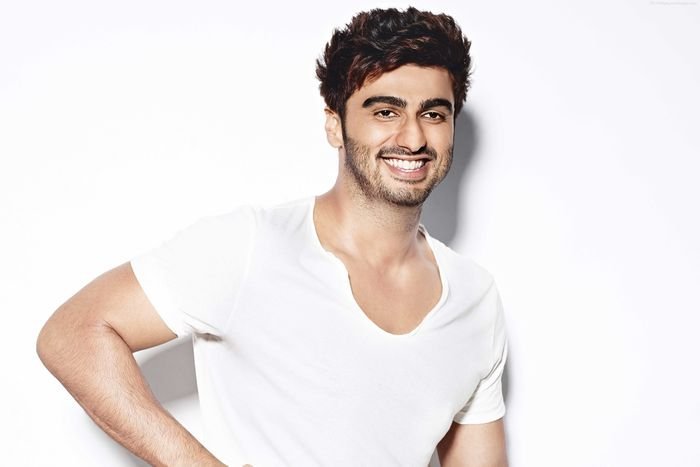 He was the recent addition to the social media party. Within a short span of time, the actor managed to sail forward with over a million followers. I don't know about his films, but his naughty, fun side on the social media has won our hearts for sure.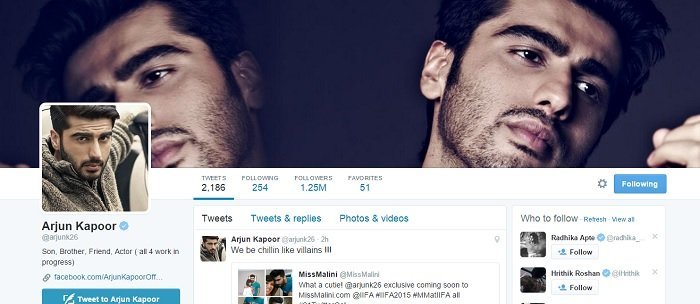 7. Fittest Actress – Jacqueline Fernandez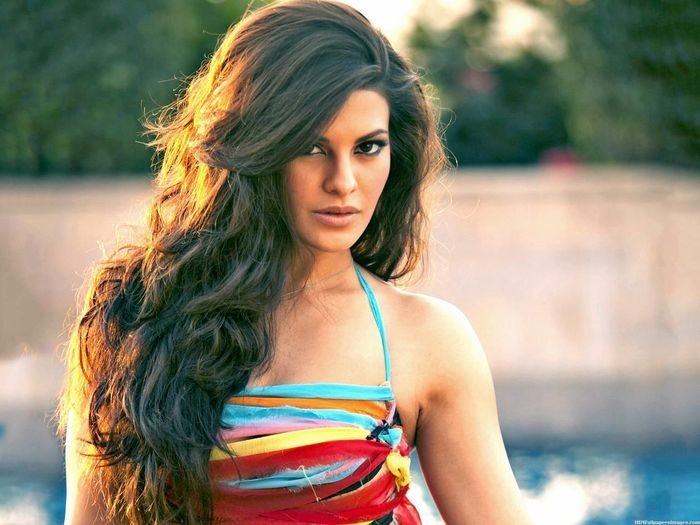 She's Miss Sri Lanka and one of the hottest Bollywood actresses for a reason! 'Fit and fine' defines her best and hence, she's topped the fittest actresses' chart. You go girl!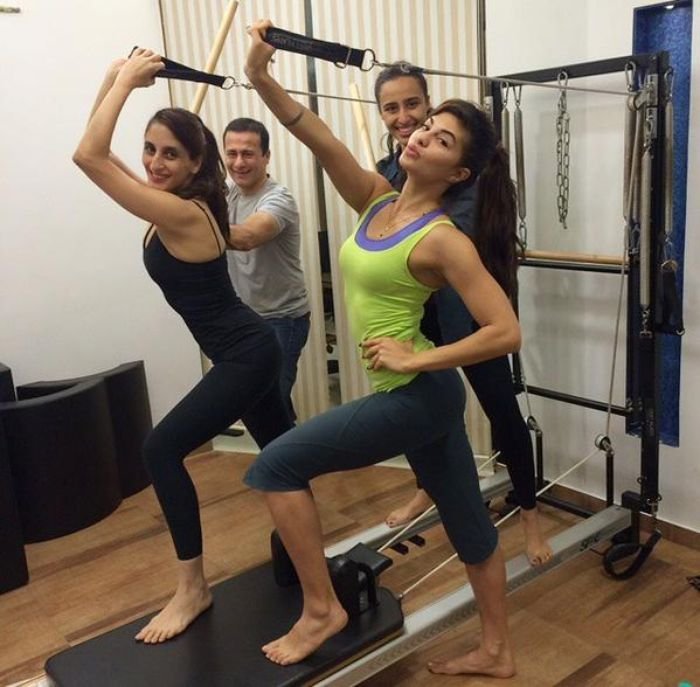 8. Fittest Actor – Tiger Shroff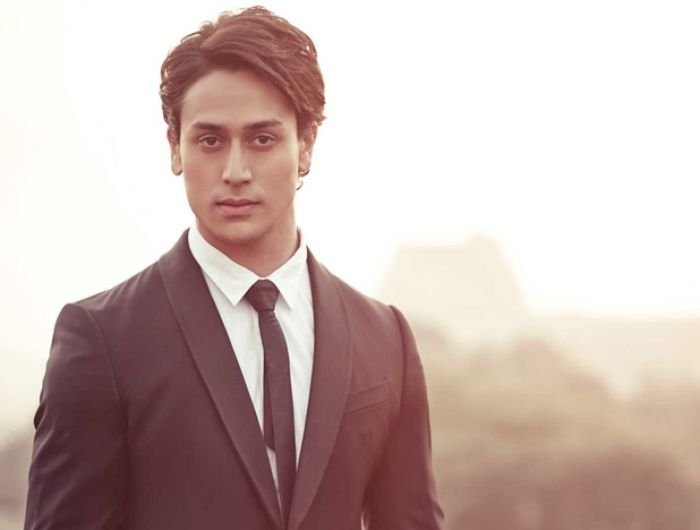 So what if we didn't like his debut film. We love him otherwise, for his humble attitude, good acting, and a super hot body. Also, did you know about his martial art skills and the fact that he does all of his stunts on his own?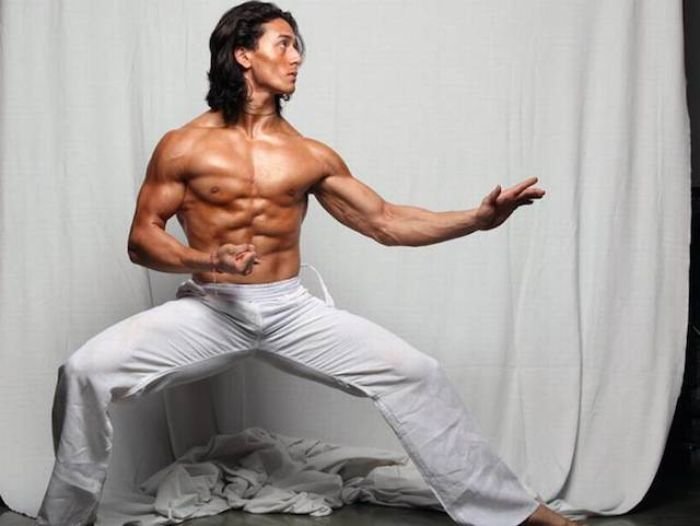 9. Instagrammer Of The Year – Sonam Kapoor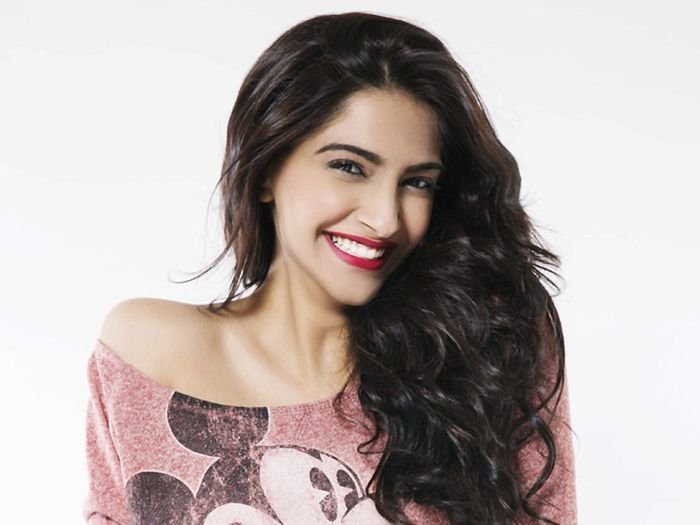 So, once upon a time I joined Instagram and decided to follow her. Today, my feeds are full of Sonam and her fashion club invasion. She had to win this one.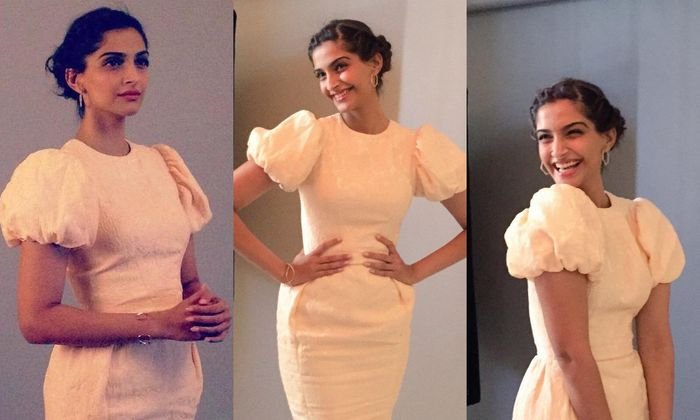 10. Most Popular South Celeb On Twitter – Shruti Haasan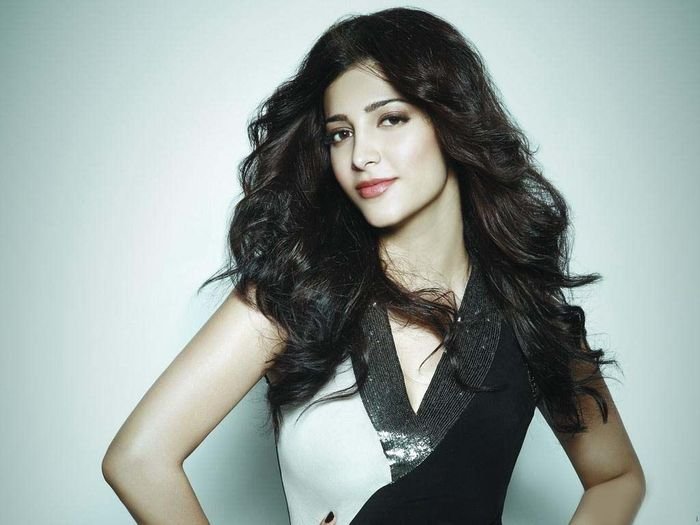 She's an avid social media user and all the Shrutians love her for the same. One of her fan's tweeted this after she won this award: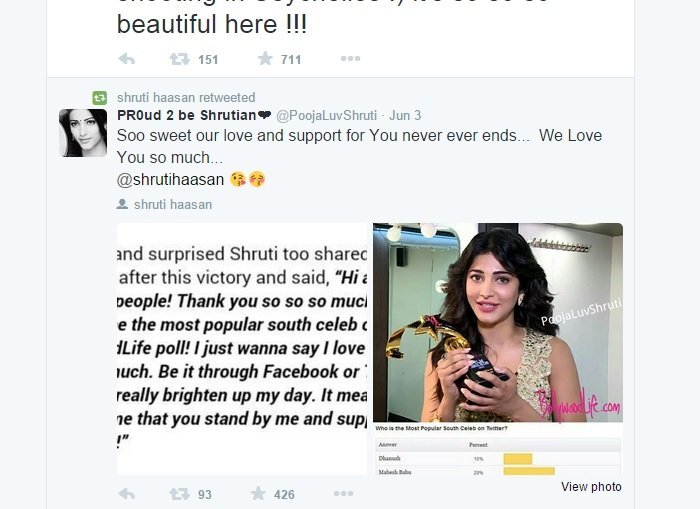 11. Most Fan Friendly South Celeb – Dhanush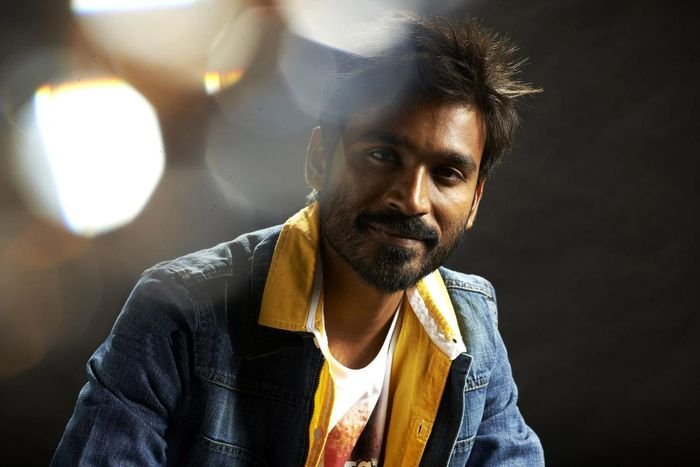 Dhanush is one gullible fella. Whether it's his roles or his personality, we truly love the guy for his bindass , goofy demeanor. These tweets prove why: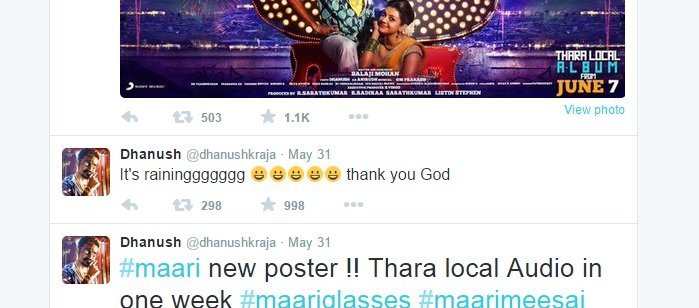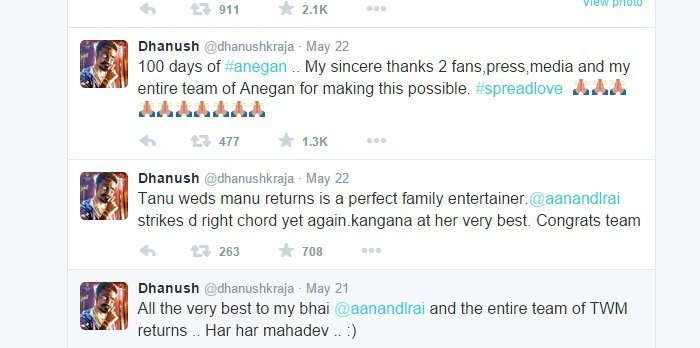 12. Best Social Media Moment Of The Year – Shah Rukh Khan and AbRam picture
This one had to go to the adorable father-son duo after SRK revealed his son's photos on the internet.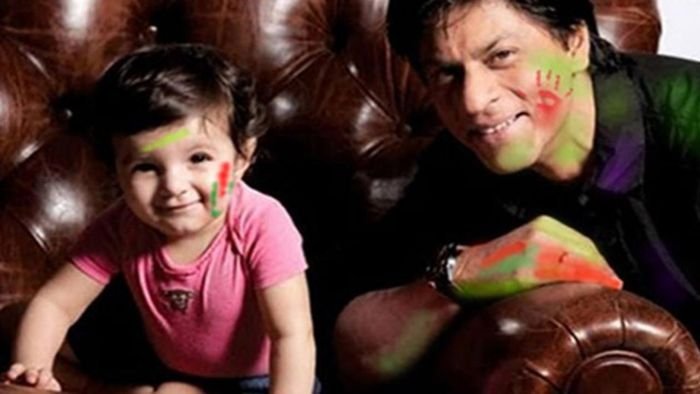 Here's a more recent one from IPL 2015: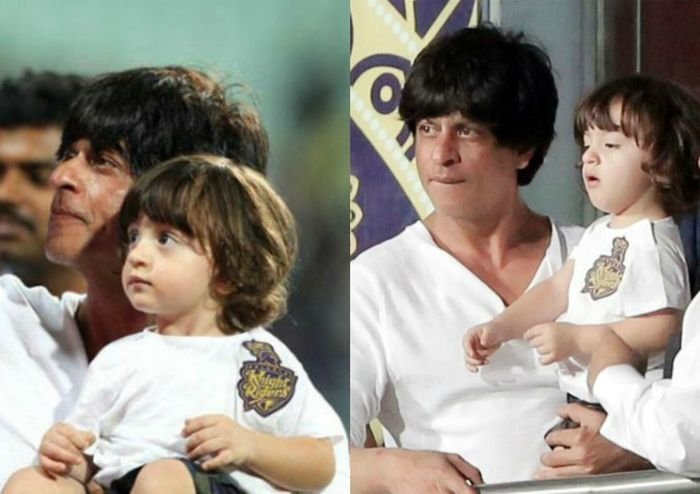 13. Most Motivational Celeb On Twitter – Nargis Fakhri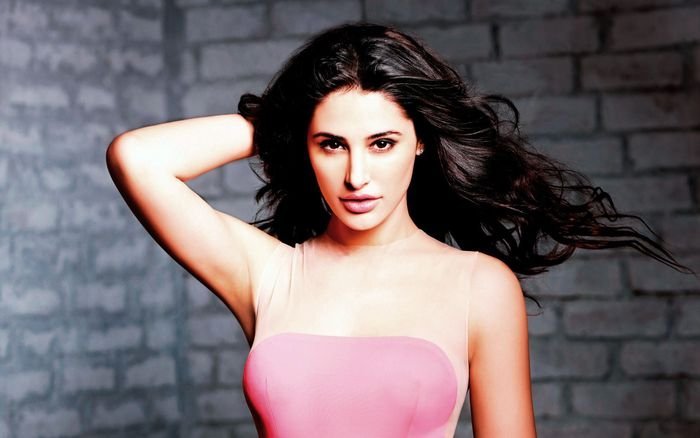 Ms Fakhri has taken to saving the world via the Internet. Her tweets may sound snide and straightforward at times, but we love listening to what she has to say in any case. Keep it going, girl.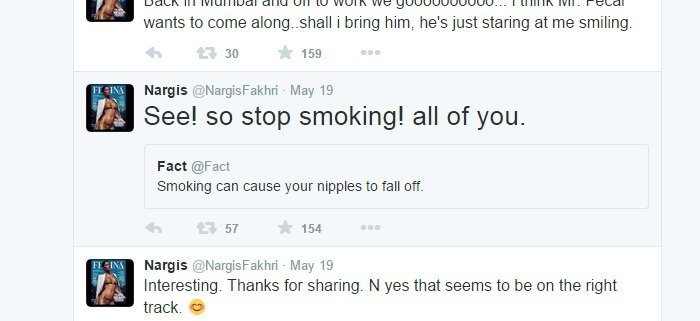 14. Most Fan Friendly Celeb – Abhishek Bachchan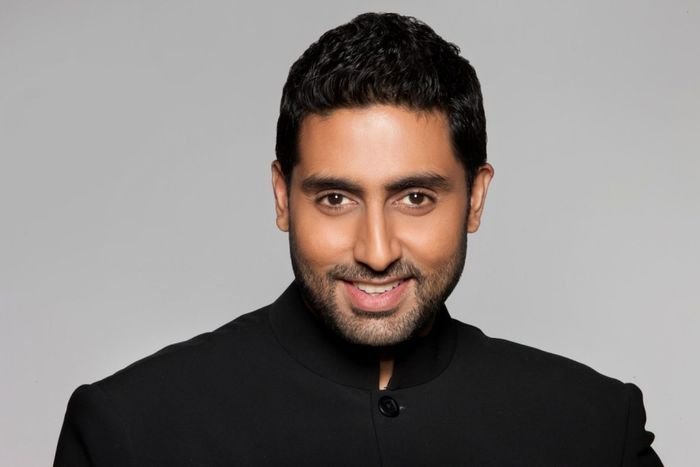 Don't go by his movies or the lack of his silver screen presence, because Bachchan Jr sure knows how to keep his fans happy. He might have lost on-screen but off-screen, we love him. He couldn't have beat PC and Salman Khan otherwise!
15. Social Media Creep – Kamaal R. Khan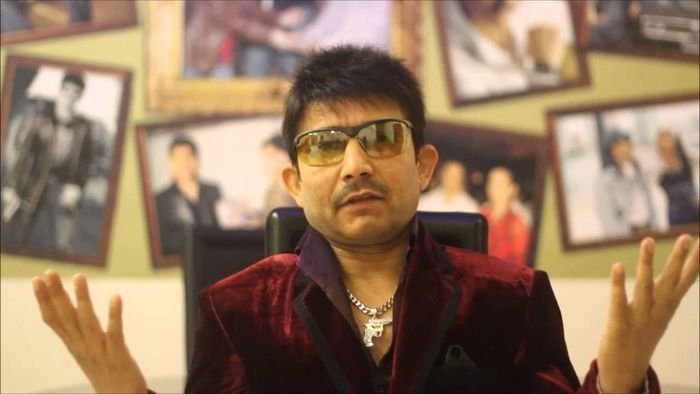 He's our special addition to the list. What do you think? Are we right or are we right?