Twitter has turned into a battlefield for celebrities. With every tweet they put out, no matter how harmless it might be, they are subjected to countless insults. The latest victim of this senseless trolling was actress Soha Ali Khan.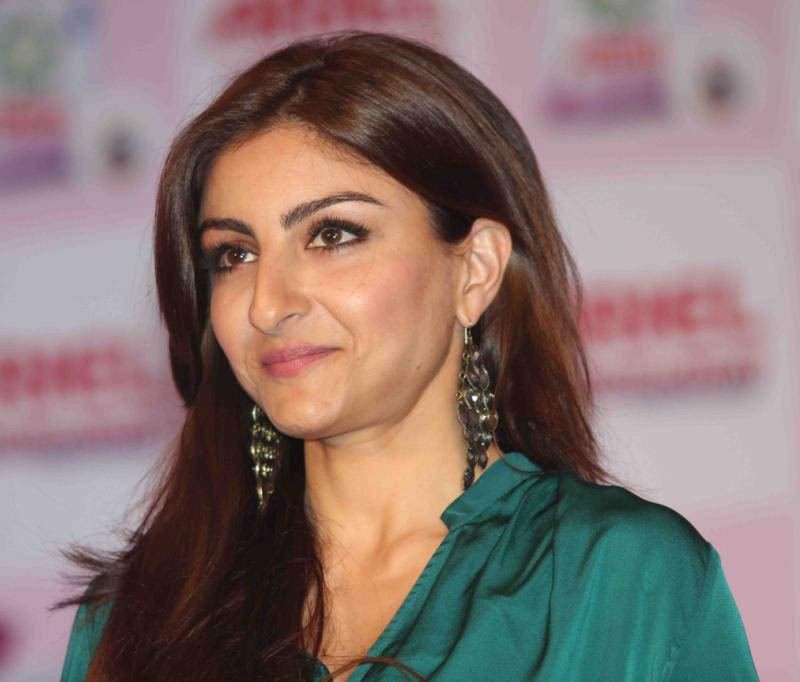 Soha posted a tweet expressing the loss that the RBI would face after Raghuram Rajan's exit. 
She wasn't defending someone who made a rape remark. It wasn't even a tweet that would ignite reactions from her competitors in the film business.

It was just her opinion. An opinion coming from someone who has studied at the London School of Economics. 
Regardless of the fact that she has strong credentials to back her opinions, Twitterati pounced on her and she was trolled endlessly.



Soha Ali Khan kept her cool all these days and did not indulge in justifying her opinions or proving her credentials.
But the trolling didn't stop. 
And like a royal queen, she finally spoke, and gave the most perfect answer to those calling her a "dumb actress".
Soha's tweet reads:
LSE doesn't stand for the London School of Entertainment and "dumb actresses" are citizens with valid opinions on economic policy #nuffsaid

— soha ali khan (@sakpataudi) June 24, 2016
Well said, Soha!