Many people are habitual about stuffing their plates with loads of food and then dropping the leftovers in the garbage bin. Some of them even have piles of dishes with leftover food in their sinks at home. And then there is a section of people who waste enormous amounts of food at weddings. Not only is food getting wasted, but it also poses a serious threat to the environment.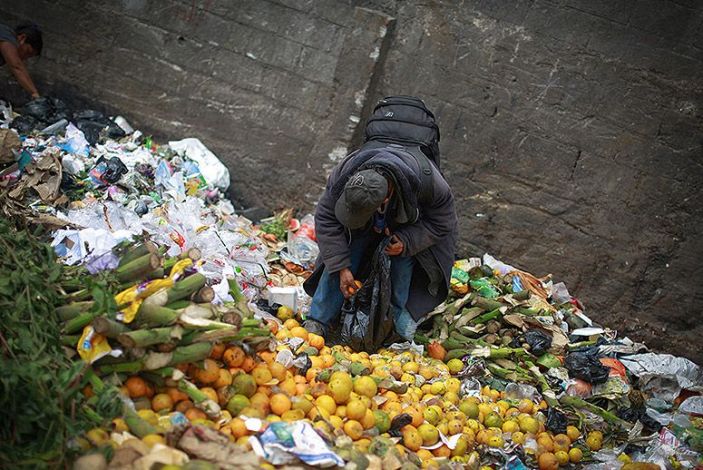 Speaking of which, you might have witnessed every other kind of food waste around you, but this pasta-dumping incident will surely surprise you. Someone found over 200 kg of pasta being dumped in the US, and it is mysterious AF.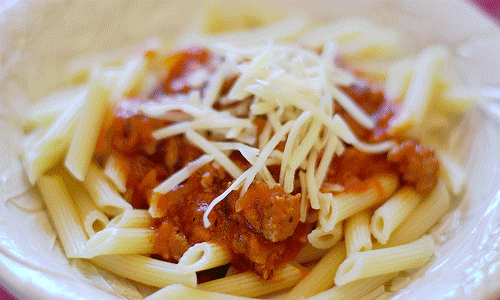 A Twitter user, @worrystonee, shared pictures of viral pasta-dumping incident on the micro-blogging platform. In the pictures, we can see big piles of pasta being thrown in the woods near water stream. This weird thing happened in Old Bridge Township, New Jersey.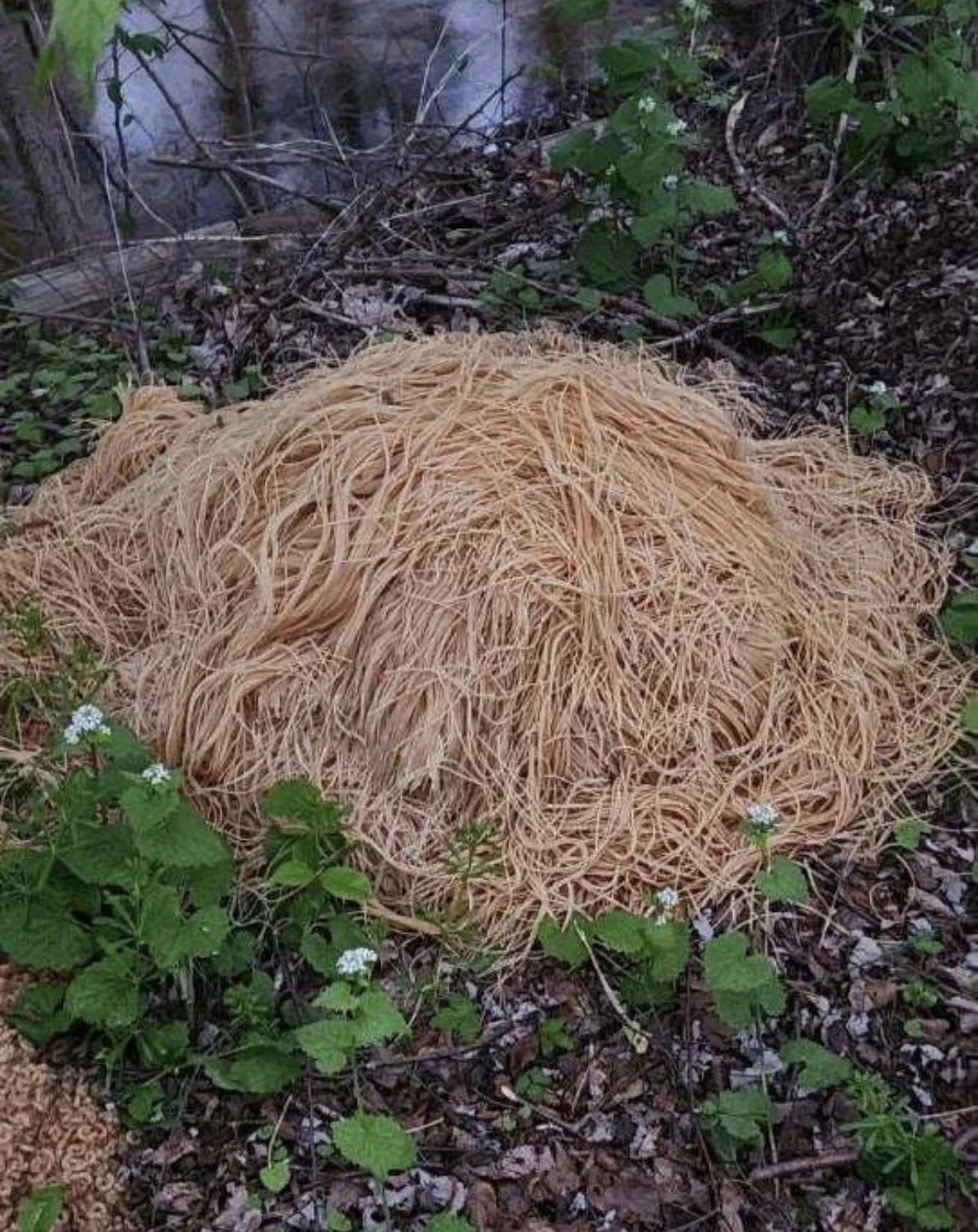 Check out the pictures here:
Here's how netizens are reacting to these weird pictures:
Many Twitter users recalled Big Anthony, a character from Italian folklore Strega Nona, who casts a spell that causes the magic pot to cook pasta over and over again.
The photos of macaroni and spaghetti pasta being dumped in the woods were originally shared by Nina Jochnowitz, a resident of Old Bridge Township on Facebook in April this year. "More than 500 pounds of pasta was dumped near the streams intersecting with Hilliard and Mimi," an excerpt from her post reads. The local authorities later cleaned the mess after his post garnered attention on social media.
Here's a screenshot of the original post: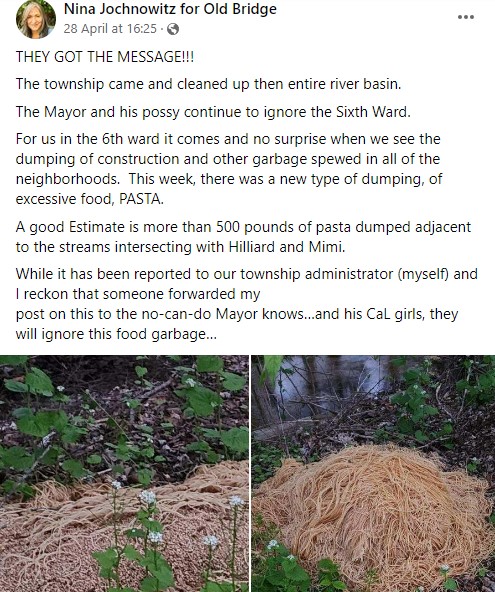 "Someone had apparently dumped hundreds of pounds of spaghetti, macaroni and alphabet shapes in large piles by the side of a stream in a wooded area," Jochnowitz said, as per New York Times.
"There was literally 25 feet of pasta that had been dumped," she added.
Damn! That's the height of food wastage.