Celebrity lifestyle maybe the most desirable thing ever, but sometimes it's not all about red carpets, Gucci, Prada and luxurious apartments. Sometimes it's just cameras, shutter bugs and way too many of them.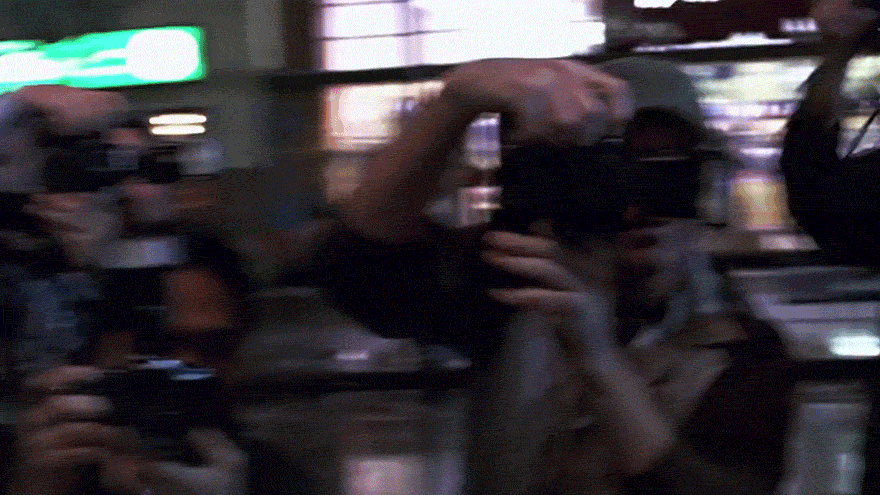 In an interview with Times Of India, Bollywood actor Ranveer Singh spoke about his life ever since he became one of the A listed actors in the industry.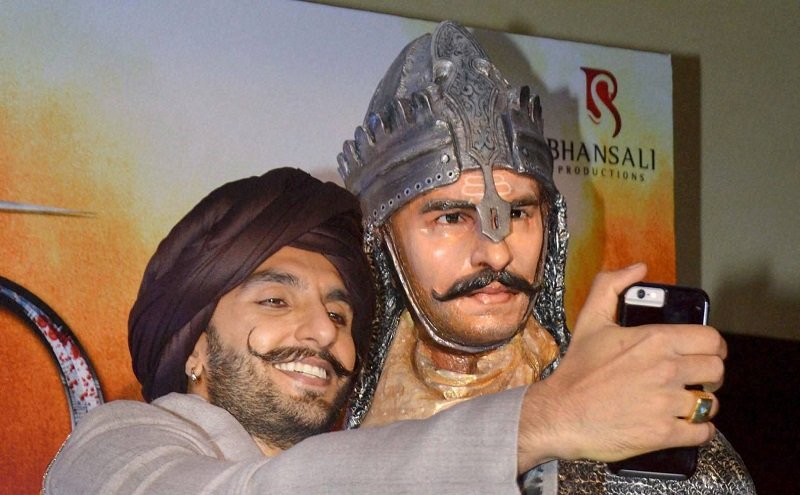 "I need to travel out of the country to kind of get that feeling of normalcy and calm. I believe that mobile technology has changed the meaning of celebrity life, it wasn't so bad years ago," said the actor.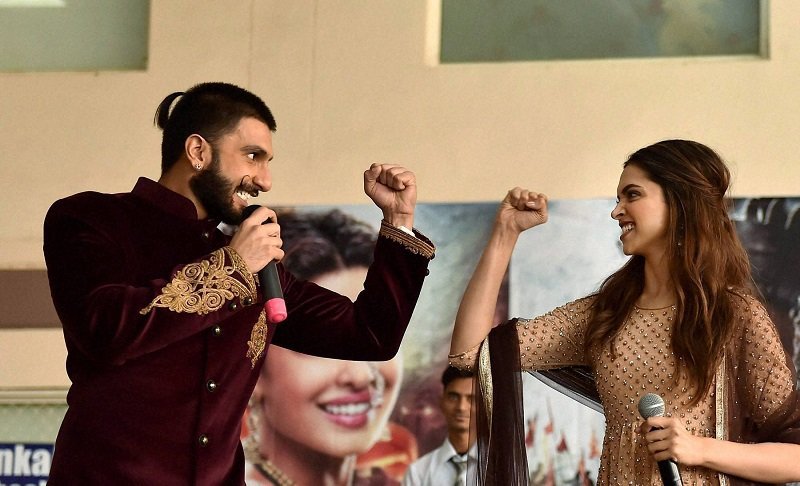 "Sometimes, I go to the most expensive restaurant in Bombay thinking that yahan photo nahi lenge, but they click you even there while you're eating with your mouth wide open. Once when I was in the men's room of a fancy hotel taking a leak in the stall, I turned around and saw someone trying to click a picture. This is a bit too much, isn't it?" he added. 
Ranveer is not known for being a snob. He has always been thankful to his fans and readily poses for selfies with them.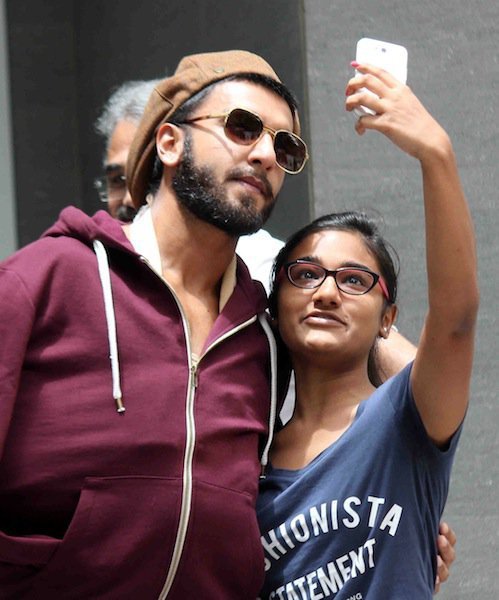 But you don't expect him to keep calm if you're clicking him while he's answering the nature's call do you?