The problem is that we're not fond of choices. And a good many don't even think the concept should exist for women. "If you're 30, you shouldn't be single." "If you are married, you gotta take your husband's surname to be called a good wife." But why? Just because patriarchal social conventions say so?
The celebrity couple Anushka Sharma and Virat Kohli often get slammed by incels on the Internet who can't bare to accept a couple sharing love and mutual respect for each other. These people pin all of Virat's actions on his wife because it's always a woman's fault. Right?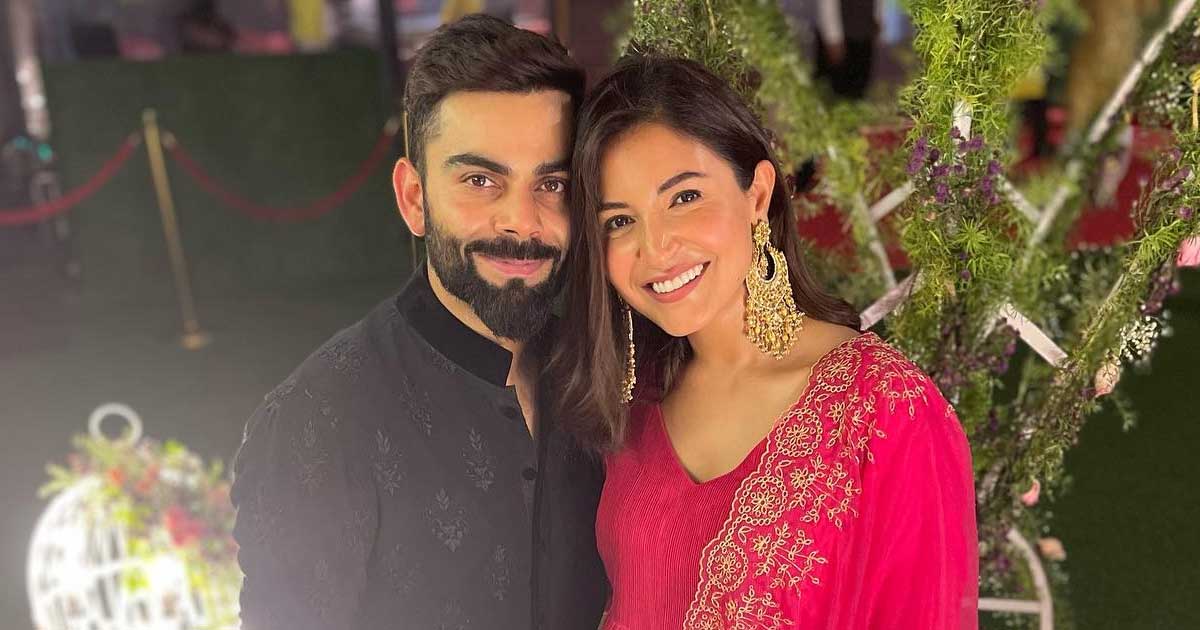 Just recently, someone on Twitter ridiculed Anushka for not changing her surname after marriage. Their definition of 'relationship goals' boils down to a woman taking her husband's name.
Twitter schooled him with a concept called choice.
Apparently!
LET WOMEN BE!