Kangana Ranaut recently reopened her Hrithik Roshan chapter and answered questions regarding the subject. In an interview with Rajeev Masand, she threw an open challenge to all publications to investigate matters about all her controversies, including clarifying with her. 
The actress, who is currently busy promoting her upcoming film, Simran, is now being called either too courageous or being picked up for promoting her movie by reigniting the case as a promotional stunt.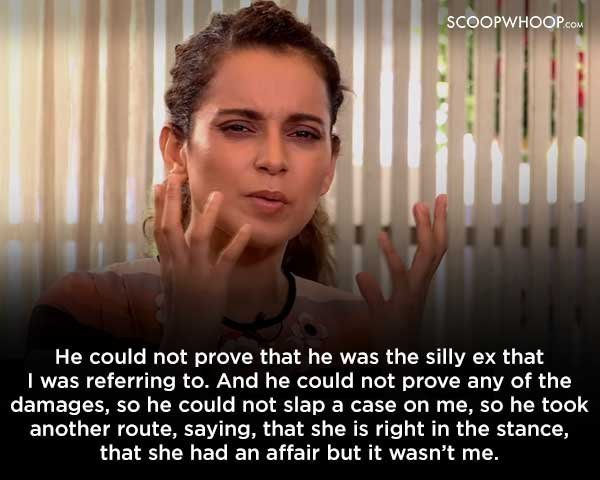 Sona Mohapatra, a singer and a celebrity, who is known for being outspoken about matters on social media, recently wrote an open letter to Kangana condemning her for using the Hrithik controversy as a way to promote her movie.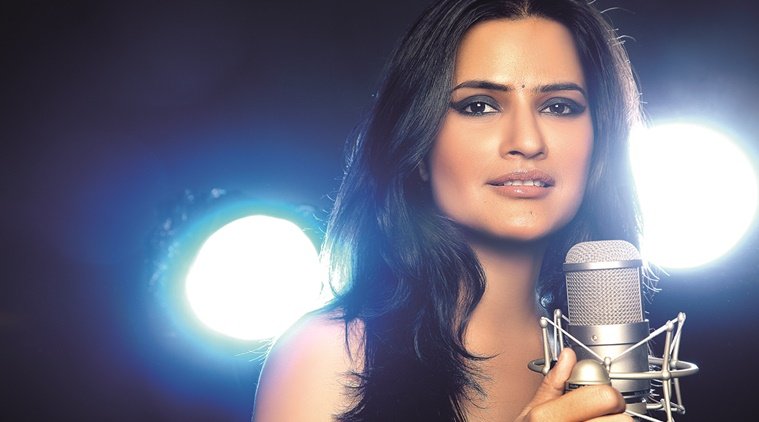 Mohapatra took to Facebook and wrote, 
Dear Kangana, I have always cheered loudly, in private & in public for you. Long, long before you turned queen et all but your current run across the airwaves regurgitating personal details of your love life over & over again, washing dirty linen in public & more so as part of a professional PR campaign before your film release is in bad taste. No two ways about it. Also, it does a big dis-service to the cause of feminism & fair play. Wish you well & wish you would rise above this muck & make your point through actions & your work. Your success doesn't need this tabloid trail. Your well thought out & superbly worded open letters of the past, fearless interviews addressing larger issues, taking a stand, taking legal recourse are welcome. The current 'circus', not. 
Here is the entire post.
The post doesn't entirely diss Kangana but highlights another perspective on the issue. 
Sona wishes Kangana all the luck for her future endeavors and hopes that the actress will rise above all the muck and make valid points via actions and not just words.