Last year, music composer Anu Malik was accused of sexual harassment by multiple women. Consequently, he was removed as a judge from season 10 of the reality show Indian Idol.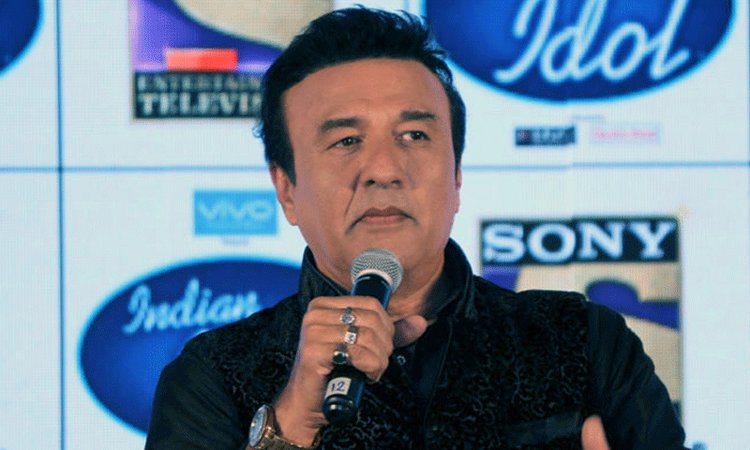 However, for the current season of Indian Idol, Anu Malik was reinstated as a judge. And now, singer Sona Mohapatra has called out Sony Pictures International, India and media for reinstating Anu Malik.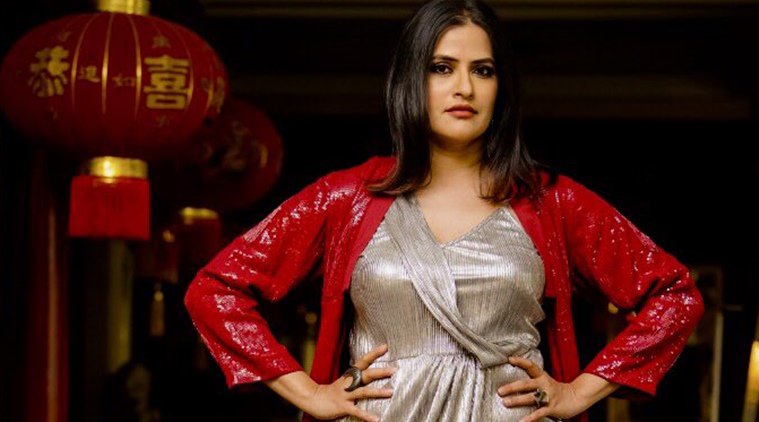 In an open letter, Sona Mohapatra stated all the instances raised against Anu Malik and questioned what such reinstatement says about the Indian society.
It takes only a Nirbhaya level tragedy for India to wake up?… A year later, a sexual predator like Anu is back as judge on National TV. What does this say about us as a society? Would Sony dare do this in the USA on American Idol? No.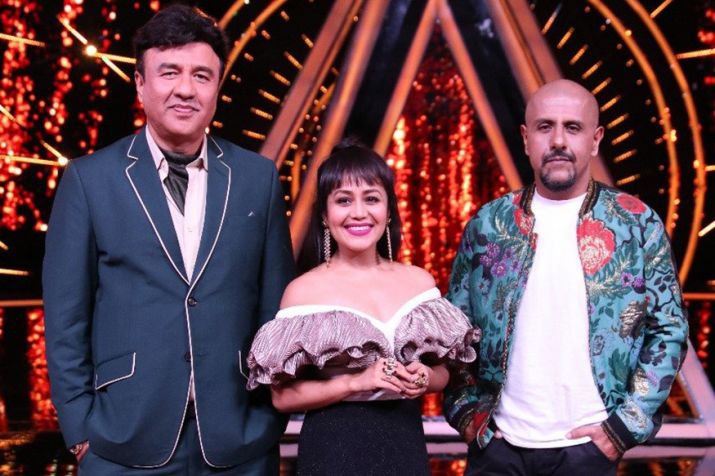 She also called out Anu Malik's co-judge on the show, Vishal Dadlani, for continuing to work with Anu Malik, despite the allegations.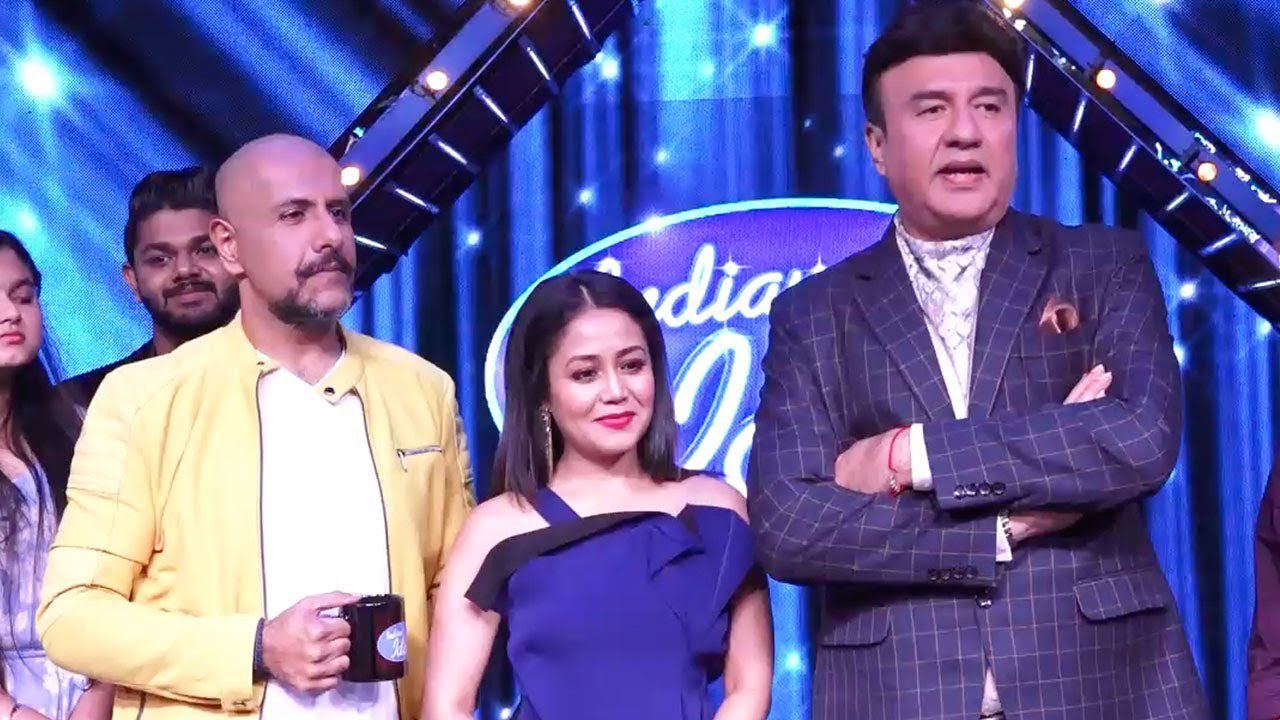 Singer Neha Bhasin also supported Sona, while sharing what she experienced when working with Anu Malik. 
I agee with you. We do live in a very sexist world. Anu Malik is a predetor, i too have run away from his strange moves when i was 21. I didn't let myself get into a sticky situation beyond him lying on a sofa in front of me talking about my eyes in a studio. I fleed lying https://t.co/tQgStLrYyT

— Neha Bhasin (@nehabhasin4u) October 30, 2019
I fleed lying my mums waiting below. He even msgd and called me after that to which i stopped responding. The point is i went to give him my cd and hope for a chance at a song. He was older and shouldnt have behaved the way he did. @The_AnuMalik is an ugly pervert and does not https://t.co/tQgStLrYyT

— Neha Bhasin (@nehabhasin4u) October 30, 2019
Twitter was quick to offer support to Sona and agree with her statements: 
What it says about us as a society is that our attention span is that of a toddler's.We get swayed by whatever is hep n happening at d moment like the #MeToo movement and after some time shift our focus to something new.And flagrant accusations from #MeToo bcm a thing of the past

— Tanishka Tikoo (@BerryFunee) October 31, 2019
Don't forget #NehaKakkar Was publicly humiliated on the same show but instead of taking any action it was promoted like an Ad.. Smh. It's clear it was all setup for trp. Our society questions women at Every walk of life but when it comes to justice no one will #MeToo

— Katniss🌻 (@a_bsquatulate) October 31, 2019
When women speak up listen. We all yearn for a safer society for men and women. Yet organizations like Sony don't pay attention..when @sonamohapatra and many others spoke about Mr. Malik it should have gone through a deeper review and not just reinstate him the next season !! https://t.co/SWSW75XLr2

— Alfred Godfrey (@alfred_godfrey) October 31, 2019
This is worth thinking and sharing. This is about us how much we care and how much we walk the talk
Sona Mohapatra more power to you 💪🏻 you brave lady 👏 https://t.co/v95qL2nVDE

— shivam sharma (@shivam) October 31, 2019
Commercial interest overrides all morality these days and celebrity reactions depends on what hurts their bank balance and what doesn't. Keep calling it out Sona. Truth needs no support and can stand on its own.

— Karan (@Anzite) October 31, 2019
You can read the complete letter here: 
Anu Malik or Sony Media is yet to respond to the open letter.