Last year, music composer Anu Malik was accused of sexual harassment by multiple women. Consequently, he was removed as a judge from season 10 of the reality show Indian Idol.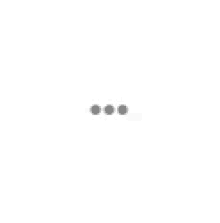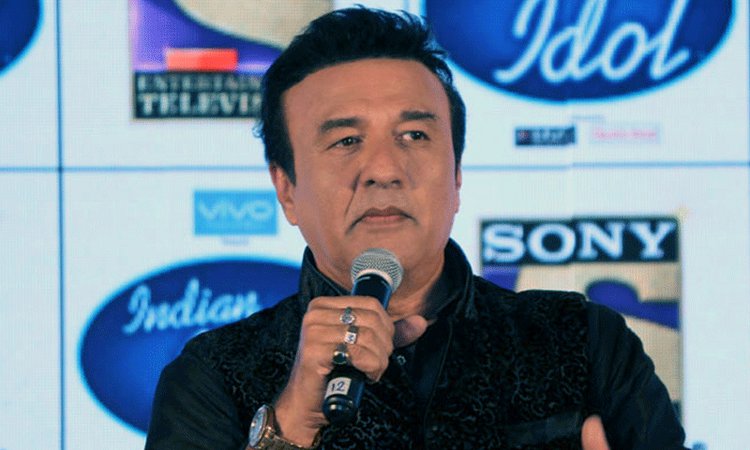 However, for the current season of Indian Idol, Anu Malik was reinstated as a judge. And now, singer Sona Mohapatra has called out Sony Pictures International, India and media for reinstating Anu Malik.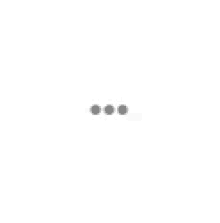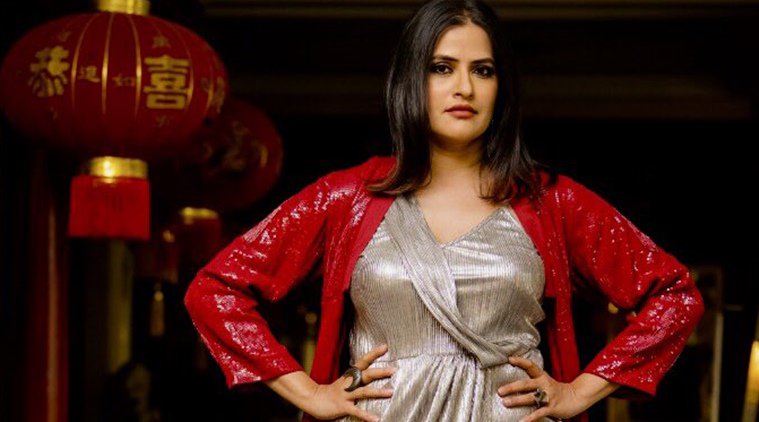 In an open letter, Sona Mohapatra stated all the instances raised against Anu Malik and questioned what such reinstatement says about the Indian society.
It takes only a Nirbhaya level tragedy for India to wake up?... A year later, a sexual predator like Anu is back as judge on National TV. What does this say about us as a society? Would Sony dare do this in the USA on American Idol? No.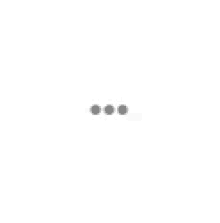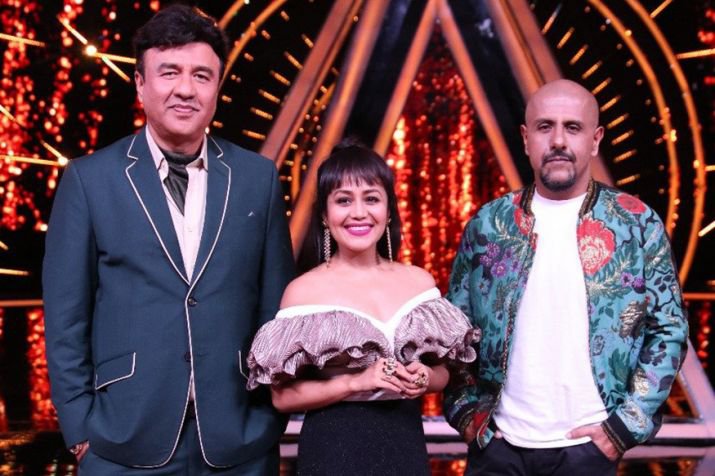 She also called out Anu Malik's co-judge on the show, Vishal Dadlani, for continuing to work with Anu Malik, despite the allegations.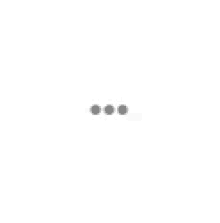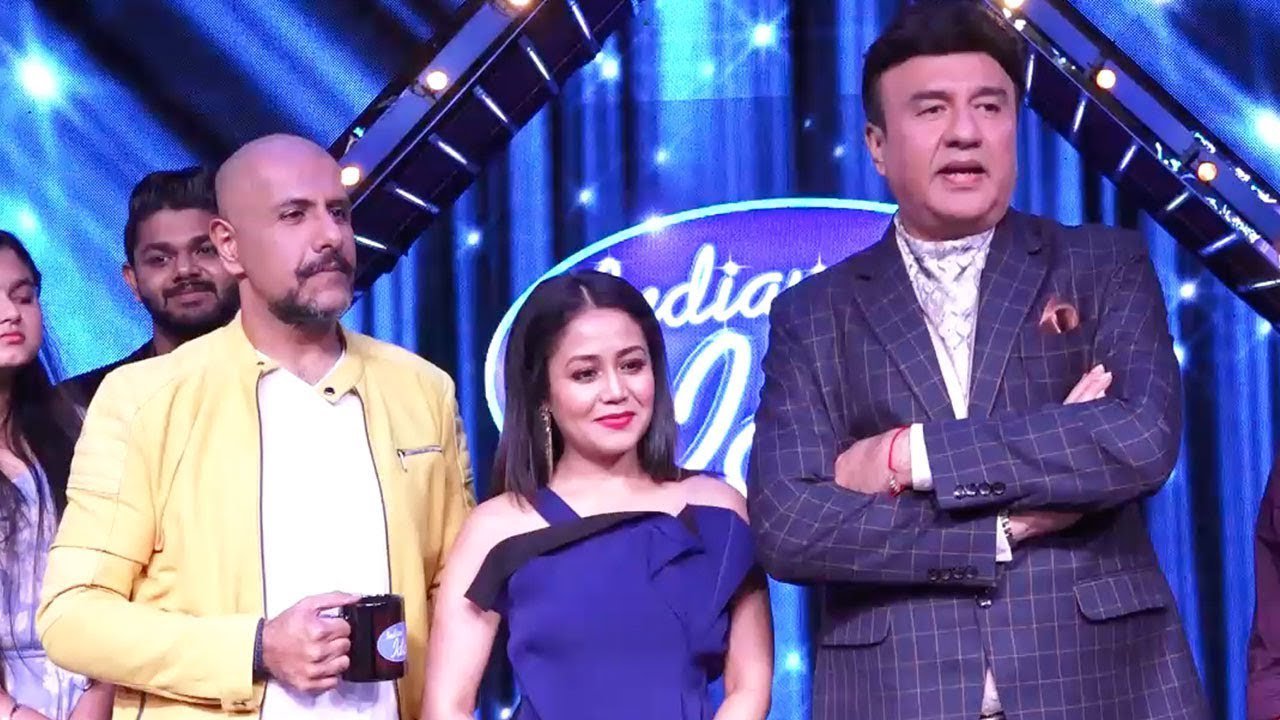 Singer Neha Bhasin also supported Sona, while sharing what she experienced when working with Anu Malik. 
Twitter was quick to offer support to Sona and agree with her statements: 
You can read the complete letter here: 
Anu Malik or Sony Media is yet to respond to the open letter.