Remember we told you how Sonakshi Sinha can't keep her hands off social media?  Well, it seems the 'Alcoholic' girl just decided to prove us right!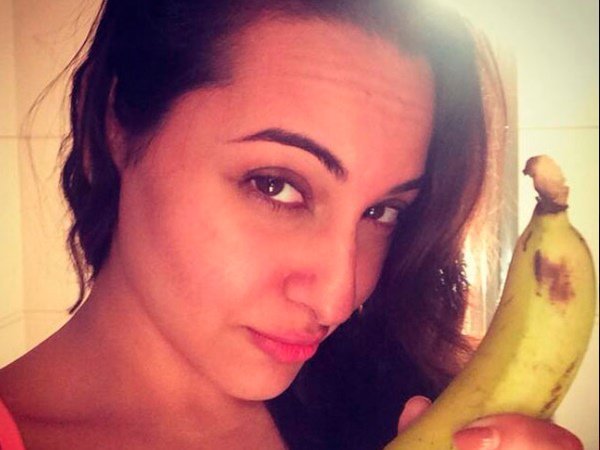 Here's what Sonakshi tweeted yesterday:
And left her loyal fan base heartbroken.
And when the actress didn't reply to her depressed fans, we thought she's actually gone off Twitter for good.
But somewhere deep down inside, we weren't convinced and we waited for her to resurface.
Not even 24 hours had passed since her Twitter break, and she showed up!
And we kicked ourselves for thinking that Sonakshi would actually stay away from social media!
No Sonakshi! Not falling for it again, ever!