Sonali Bendre posted a picture and video of herself on Instagram where she talks about strength, embracing the change and being there for others who are going through the same challenges as you are. 
The post, which also has a video of her journey, was accompanied with the following caption:
In the words of my favourite author Isabel Allende, "We don't even know how strong we are until we are forced to bring that hidden strength forward. In times of tragedy, of war, of necessity, people do amazing things. The human capacity for survival and renewal is awesome."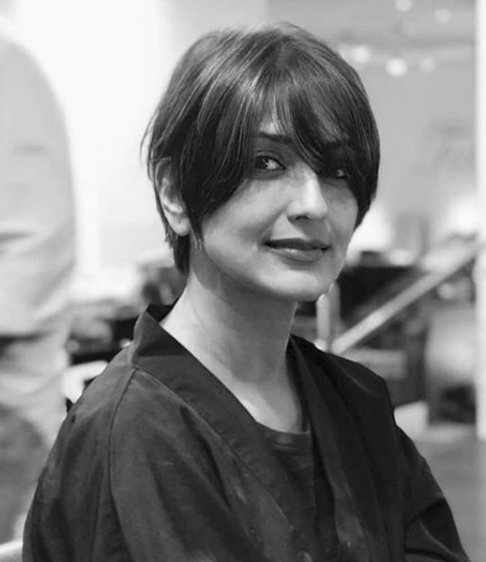 She also thanked her supporters and family for being there for her in such a difficult time.
The outpouring of love I've received in the last few days has been so overwhelming… and I'm especially grateful to those of you who shared stories of your experiences in dealing with cancer, whether it was your own or of loved ones. Your stories have given me an extra dosage of strength and courage, and more importantly, the knowledge that I'm not alone.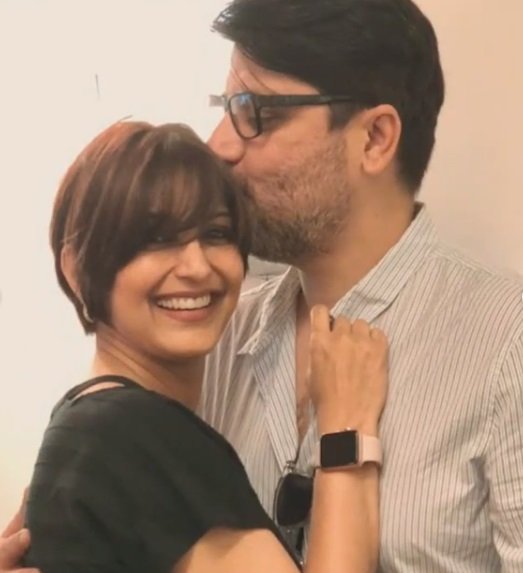 A few days ago, Sonali Bendre revealed that she has high-grade cancer and the news shook her fans around the world.  
But not the one to give up and surrender to the challenges, she has decided to take this fight head on.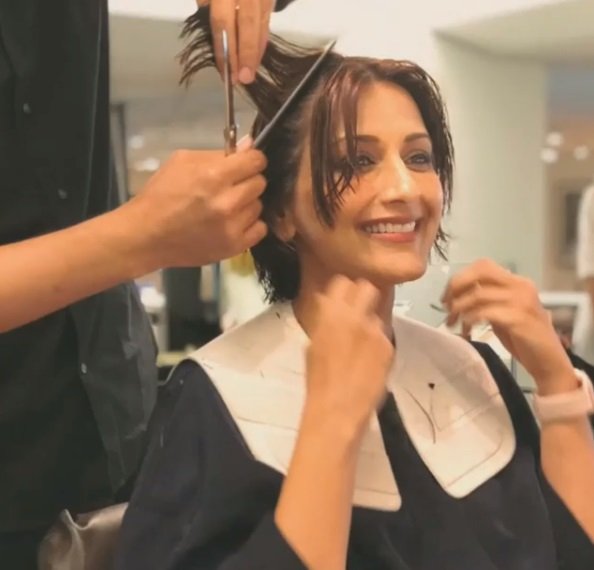 According to her, 'each day comes with its own challenges' and victories and so for now and she is taking it #OneDayAtATime and by sharing her journey, she wants to make sure that people who are going through the same, know that they are not alone. 
We hope for your speedy recovery, Sonali. You are an inspiration for all of us.