Earlier this year, Bollywood veteran, Sonali Bendre was diagnosed with metastatic cancer. Although an uphill battle ever since, Bendre has fought the good fight and triumphed over the deadly disease. And through her entire cancer crusade, her sister has been an ally and close comrade.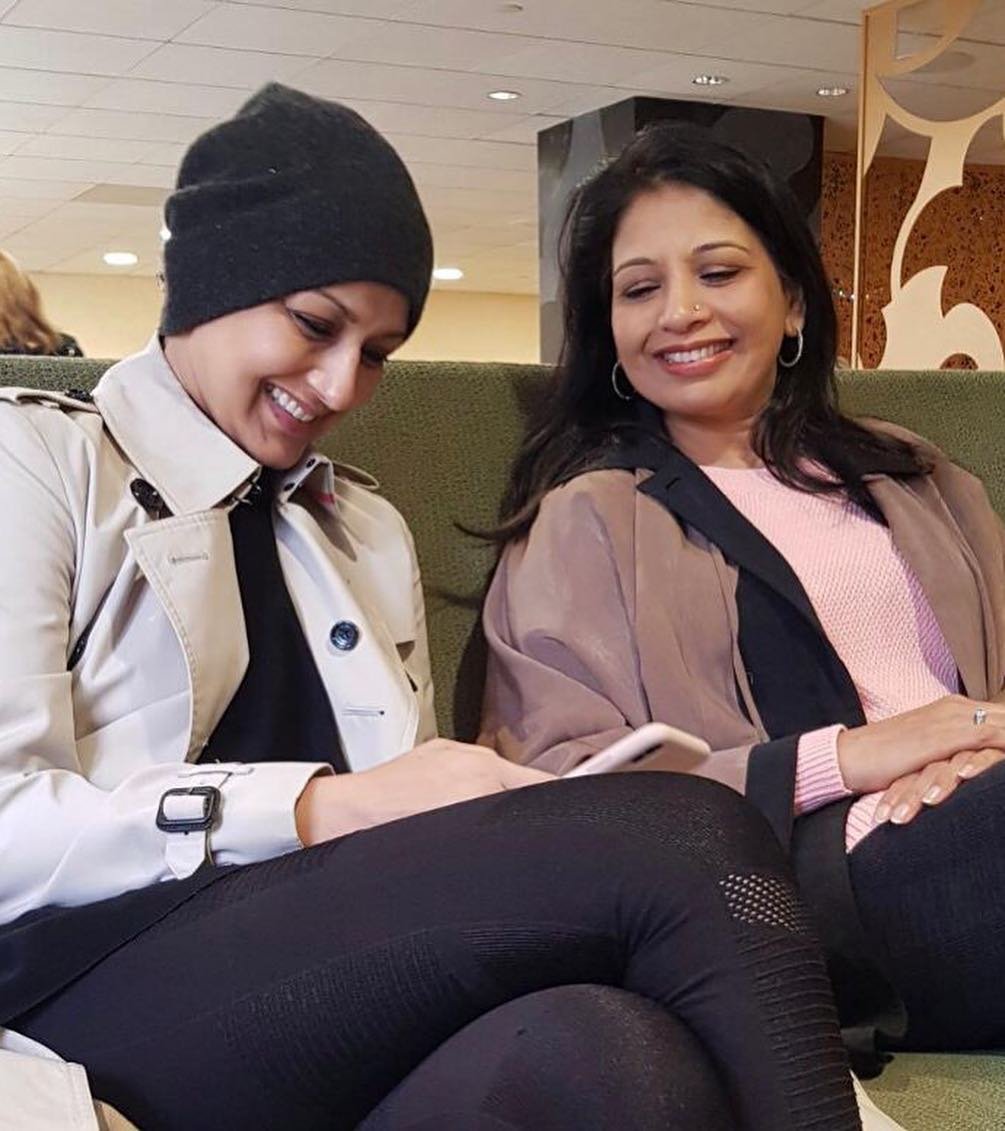 In a recent heartfelt Instagram post Sonali thanks her sister, Rupa Tai for her unwavering support and says,
"She has been my rock…my person… Rupa Tai was involved in my journey from when I was diagnosed to the time I was deciding the course of treatment to packing her bags and coming with me to New York. She was there from get-go."
Sonali's thank you letter to Rupa Tai is truly a beautiful example of what a blessing it is to have a sister like her.
Sisters truly are our guardian angels in human form and our best friends for life.