Netizens have called out the casting of Sonali Kulkarni as Salman Khan's mother in this year's Eid release, Bharat.
The actor, who is 44 years old, plays the mother of Bharat, portrayed by the 53-year-old actor, Salman Khan.
Sonali Kulkarni, nine years younger than Salman Khan, plays his mother in Bharat. And that's all you need to know about Bollywood in 2019.

— Sayantan Ghosh (@sayantansunnyg) June 5, 2019
Of course, I thought of my age. It did cross my mind, but I have been playing a variety of characters since the beginning of my career. In my first film, I was a tree… In 'Daayraa', I was a boy. Similarly, in 'Mission Kashmir', I have played a surrogate mother to Hrithik. After that movie, I happened to sign 'Dil Chahta Hai'.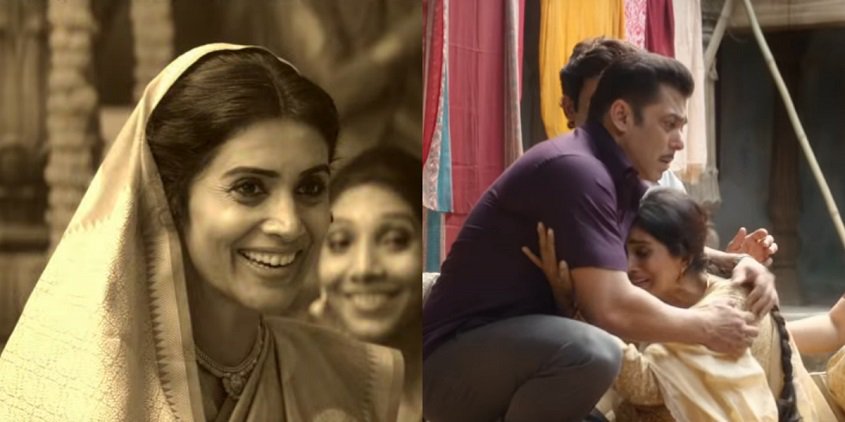 She further adds that people didn't criticise her when she played Sanjay Dutt's wife and Hrithik's mother in Mission Kashmir.
They (makers) never said, 'Now, how do we cast her as a leading lady of 'Dil Chahta Hai'?' Nobody asked me that question. Nobody rejected me. So this faith and the ongoing relationship, that I have with makers, audience and critics, is only helping me to grow confident and love my profession more and more.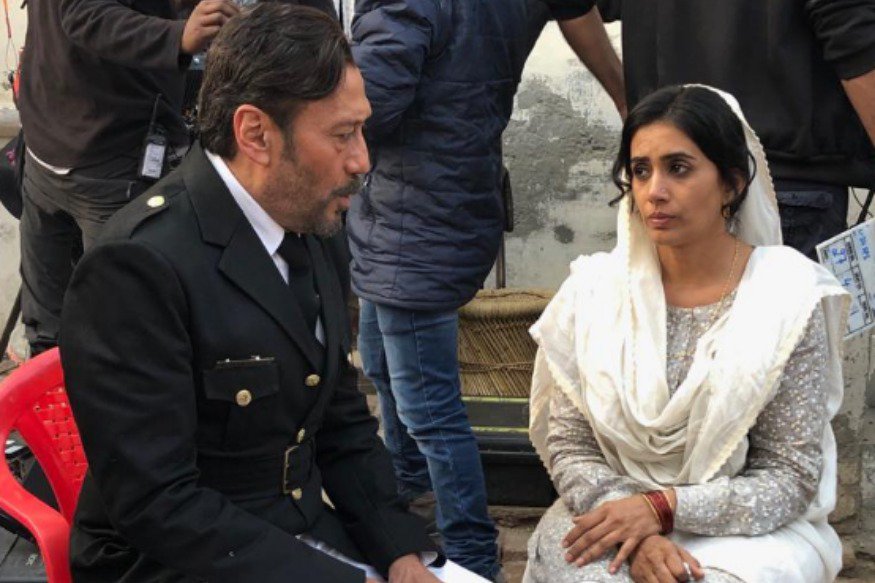 In another interview, she says that her roles are her choice and she proudly stands by them.
This is of course not the first time that a younger actor is playing mother to a Bollywood male superstar. The increasing age gap between the leading protagonists has become a phenomenon in Bollywood. And we wonder if this age-gap would be accepted just as easily if the roles were reversed & a younger male actor played a father to an older female actor.