As if it was easy being a celebrity, the recent upsurge in social media platforms has made matters worse for our celebs. Add to it, the cheeky outspokenness of certain stars like Sonam Kapoor and matters can escalate in a matter of minutes, especially on an unforgiving platform like Twitter.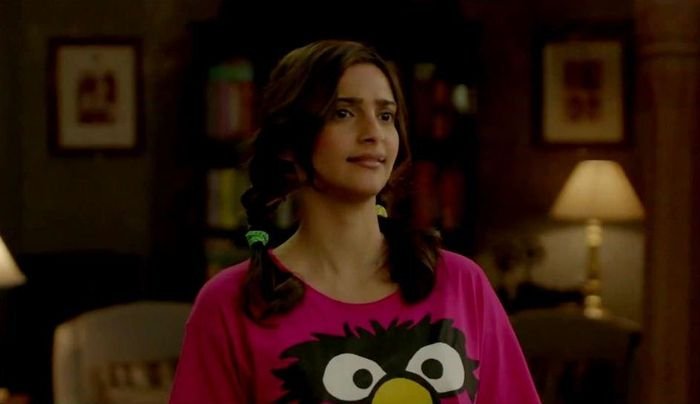 For the umpteenth time, Twitterati booed another celeb and this time actress Sonam Kapoor had to bear the brunt. In the wake of the meat ban in Mumbai due to the ongoing Jain fasting ritual of Paryushan, Mumbaikars took to Twitter to express their anguish. However, it was actress Sonam Kapoor's tweet which found itself at the eye of controversy and was widely dissected by everyone.
Here's what she tweeted:
However, little did the actress know that Twitterati would take her case for the adjectives used in her tweet and start a fresh Twitter duel.
And when Sonam was done replying to each and every Tweet and had enough of explaining, she sharply reacted to the naysayers and clarified her stand with these tweets:
Twitter will find you and make a controversy out of you, it seems!