Movies and cricket – the two things that make the world, for Indians, go round. And with The Zoya Factor, the two appear to be bound together with a little bit of superstition and a whole lot of excitement.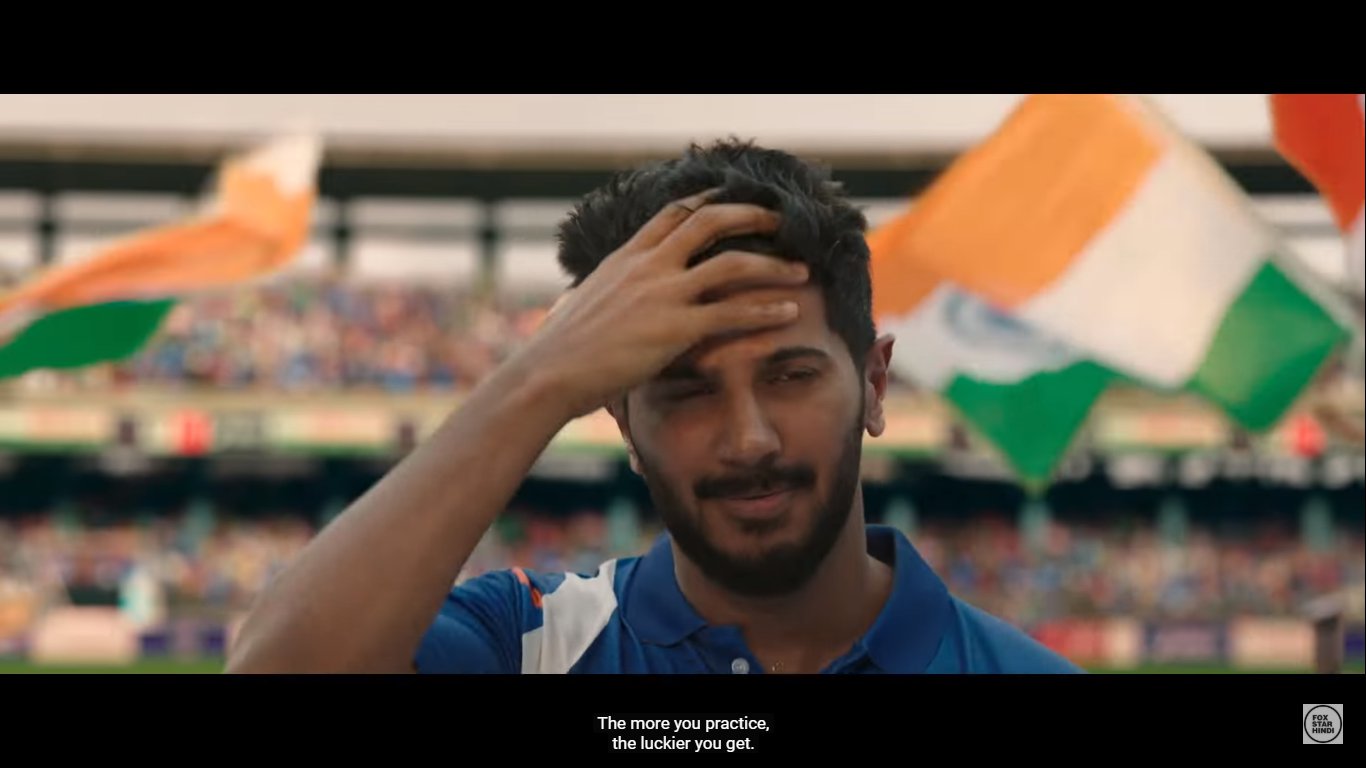 Directed by Abhishek Sharma, the movie is based on Anuja Chauhan's bestselling debut novel of the same name and stars Sonam Kapoor and Dulquer Salmaan in the lead roles.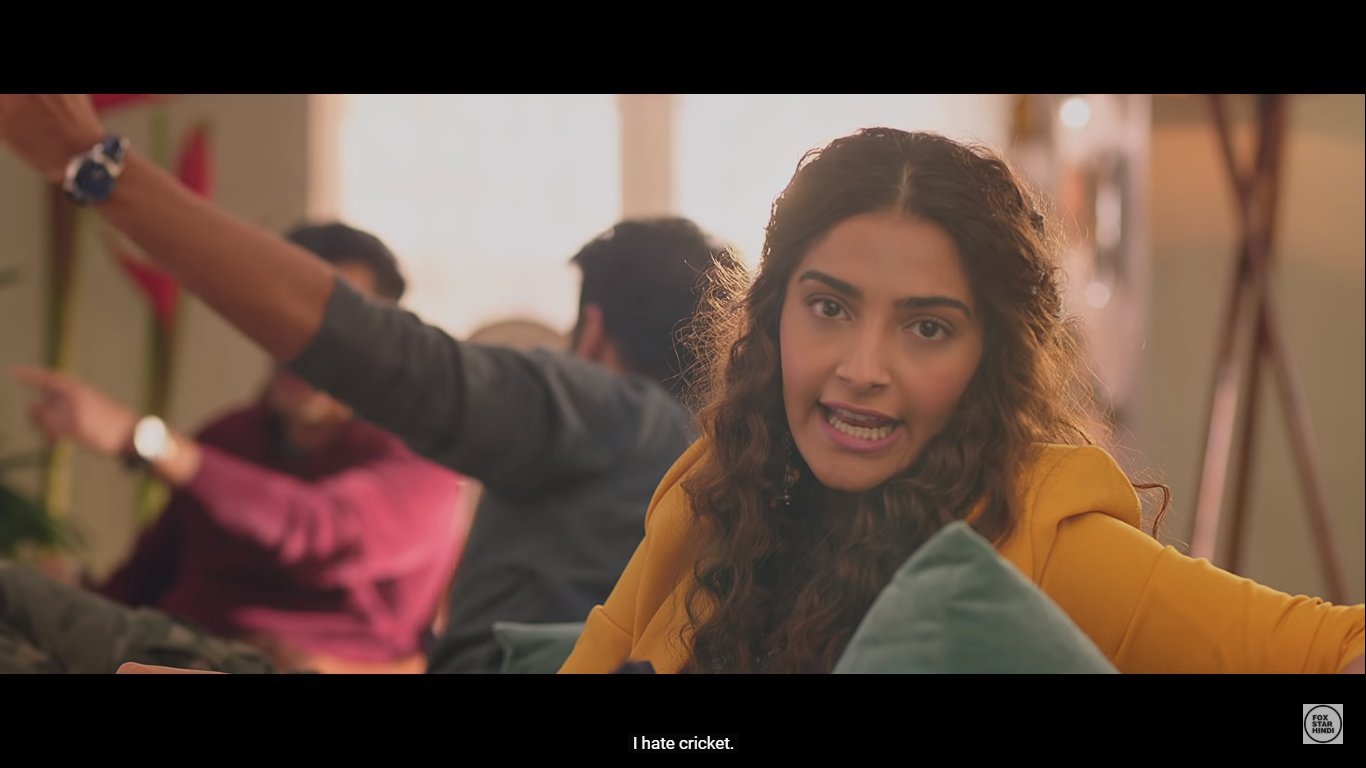 The story revolves around a client service representative Zoya Solanki, who is regarded as a lucky mascot for the Indian cricket team.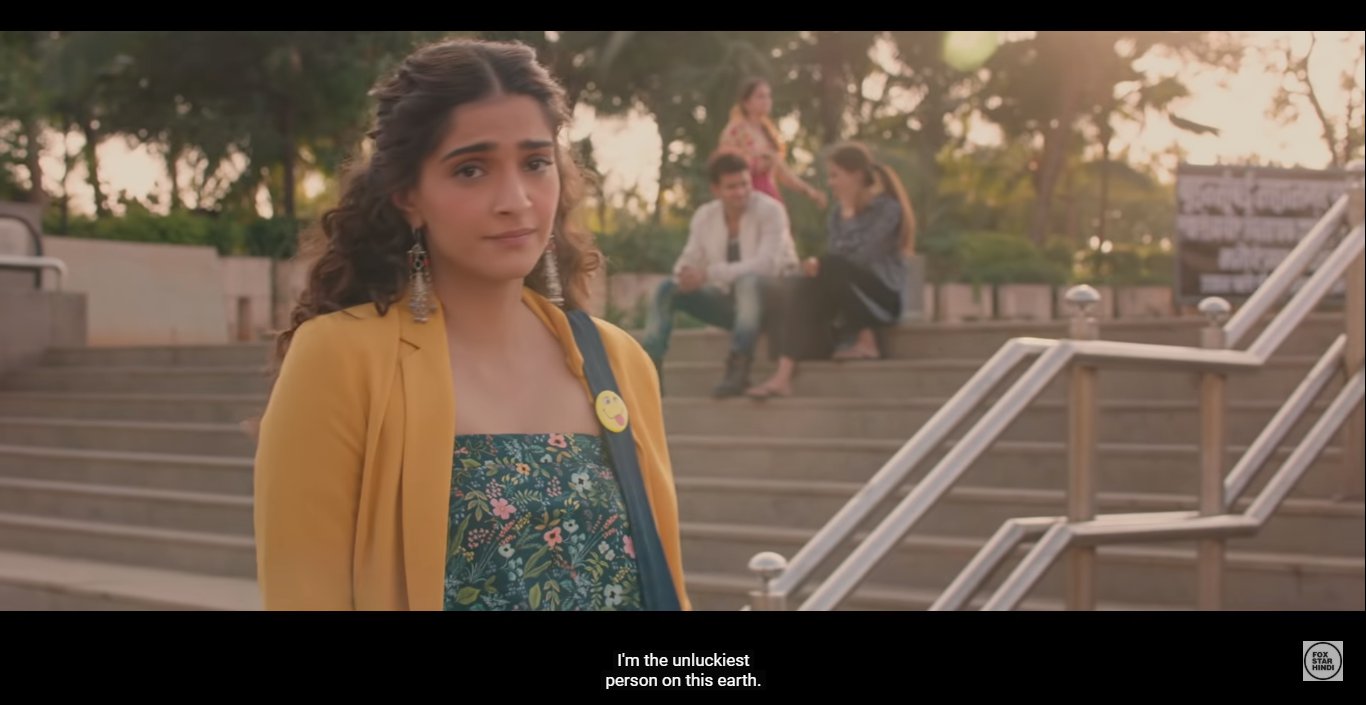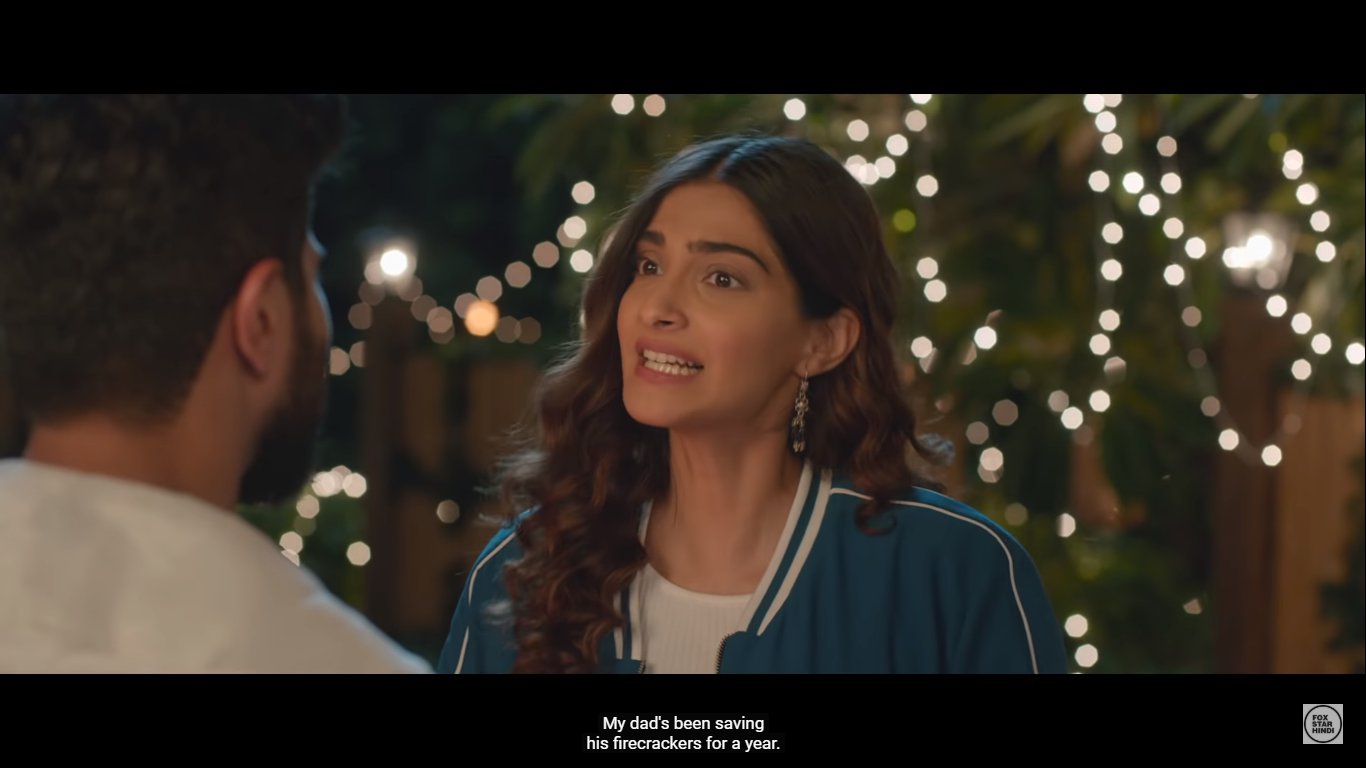 Dulquer plays the role of the Indian captain, Nikhil Khoda, who believes in practice over 'luck'.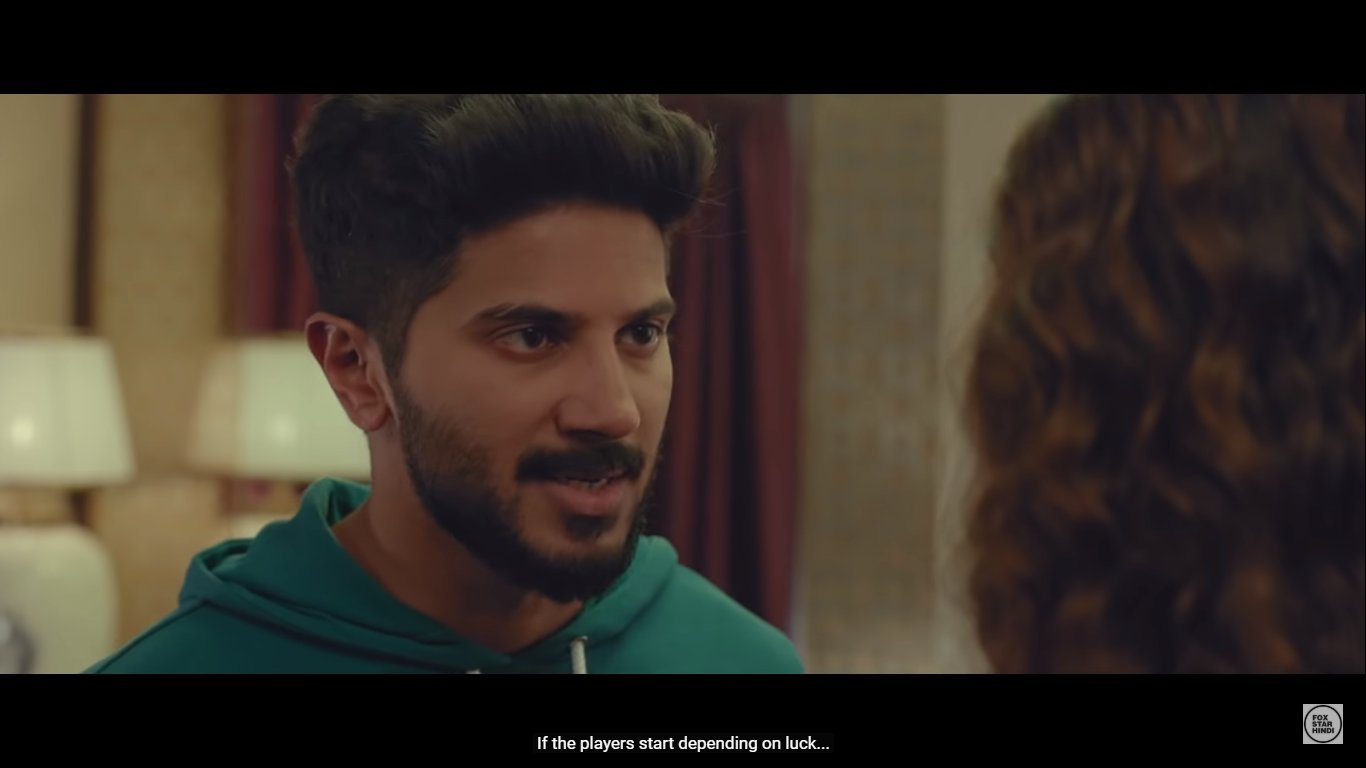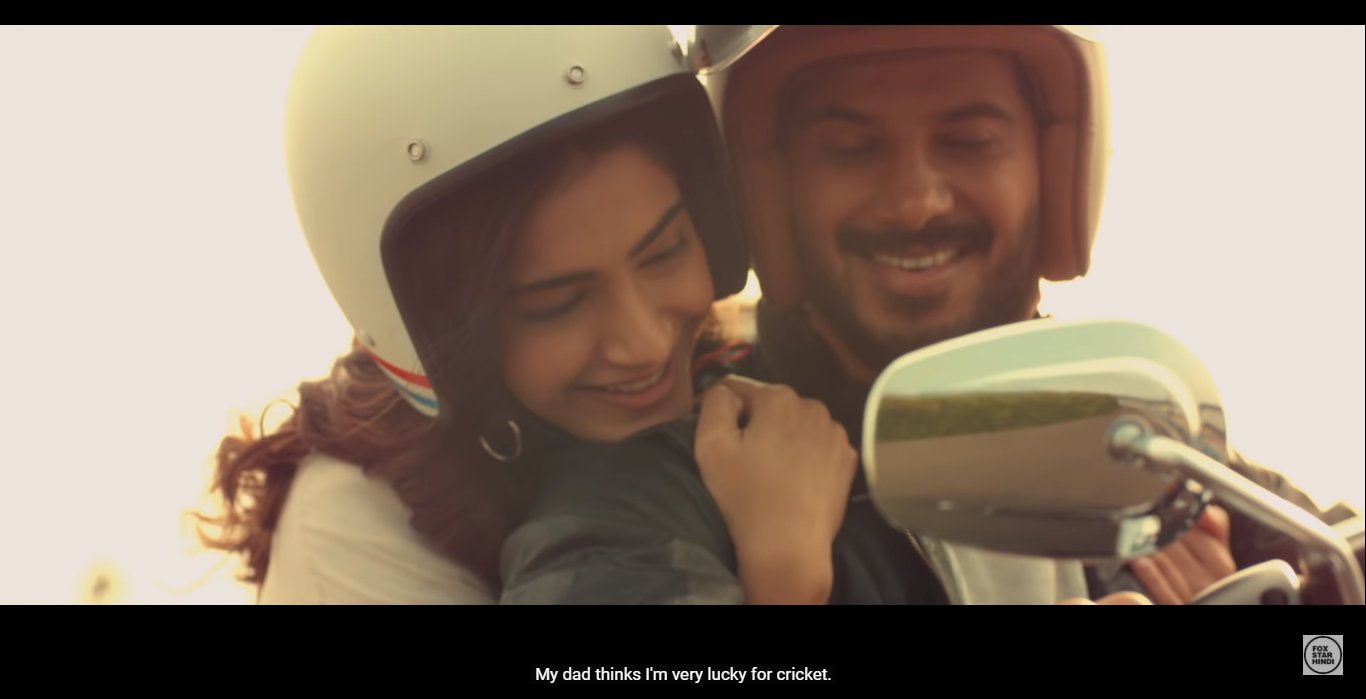 As the two fall in love with each other, the country and the rest of the team falls in love with Zoya's 'luck'.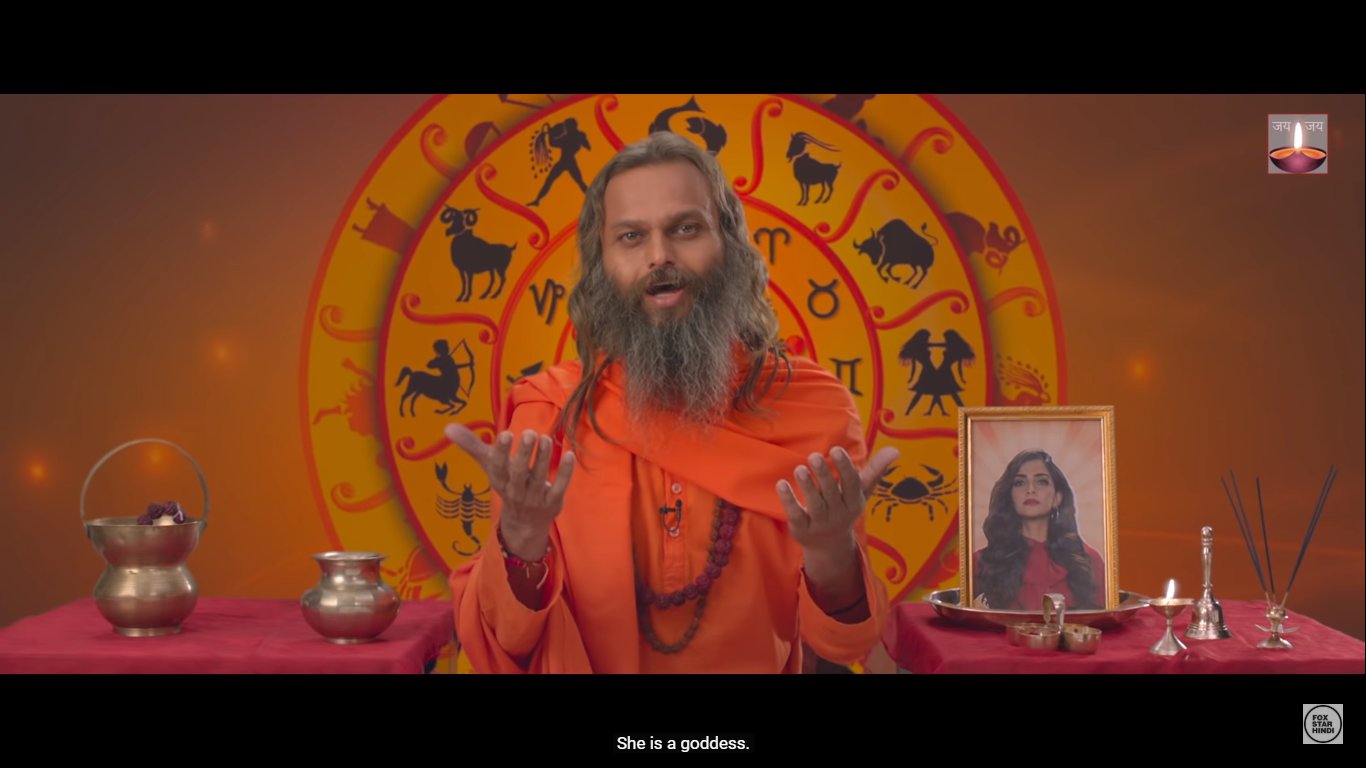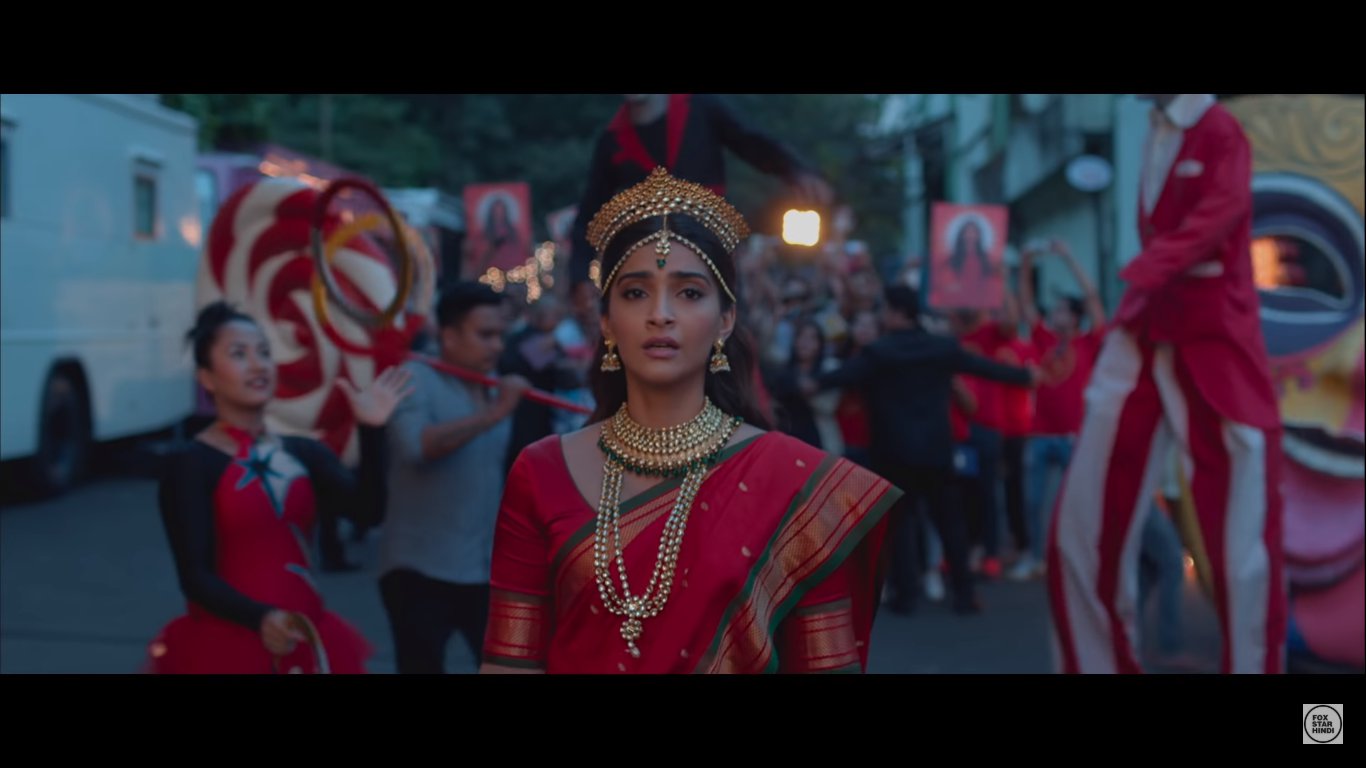 Now, as any sports lover would tell you, superstition is a very real thing in sports – especially when it comes to cricket in India.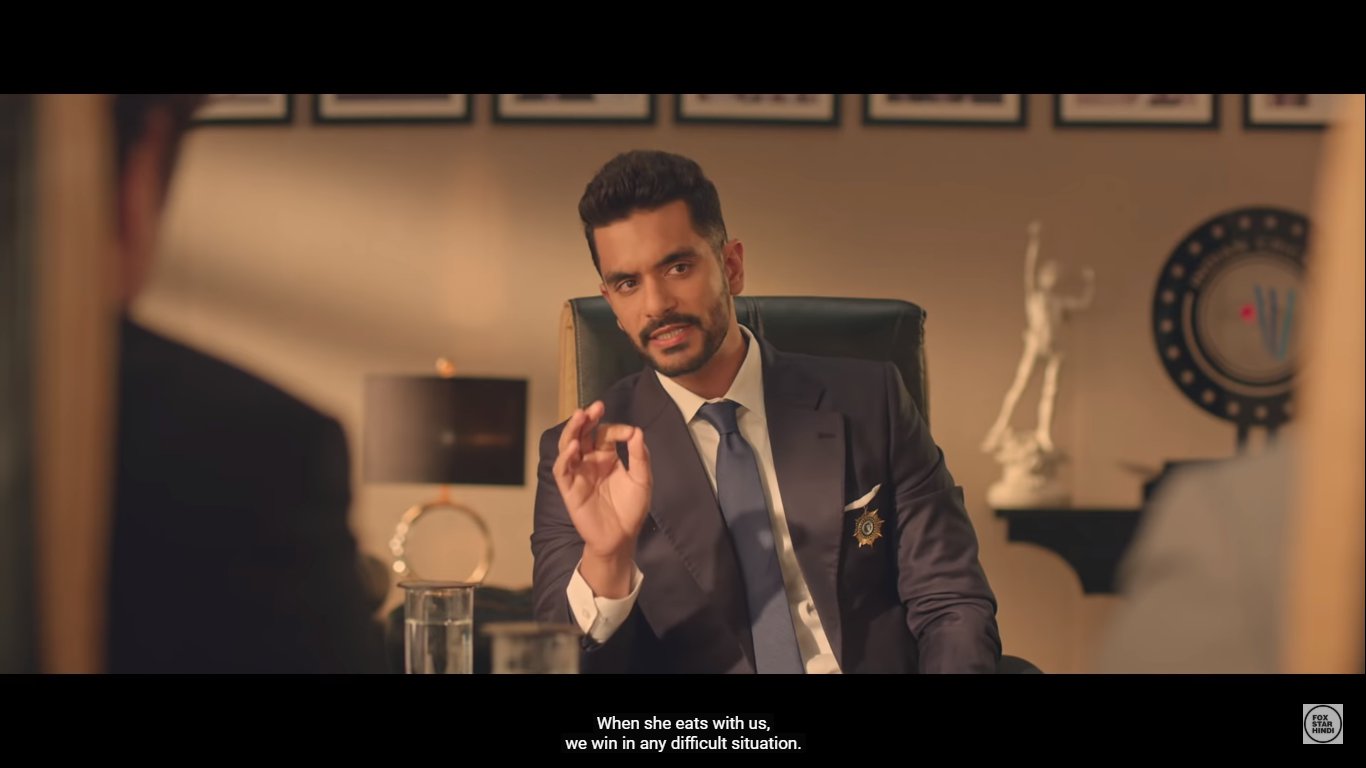 The movie also stars Angad Bedi and Sanjay Kapoor. Interesting, and definitely humorous, the trailer hints that the romantic comedy is a near-exact adaptation from the novel.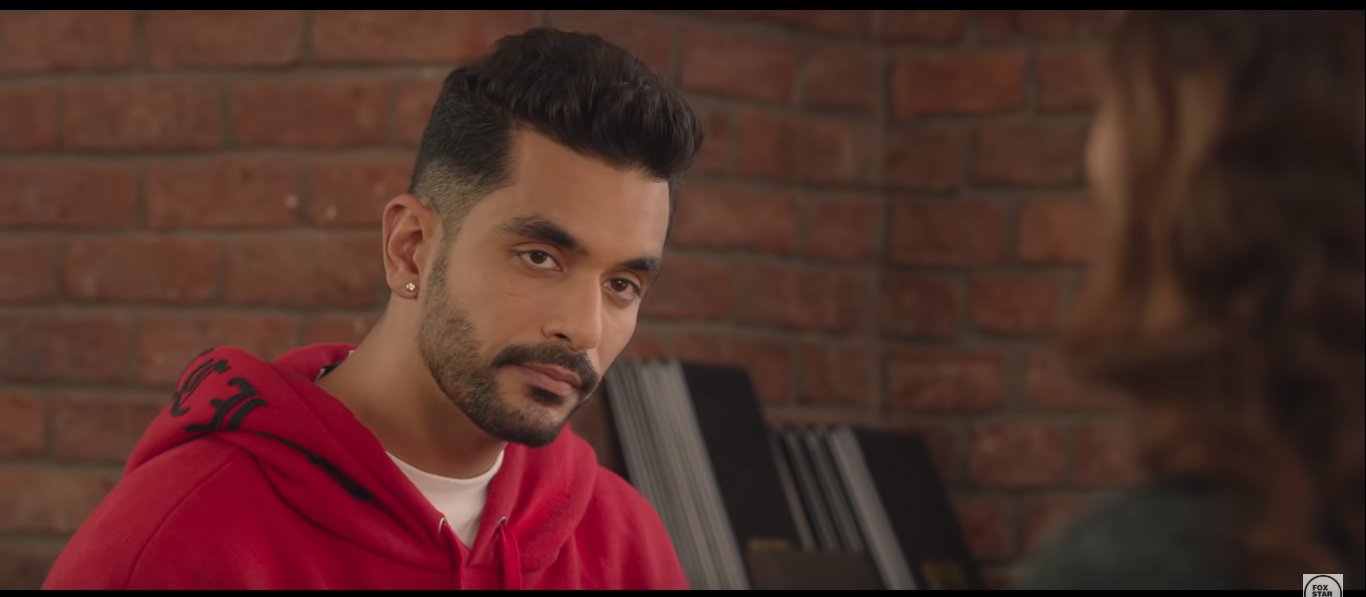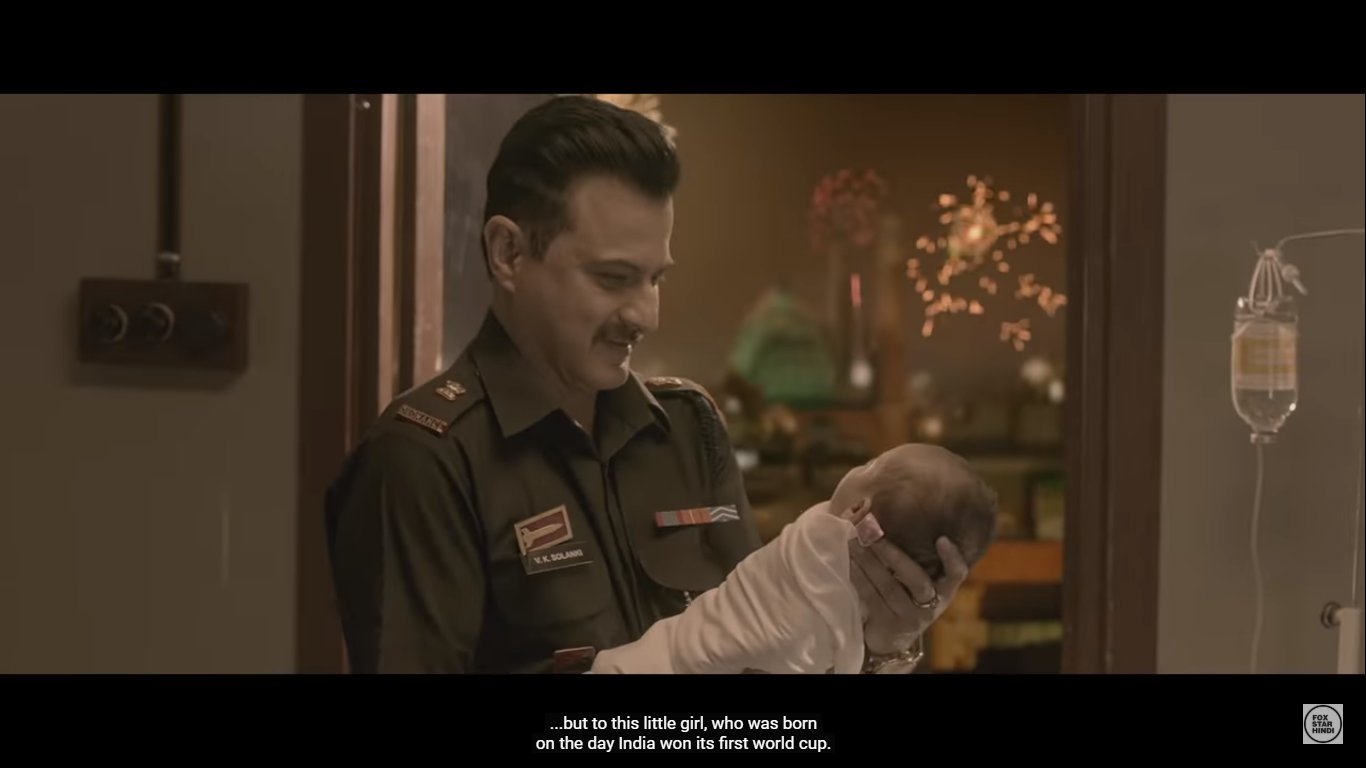 You can watch the trailer here. 
The movie releases on September 20. All images are screenshots from the trailer on YouTube. 
Find more stories on movies and more, at ScoopWhoop.com.