Sonam Kapoor is known for his distinctive dressing and on Saturday donned a black jumpsuit for an event in Mumbai. 
The event was organised to launch a song 'The Party Starter' for Chandon India, featuring Sonam Kapoor and Anushka Manchanda.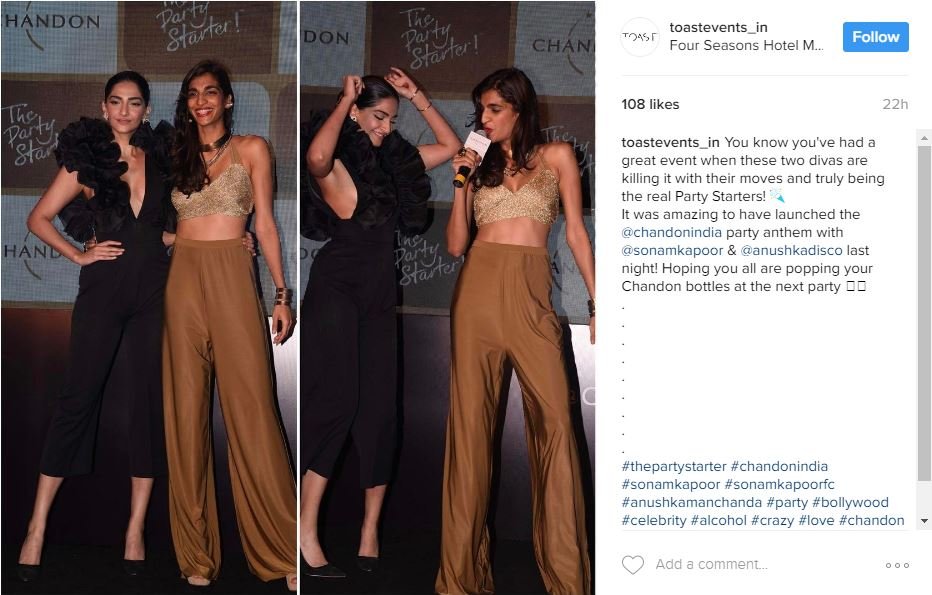 Not surprisingly, the outfit especially styled by her sister Rhea Kapoor and designed by Russian fashion house Rasario Atelier, made headlines. But not for a good reason.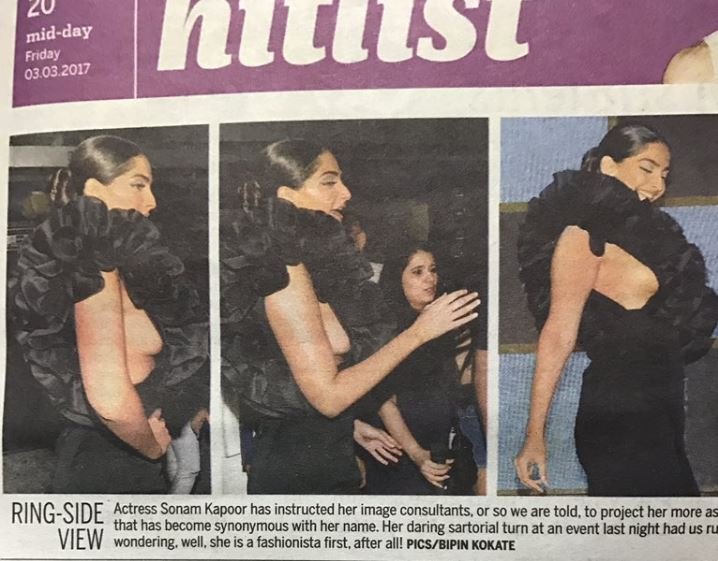 This didn't go down too well with the actress and she took to Twitter to slam the headlines.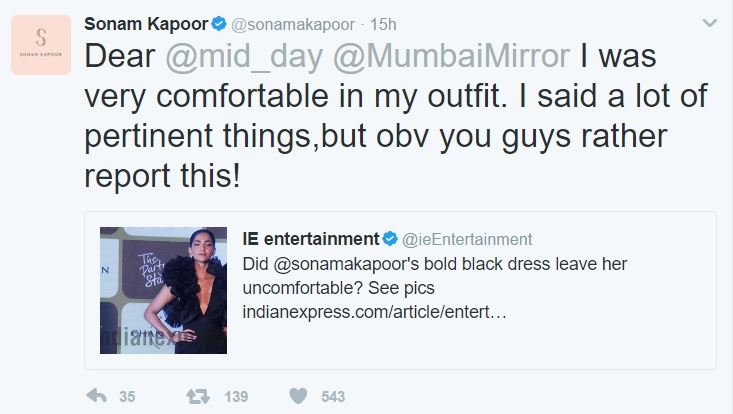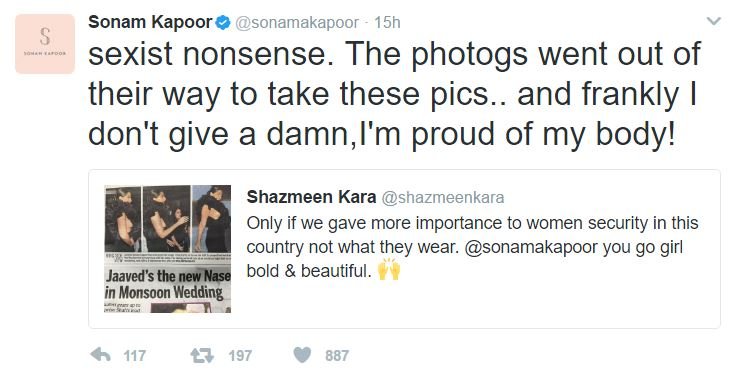 Sonam got some support from other celebrities and she thanked them for it.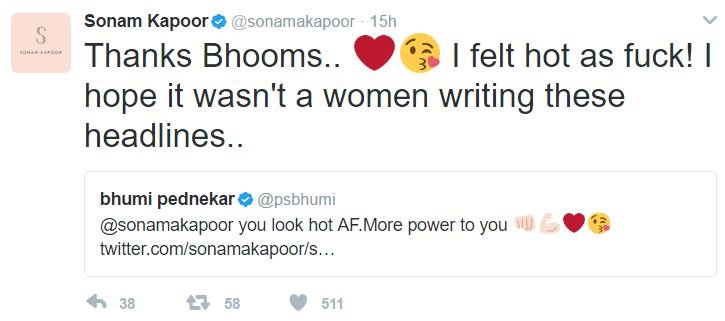 After this Instagram also blocked some images of Sonam Kapoor.

At the event, the 31-year-old actress spoke about issues such as  she does not believe in any kind of censorship and thinks that there should not be any restriction when it comes to personal choices. 
"I don't believe in censorship. Everybody should have their own choices in whether they want to wear a burkha or a bikini. Same goes with the choice of their religion, the way they want to dress, preference of sexuality, decisions on their education and marriage. The more you censor someone, there will be more rebellions out there," Kapoor said.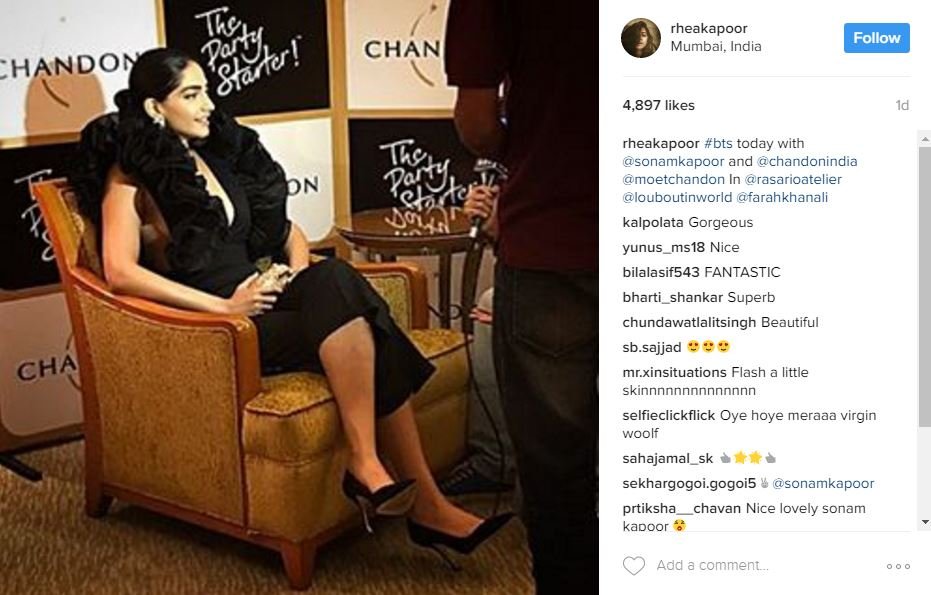 Sonam also believes that everyone should have the right to lead ones life according to his/her own choices.
We are supposed to be the largest democracy in the world… so each one should have the right to lead their life according to their choices" said the actress.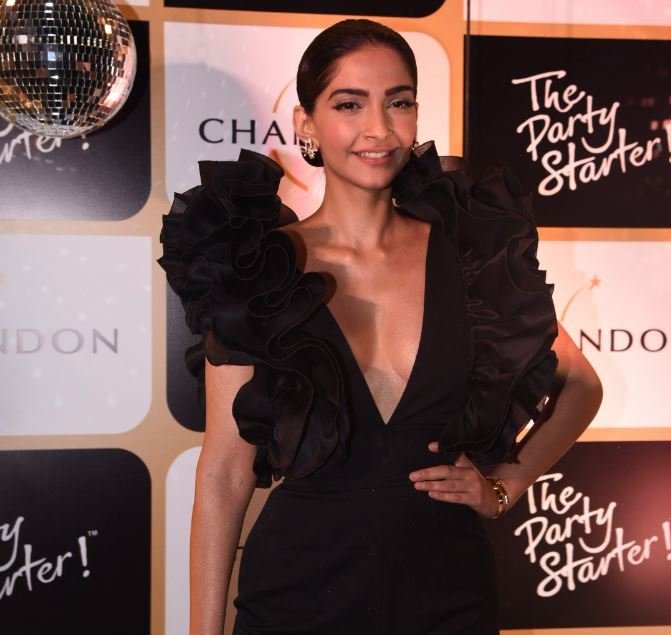 With inputs from PTI.