Bollywood's trendsetter Sonam Kapoor recently made a shocking revelation on a chat show about being sexually assaulted as a child.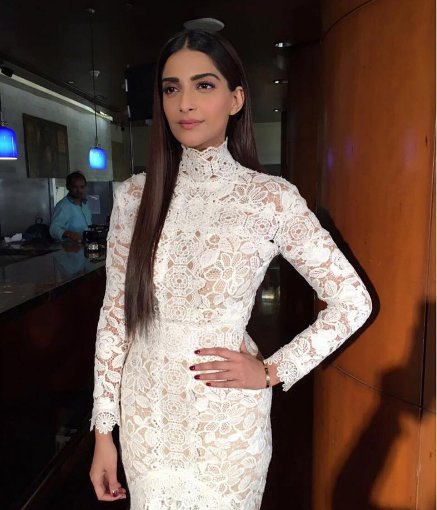 In a candid conversation with film critic Rajeev Masand during a round-table shoot along with other actresses from Bollywood, the 31-year actress recounted her traumatic experience that she went through at the age of 13 and also  believes that such issues should be raised through movies. "I know I have been molested when I was younger. And it was very traumatizing," said Sonam.
Not just Sonam, but Bollywood's leading female stars Anushka Sharma, Vidya Balan, Alia Bhatt and Radhika Apte who were also a part of the show, opened up about the child molestation issue.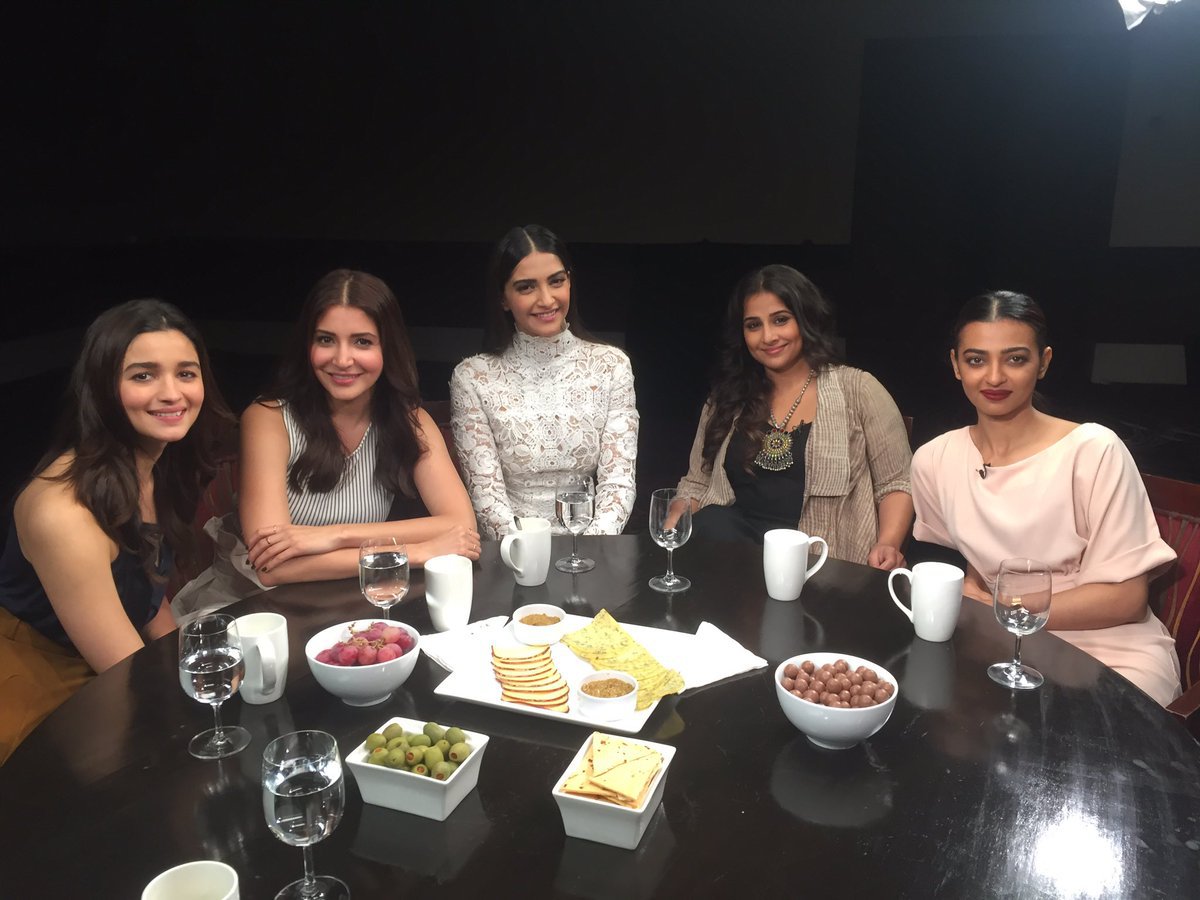 "It's not her fault and that's the biggest problem a victim deals with," referring perhaps to the self-blame mentality that often sets in", said Vidya Balan.
While Anushka talked about the fear of being touched inappropriately, Alia was also not in a denial of having lived in a bubble. "We really do live in a bubble. Our reality is not reality," she said.
Here's the sneak peek of the show where the ladies were seen sharing their thoughts: