Everyone knows that Sonam Kapoor is one of the most stylish actresses in Bollywood, and she proved it yet again on her sixth visit to the Cannes Film Festival. 
This year, Sonam made her debut at the amfAR Gala on Thursday, and she looked stunning in a chic gown and cape with intricate gold embroidery. She teamed it up with gorgeous gold jhumkas and eye-catching red nail paint.
The gala, organised by the American Foundation for AIDS Research or amfAR, is a special event that raises money for the support of AIDS research, HIV prevention and treatment education.
"For amfar in the incredible @ralphandrusso and #kalyaan jewels! MUA @namratasoni !! Styled by @rheakapoor !" an excited Sonam posted on Instagram. 
Check out her elegant gown: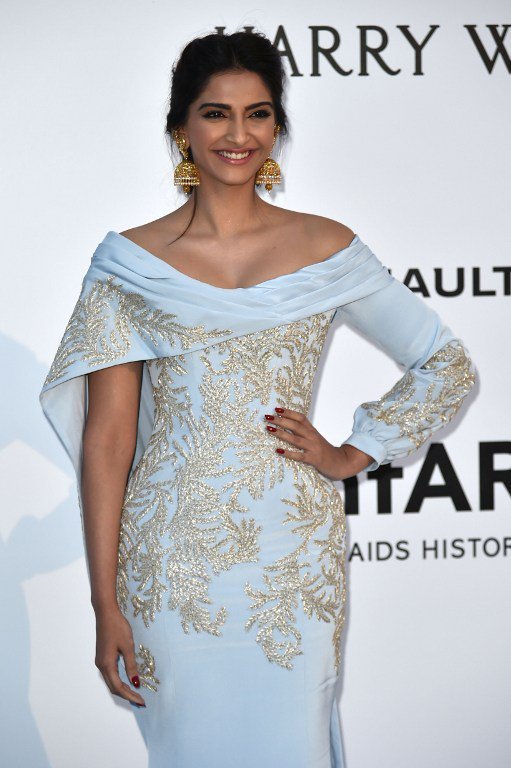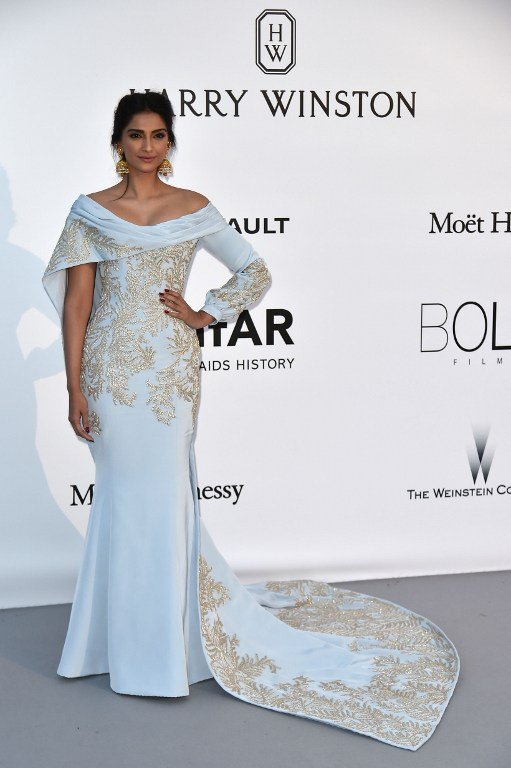 And here's how much Twitter loved her style.  
Aishwarya Rai Bachchan, who has been a regular at the amfAR gala for the past few years, missed it this year due to commitments for her film Sarbjit.