Sonam Kapoor is rarely in the news because of her personal life. It is a feat that she and her team have incredibly managed despite the fame and everything else that comes with it. She is known for her bold fashion sense, her outspoken attitude and of course, her films.
But in an interview with Huffington Post, the actress revealed some previously unknown aspects of her life. 
While wondering what's her personal life would be with no industry link-ups and her daily lifestyle, she says,"That's true. I have never dated anybody from the industry, never had a scandalous affair with someone, I avoid parties and I cannot touch alcohol. I'm literally curled up in my bed with a book by 10 in the night almost every other day."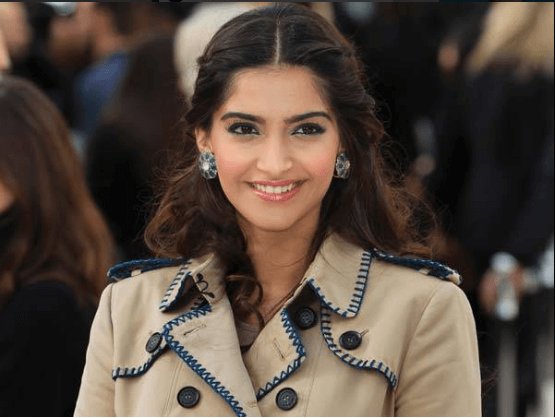 Sonam also supports an NGO — Cuddles Foundation, that looks after cancer patients. Besides this, she has being involved in a lot of social work lately.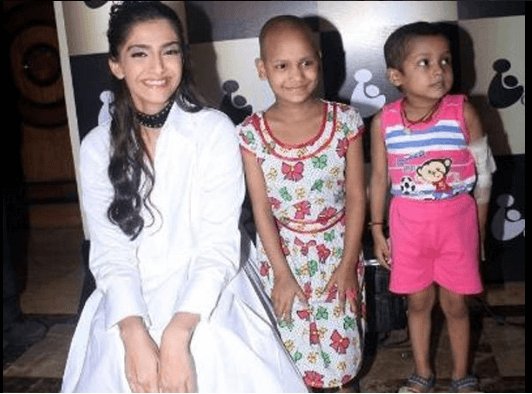 The Khoobsurat star also believes that you can get nowhere in the industry unless you work hard. 
"The top heroines today—Deepika Padukone and Priyanka Chopra — are both women who aren't from the industry."
"And are you telling me that Alia Bhatt is where she is because of her family and not because of her talent? Nepotism exists everywhere but that doesn't make the journey any easier."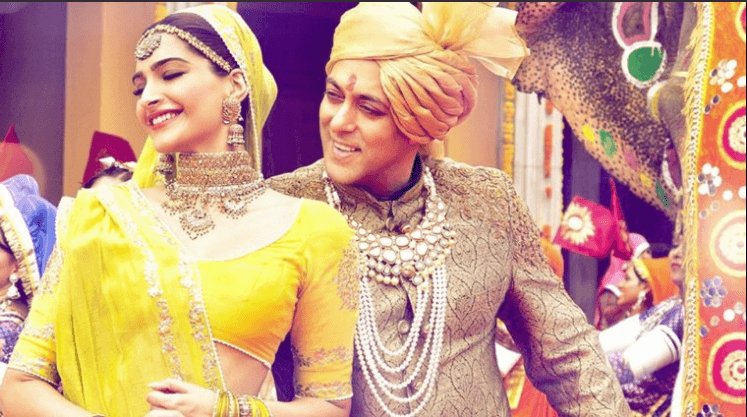 "I lost out on a lot of films because of my father. Salman Khan didn't want to do Prem Ratan Dhan Payo with me. He was like, 'Anil Kapoor has been my close friend. How can I romance his daughter?' It was really difficult and weird."
She claims she got work solely on merit, the directors she has worked with are not associated with her father. 
To read the full interview click here