Neerja was a career-defining role for Sonam Kapoor and the actress says being recognised by the National Film Awards jury for her work in the movie is 'sweet and encouraging'.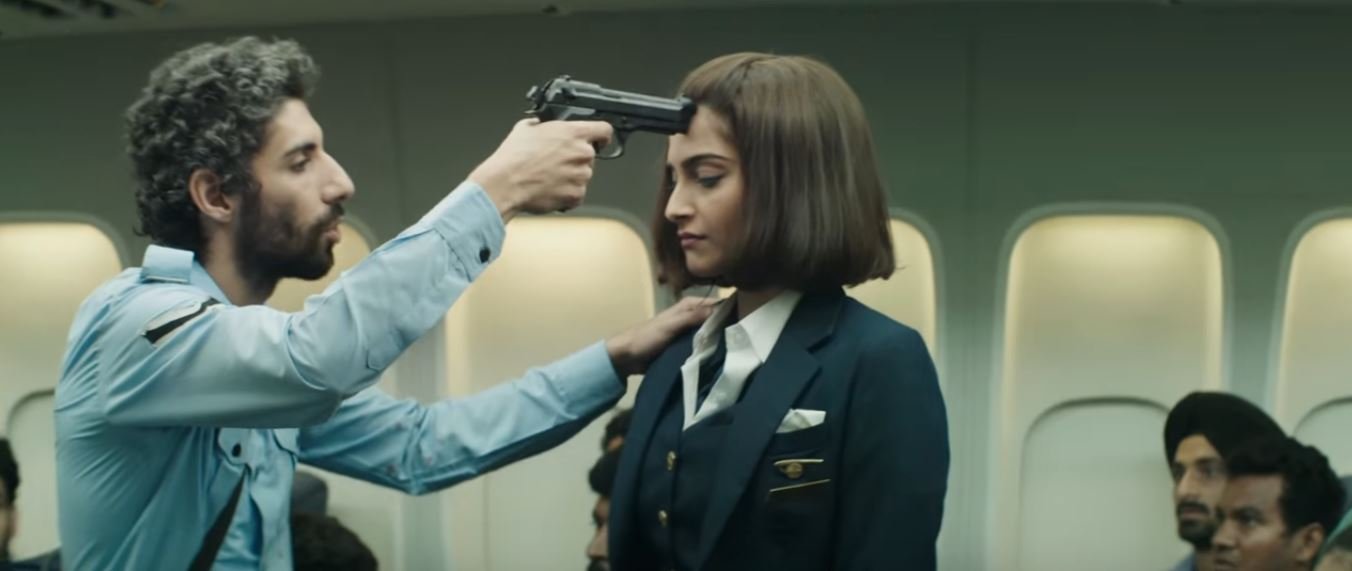 The Ram Madhvani-directed biopic on Neerja Bhanot was adjudged as the best Hindi film while Sonam received a special mention.
"My mother (Sunita) told me that I had received a special mention and I found it sweet and encouraging. I was like 'is it a consolation award?' She told me to speak to Anupam Kher uncle as he received it for 'Daddy'. I spoke to Shabana (Azmi) aunty as well about it," Sonam told PTI.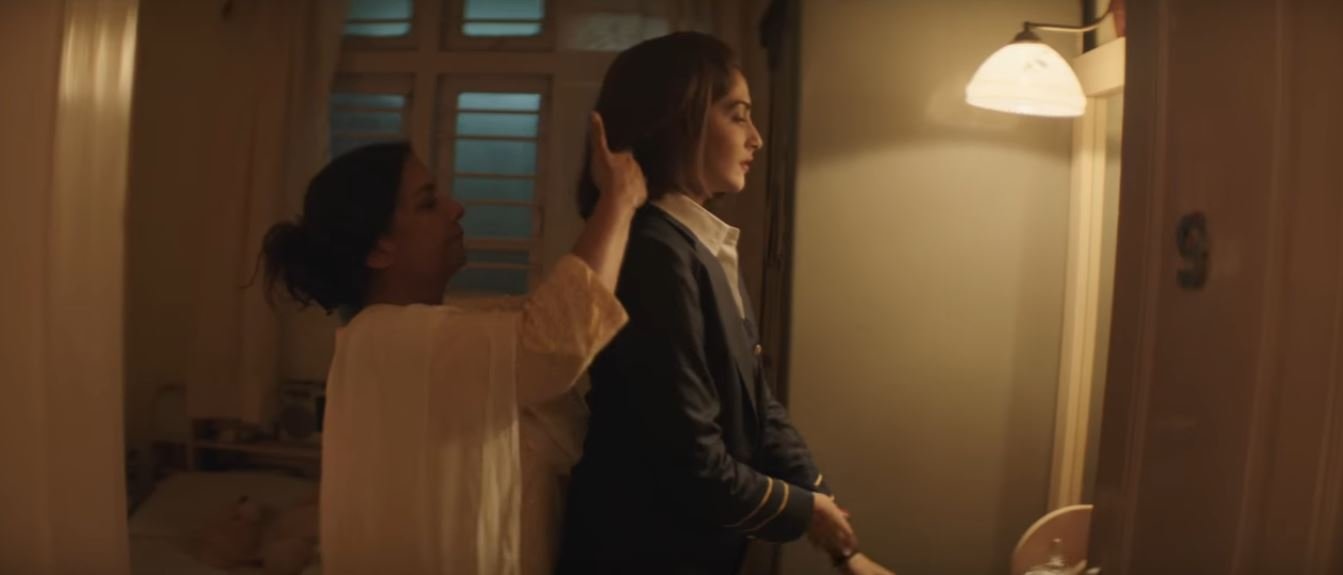 Sonam will be with her parents in the capital tomorrow to receive the special honour.
"I am very excited about it. It is such a matter of pride that my parents will be there with me. I don't know how to describe it in words but it is definitely the most special feeling. There is a lot of pressure from now on as an actor," she says.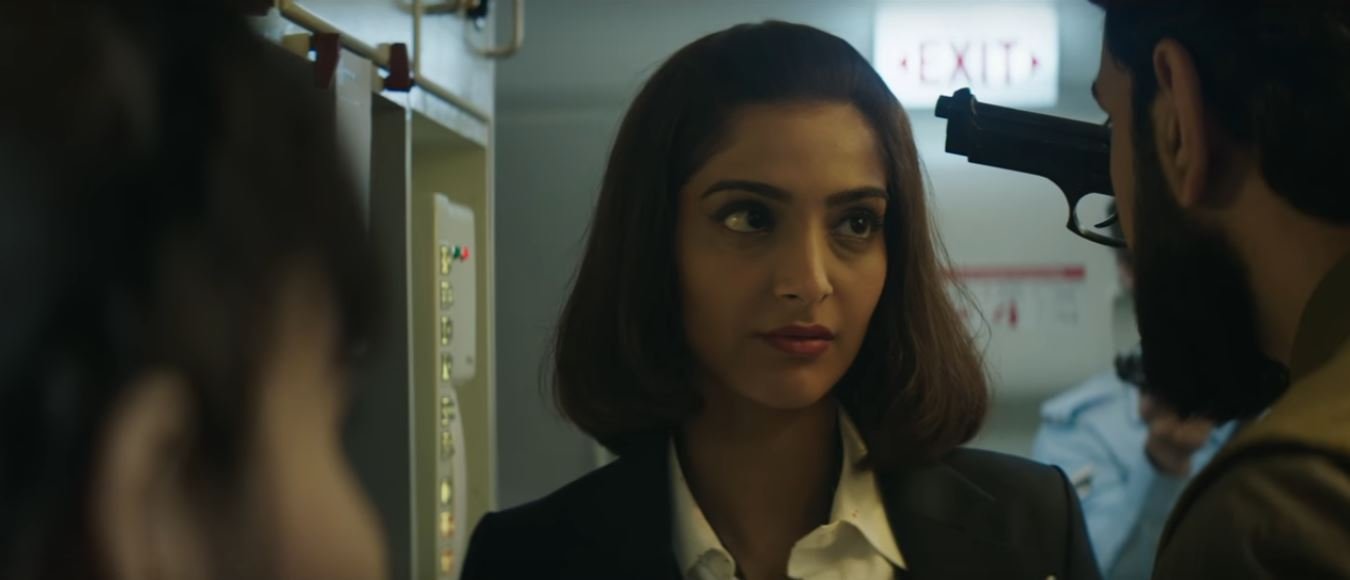 The 31-year-old actress says she did not do the film for awards but is happy that the story on Neerja's life was recognised. "I don't think I did 'Neerja' for rewards. The whole film signifies the idea of human compassion, kindness and strength especially in this day and age when there is so much competition around and it is about survival of the fittest. It is so important that a film like 'Neerja' gets an honour like this. It is really great," said Kapoor.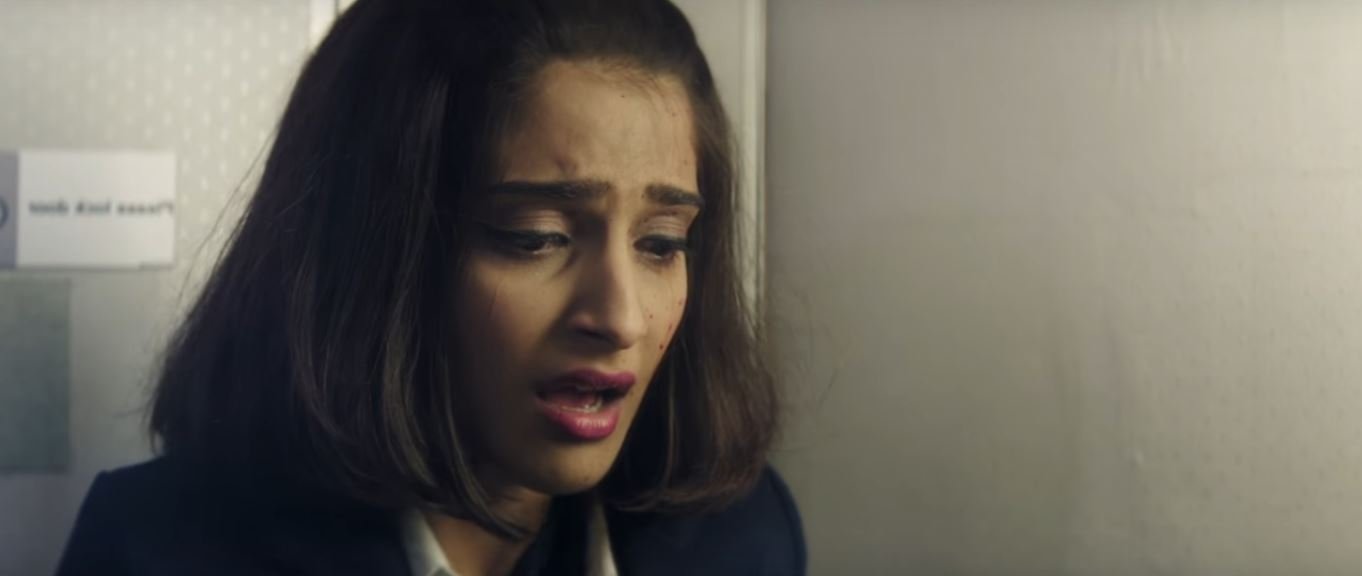 Sonam, however, is not nervous as she already had a rehearsal of sorts in 2007 when she accepted the National Award on her father's behalf.
"My father has won two national awards — for 'Pukar' and 'Gandhi My Father', which he produced. He was in South Africa and I was shooting for 'Aisha' in Delhi. Nobody could get in touch with him so my uncle told them that I will receive the award on his behalf," she says.
Sonam will next be seen in R Balki's Padman and Rajkumar Hirani's biopic on Sanjay Dutt.
(Feature Image Source: YouTube/Trailer Screengrab)