At a recent event for United Colors of Benetton, actor Sonam Kapoor was asked a question which can only be termed as incredibly frivolous. The event that was celebrating 25 years of the brand had Sonam as a guest and ambassador. While she was giving interviews, she was asked BY a female journalist if and why she had deleted Deepika Padukone's photo from her Instagram feed.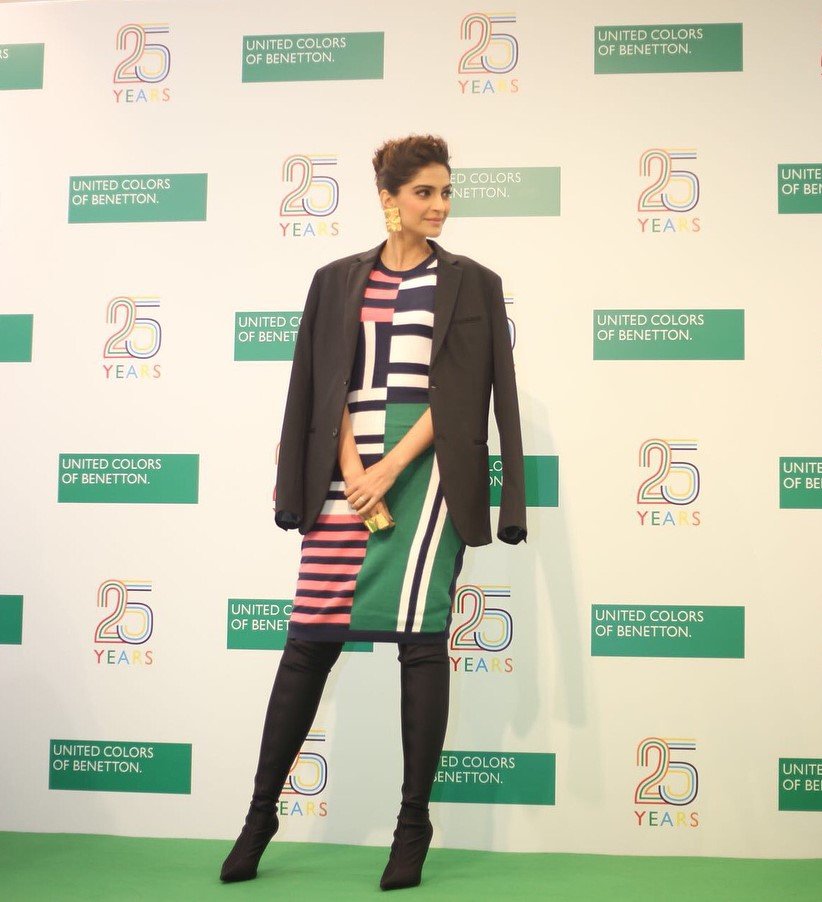 If you need a bit of a context here, Sonam reposted Deepika's Insta video with a sanitary pad, as part of Padman's media campaign. Deepika's video was among the many videos of other celebs Sonam had reposted, and for some reason, many people thought that photo was deleted from the feed.
Answering the journalist's question, Sonam clarified she hadn't deleted anything, and if it can't be seen, it was because of a glitch. She then moved on to school the said journalist on pitting women against each other and creating a controversy when there is none.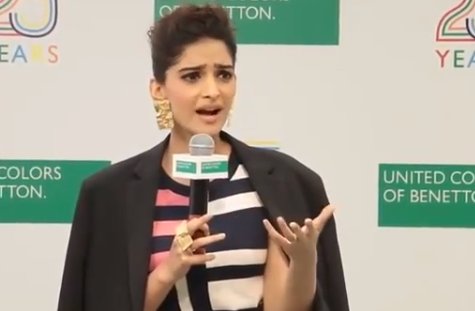 "I can't imagine a woman is asking me these questions… do you not like other women? Don't create controvery where there is none. I expect a woman to support other women, not create these situations. So support other women, so we can all move forward."
You can watch Sonam shutting down the question here:
Society has for eons pitted women against each other and for a very long time, Bollywood's entertainment news and gossip mills were kept running by doing exactly that. It is refreshing and hopeful seeing Bollywood's female actors shutting down that kind of culture.