Coldplay. 
The band that has millions of hearts enthralled, whose music sets free the wild spirit we have within, and the one that takes us through a journey of pure bliss within seconds. They were spotted in India too many times last year. With Chris Martin's impromptu gig at Hauz Khas in New Delhi, and the band shooting for a song for their new album drenched in the colours of holi in Mumbai, it sure made many of us wonder, 
What the hell is Coldplay up to?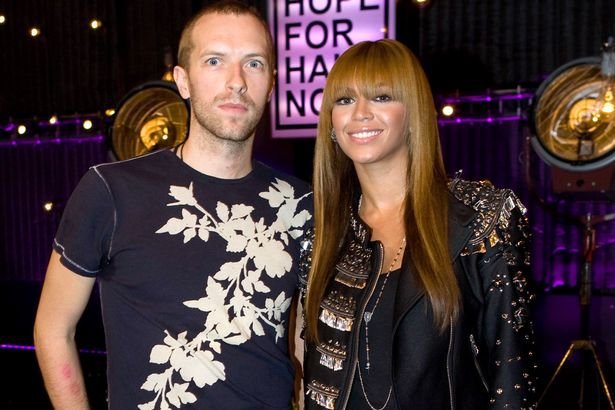 They are so full of surprises, right? But it seems like the surprise streak isn't over yet. A little, but pretty big development has been doing the rounds and it has been reported that our very own Sonam Kapoor has shot a video with Coldplay, for their song Hymn For The Weekend, which also has Beyoncé featuring in it!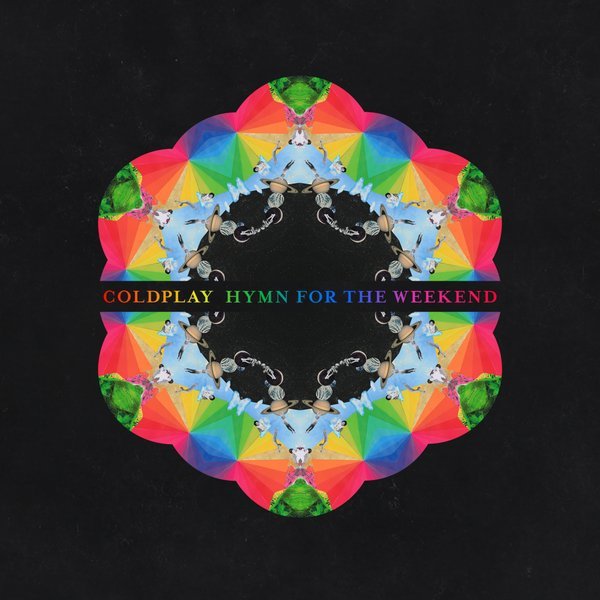 In the statement Sonam gave to Mumbai Mirror, she said:
"I love Coldplay's music and so does the world. It was a huge honour to be a part of the video. It's a great concept and I had a lot of fun shooting for it," the actress told the leading daily.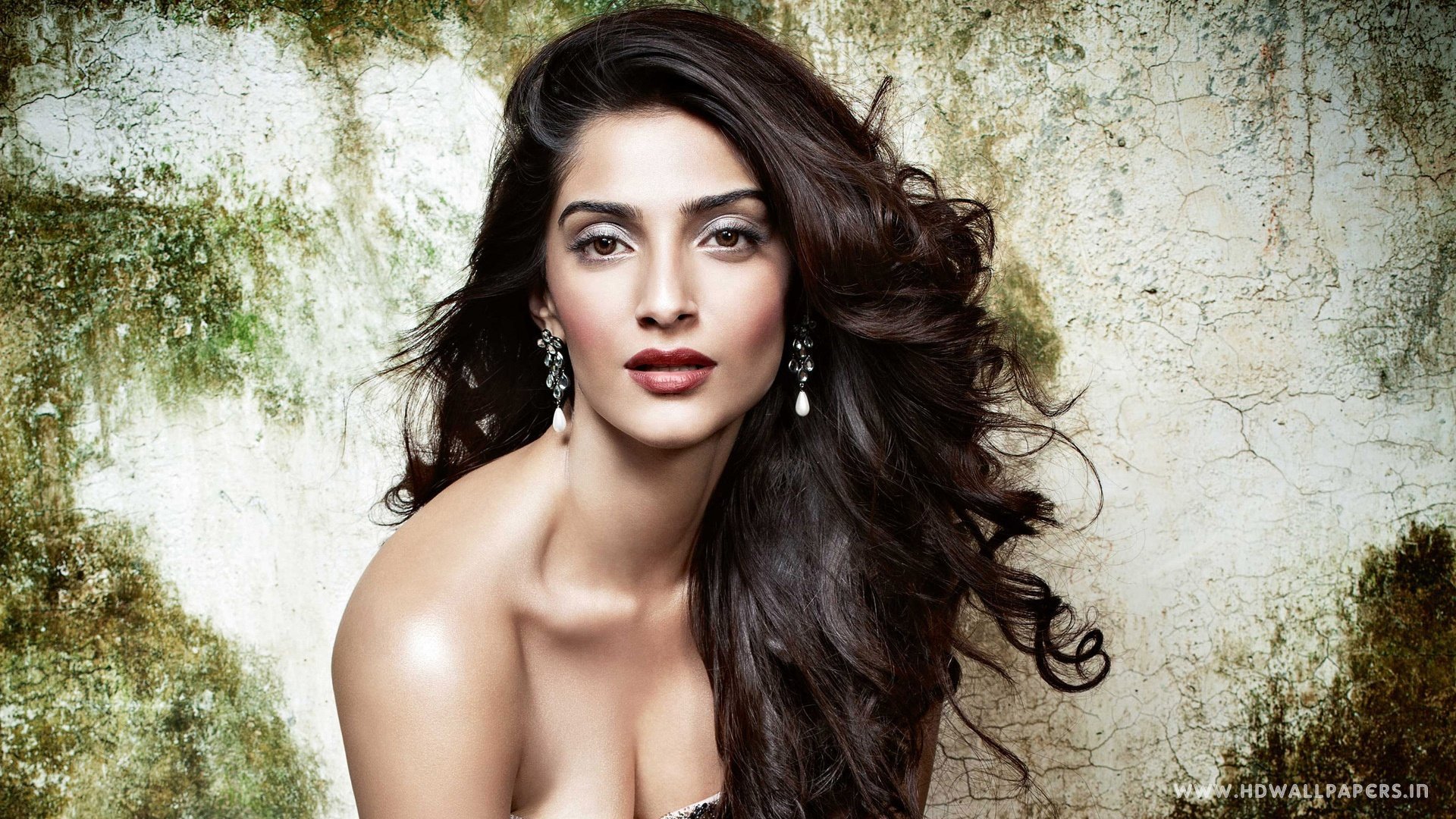 Looks like another leading lady of Bollywood has now donned international feathers and is ready to follow in the footsteps of her contemporaries, Priyanka and Deepika. 
We couldn't be more happy for you. Way to go, Sonam!