It might have recently got a lot of attention but not a lot of people really talked about the LGBTQ community before people actually started taking a stand for their rights. 
But over the years musicians have been supporting queer love through their music. So here is a list of songs by famous musicians to show their support to the LGBTQ community.  
1. Born This Way – Lady Gaga
Lady Gaga has always openly advocated LGBTQ rights and this song was the true representation of being proud of who you are. The line, "a different lover is not a sin" made everyone and gave young queer people the courage to come out.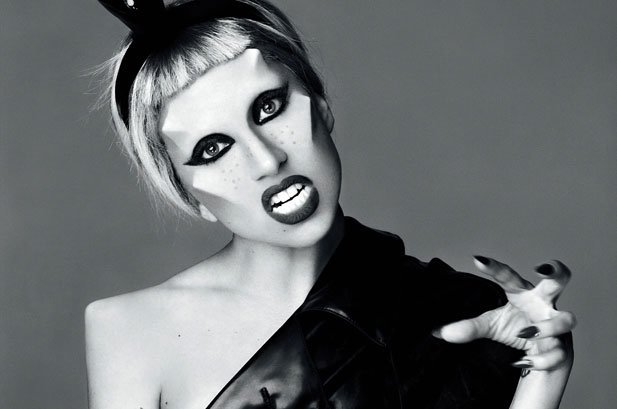 You can listen to it here. 
2. All Things (Queer Eye Remix) – Betty Who
Betty Who has always supported the LGBTQ community through her songs over the years. But the re-release of All Things for the Queer Eye series was something that will make your days brighter.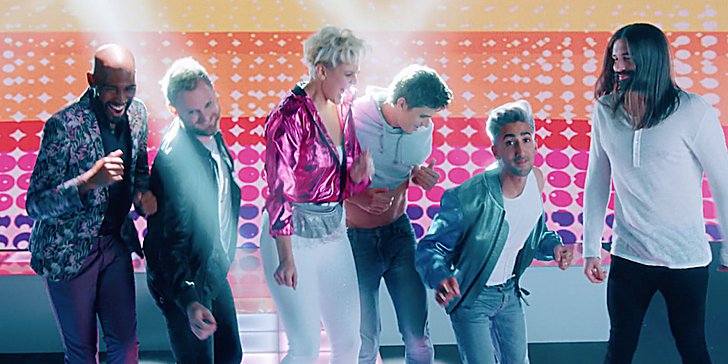 You can listen to it here. 
3. I'm Coming Out – Diana Ross
As if the name is not enough. At a time where coming out was a big deal, Ross's ode to her gay fans was something that helped a lot of queer people to feel comfortable about themselves.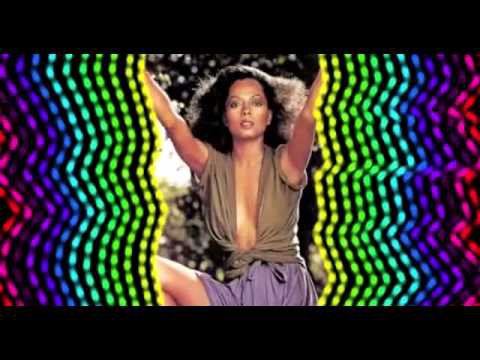 You can listen to it here. 
4. Girls / Girls / Boys – Panic! at the Disco
Brendan Urie, who is the main vocalist of Panic! at the Disco spoke about being bisexual and polyamorous. The lyrics mentioning "girls love girls and boys and love is not a choice", was something every bisexual will relate to. 
You can listen to it here. 
5. Cool For The Summer – Demi Lovato
This song made experimenting with your sexuality so much easier than it looks like. Even though a lot of people are afraid to try new things out, Lovato very subtly let us know that it is cool to let your guard down once n a while.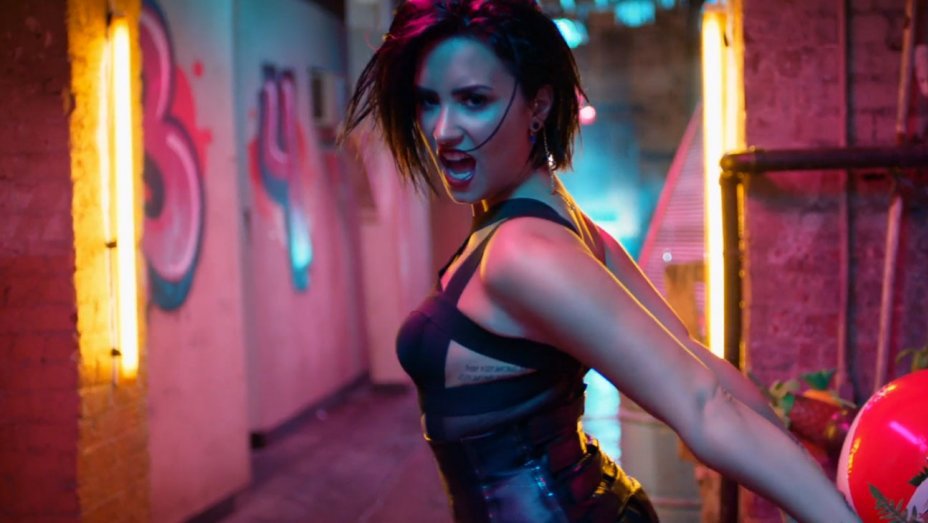 You can listen to it here.  
6. Rainbowland – Miley Cyrus and Dolly Parton
Miley has been quite open about her sexuality and she has never shied from encouraging her queer fans to be open about it either. Her song with her godmother talked about living in a place where everyone is free to be who they are and we are all up for it.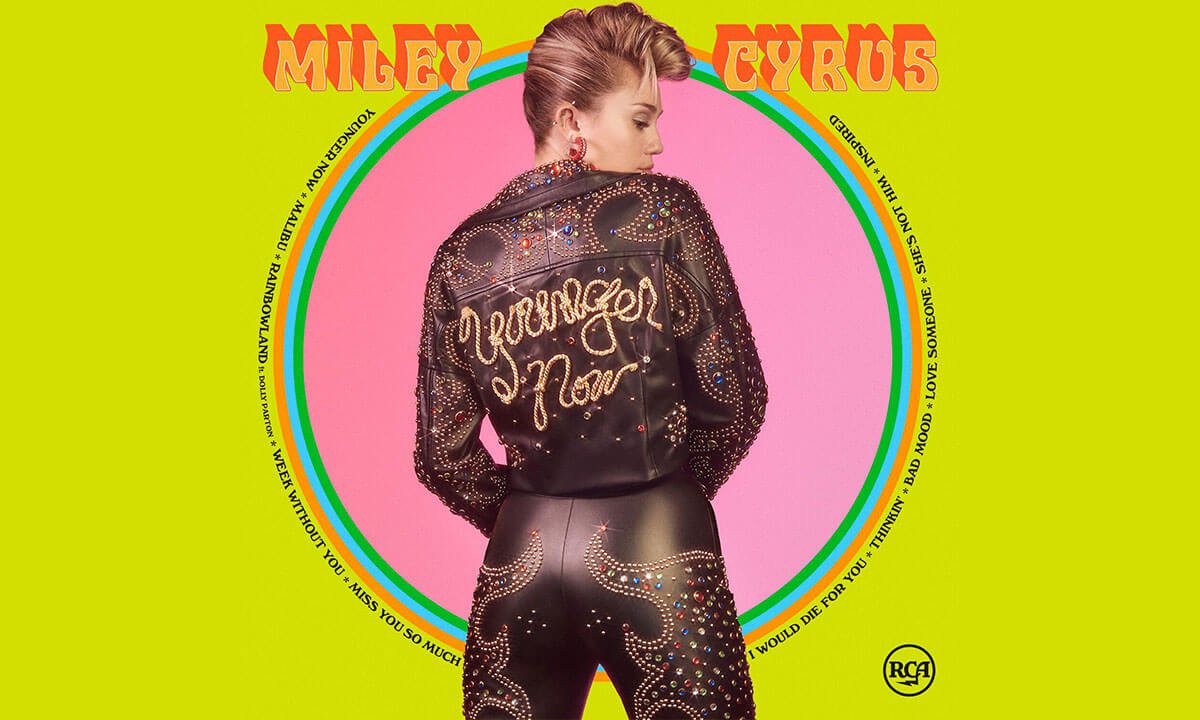 You can listen to it here. 
7. I Want To Break Free – Queen
We all know this song. While the era of 70's was a time where people were not fully aware of being with the same sex, Freddie Mercury added a whole new layer for the LGBTQ community.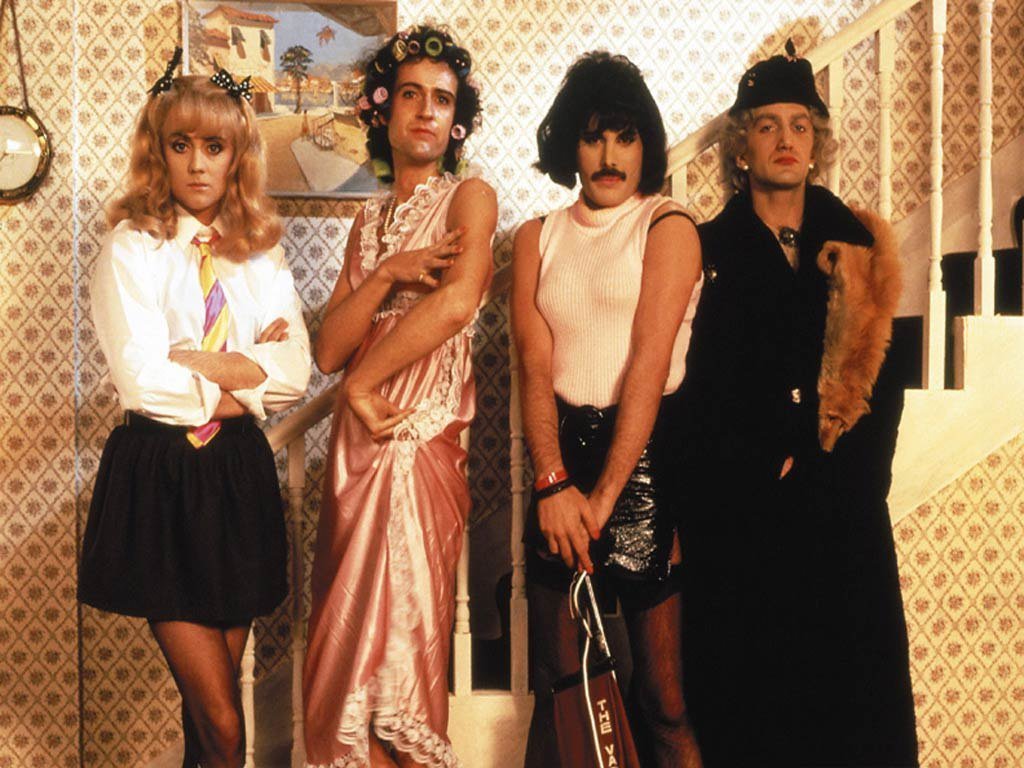 You can listen to it here. 
8. I Kissed A Girl – Katy Perry
Katy Perry's career in music kick-started with this song. Not only did it become a massive hit, but it also opened doors for queer people.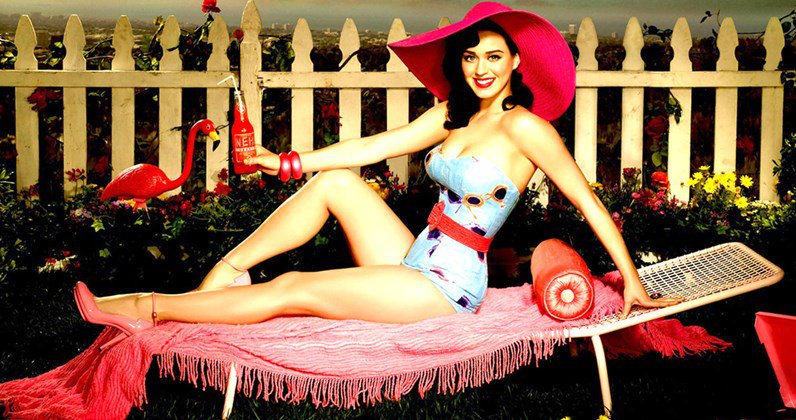 You can listen to it here. 
9. Rebel Rebel – David Bowie
With his out-of-the-box personality and his super expressive makeup, Bowie never shied away from expressing himself. This song was all about expressing your true self even when the world is keeping you down.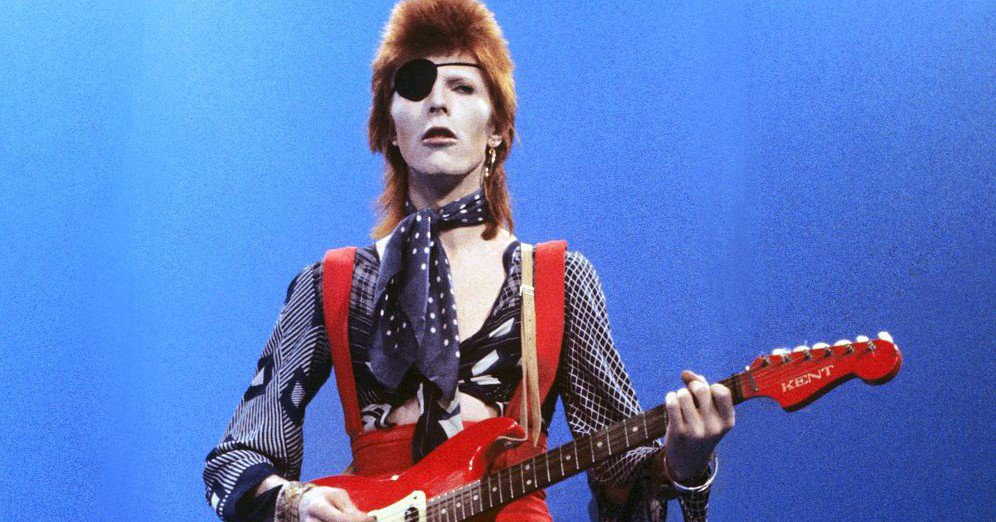 You can listen to it here. 
10. She Keeps Me Warm – Mary Lambert
This song was Lambert's debut song. She not only talked about her experiences as a gay woman but also related to alot of women who are queer.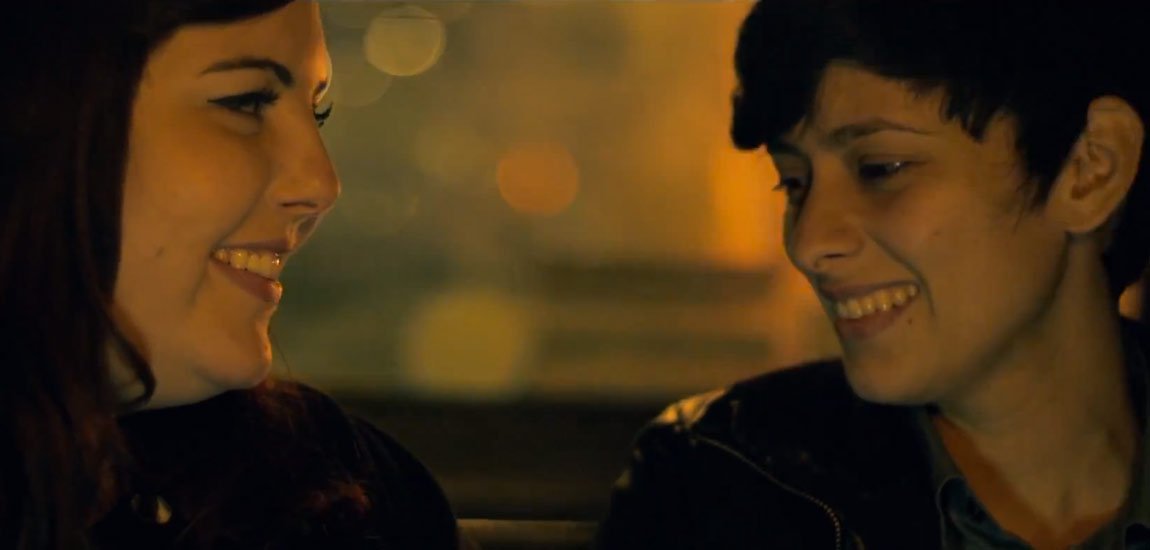 You can listen to it here. 
11. Brave – Sara Bareilles
This song not only talked about coming out but also talked about standing your ground to be who you are.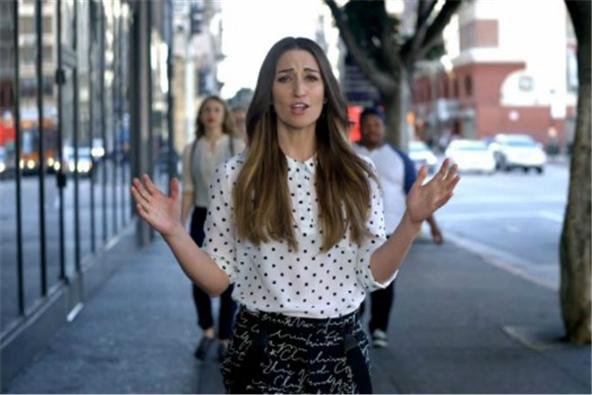 You can listen to it here. 
12. Raise Your Glass – P!nk
P!nk has been the definition of loving yourself the way you are. This song just added to that by mentioning that one's originality should be celebrated.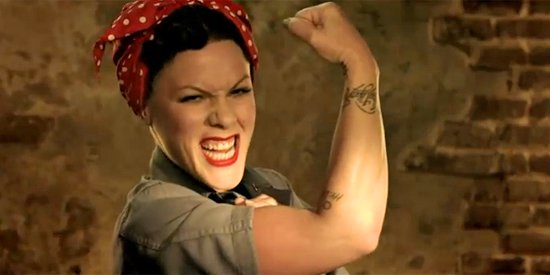 You can listen to it here. 
12. Pokerface – Lady Gaga
This is one of Gaga's most beloved songs. But this song was slightly personal as it talked about hiding one's bisexuality behind a poker face.
You can listen to it here. 
13. Troye Sivan – Heaven
Troye Sivan has been openly since the start of his career. But this song is not just about coming out to everyone else but to your own self and that is the most important.  
You can listen to it here. 
14. David Bowie – Boys Keep Swinging
Bowie celebrated bisexuality through this song. Even though this song was slightly male-oriented, it was one of the most prominent for all his queer fans during the 70's.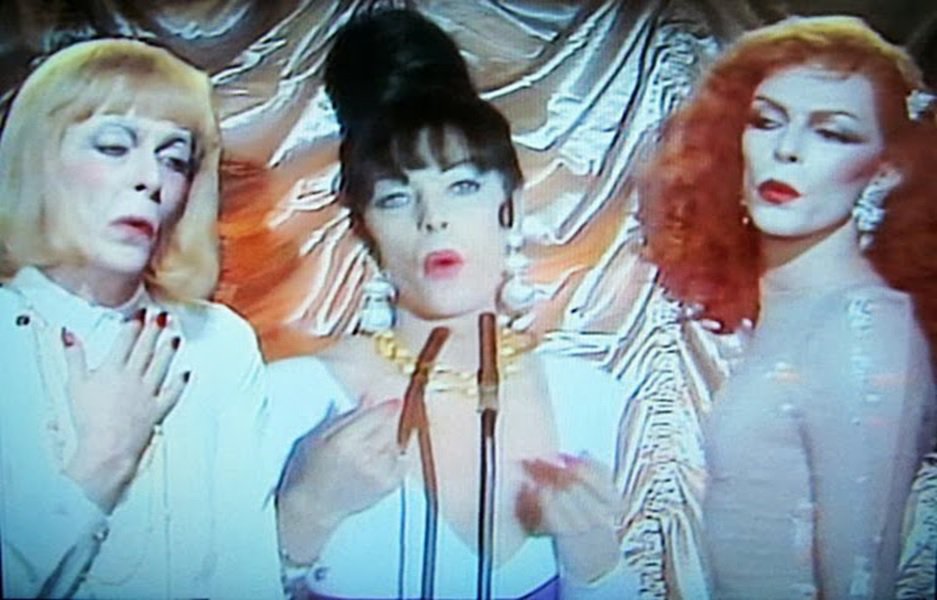 You can listen to it here. 
15. Forrest Gump – Frank Ocean
Ocean openly came out in 2012. With this song he celebrated being gay and inspired a lot of people to not be afraid of being different.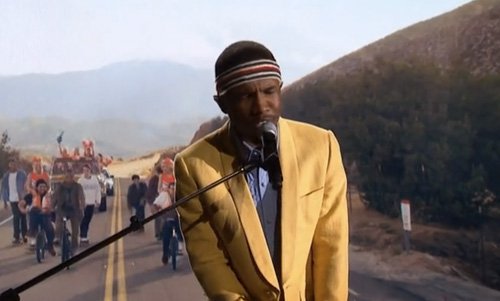 You can listen to it here. 
16. Take Me To Church – Hozier
This song talked about sexuality and sexual orientation. Since this band hailed from Ireland, they also talked about how queer people are repressed there.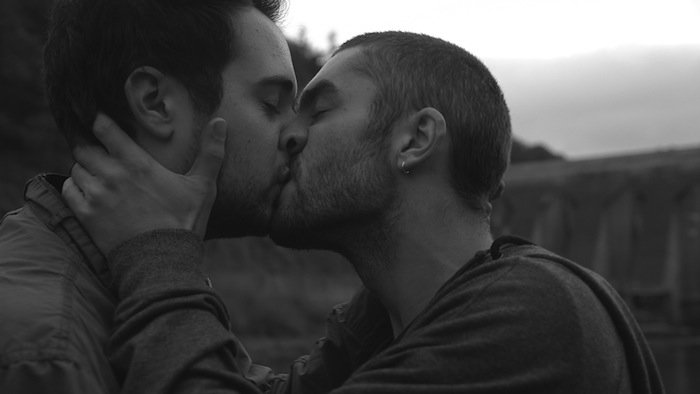 You can listen to it here. 
17. It's Raining Men – The Weather Girls 
Although this song is sung by two women, it was pitched almost specifically to singers with large LGBTQ fan bases. This song was first pitched to singers like Diana Ross and Cher.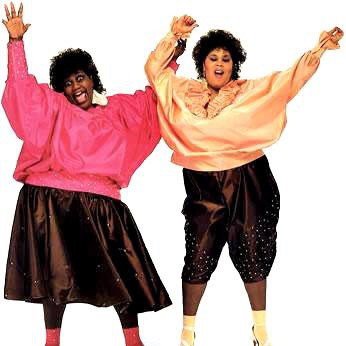 18. Diplomat's Son –  Vampire Weekend
This was considered as a dancehall about a gay relationship and well, who could've thought that this band will come out with an epic song like this.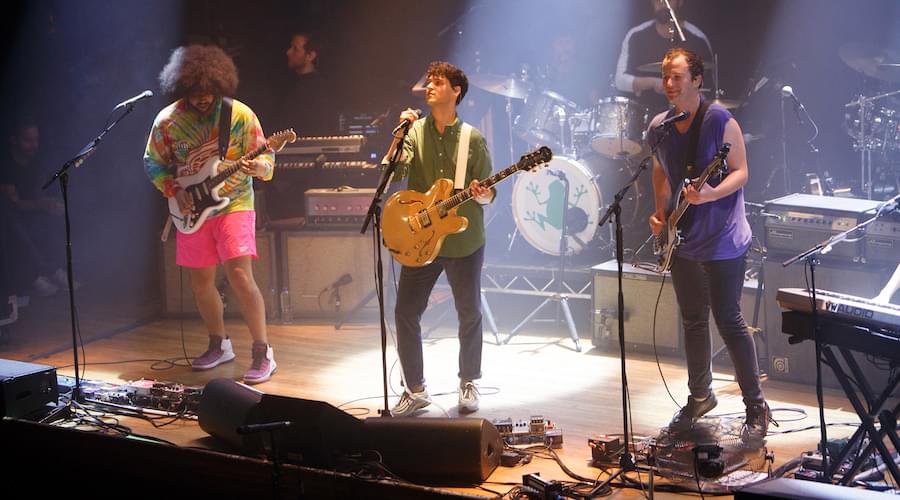 You can listen to it here. 
19. You Need To Calm Down – Taylor Swift
This was a mega-hit which released during pride month. Not only did it have the biggest gay icons, but the song openly supported the LGBTQ community while taking a dig on those who do not support gay rights.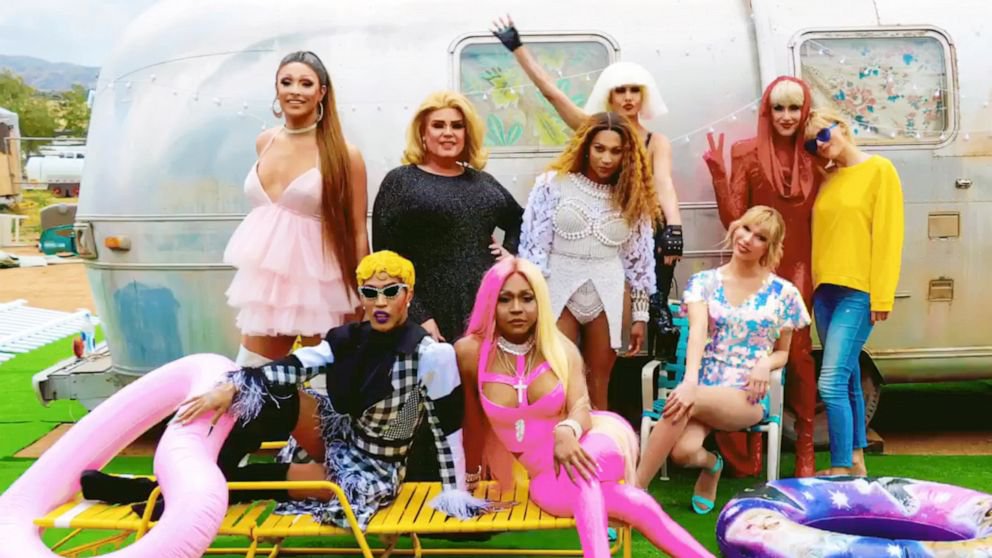 You can listen to it here. 
20. Girls Like Girls – Hayley Kiyoko
Kiyoko has already dropped a few singles which are unapologetically about queer culture and this song very subtly mentioned that being gay is no big deal.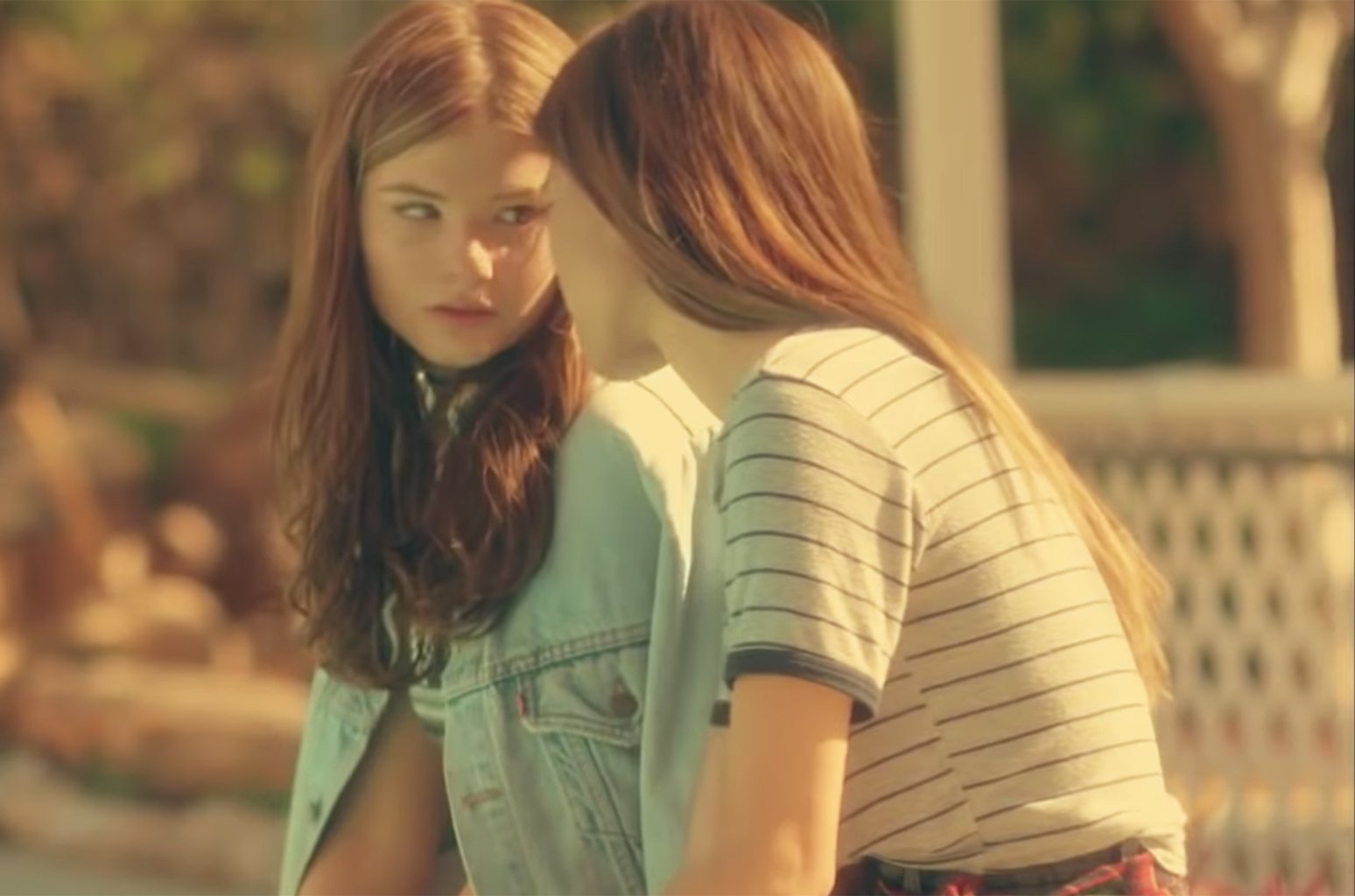 You can listen to it here. 
We are totally supporting the LGBTQ community with these numbers. Are you?