Veteran actor Nasureeddin Shah's "mediocre remark" on late actor Rajesh Khanna invited massive criticism from all around, with Twinkle Khanna lashing out at the actor on Twitter.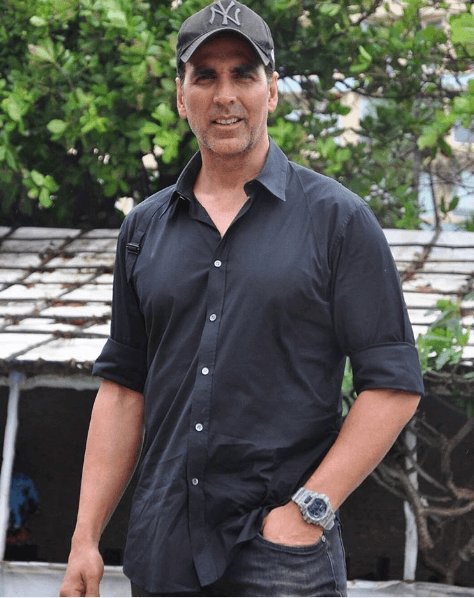 Days after the controversy, Twinkle's husband and Rajesh Khanna's son-in-law, actor Akshay Kumar has reacted to the statement at a recent press conference to promote his film, 'Rustom'
"I am in this industry for last 25 years, just tell me if I have ever spoken anything about other actor. Some wise person has said that mind your own business and I feel I should do my own work… who am I to comment on anyone."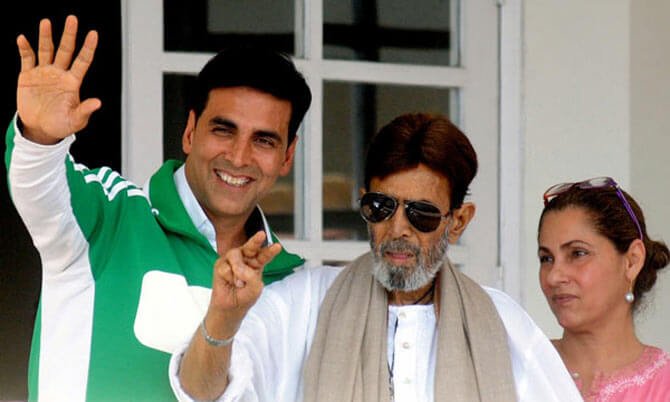 He also reiterated that everyone is free to have a different view. 
"Everybody has their own way of talking and everyone can speak their voice out. Now it's a closed matter. Nasser Saab has gracefully apologized and I would appreciate if we all forget about this,"