Actor Dhanush avoided questions on the prospect of his father-in-law and Tamil superstar Rajinikanth joining politics.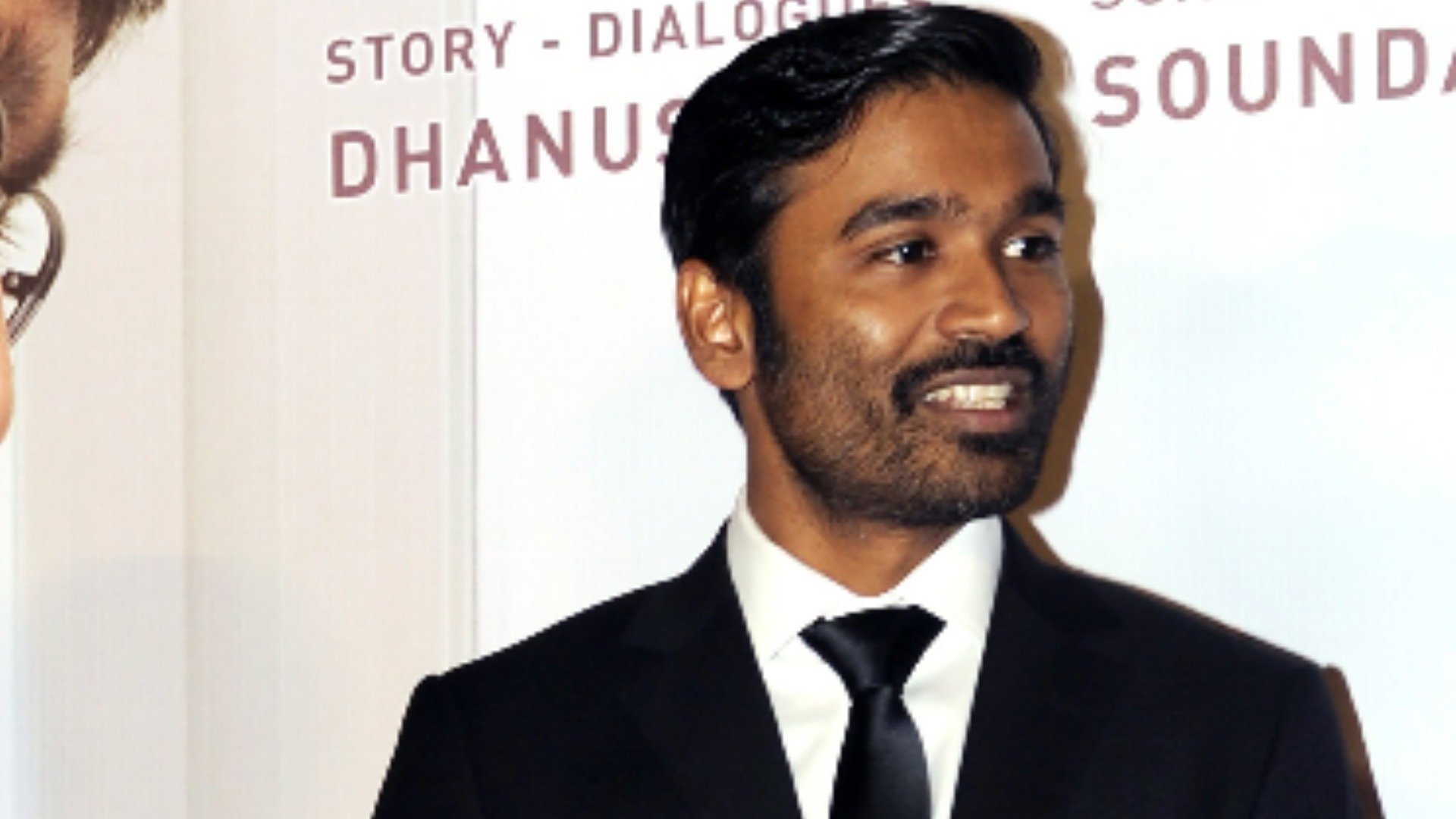 Last month, Rajinikanth hinted that he might join politics, saying, he did not have any political aspirations but 'if God wills it, I will enter politics tomorrow.'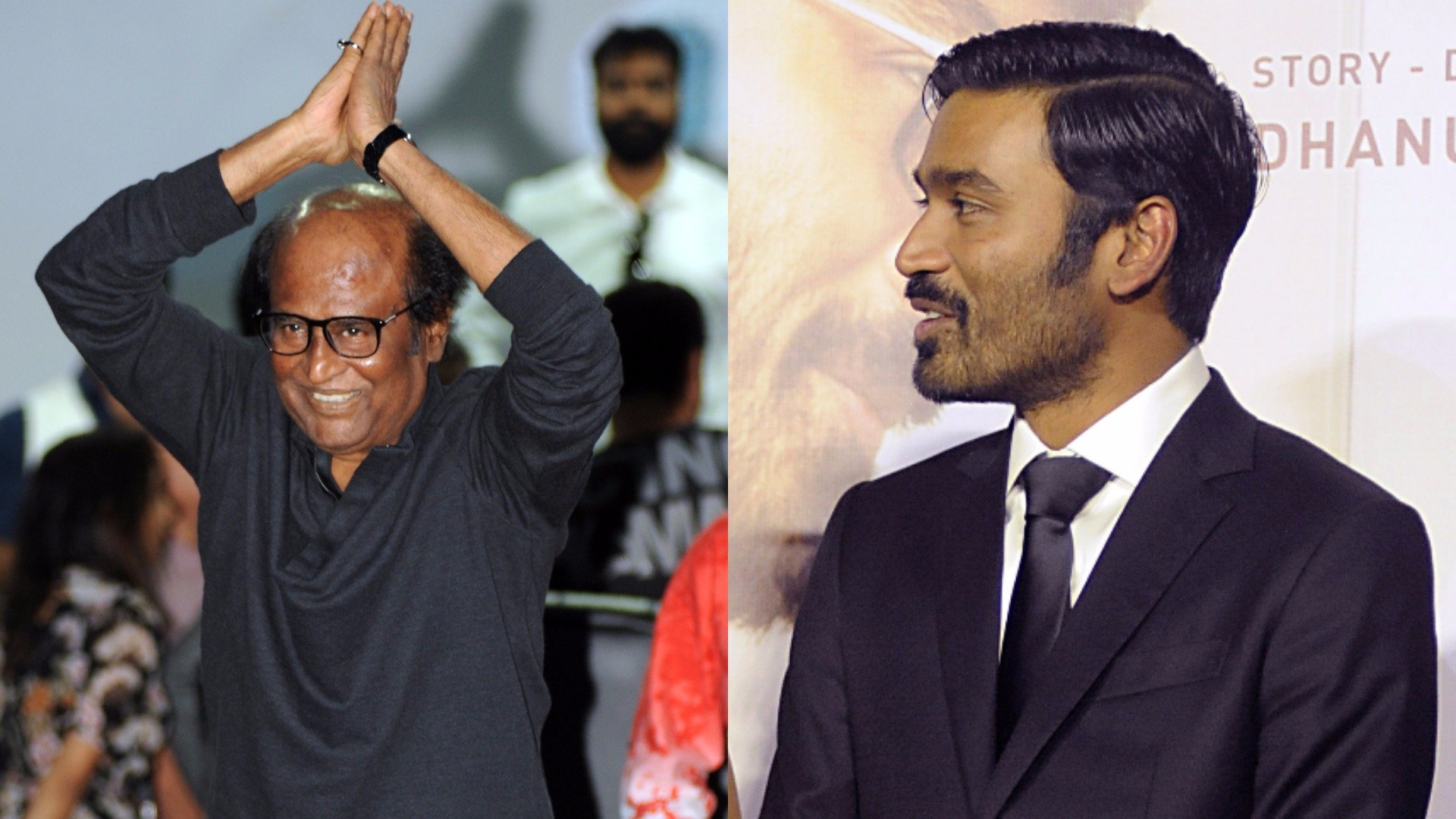 Asked about his opinion on whether Rajinikanth should take the plunge in politics, Dhanush, who was in Mumbai last evening to launch the trailer of his upcoming Tamil film VIP 2, said, "You have seen the invite of the trailer launch and it said no questions about politics."
When further asked if actors should join active politics, Dhanush said, "Do you have an opinion on why they shouldn't? So, I have my opinion, you stick to yours and I will stick to mine."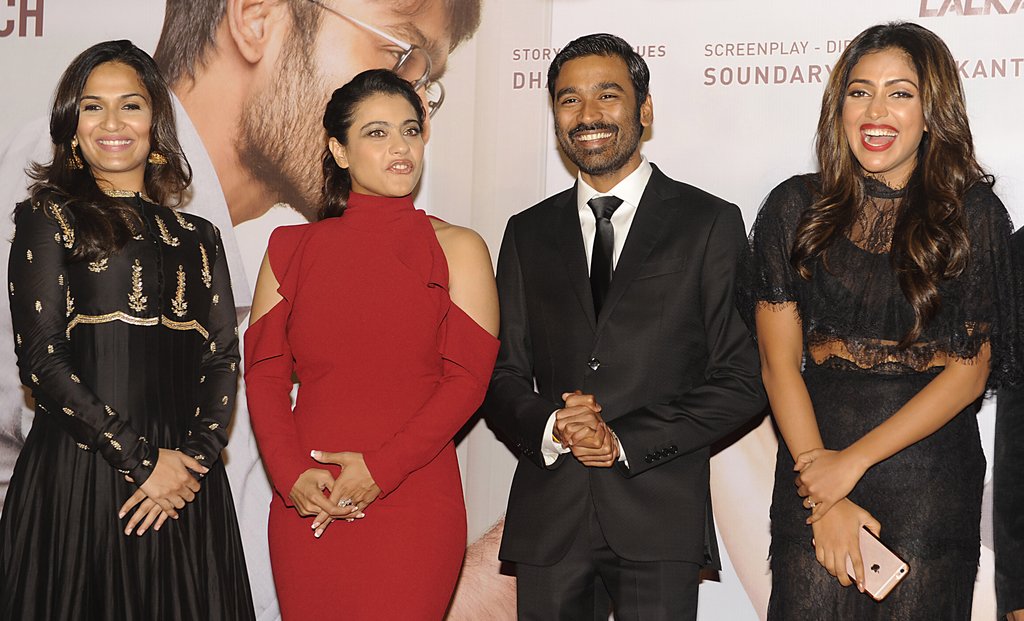 Also present at the trailer launch was Rajinikanth's daughter Soundarya, who has directed the film, and Kajol, who co-stars in the comedy-drama.
(Feature Image Source: AFP)