Twenty-one years back, the Hindi cinema witnessed the release of a cinematic masterpiece by the name of 'Jaani Dushman: Ek Anokhi Kahani', starring an ensemble cast including Akshay Kumar, Sonu Nigam, Suniel Shetty, Manisha Koirala, and Sunny Deol, among others. In the meme-verse, the film is hailed as nothing less than an 'Emeritus'; it is a treasure trove of absurdity, a graveyard of VFX, and an icon of un-subtlety. We can never run out of laugh-out-loud moments the film has and it continues to generate.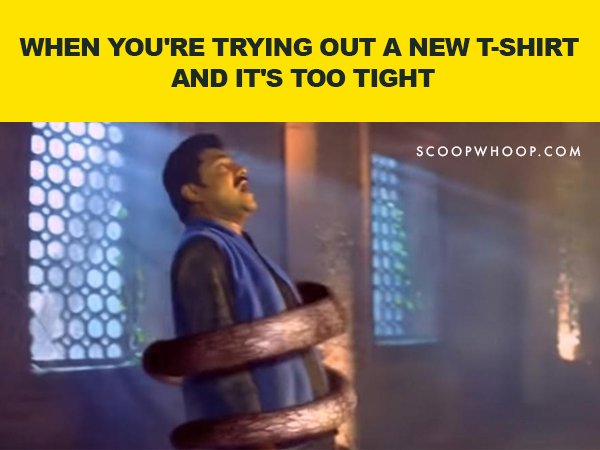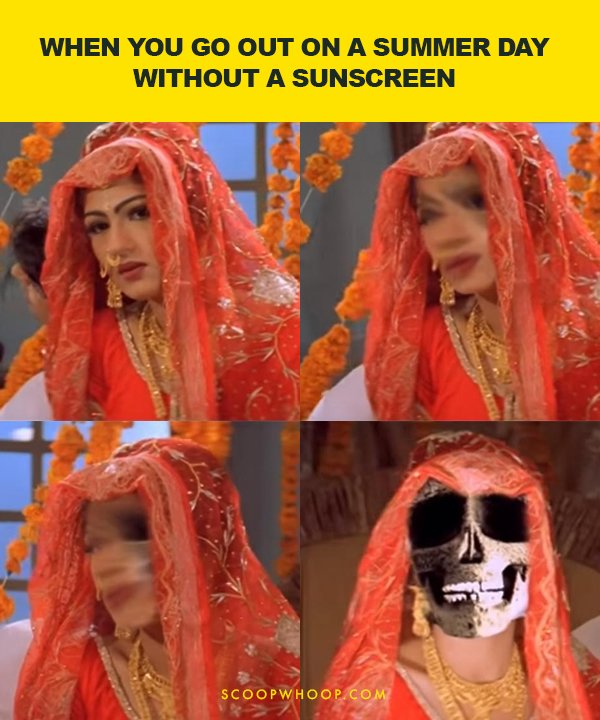 One of the actors in the film is our favourite playback singer Sonu Nigam. If one were to be completely honest, he is as GREAT a singer as he is as GREAT an actor, where both the words do not mean the same thing. A Twitter, now X user (still feels weird to say this), from a film buff handle, baankey lal chaurasia (@IndieKnopfler), posted a compilation video of the singer in the film.
Take a look:
Sonu Nigam's VAST acting range throughout the two-minute video has all of us in splits.
An ode to the likes of Jaani Dushman in the VFX department –> 16 Times Bollywood Gave Us Visual Effects So 'Unbelievable' That Our Eyes Were Bleeding
This is 'Day Infiniteth' of being grateful that Sonu Nigam is a singer in real life (altho watching him as an actor would have been an adventure of its own). And well, as for Jaani Dushman, it is so bad, SOOO BADDD, it's actually good.