We are all too familiar with the wonderful episode when Sonu Nigam dressed up as a poor man with a harmonium in hand and went on the streets of Mumbai, singing in his all too melodious voice. The stunt was part of a social experiment called Roadside Ustad. The attempt was to show the world that's in a hurry that there is something beautiful happening around them, if they only stop and watch for a second. 
While this experiment was in process, nobody could recognise Sonu Nigam in his tattered clothes and his dilapidated harmonium, but a young man saw over and above his appearance, and recognised his talent. As as a gesture of praise and acknowledgment, he gave the singer ₹12.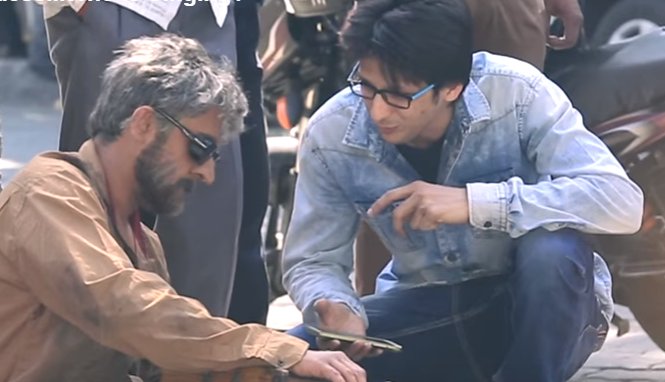 Sonu Nigam was blown away by this wonderful act of kindness, and expressed his desire to meet the man. He also had the ₹12 framed, and placed it right next to his trophies.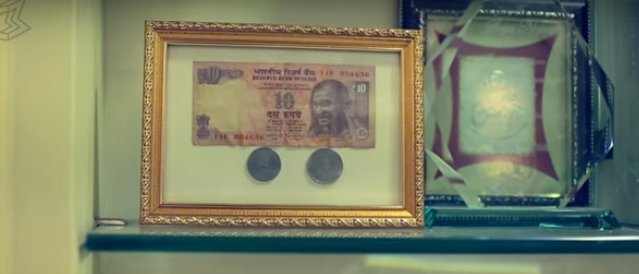 Being Indian tracked down the man who gave Sonu Nigam the money. and set up a surprise meeting.
The meeting was arranged when a Facebook Live AMA with Sonu Nigam was going on post the Roadside Ustad stunt. You can watch the full video here:
Kudos to the young man who recognised true talent and did not judge a person on his attire.