Sonu Nigam's year of controversies just doesn't seem to be coming to an end, as the opinionated singer continues to offer his two cents on matters. In conversation at the Manthan Aaj Tak Conclave, he said that the national anthem was a 'prestigious and sensitive' thing to be played in theatres and restaurants.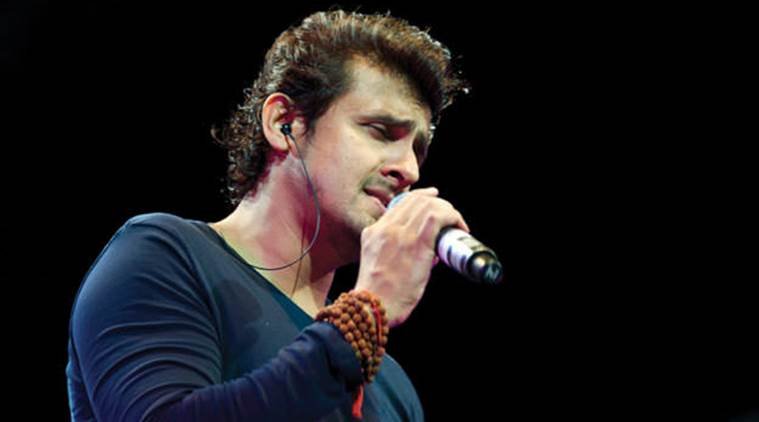 There are some people who are saying the national anthem should be there (in cinema halls), some say it should not be there. The national anthem is a prestigious and sensitive thing and I think it should not be played in certain places, in movie theatres or restaurants. 
the singer was quoted as saying.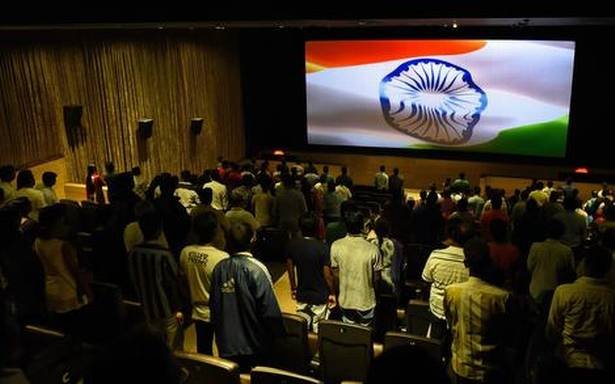 He went on to say that out of respect he would stand up for any country's national anthem, including Pakistan – 
If the national anthem of Pakistan is played and all Pakistanis are standing, I will also stand out of respect for that country and those people. If I am a good and understanding person I will stand up for the national anthem of any country.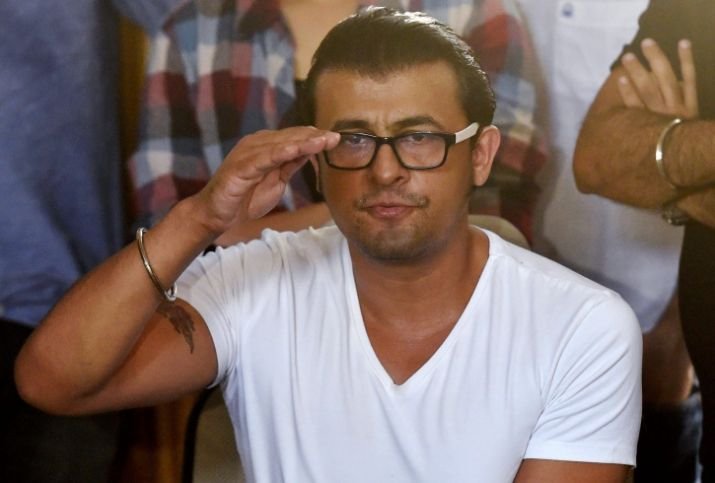 The singer landed in the midst of controversy earlier this year when he spoke out against the nuisance of loudspeakers being used in places of worship. However, the singer said, even that issue was communalised with people only highlighting his stance against azaan.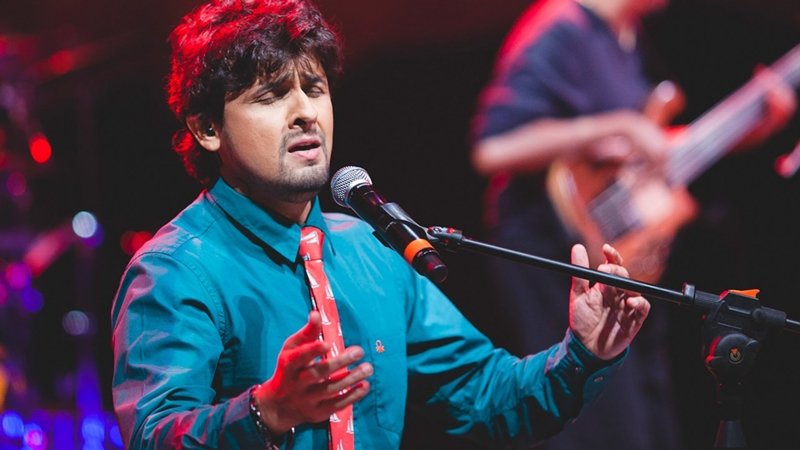 In the azaan incident, religion was also added. In India, people don't try to understand the meaning of words and try to look into it deeply. In the same post, I had mentioned temple, Gurudwara, but the only thing highlighted was azaan, 
the Jaan singer was quoted as saying.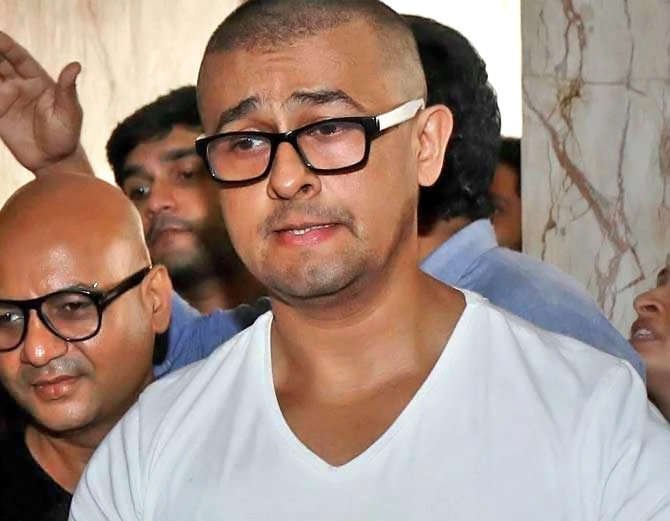 He doesn't claim to be a religious person but believes there is God in everyone. In the aftermath of the azaan controversy, the singer shaved his head after a Muslim cleric offered Rs 10 lacs as a reward.