It's no secret that Sonu Sood has emerged as a true hero during the Covid-19 pandemic, and helped thousands, if not more, people in need.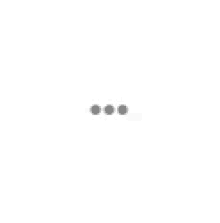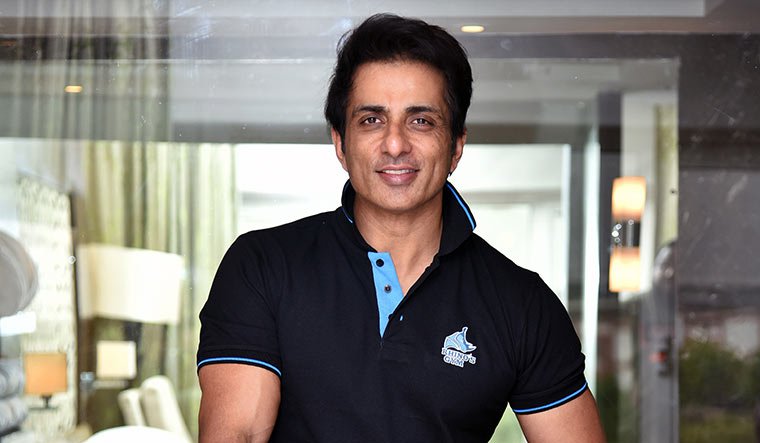 And now, reportedly, he has mortgaged his properties in Juhu, Mumbai in order to raise money for his philanthropic efforts. 
According to Indian Express, Sonu Sood has mortgaged 8 of his properties--6 flats, and 2 shops--to raise a total of ₹10 crores. This money will be further used to help patients with serious diseases, migrant labourers, and the underprivileged.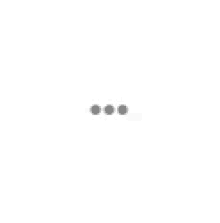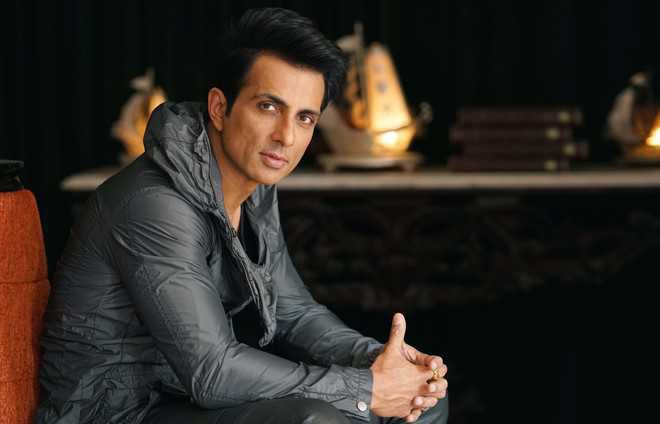 As the news went viral, many people took to Twitter to talk about Sonu Sood's humanitarian efforts: 
A real-life hero, indeed.