If there's a parallel universe somewhere, it must be about an enigmatic universe of superheroes under Marvel though produced under Sony's banner.
But since we are on earth, things are under control for Marvel but could've been entirely different, at least for Sony.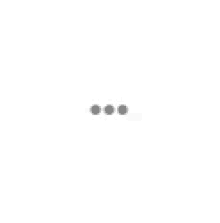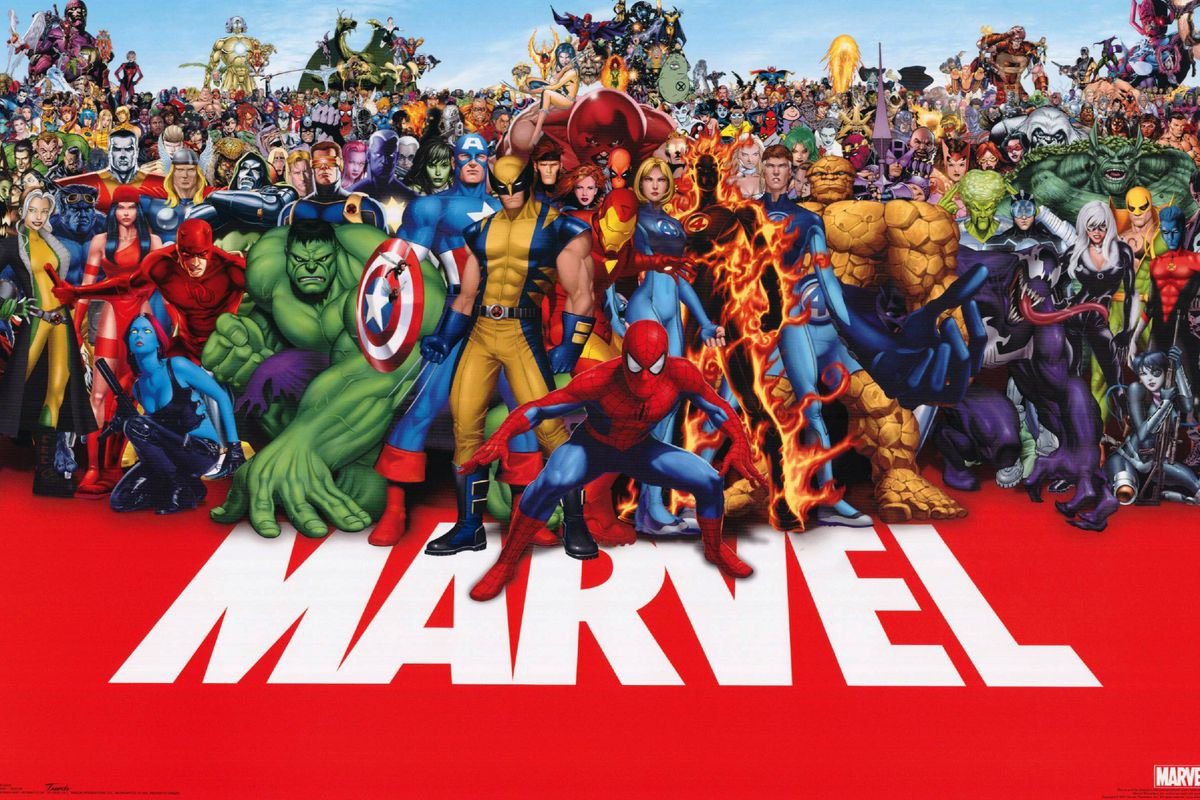 A book titled The Big Picture: The Fight for the Future of Movies, from a Wall Street Journal reporter, Ben Fritz, talks about the amazing opportunity Sony had. As per an excerpt from the book, 10 years prior to the release of Iron Man (first of the MCU movies), Sony's top hierarchy approached Marvel (at Sony's behest) for the film rights to Spider-Man.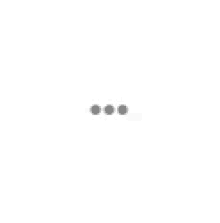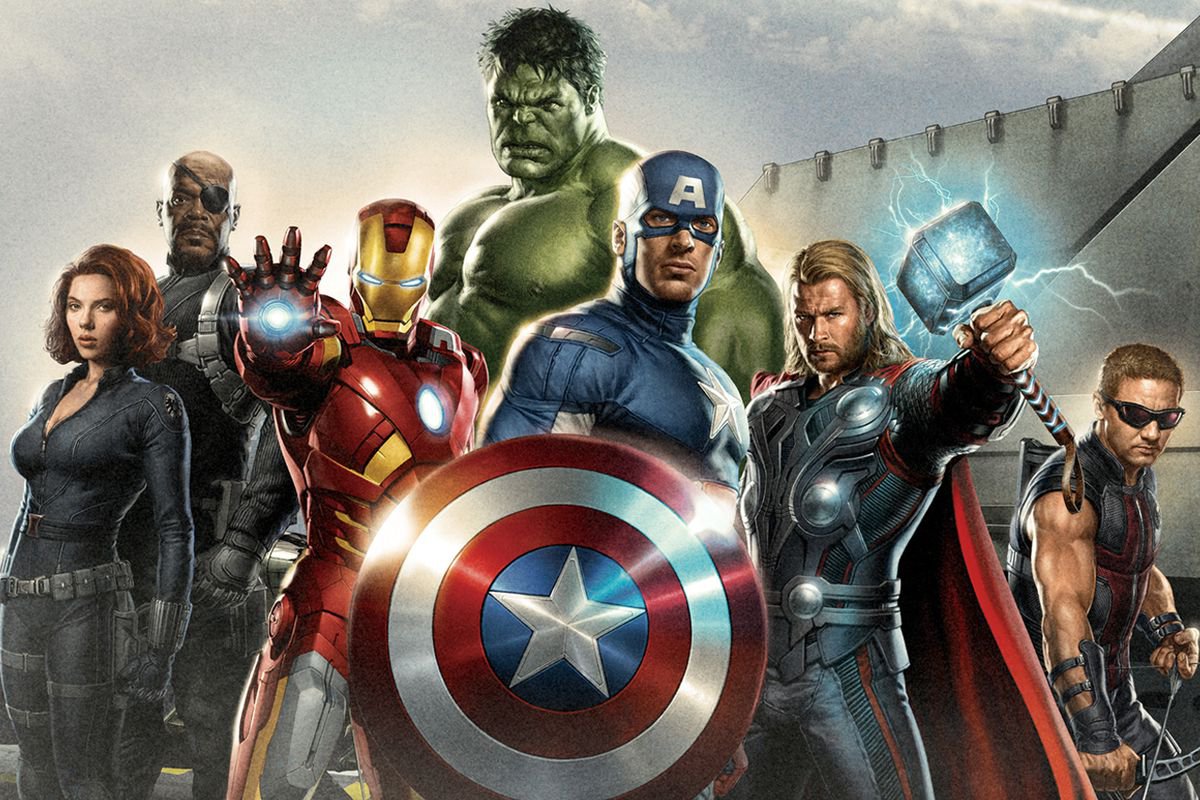 Sensing an opportunity to avoid bankruptcy, Marvel agreed to give the rights of Spider Man along with a host of other superheroes like Iron Man, Captain America, Thor, Hulk, Black Panther, and others for a total cost of $25 million only. 
That's insane, isn't it?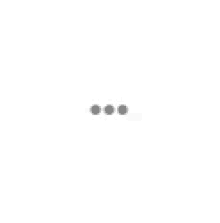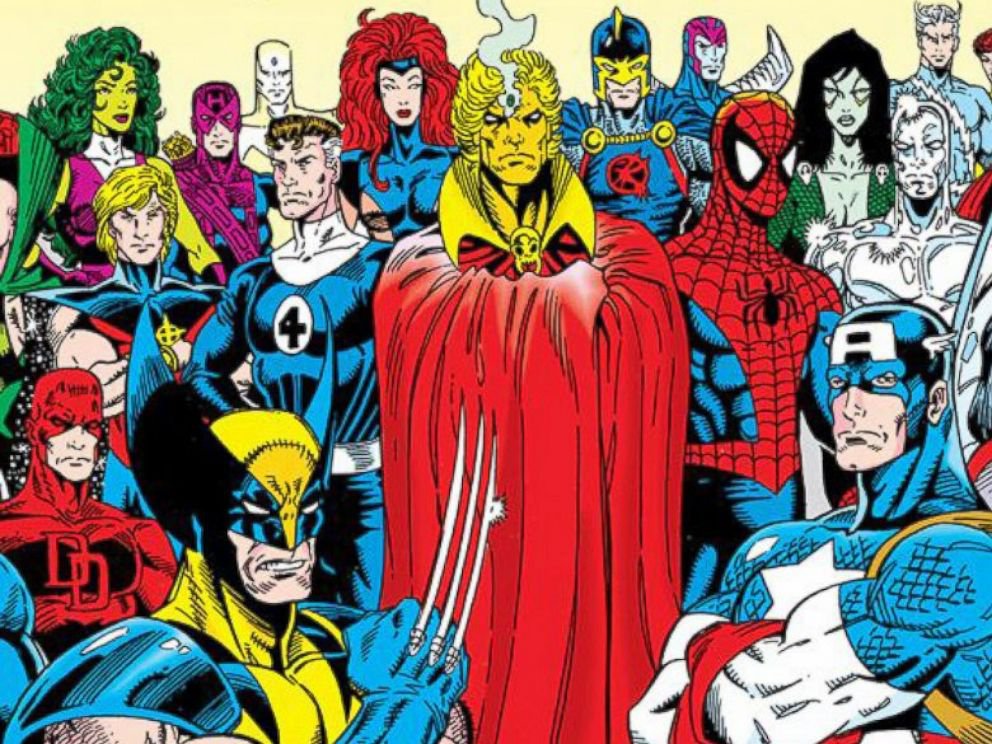 The Sony producers reportedly had this to say when their executive proposed the mind-boggling offer that Marvel had earlier suggested -  
Nobody gives a sh—about any of the other Marvel characters. Go back and do a deal for only Spider-Man.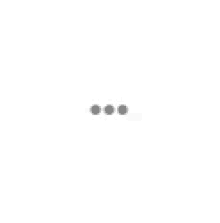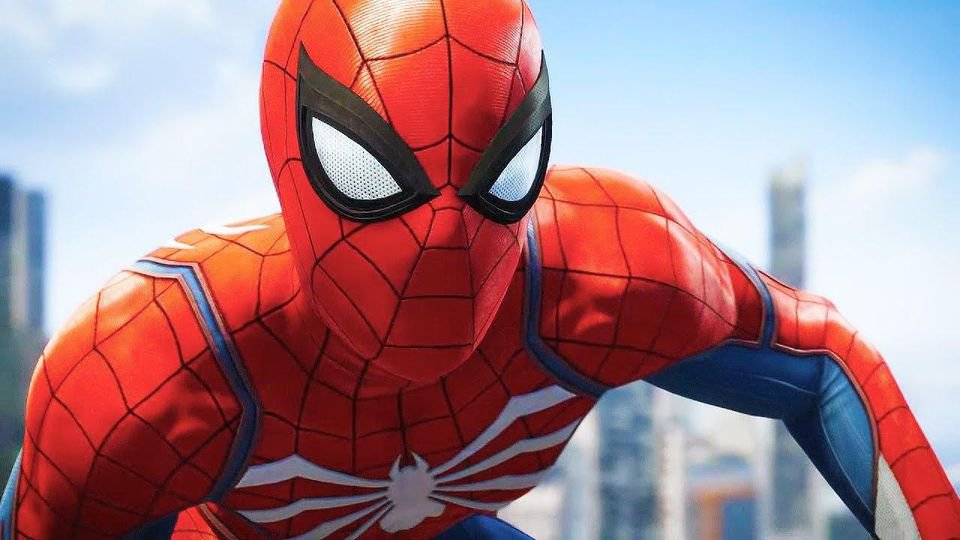 That's right. They legit thought none of the other characters had any cinematic value. It's hard to imagine what they must be going through these days. 
Subsequently, Marvel agreed to a Spidey-only $10 million offer. 
In 2009, Disney acquired Marvel for $4 billion. Ouch.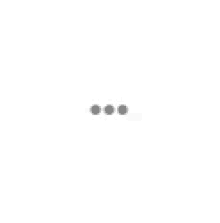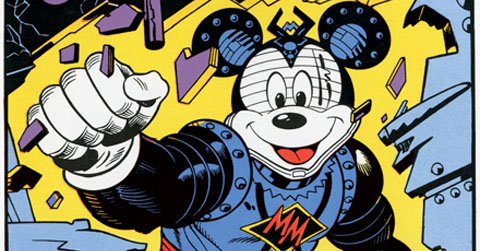 It won't be wrong to say that someone at Sony is still waking up at night in a cold sweat after dreaming about what might have been the scenario had they taken the $25 million offer straight away.