Actor Sooraj Pancholi on Tuesday deleted his Twitter account following the controversy surrounding his father Aditya Pancholi and Kangana Ranaut.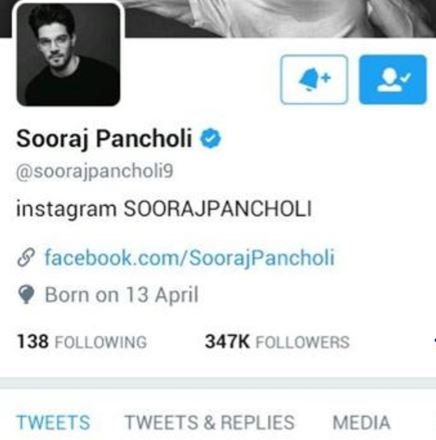 Before quitting the microblogging website, the 25-year-old actor requested people in a series of tweets to keep him and his sister, Sana Pancholi, out of the entire row.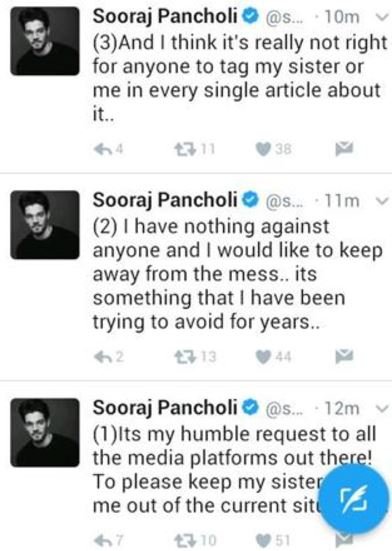 The Pancholi family apparently seems quite disturbed ever since Kangana Ranaut appeared on Rajat Sharma's show, Aap Ki Adalat, on India TV.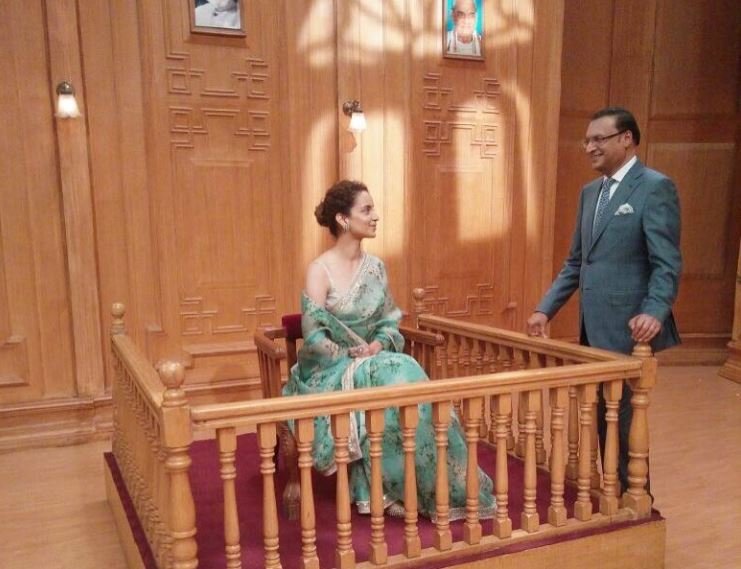 On the show, the Queen actress had alleged that Aditya Pancholi exploited and abused her during her initial days in the industry when the two were dating. 
She also revealed that the 52-year-old actor had held her under house arrest in Mumbai, and that his wife, Zarina Wahab, had not helped her even after Kangana approached her. 
"I thank the police for shutting Aditya Pancholi's chapter. Neither his family could help nor any friend. People who physically abuse you are only scared of the police because they usually have other criminal records as well. Whenever a girl is misbehaved with and she complains, everybody points their fingers at the girl herself," she had told Rajat Sharma on India TV.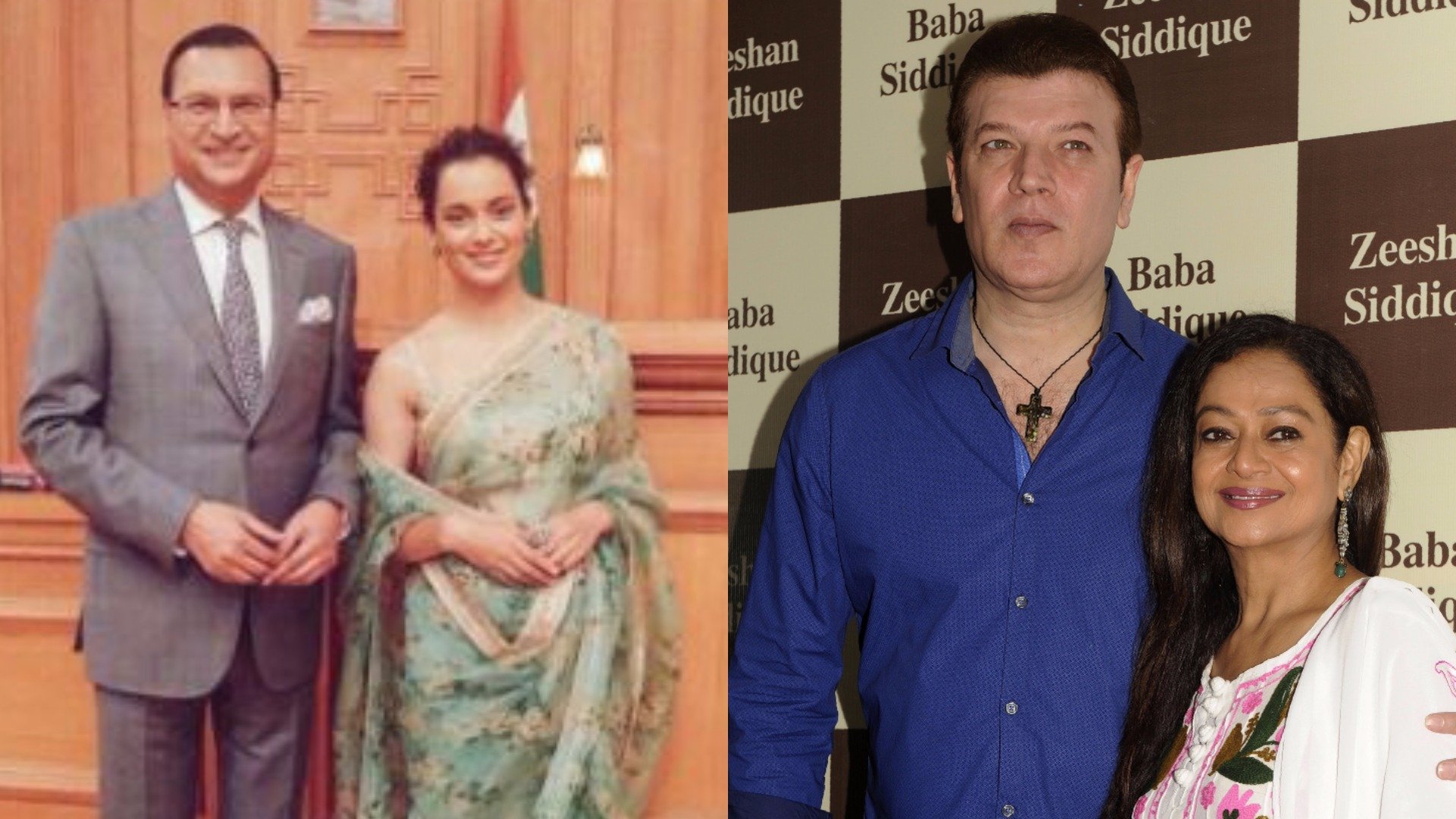 She had further added, "I'm a year younger than Aditya's daughter. I was a minor. For me, this was all very new – the world that I had come into. I remember going to his wife and meeting her, and I'm like 'Please save me! I'm younger than your daughter. I'm a minor and I can't tell my parents. But she said to me that they are happy whenever he is not at home otherwise he raises his hands on domestic helps and others around. It's actually good for us if he is not around, so I can't help you. So I had no option but to approach police."
Here's the full interview:
A day after Kangana's explosive interview, Aditya Pancholi had lashed out at her and denied all the allegations made by the actress. 
"She is a mad girl, what to do, did you see the interview? Didn't you feel like some mad person was talking? Who talks like that? We have been in the industry for so long, nobody has ever spoken anything so evil about anyone. What should I say, she's a mad girl. If you throw stones in mud, it will only spoil your clothes," the actor told BollywoodLife. 
His wife, Zarina Wahab, said she was also disturbed by Kangana's claims of approaching her for help. She spoke to Pinkvilla and said that allegations made by her were "untrue." 
"I met Kangana a few times because my husband wanted me to take her to meet Sanjay Leela Bhansali so I took her there. First of all, I never discuss my problems with my own sisters so who is she (Kangana) to me that I will go and discuss with her that if he's not coming home I will be happy. And tell me, If she is dating my husband how can she come to me? People who talk like this should have some brains. What nonsense is she talking about? I should not say anything about her. These things are really bugging me!" she told the tabloid.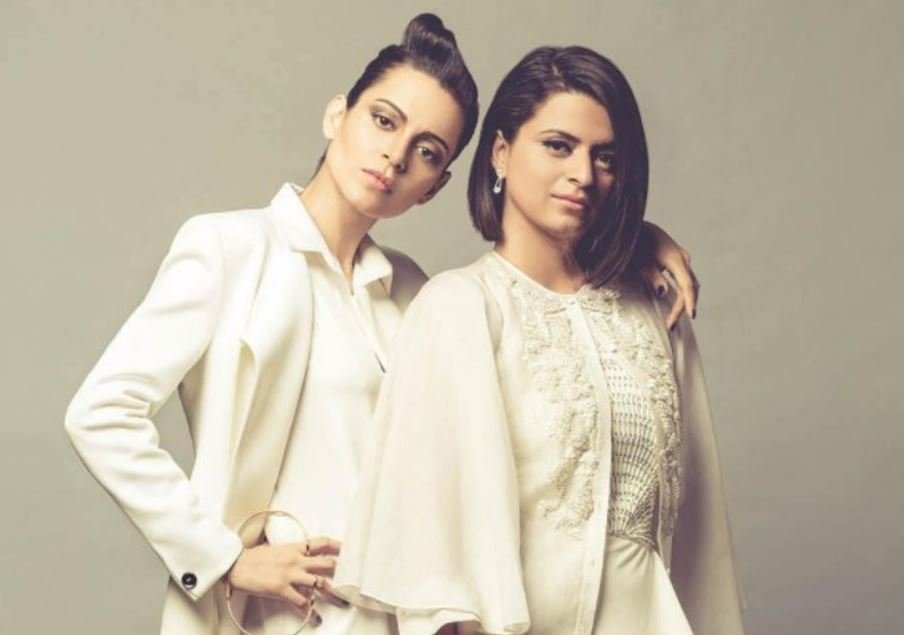 After Zarina's reaction to the controversy, Rangoli Chandel also came out in support of her sister Kangana and took to Twitter to slam her. 
Sana Pancholi is born in 1985 Kangana Ranaut is brn in 1987 do u hv shame u r a prt of dis exploitation of a grl youngr dan ur own daughter?

— Rangoli Chandel (@Rangoli_A) September 10, 2017
she has pleaded you many times to help bt instead u gave her diamonds and got her dresses frm Bangkok took her to meet Sanjay Leela Bhansali

— Rangoli Chandel (@Rangoli_A) September 10, 2017
U bth sud b behnd d bars, I wan 2 knw if U knw ur husbnd s exploitin dis minr, y wl u giv hr gifts n lure hr by takin hr 2 bg directrs home?

— Rangoli Chandel (@Rangoli_A) September 10, 2017
U bth sud b behnd d bars, I wan 2 knw if U knw ur husbnd s exploitin dis minr, y wl u giv hr gifts n lure hr by takin hr 2 bg directrs home?

— Rangoli Chandel (@Rangoli_A) September 10, 2017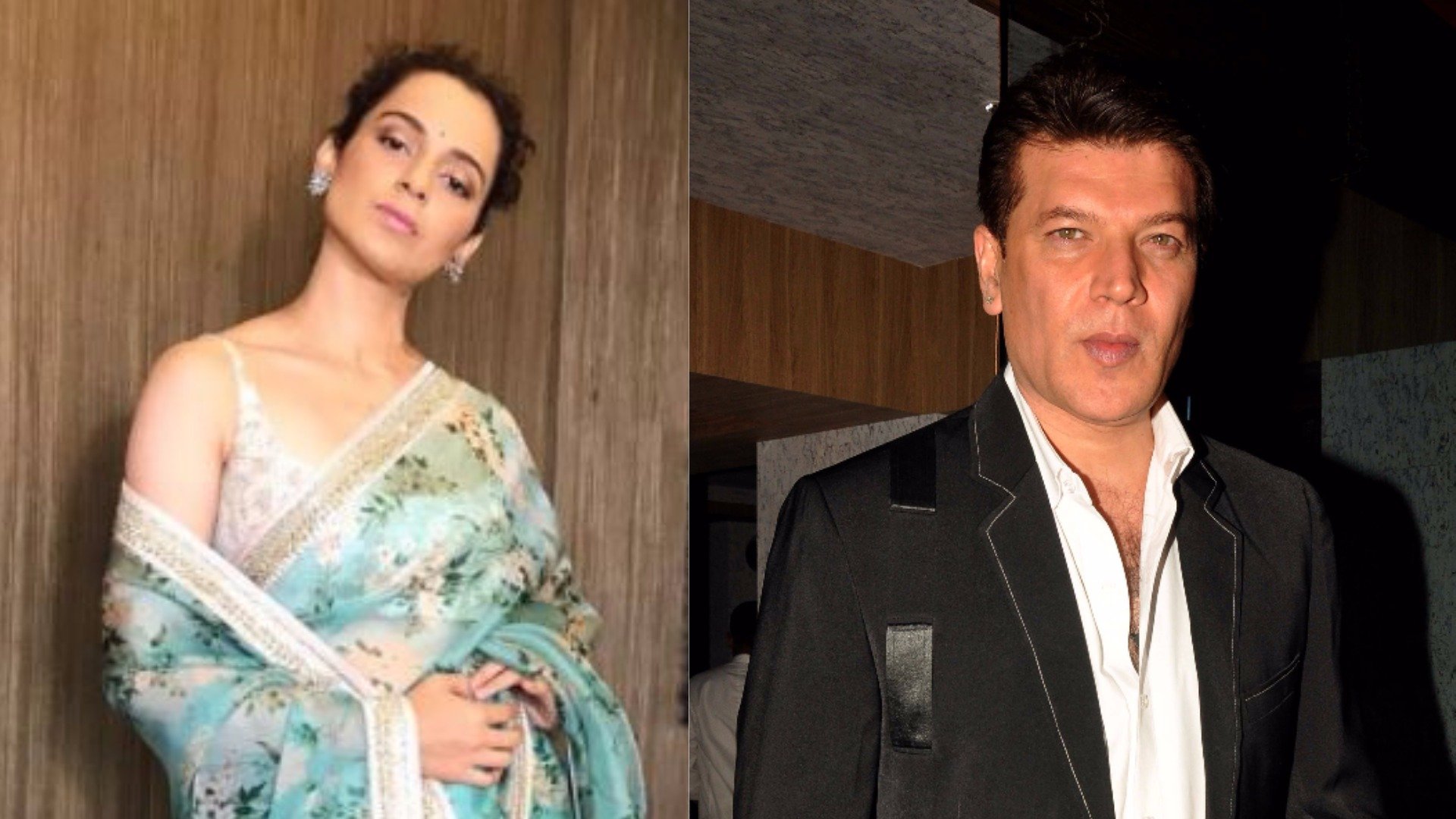 Besides making these revelations, Kangana had also spoken about nepotism in the film industry on the show, which again irked Pancholi. 
Speaking to SpotboyE, he claimed that Kangana got her first break only because of him and hence she shouldn't get into such debates. 
"She has no right to speak about nepotism because she also got into the film industry through nepotism. If I was not there, who would have sent her to Mahesh Bhatt for one? Agar main uska photo shoot nahi karvata Jatin Kampani se, toh yeh photo shoot kar sakti thi kya? Did she ever stand in a kilometre long line for an audition? Ask her if she ever gave an audition in her life," Pancholi said. 
On the India TV show, Kangana had said,"It's true only 4/5 families run the industry. Kids who belong to the film industry families are trained from the very beginning and their grooming helps them in future when they grow up. They are also launched on a larger platform. Saying that the kids from the film industry are better is wrong. One does not become better by their makeup; one's point of view in life makes them better. The nepotism debate is ideological, not about people."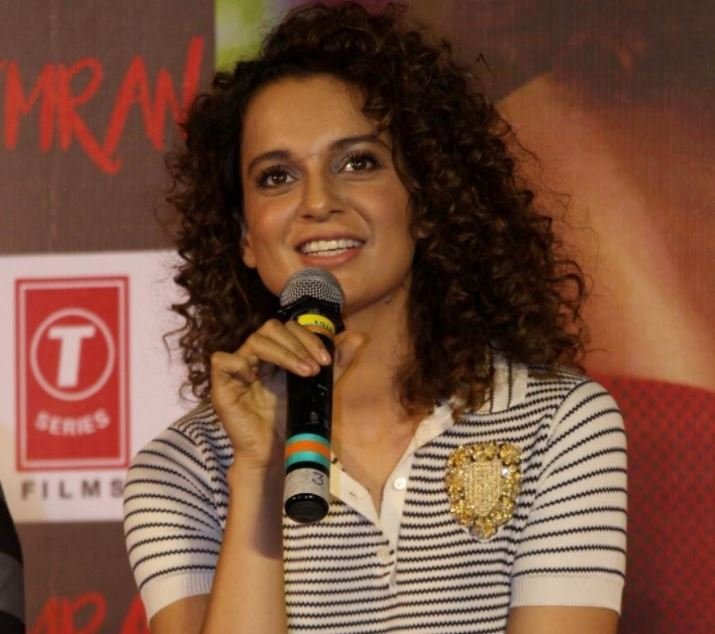 Kanagana has been appreciated by many for speaking up boldly and fearless on many issues. However, many have criticised her in equal measure. 
As per a report in BollywoodLife, Aditya Pancholi and his wife are deeply affected by the on-going controversy and have been contemplating legal action against the actress for "sabotaging" their image. 
Well, no wonder why son Sooraj and daughter Sana want to stay out of all this "mess"!
(Feature Image Source: AFP)