Founder of one of the most popular comedy collectives in the country, East India Comedy (EIC), Sorabh Pant is regarded as one of India's brightest comedians. Having done shows in over 200 cities across the world, Sorabh Pant is most popular for his enthusiasm on stage. In fact, he has also been called the "funniest guy on stage" by Hrithik Roshan. 
More recently, Sorabh is doing a Solo special on his Youtube channel called "Rant of the Pant". In his videos, Pant rants about a range of political and social issues like his favourite PM, how people in our country refuse to use contraception, how a certain political figure was banned from multiple airlines and about slightly more sensitive topics like how a lot of females have to drop out of school because they do not have access to something as basic as sanitary napkins. 
Here are some of his funniest moments. 
Talking about how it's becoming increasingly difficult for us regular people to get visas for the UK, he takes a dig at a certain someone who has taken refuge in London.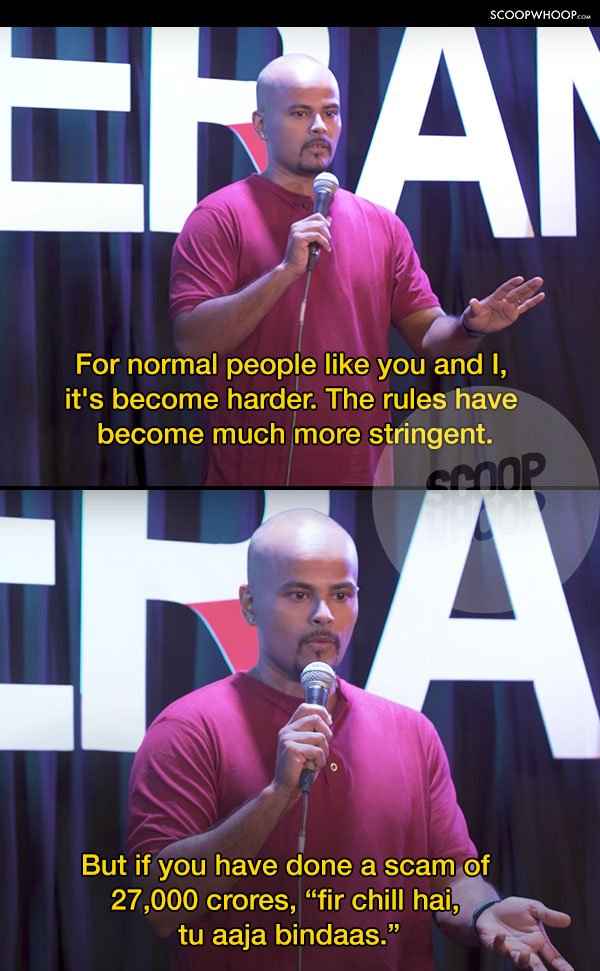 Well, we can always count on Ravindra Gaikwad to 'Spice' things up.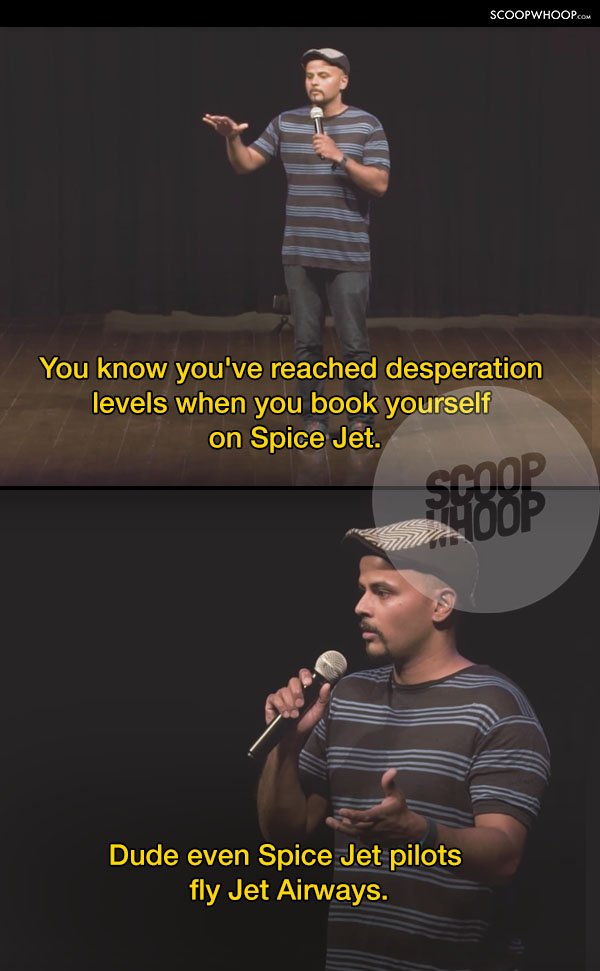 Because zindagi na milegi dobara, isliye use karo gubbara?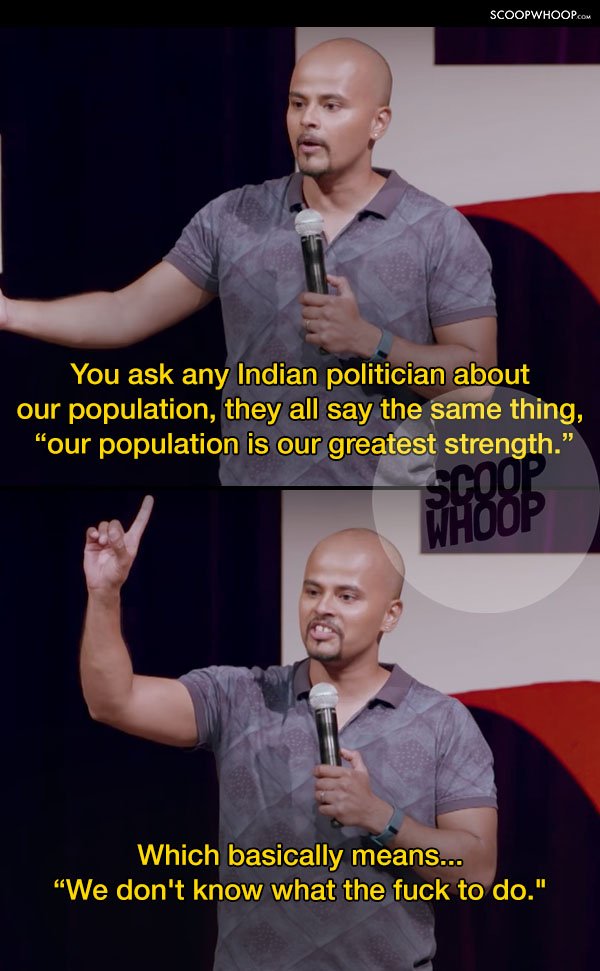 Watch him take down the political system in this hilarious video:
Remember the good ol' days when buri nazar waale nasbandi kara le was THE tagline?

How a fairness cream ad always shows an interview and how it gives you 9 years of work experience, you're hired!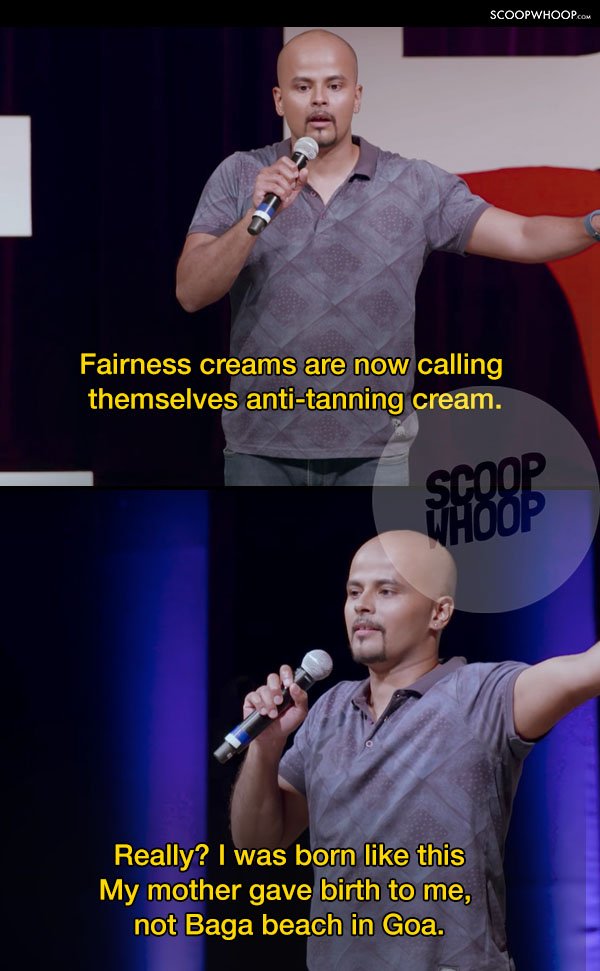 We are all familiar with how religion turns everything into a party…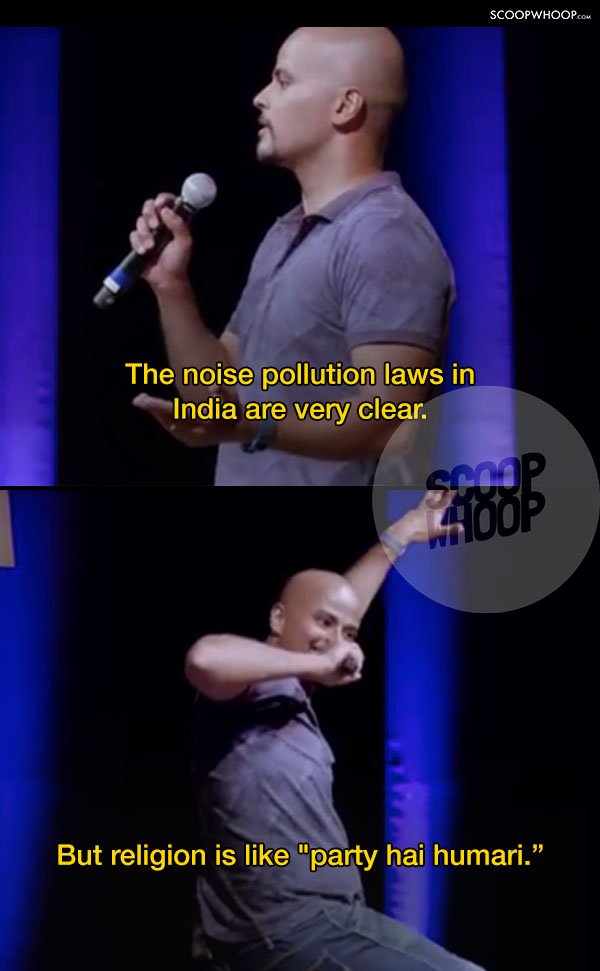 When someone doesn't believe that our religion is peaceful…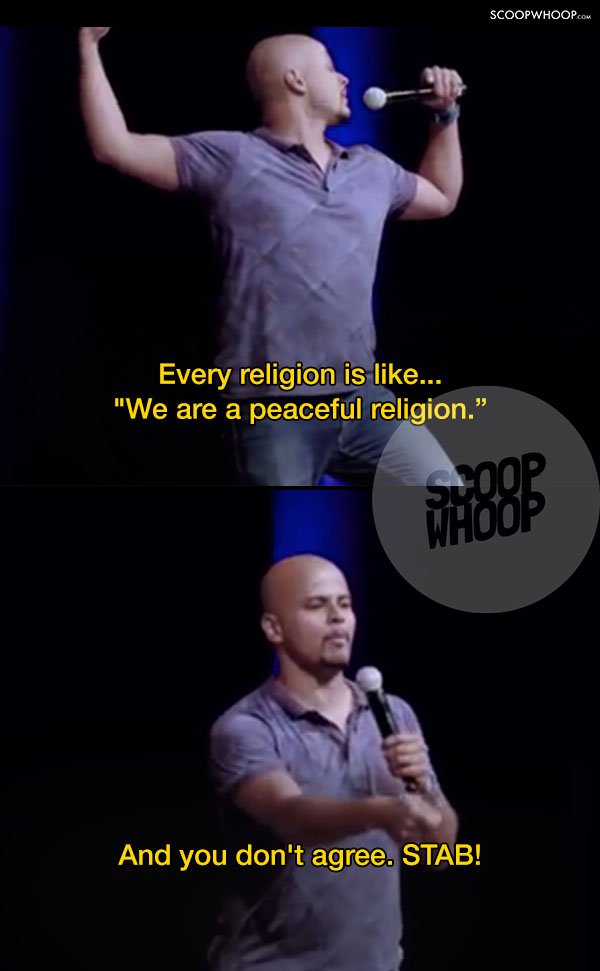 How we'd ideally spread the word that we are now an independent country…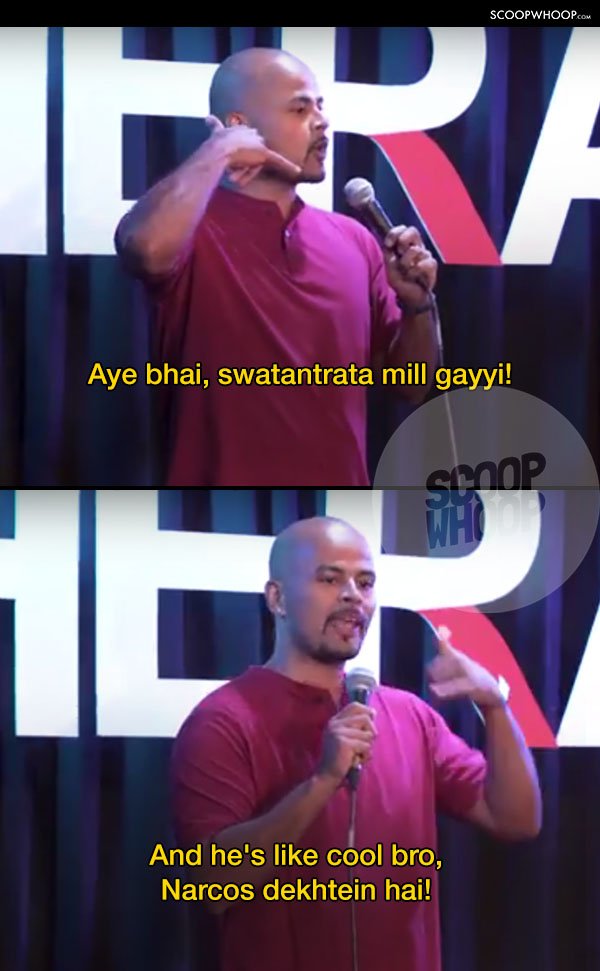 Talking about Britain, where's our Kohinoor?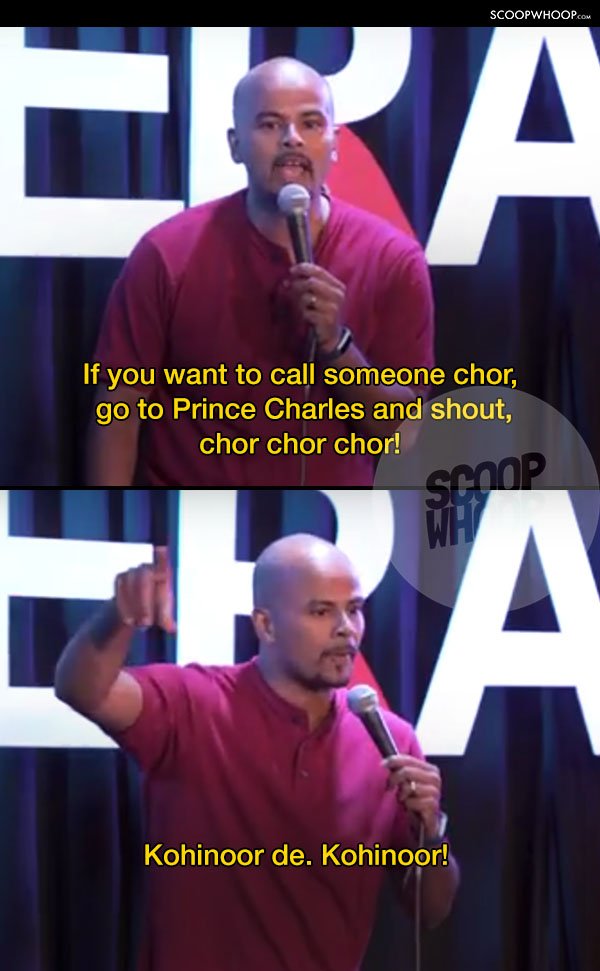 A classic example of how we Indians so conscientiously follow rules, especially in North India. Such law-abiding citizens!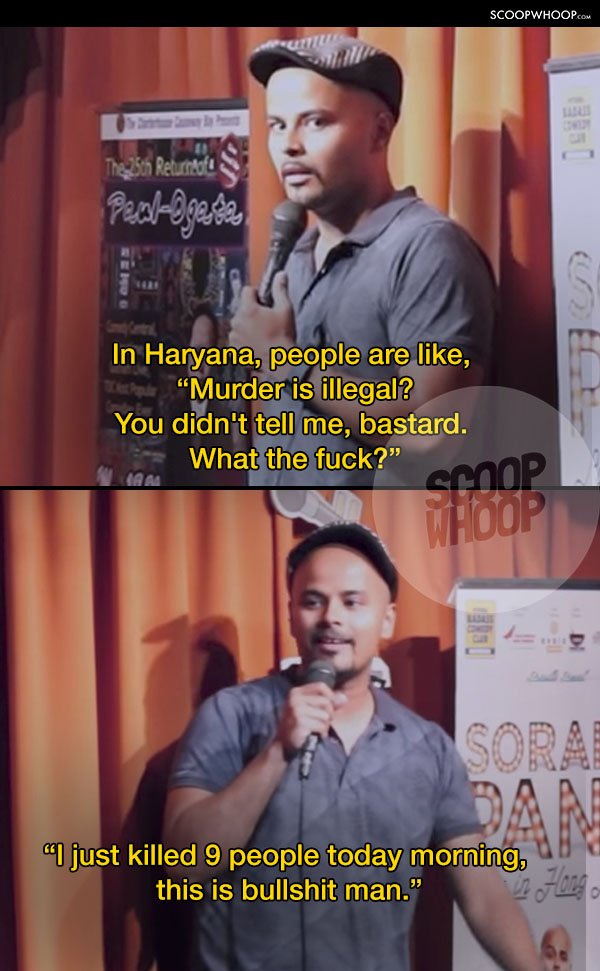 For more of his funny videos, subscribe to his YouTube Channel.